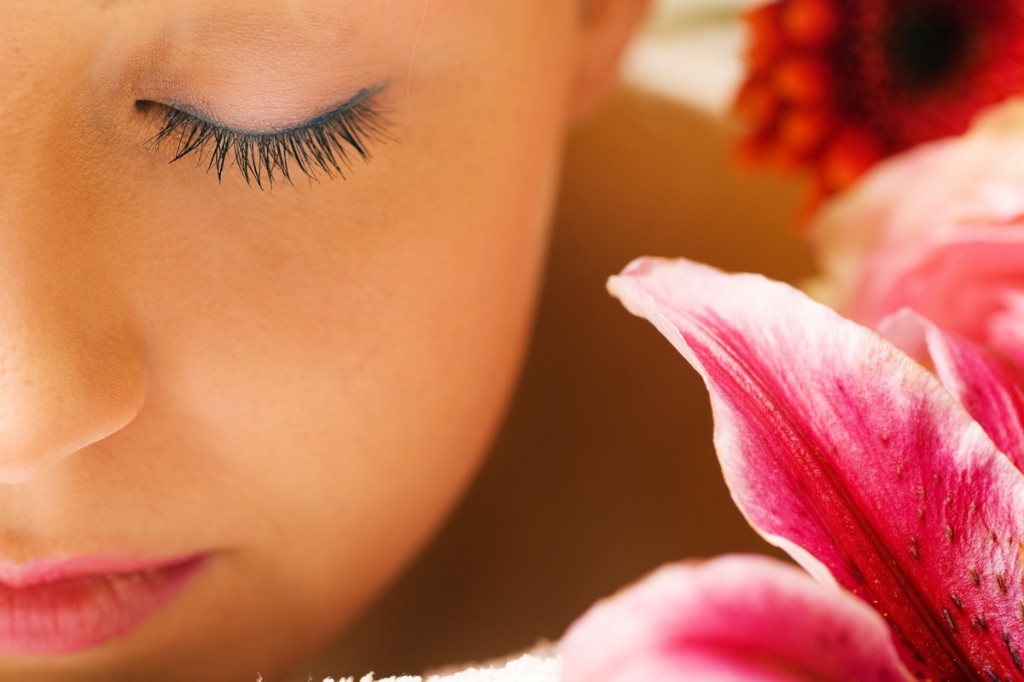 Whether you are planning your own wedding, or are simply attending one, everyone wants to look their very best before a big event. Fortunately, the right Milwaukee spa services can help you to look and feel better than ever before, while providing you with an incredibly relaxing and rejuvenating experience.
 Massage and Facial
With so many different types and styles of massage therapy to choose from, you can have a massage customized to your exact needs and personal preferences. There are also a variety of different types of facials to choose from, which can focus on any areas of concern that you may have, such as aging, dry, or sensitive skin.
Both a massage and facial can help you relax and refocus your mind so that you are better prepared to deal with the upcoming wedding day. Make sure to be open and honest with your massage therapist about your expectations and areas of concern so that they can provide you with the best experience possible.
 Manicure and Pedicure
Your nails can be the perfect accessory to any outfit if they are well groomed and cared for. The most commonly requested manicure and pedicure before a wedding is the always-fashionable French manicure. This will leave your nails looking perfectly polished and chic. If you want to have both your toes and fingernails done, many spas and salons will offer discounts, if you are interested in more than one service at a time.
 Salon Services
Most soon-to-be brides dream of the perfect up-do for their big day. Your salon can provide you with a picture-perfect up-do in no time. However, it is still advisable to go for a trial run with your salon. Oftentimes, your hairstylist can offer a discounted price for the test run, so that you can try out your favorite hairstyle before the actual event.
Wedding Services and Packages
Every salon is different, so there are no exact expectations on which wedding services they will offer. Call your salon and inquire about wedding packages, which typically include all of the Milwaukee spa services that any bride-to-be could want to prepare for her big day.