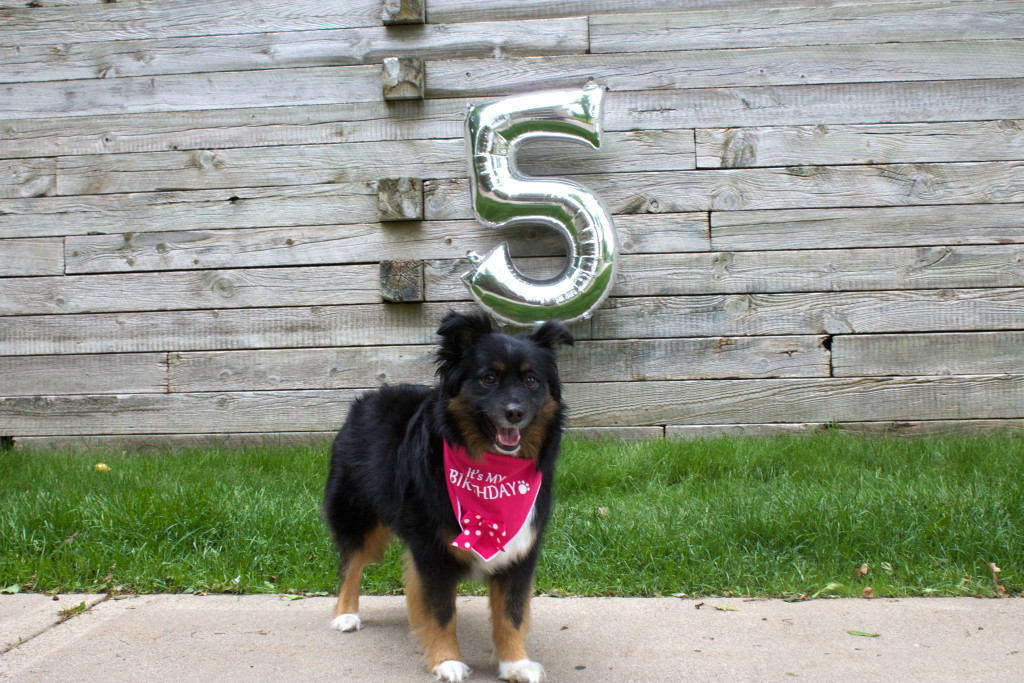 Today my sweet fur baby Emma turns five! I can't believe we have already spent so much time with her and I couldn't imagine my life without her.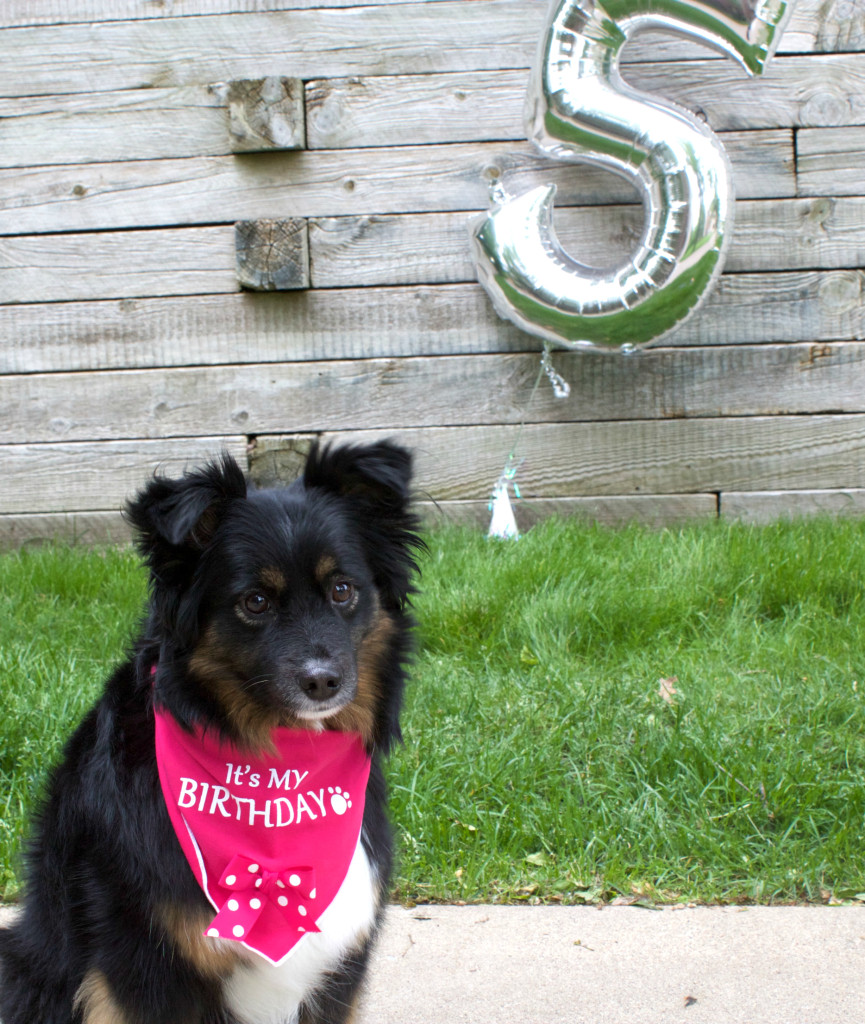 She can be stubborn and sassy, but she is absolutely the sweetest and loves people so much. Her favorite activities include playing fetch with a tennis ball, hanging out with all of her aunts, uncles and grandparents as well as going for long walks where she can explore (and sniff everything around her).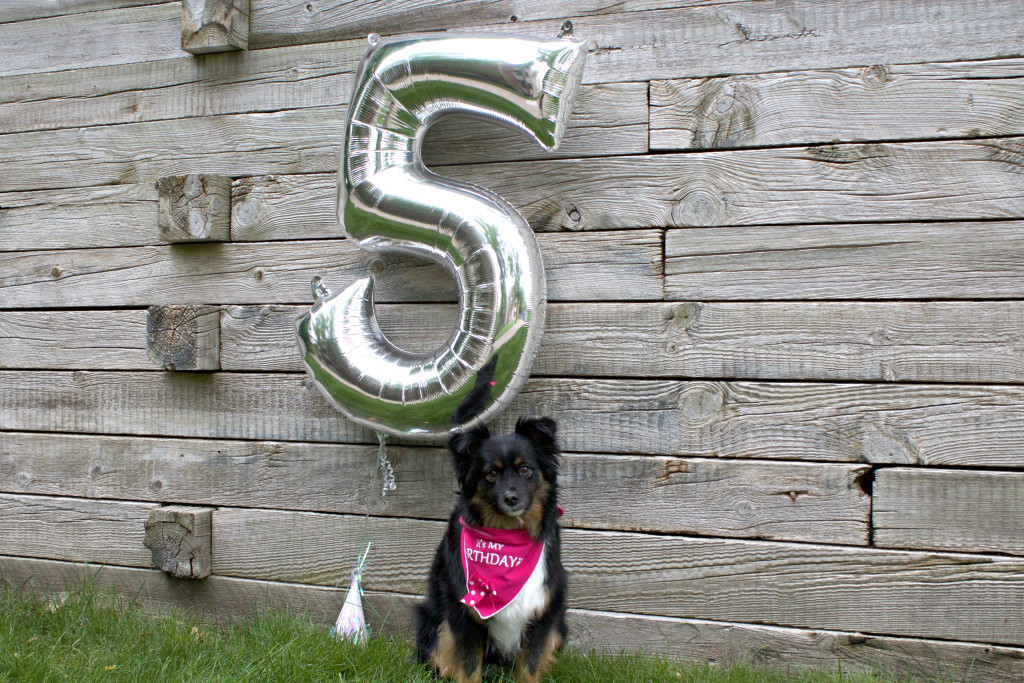 She's literally one of my best friends and I am going to ensure to spoil her with lots of treats, kisses and snuggles! Not to mention, a lot of time spent playing fetch!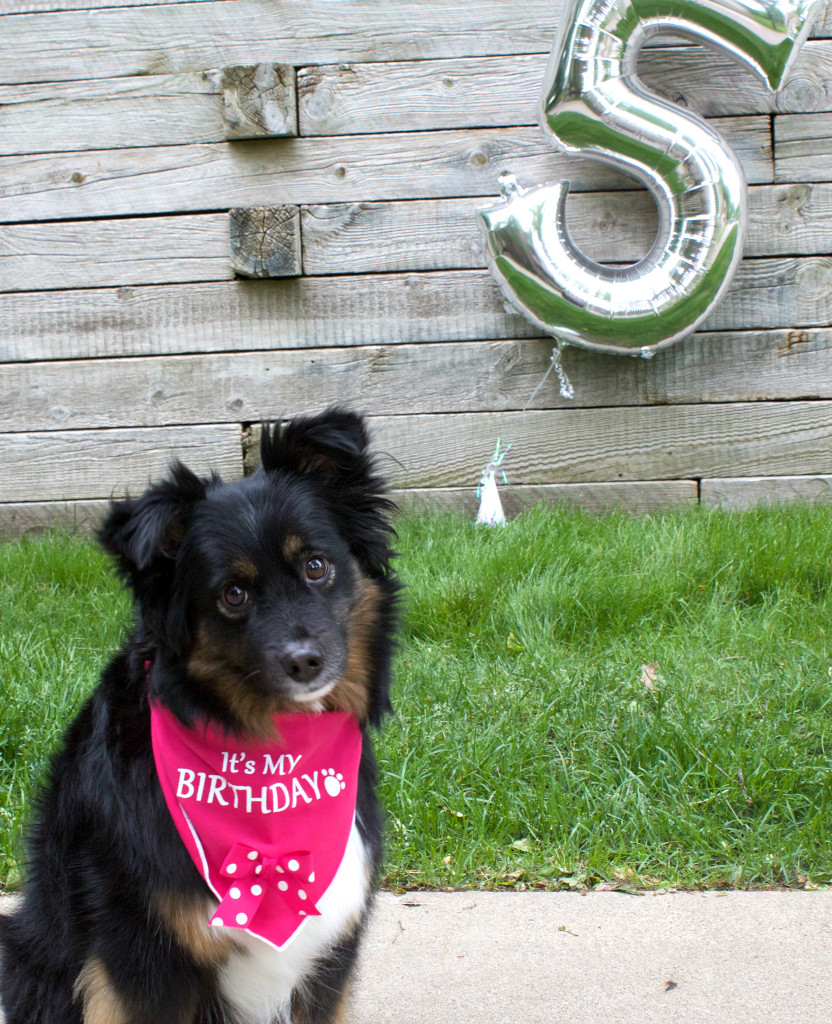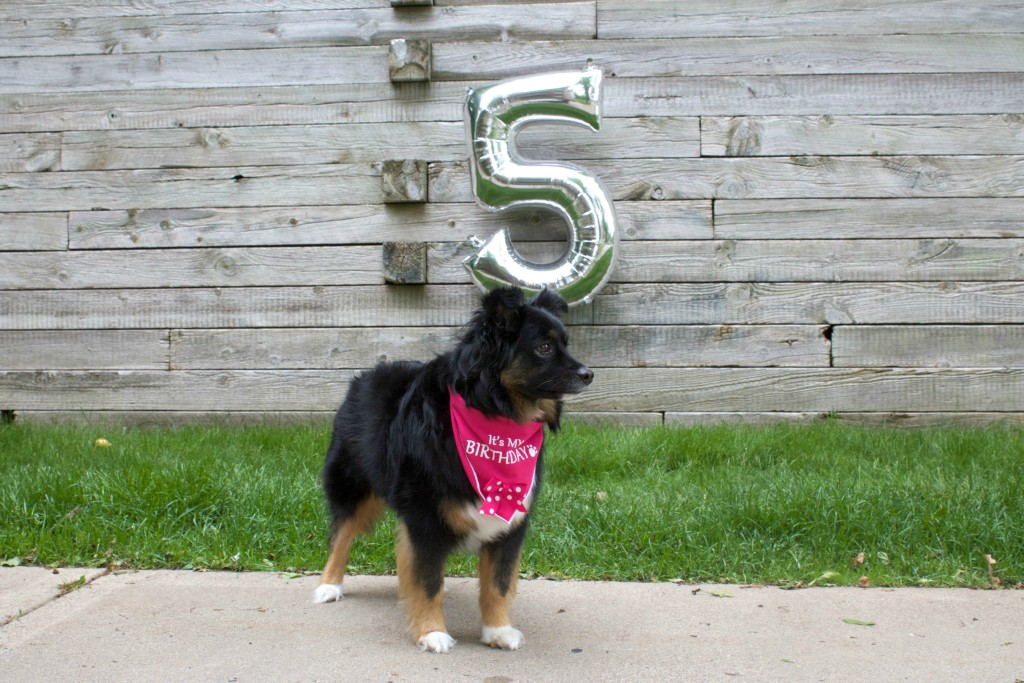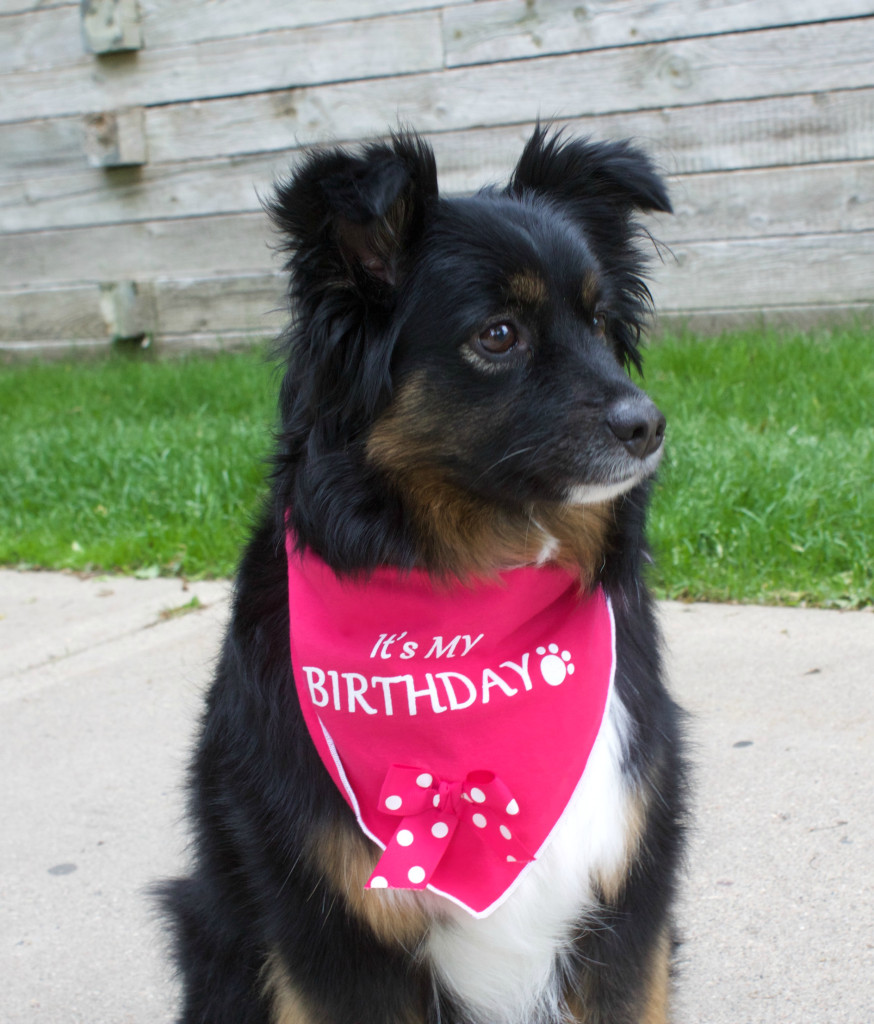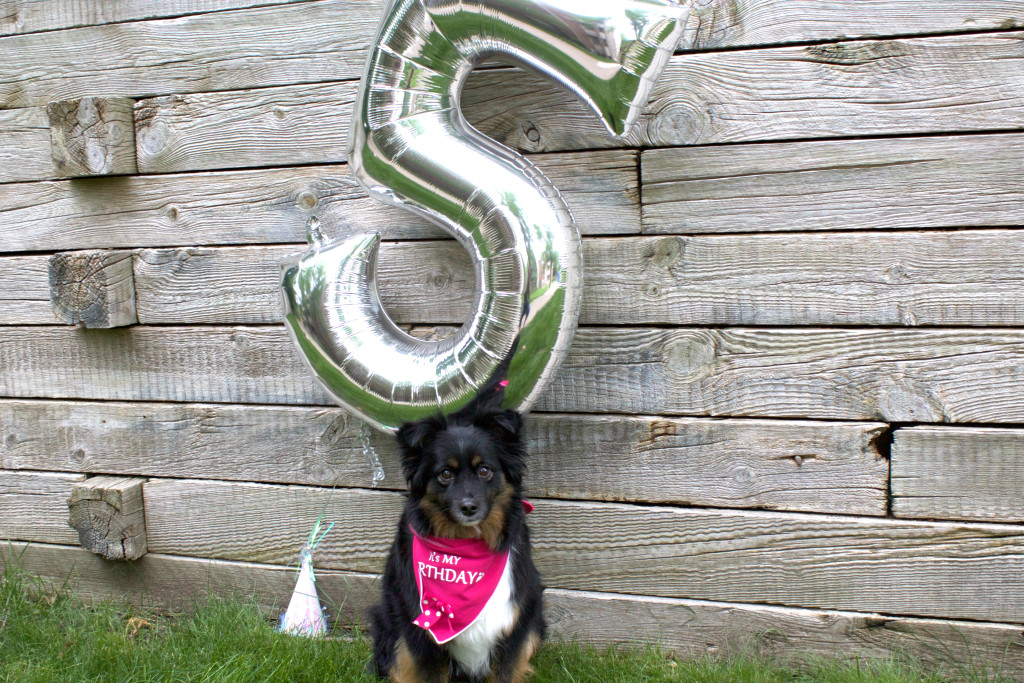 Happy Birthday Emma!
SHOP THE POST:
SHOP MORE DOG BIRTHDAY SUPPLIES: