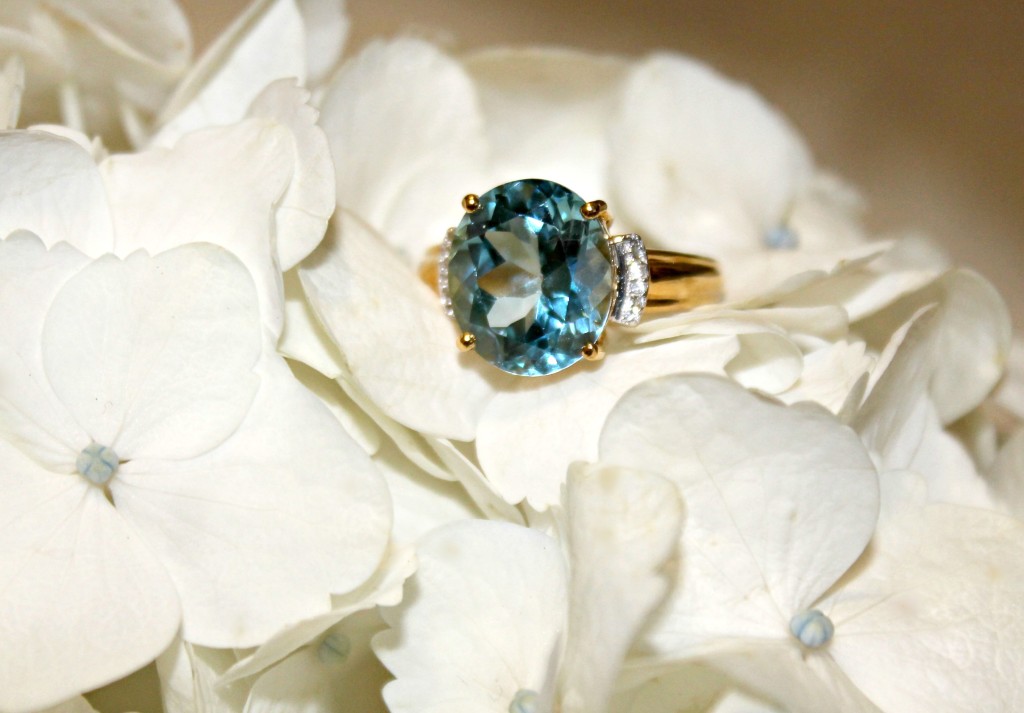 My mother is very special to me – as I'm sure many moms out there are special to their sons and daughters. The older I get, the more I'm told how I act, sound and look like my mother. I'll never forget my uncle Clayton telling me how much I looked like my mom at my graduation open house – and that he was sorry. Of course he was joking because it was the biggest compliment in the world!
My mother is beautiful, kind-hearted, passionate and she sure isn't afraid to state her opinion and stand up for herself. I respect her for how hard she's worked and how much she gave up in her life to raise my two sisters and me. It takes a strong woman to raise three daughters – bickering over clothes, crying over ex-boyfriends and just sometimes down right being obnoxious (I'm speaking for myself here mostly).
I have fond memories of going to the local park near our house and swinging on the swings (swinging is still one of my absolute favorite things to do to this day), taking shopping trips together (I even drew a picture of how much I loved shopping with my mom – it's on my parents refrigerator) and convincing her to buy me all the beanie babies in the world – and go to McDonald's a million time when beanie babies were the kid's meal toy! She means the world to me and I cherish all the time I get with her now. She is coming up to visit with my dad this weekend and I can't wait to spend the weekend with her and give her a special JTV gift! This gorgeous topaz ring!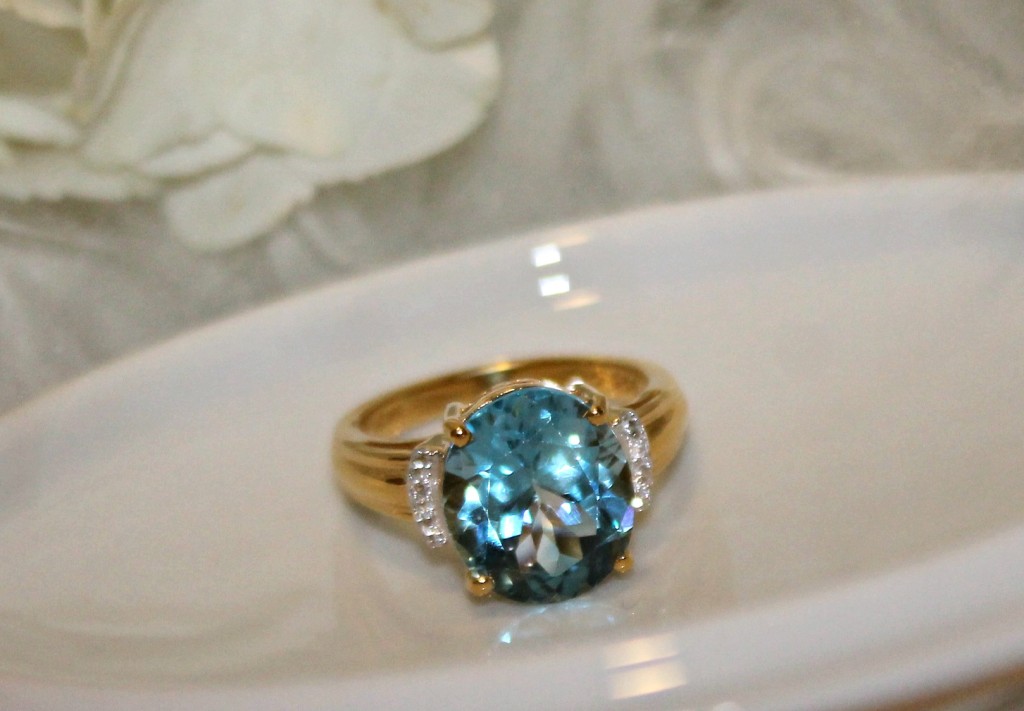 It's your turn to win! Makes sure to check out the special collection of JTV rings for your mother for Mother's Day! Jewelry is always a great way to show your mom how much you care – and this GORGEOUS topaz ring is one my mom and I can enjoy together! You can also enjoy this ring as JTV is giving away this ring to one lucky winner. You must be on Instagram in order to enter this giveaway – you can enter to win by heading to my Instagram post here! Make sure to enter to win this beautiful ring!