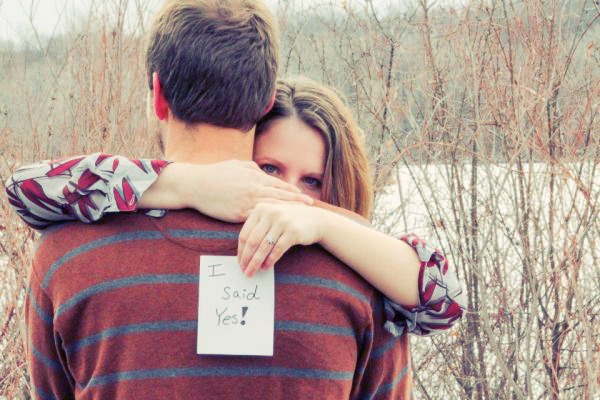 Okay… so here it goes… a new "series" we will call it since I will be helping my sister plan her wedding in the upcoming months, I thought it would be fun to share the process (as well as some wedding planning budget tips)! I love weddings… I love to attend weddings, I love to read about weddings, I love to look at wedding inspiration and photography and Pin Wedding things even though I am not getting married. I mean seriously though, who doesn't love weddings?!
I am so blessed to be able to be a part of two weddings this year, a bridesmaid in my good friend's wedding who will be married in July and the maid of honor at my sister's wedding in October. I thought I would share a bit of the process of helping with my sister's wedding because I'm helping her plan and come up with new ideas!

My sister got engaged in November and we have been working with her to help make plans and finalize ideas for her wedding, which will take place here in Minneapolis!
After 4 months she has accomplished:
Engagement Photos (taken by my super duper awesome photographer):
Choosing Wedding Colors: Navy and Yellow it is (super excellent for her fiance who is a graduate of Michigan)
(images via Meredith Perdue, Elizabeth Ann Designs, Bride on the Rocks)

Bouquets made and complete
Wedding dress purchased (needs only ONE alteration): She was on a budget for finding her wedding dress… we found a style she liked and it was 50% off floor sample and fit her PERFECTLY… it seems like there is a wedding dress out there for everyone and everyone's budget!)
Bridal party contacted and on board
Wedding Website complete, see it here
Now onto things I NEED to do/help out with…
Purchase a Bridesmaid Dress: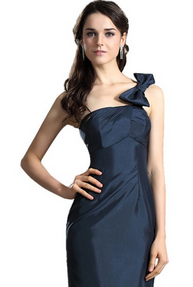 This dress, available here
DONE! My dress was purchased the same day as her wedding dress.  I found a beautiful little number at the same store she got her dress at. She is letting us choose our own dresses (in navy) and I wanted to look at bridal boutiques because I was hoping to find something length-appropriate. I found a gorgeous one-shoulder bow strap navy dress.
Save the Date/Wedding Invitations:
images via Los Detalles de Alex, Zazzle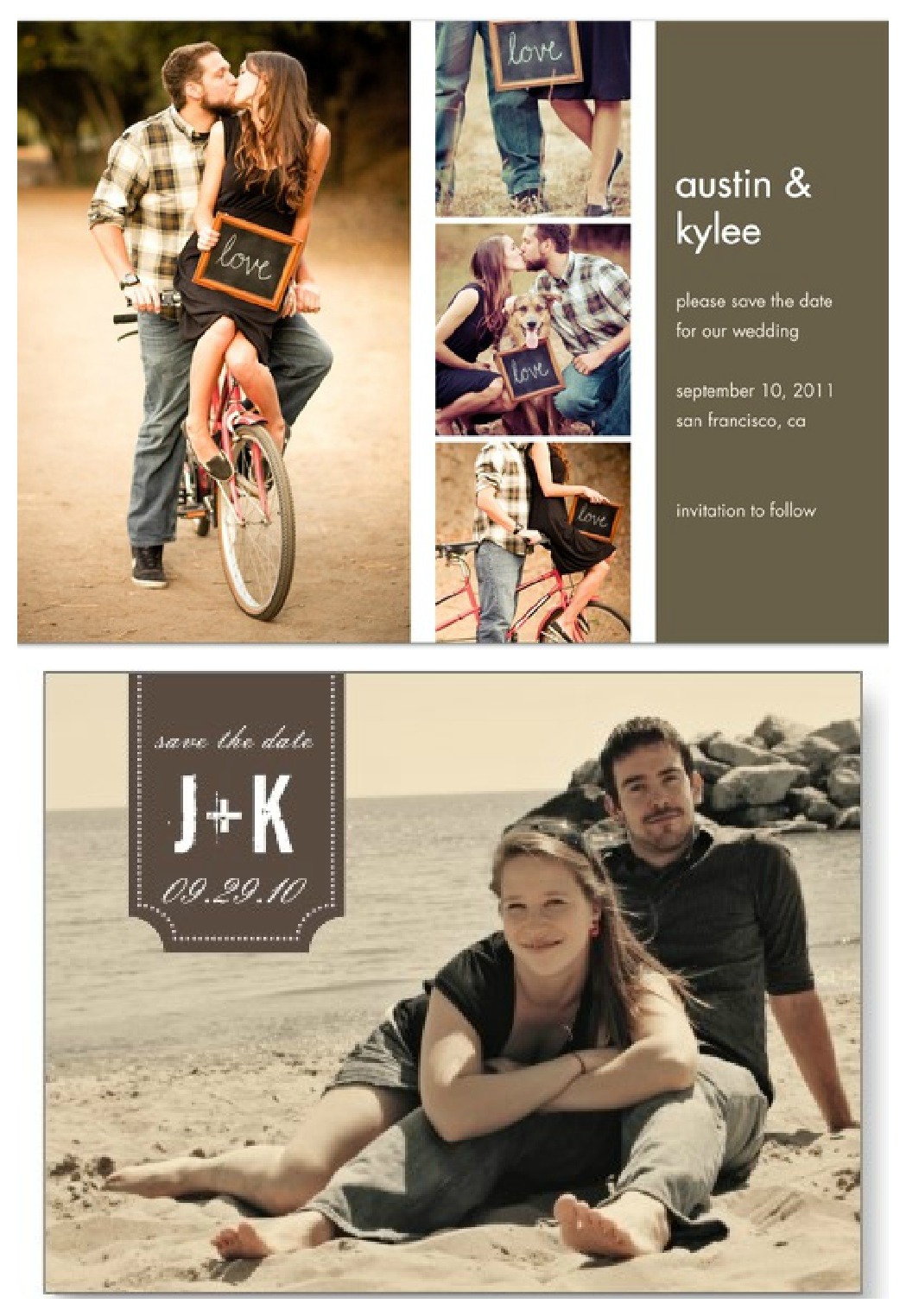 I am currently working on her Save the Date and Wedding Invitations. With her permission, I will share these with you at a later time. I am no graphic designer or artist, but I learned how to use Photoshop, Illustrator and InDesign in college and ENJOY designing. I have made a couple versions, and I am continuously inspired by what I've pinned to Pinterest.
Are you helping plan a wedding or planning your own wedding this year?! And another curious question, how many weddings do you have to attend this year? Always interesting to know how many others are going to… I will be attending 5 this year!
Our next venture is figuring out what to do for centerpieces that are affordable and cute. This will probably be my next post in the wedding series. Hope you enjoyed!
Today I'm linking up with Shanna over at Because Shanna Said So for Random Wednesday!