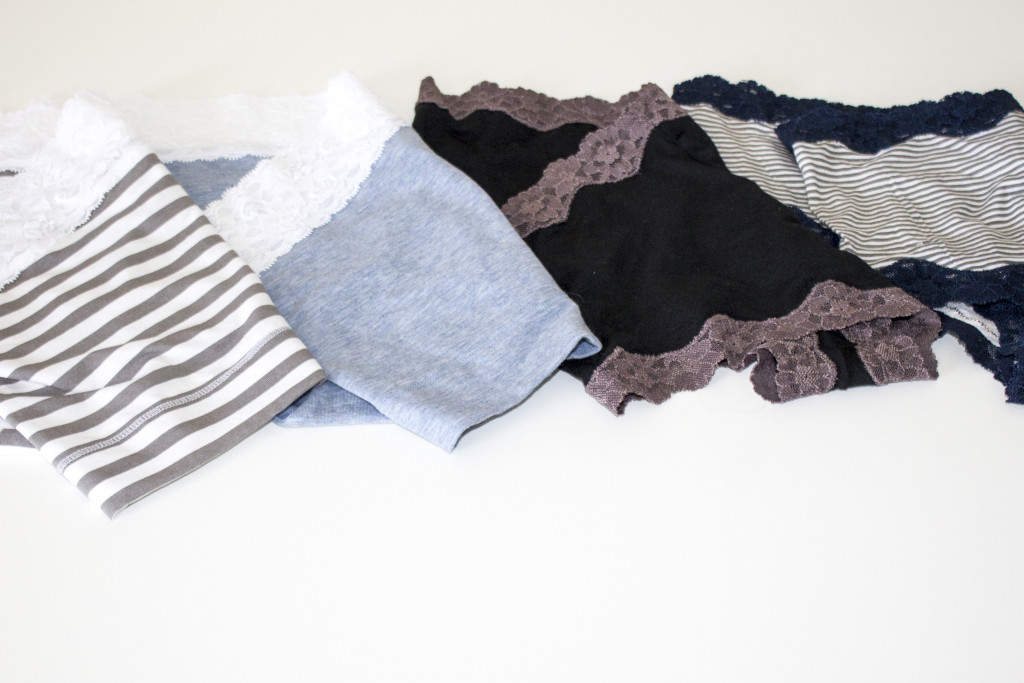 Underwear is one of those things in life that is fun to shop for, yet a necessity that sometimes turns into a pain. Finding the right pair to go with the right outfit can be as difficult as applying liquid liner perfectly the first time. (Seriously though, am I right)?! My underwear drawer has needed an update for quite some time, and lately I've been on a theme rage. Meaning, when I spotted all the great underwear styles currently at Kohl's, I decided to get a good mix of blues and neutrals.
I also decided to get a mix of styles so that I always have the right pair to go along with my outfits! Here's my new #KohlsPerfectPair underwear, and the perfect types of outfits I plan to wear them with: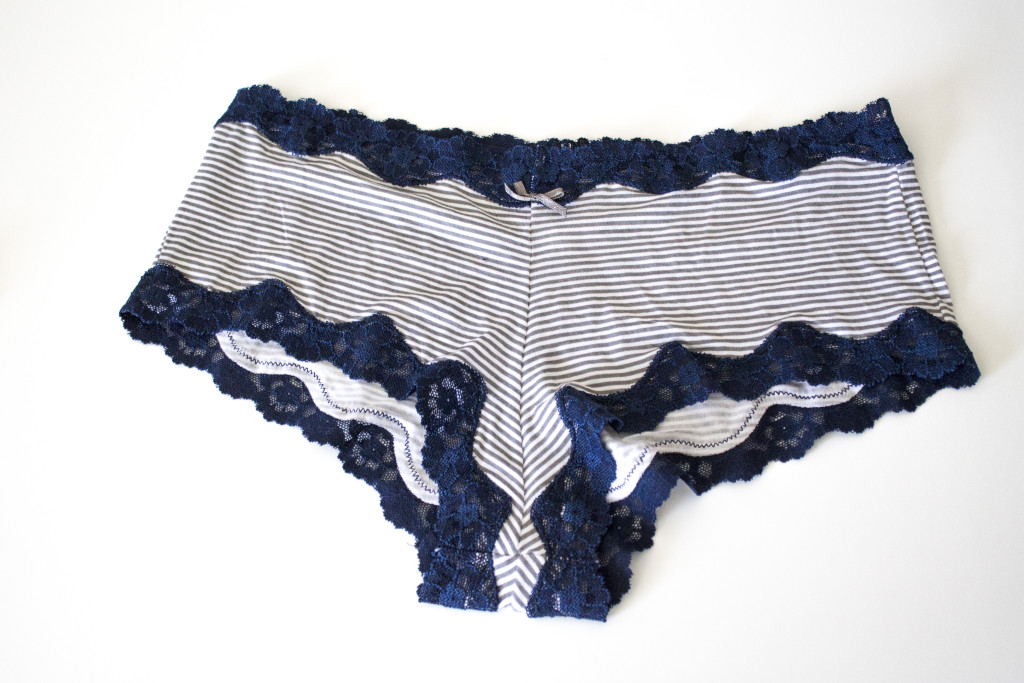 This is personally my absolute favorite style of underwear – it's comfy, and has coverage, yet still makes me feel good about myself. Isn't it silly, that underwear can make you feel good?! But it really can. This is my perfect underwear for looser dresses, or jeans.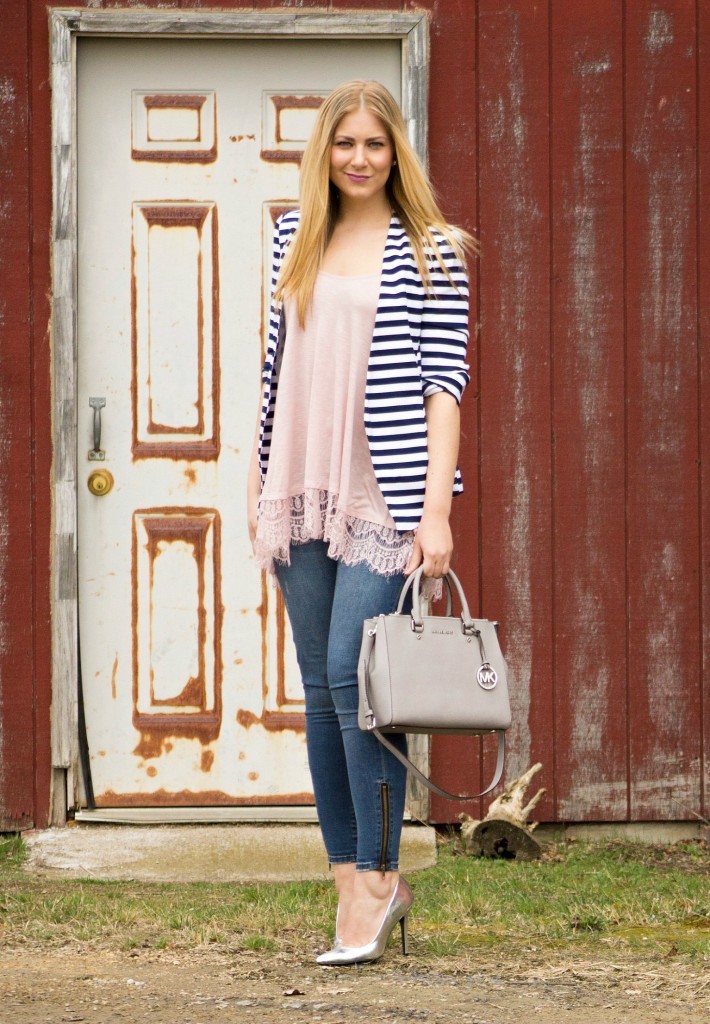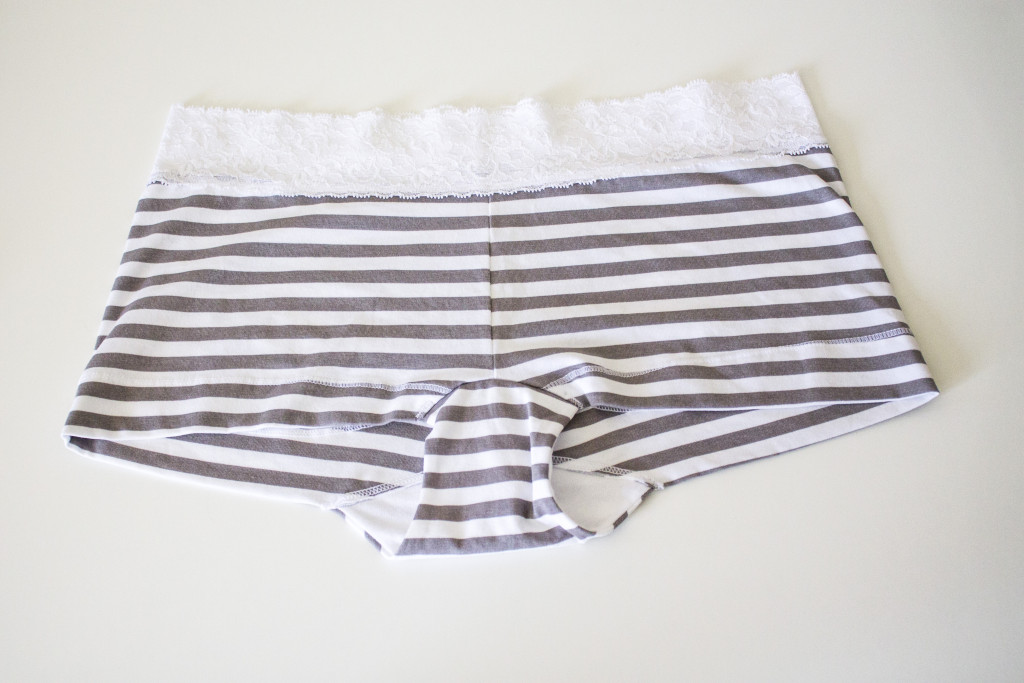 Boy short style is the best for full coverage. I tend to wear this style when I'm wearing a full skirt. Especially in the spring and summer with it being windy, you want to be prepared with as much coverage as possible! And it basically feels like you are wearing gym/running shorts, so you don't have to worry about holding your skirt down all day.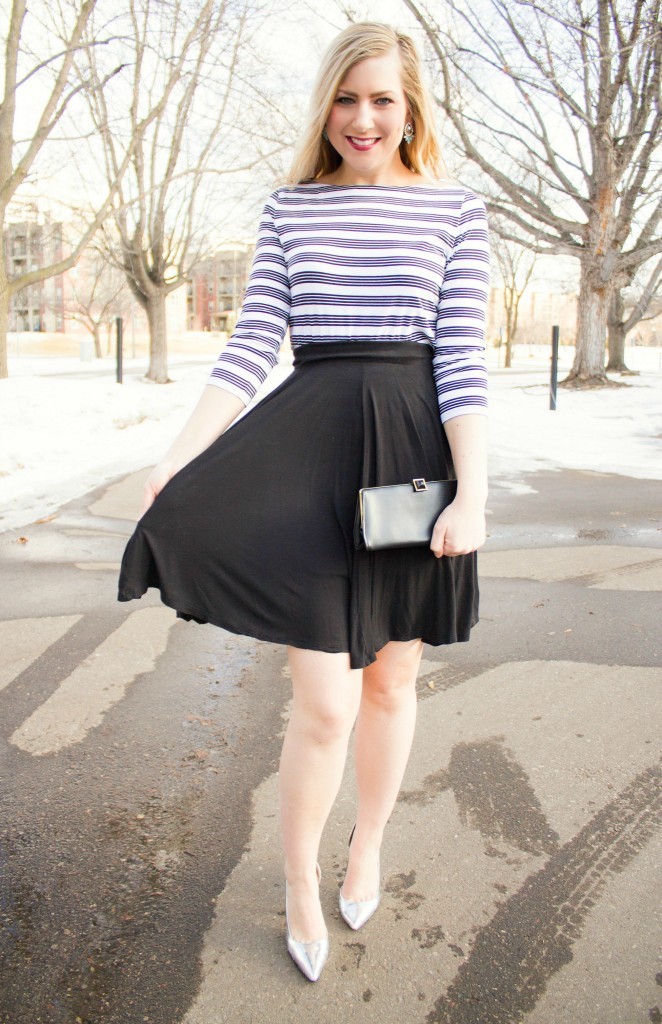 For some reason, I always feel embarassed saying this word. Is it because of Sisqo's top hit, "The Thong Song," or is it because they just seem a little more risqué? Regardless, if you are wearing something tight, they are necessary! Seriously though. See examples below!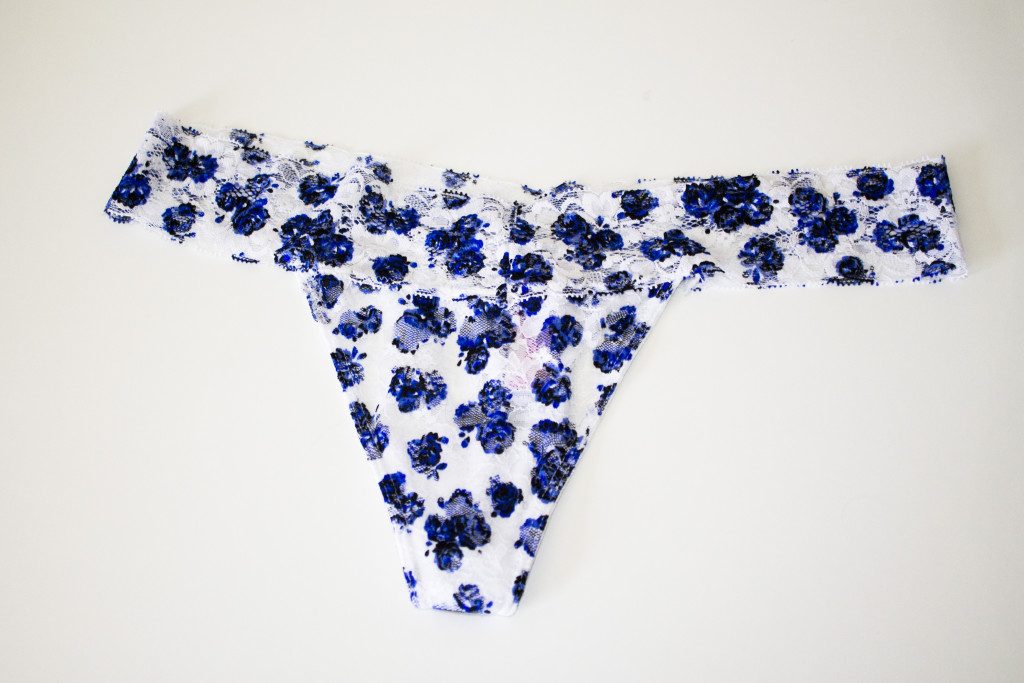 A lace thong or a thong with thicker straps is perfect for leggings or jeggings – jeans that are going to be very tight, but maybe the thicker strap won't show up through them. You just don't want underwear lines on the back of your jeans!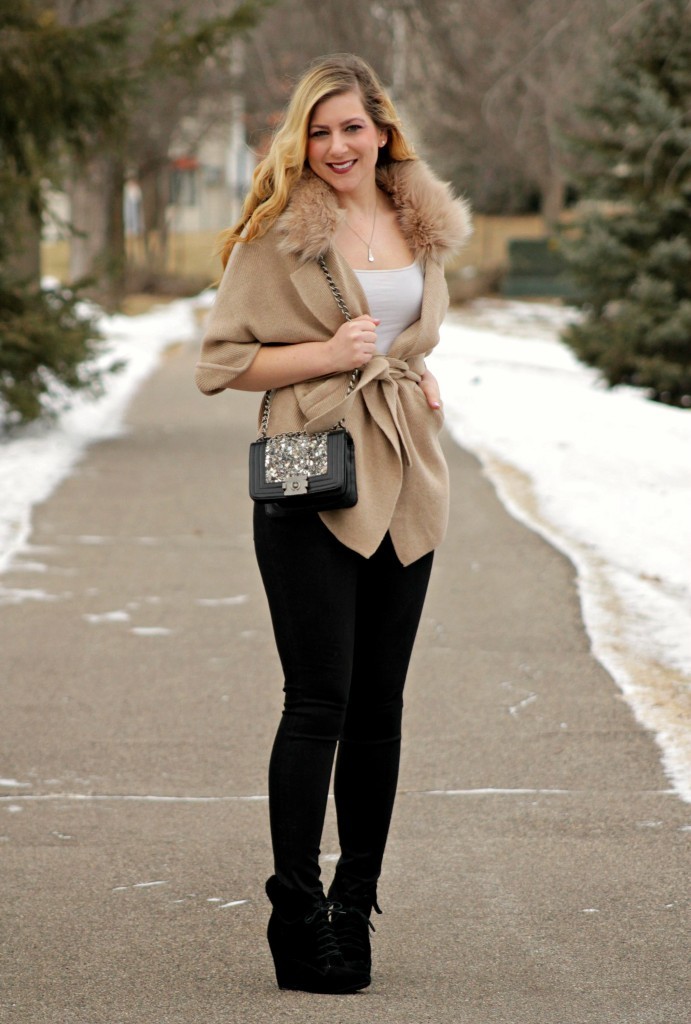 Skinny Thong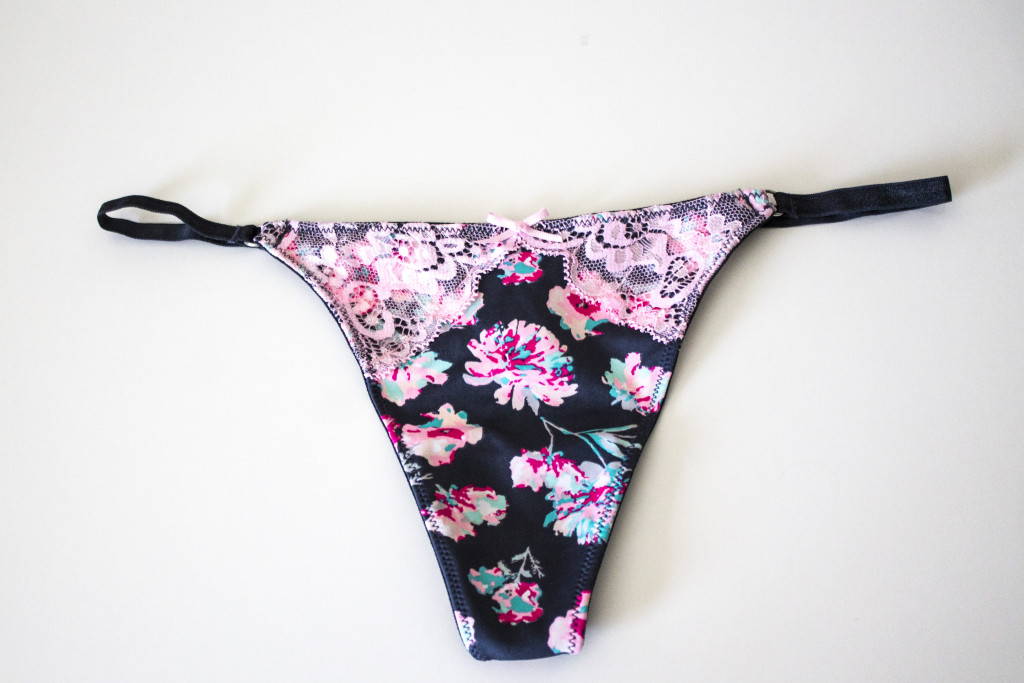 Body con? Think thong! It's necessary, it just is. You don't want embarrassing underwear lines showing, and when it's that tight, you need a skinny, delicate one to help keep your outfit looking good! Basically, anything that may be as tight as a body con dress or skirt, you should definitely opt for a thong.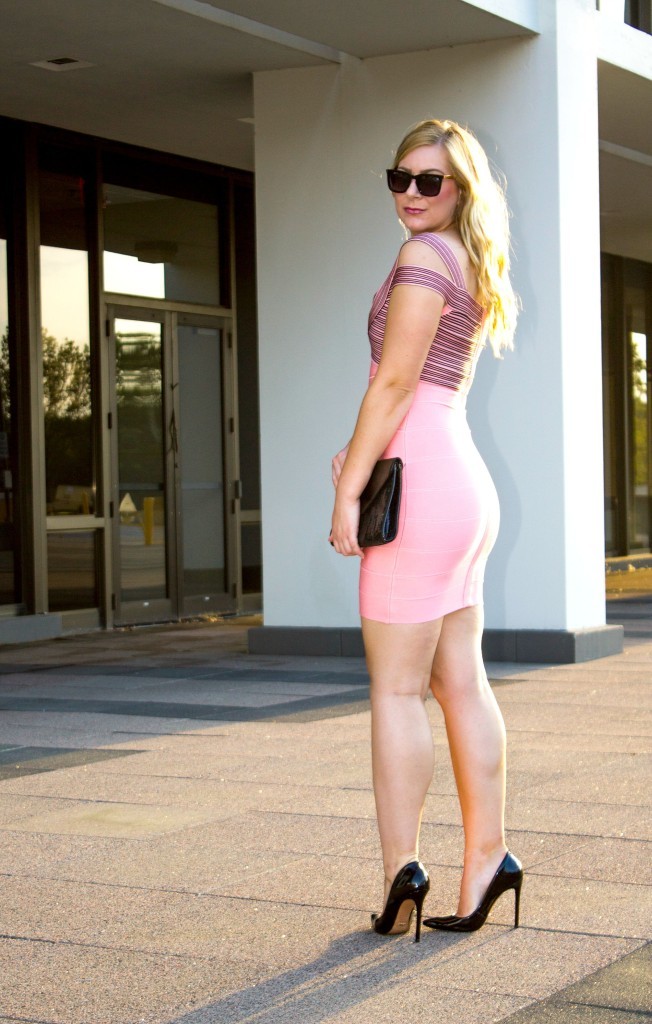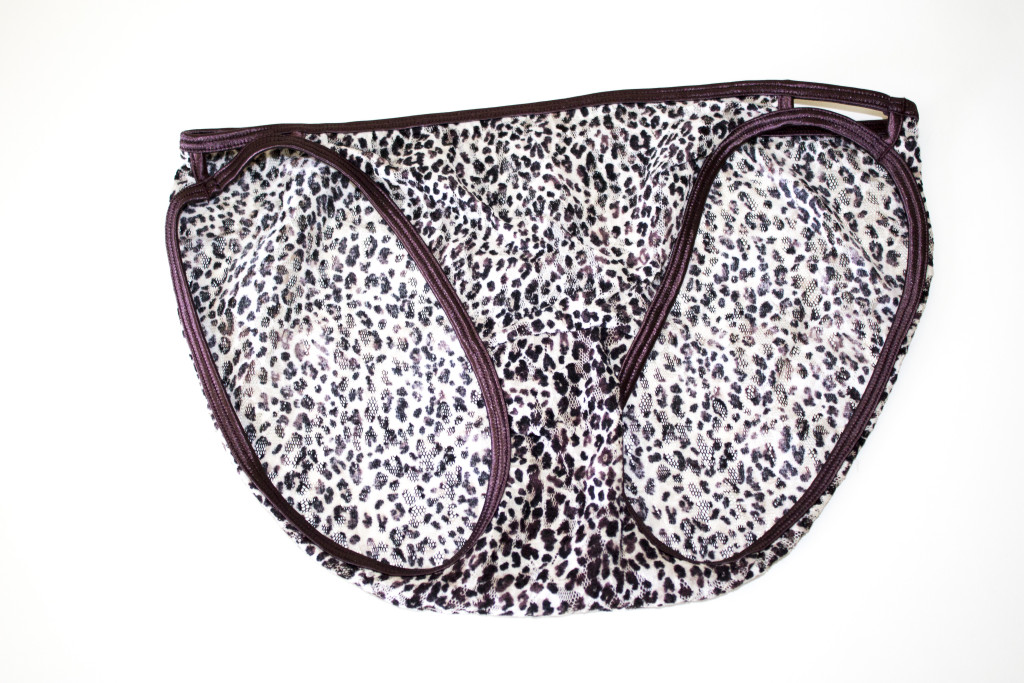 String Bikini is another great everyday style like the hipster styles, but I tend to wear them more when I have on dresses or skirts, just to feel like I'm fully covered. I like they way they fit better than boy shorts, so I only wear boy shorts if I have a very flouncy skirt! But for dresses, like below, the bikini style is perfect. Also a great pair to wear with jeans (that aren't too tight).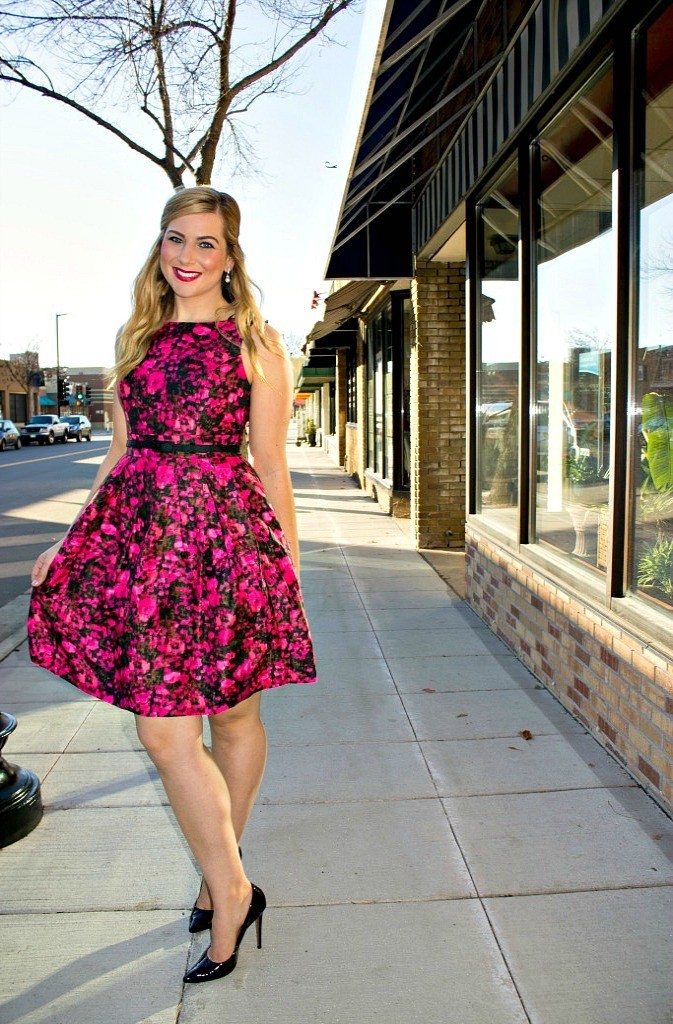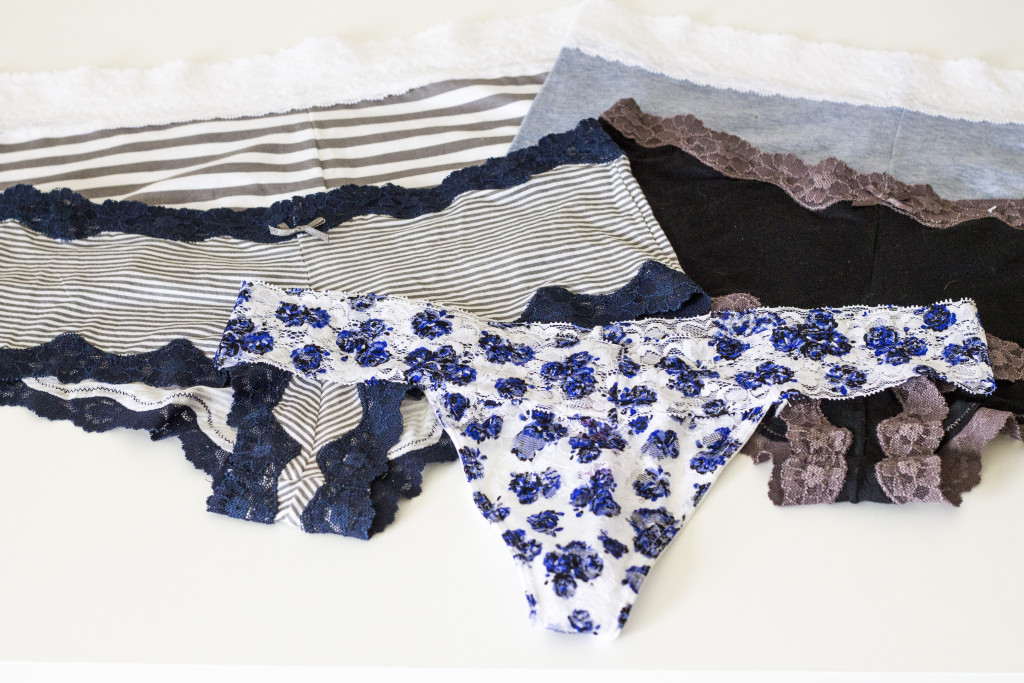 So there you have it – and now it's your chance to update your underwear drawer, or find some other amazing finds at Kohl's! Enter to win a $50 gift card that I will mail to you personally! Contest will end Monday, March 14, 2016 at 12:00 a.m. Good luck!
This post is sponsored by Kohl's, but as always, all opinions are 100% my own. Thank you for supporting the brands that support Rachel's Lookbook!