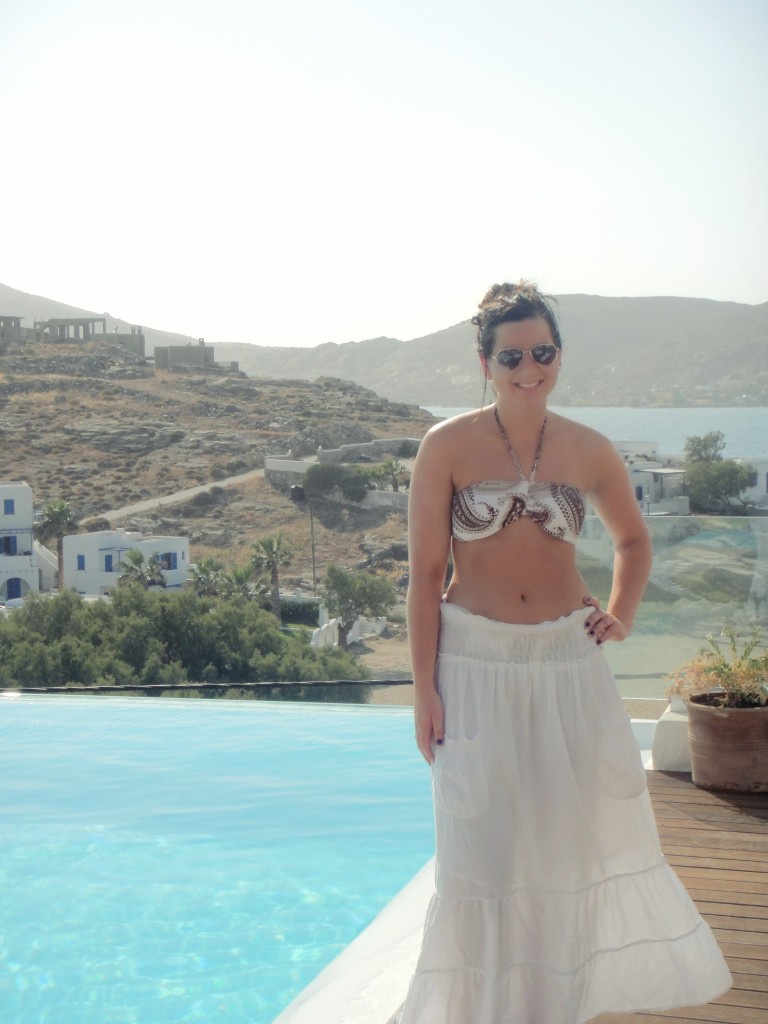 Finally getting my Greece photos up! We took a ferry from Athens and stayed on Paros Island for three days and then went back to Athens for a full day. Hope you enjoy the photos! Happy Monday and Happy Holiday to those who are taking the whole week off!
Paros Island, Greece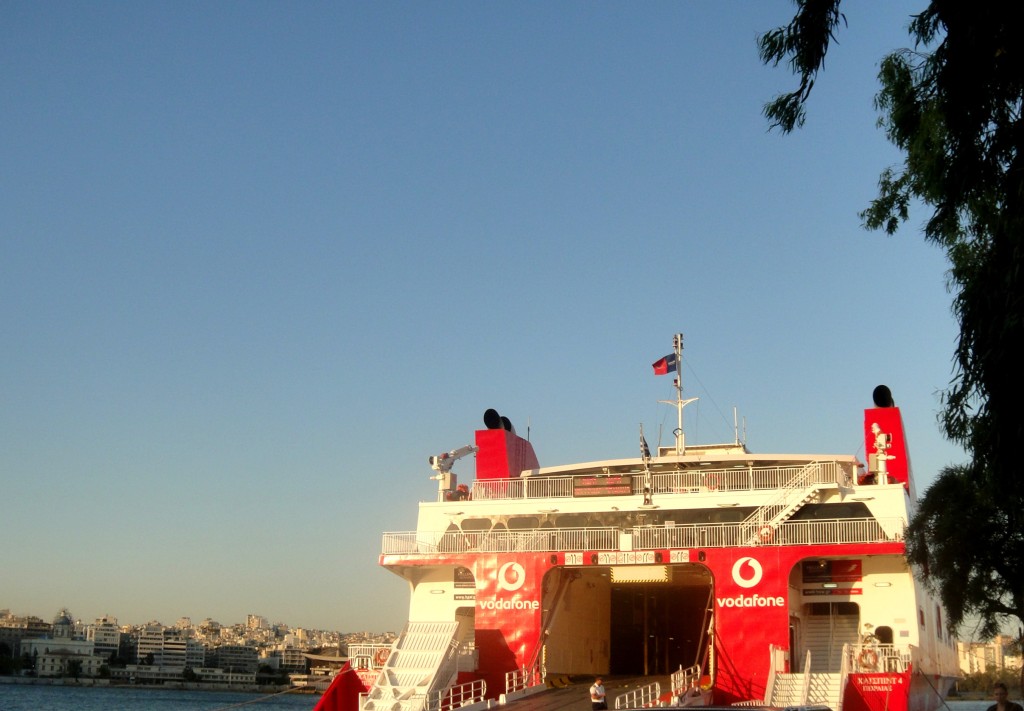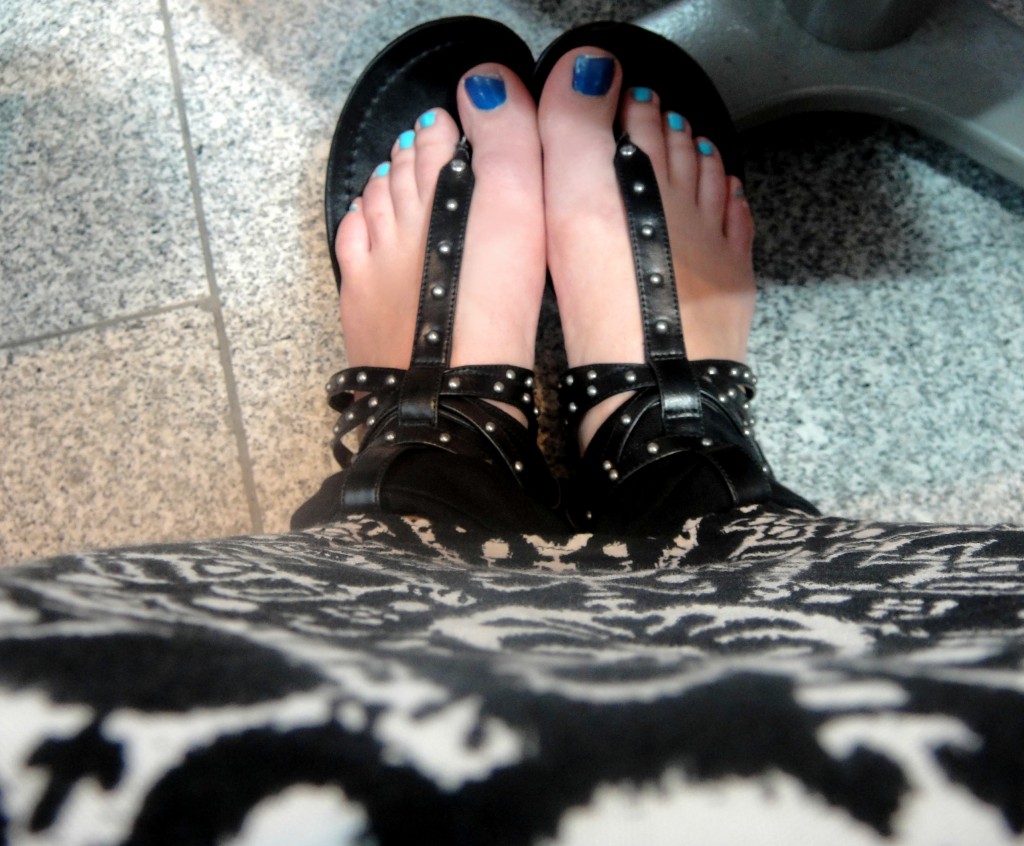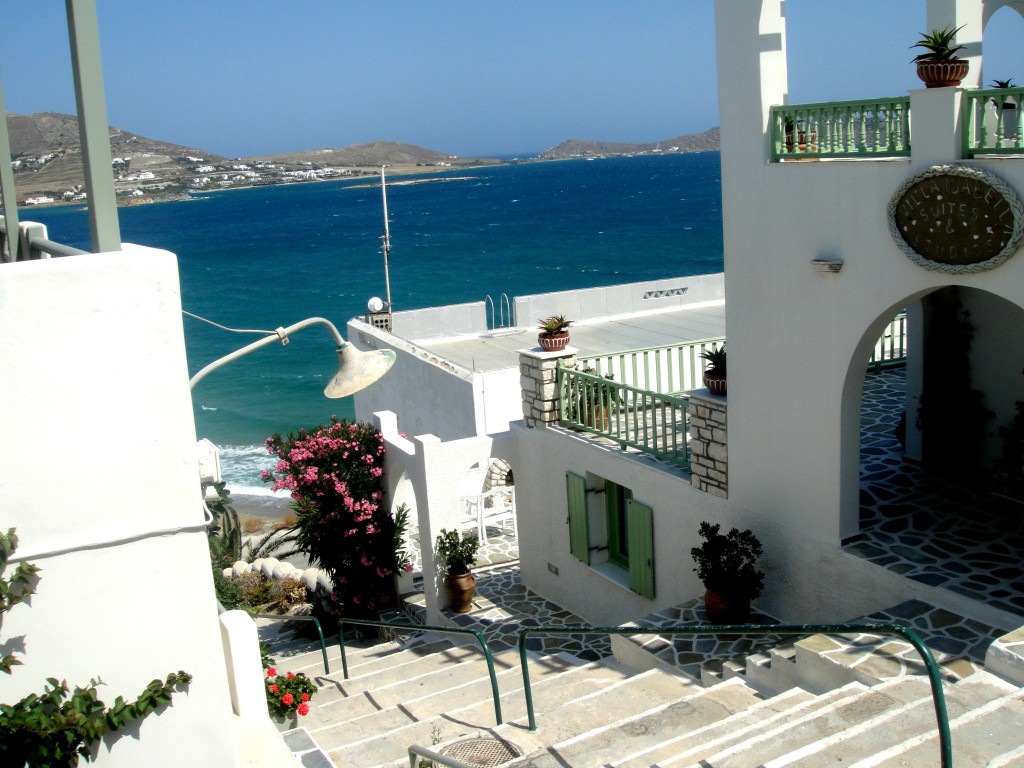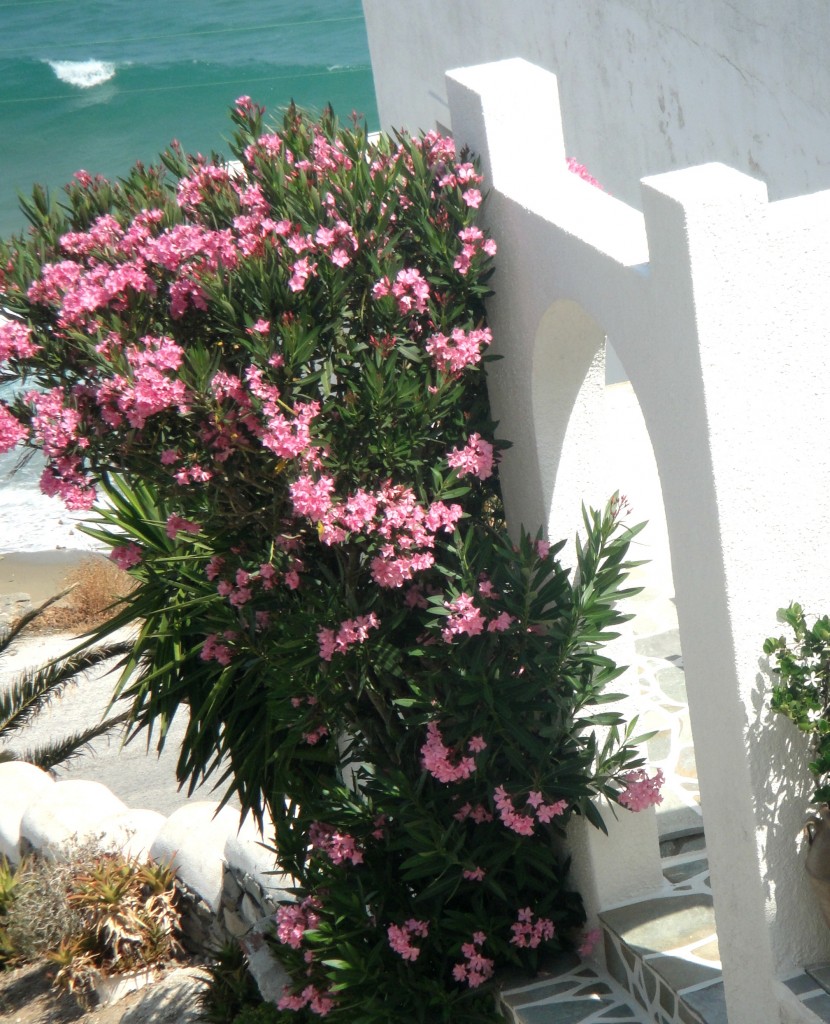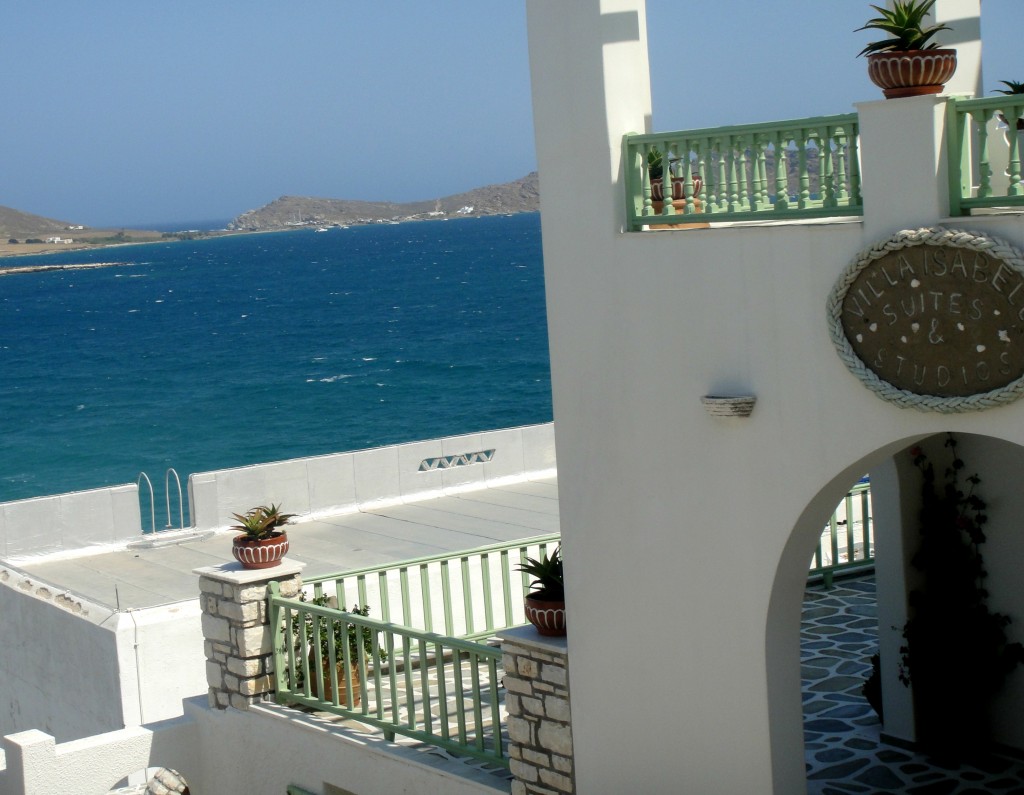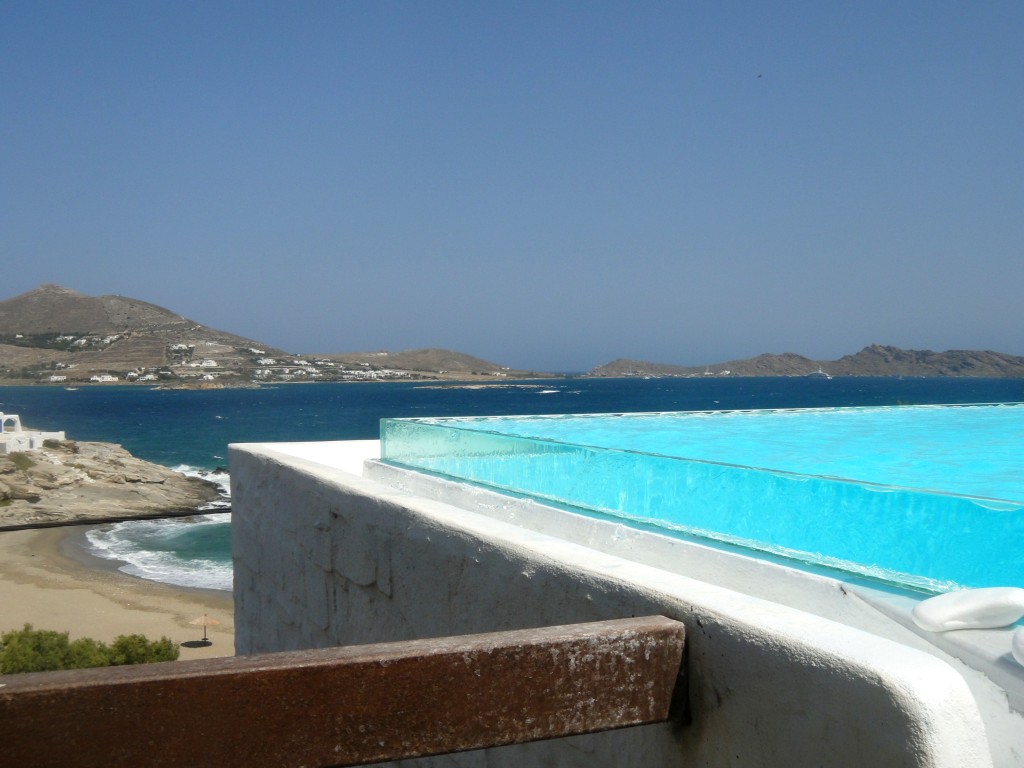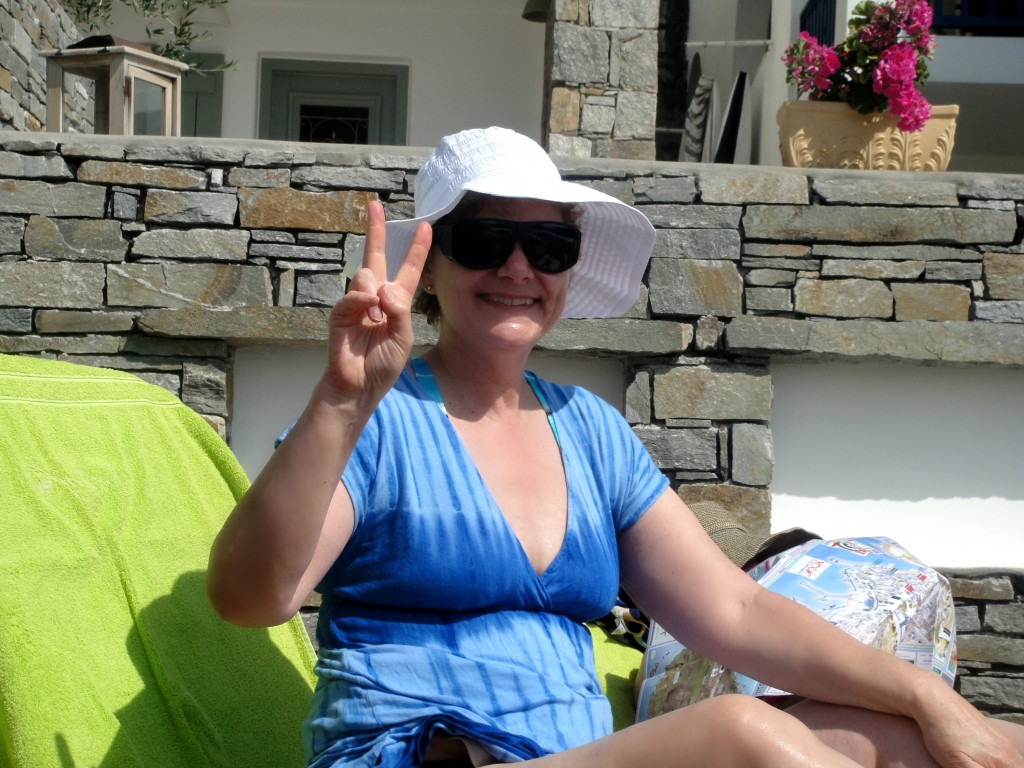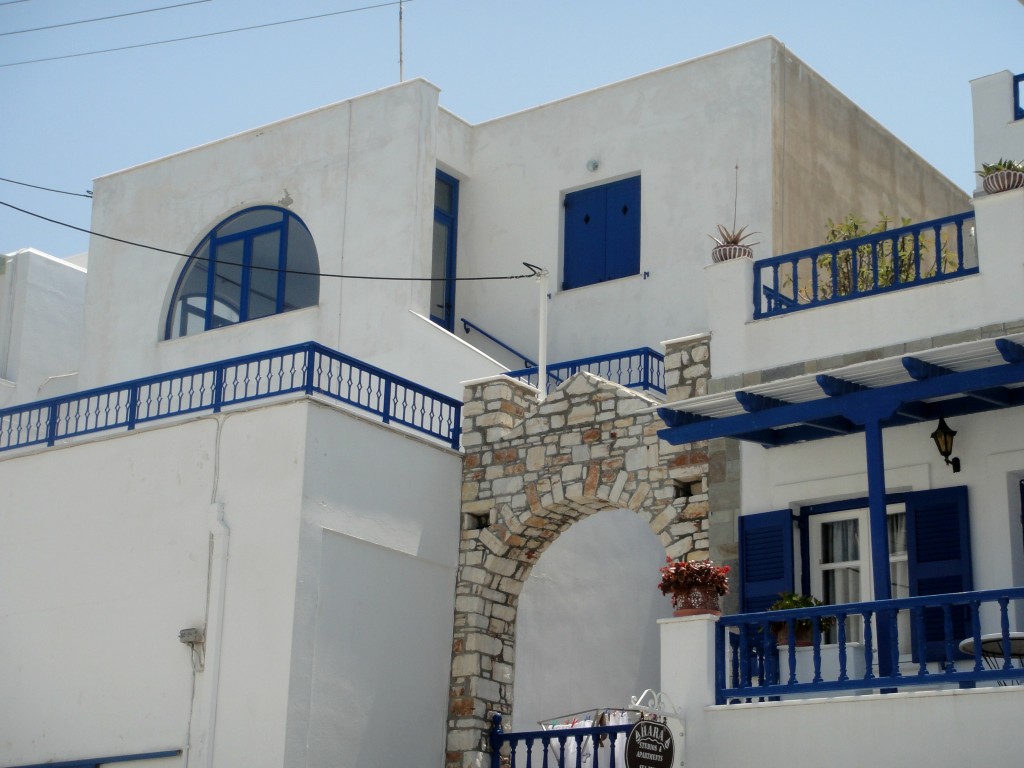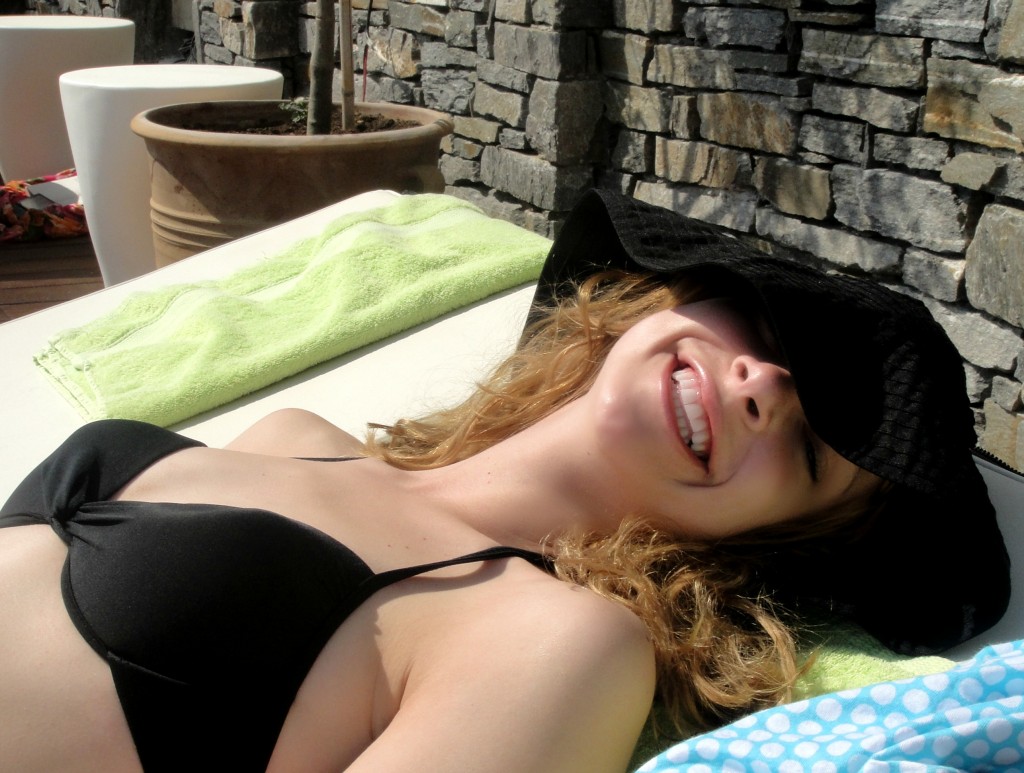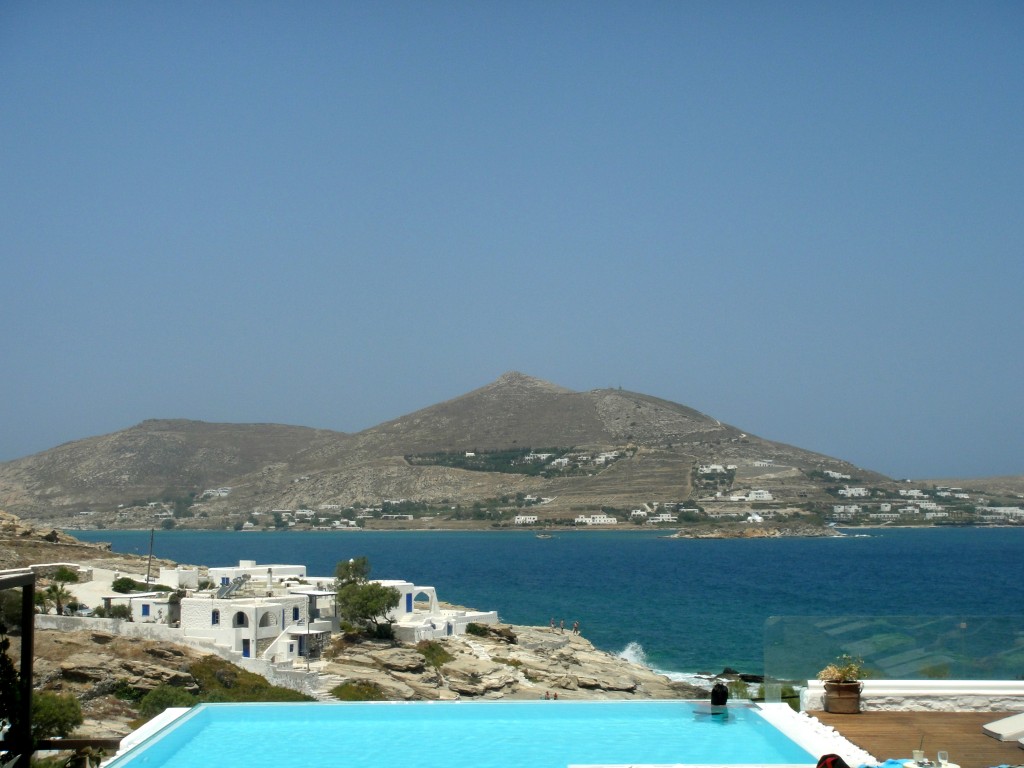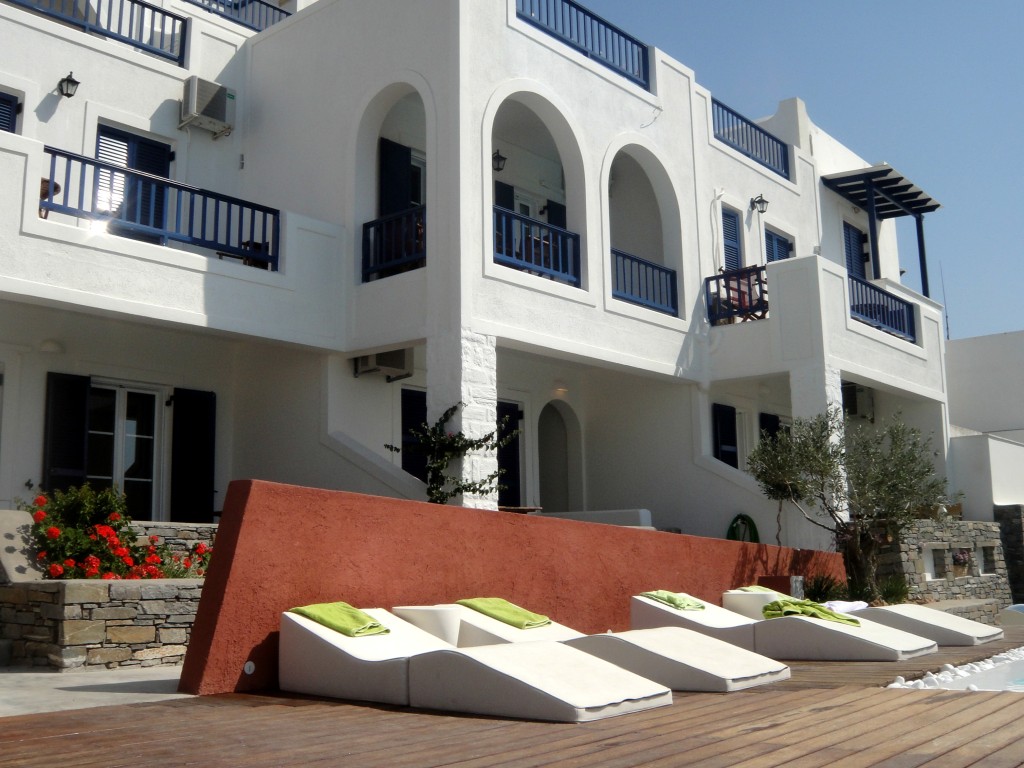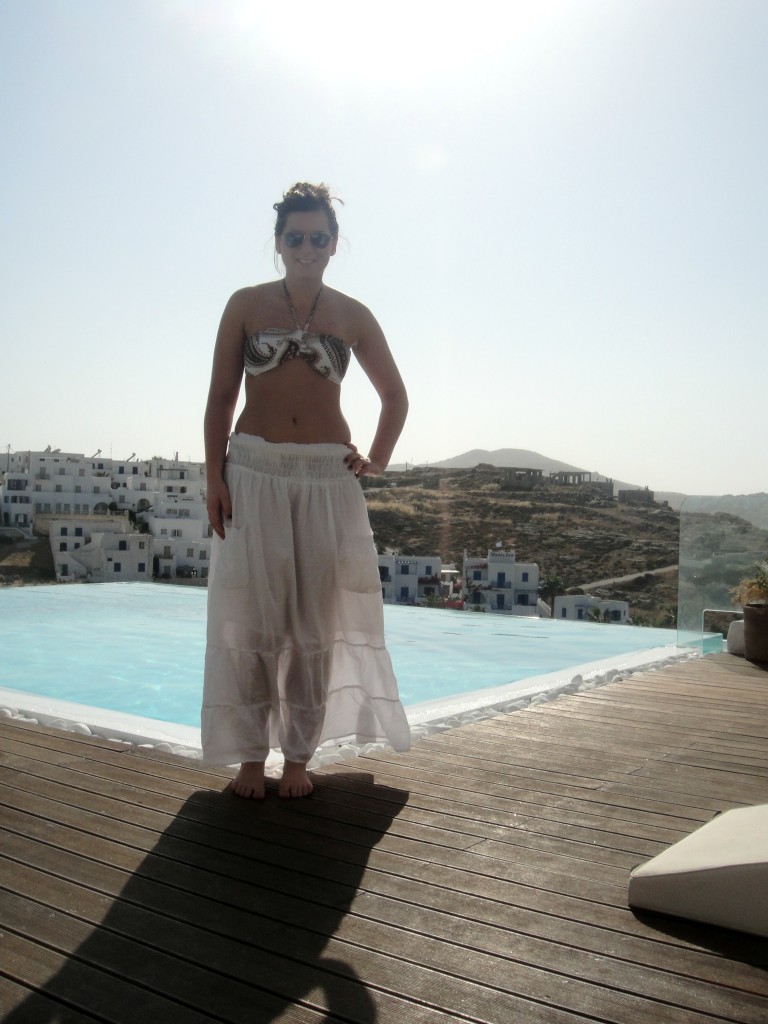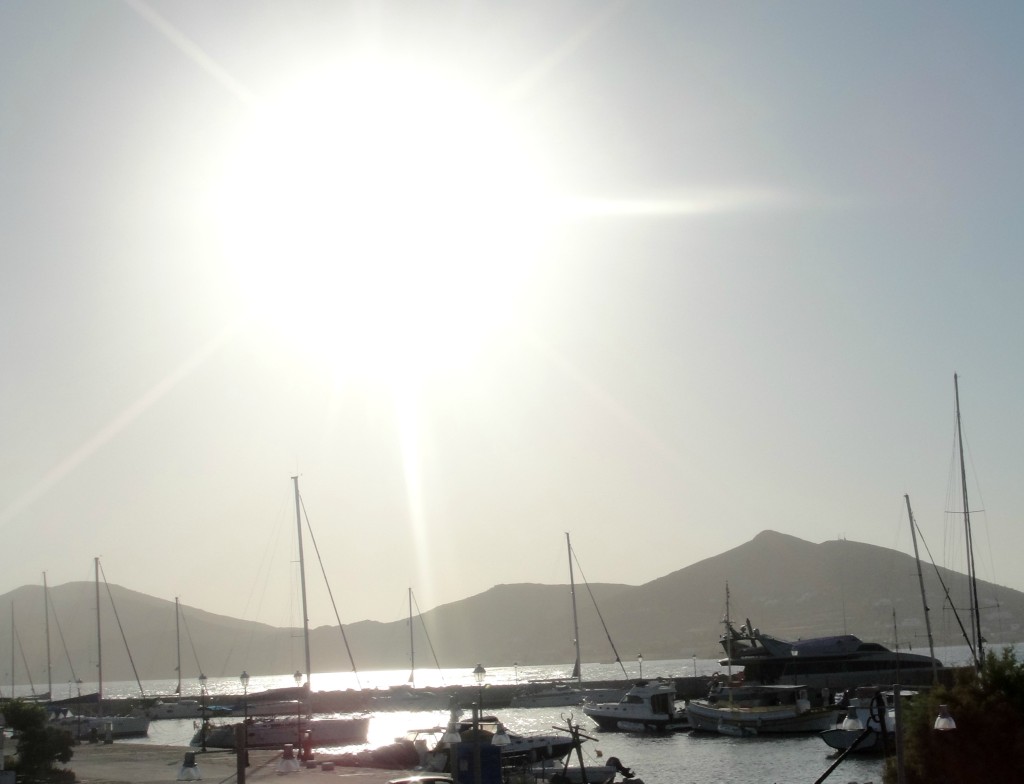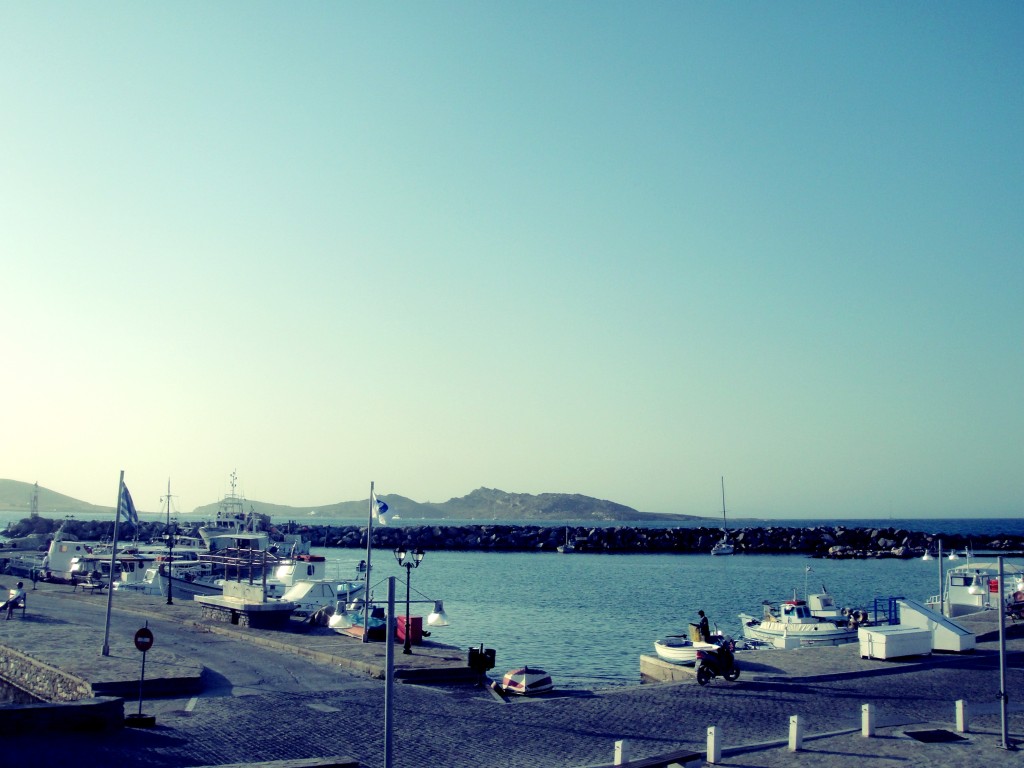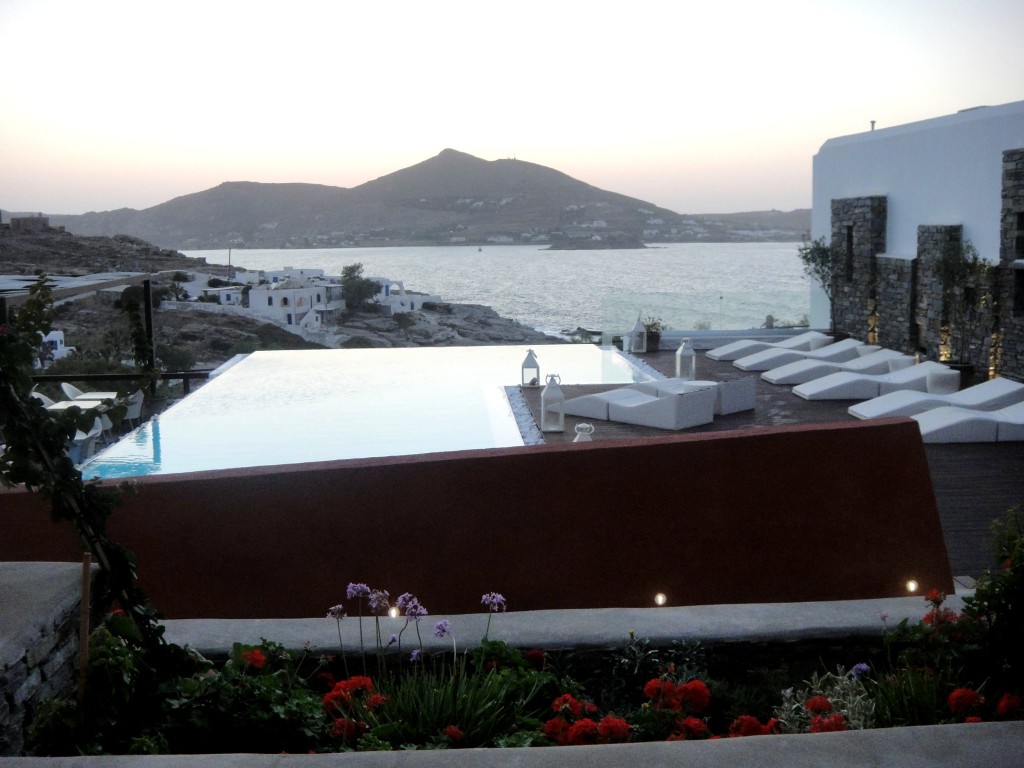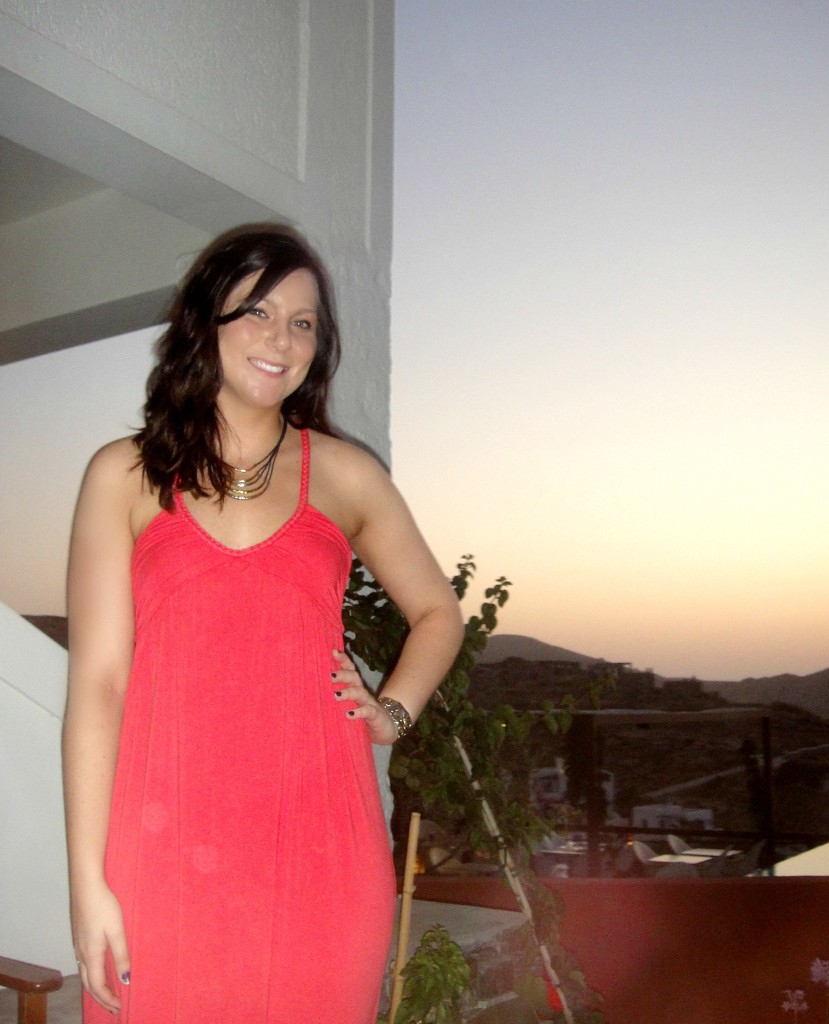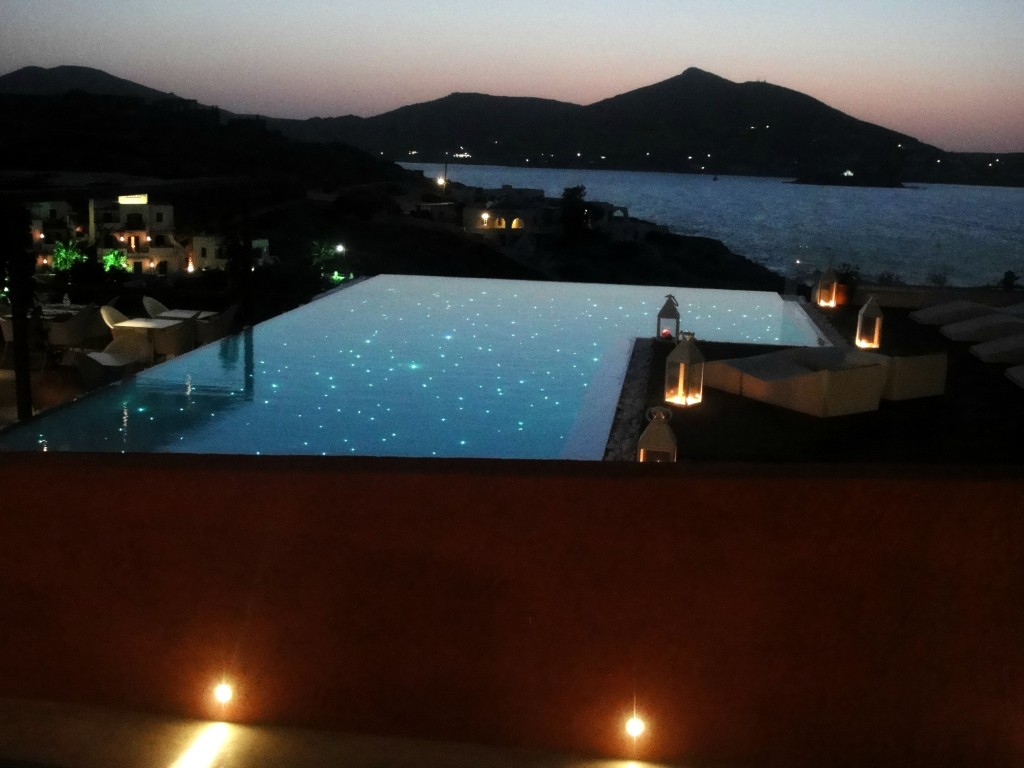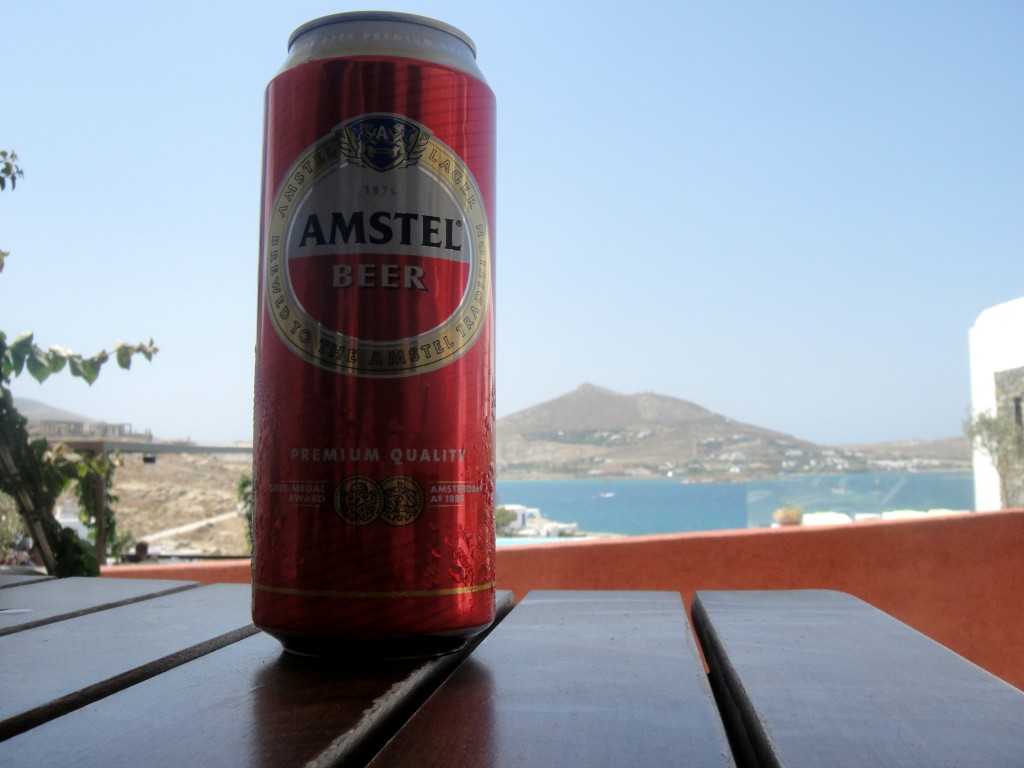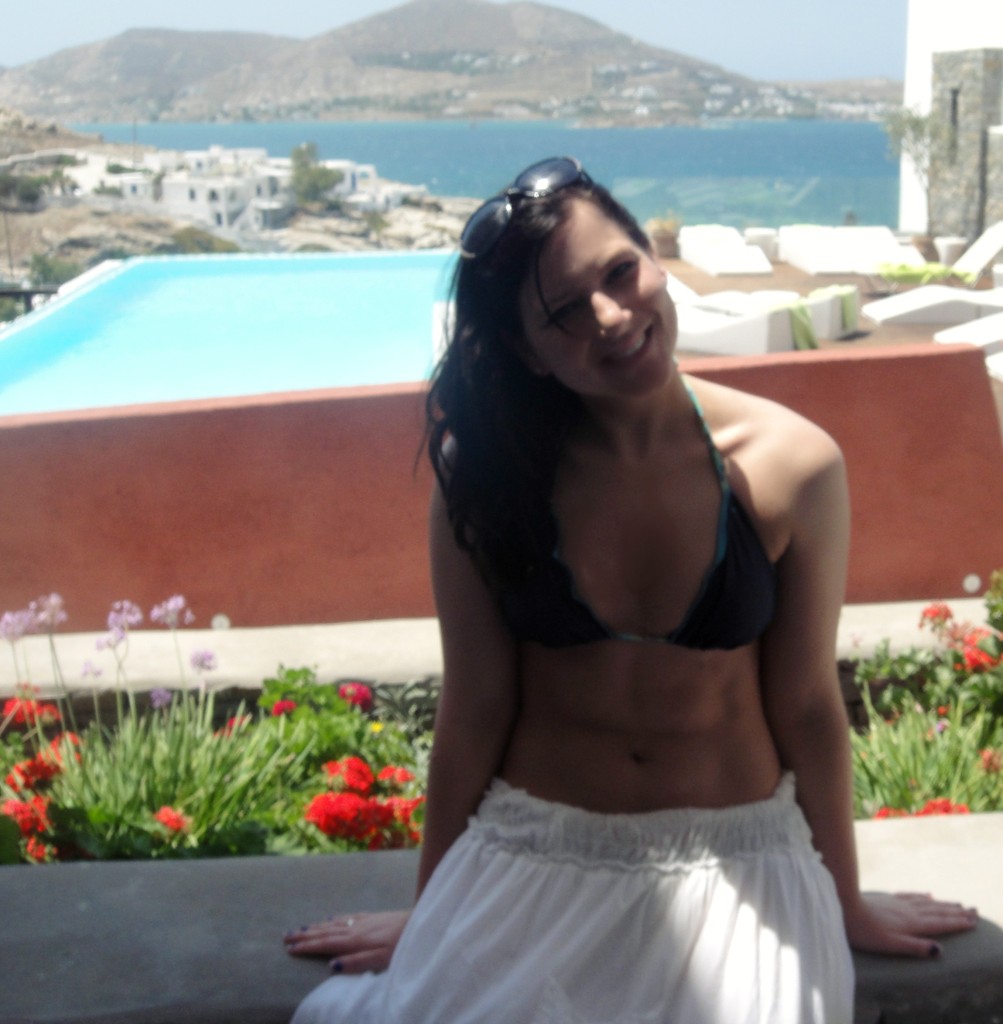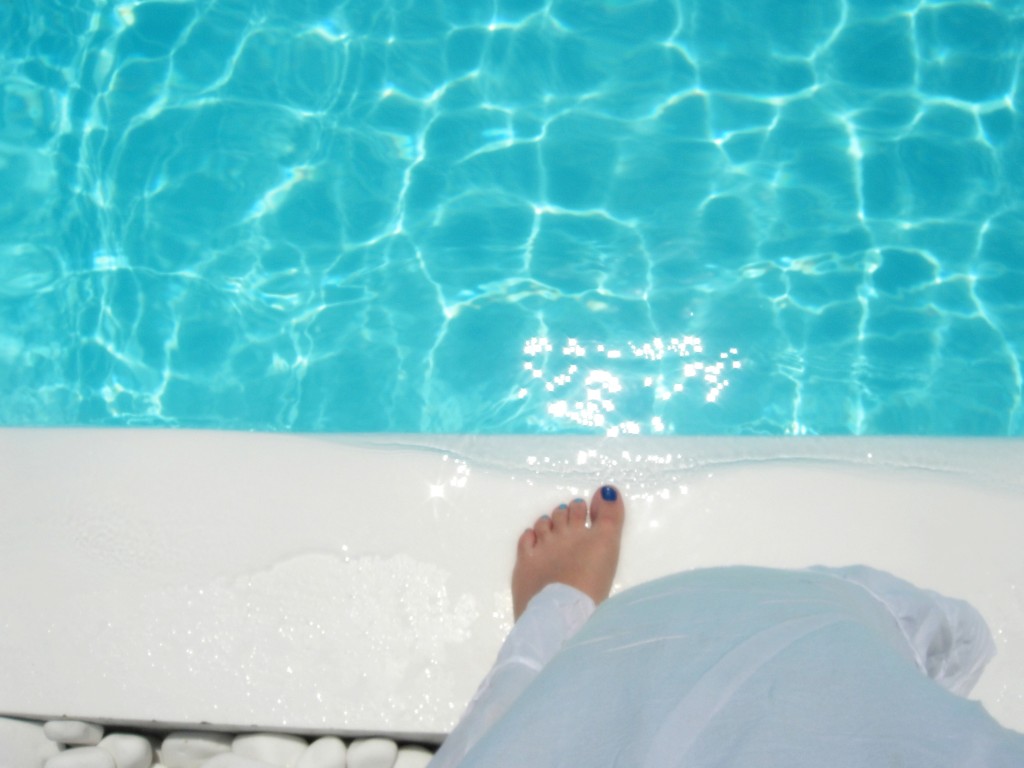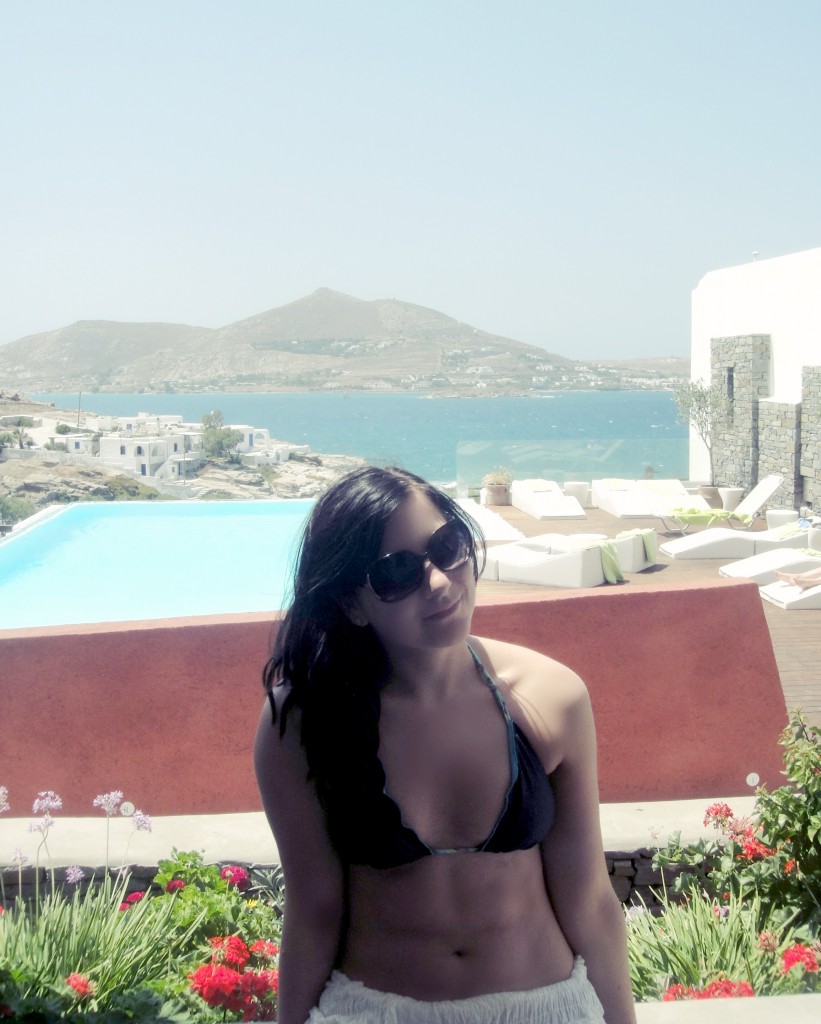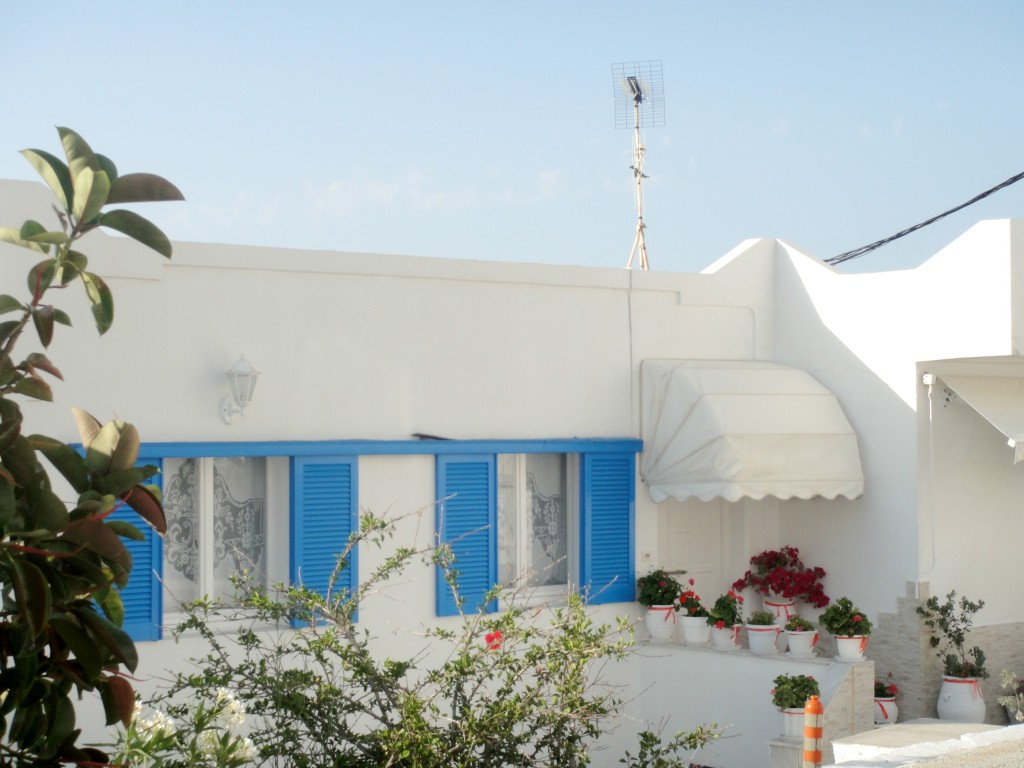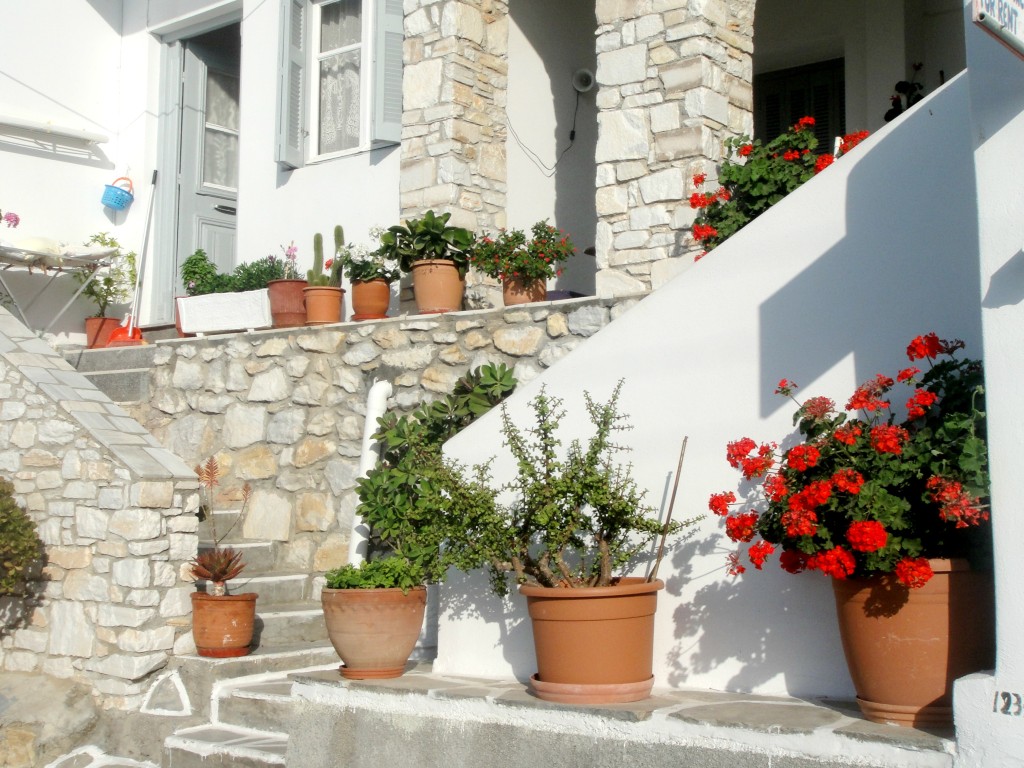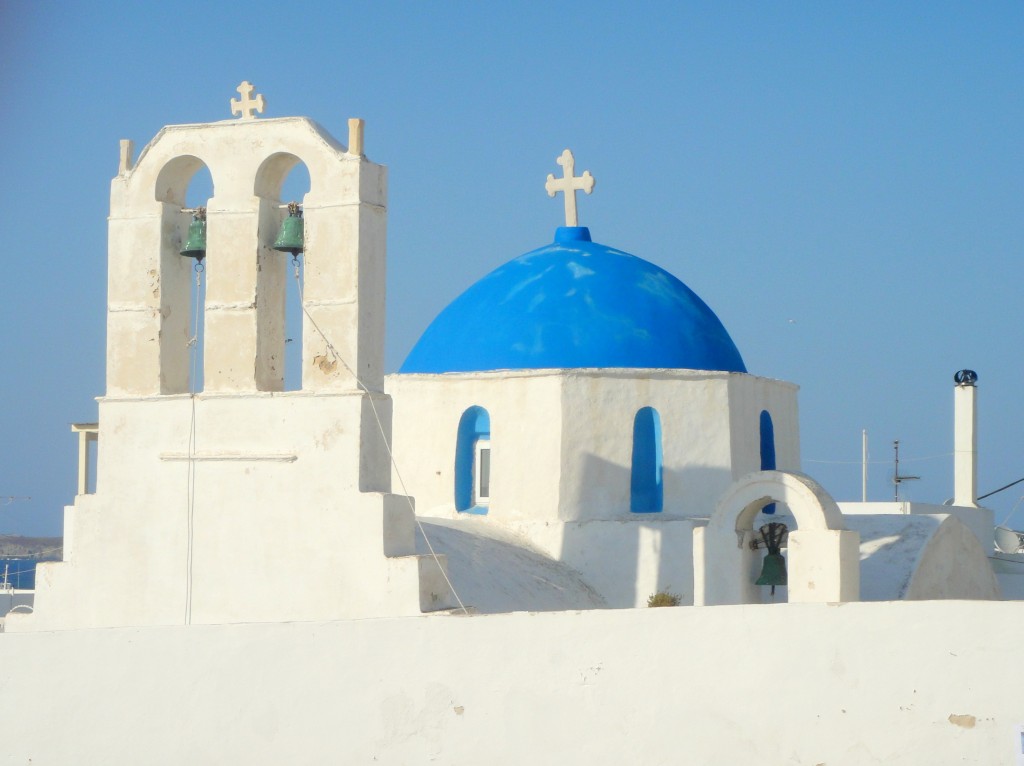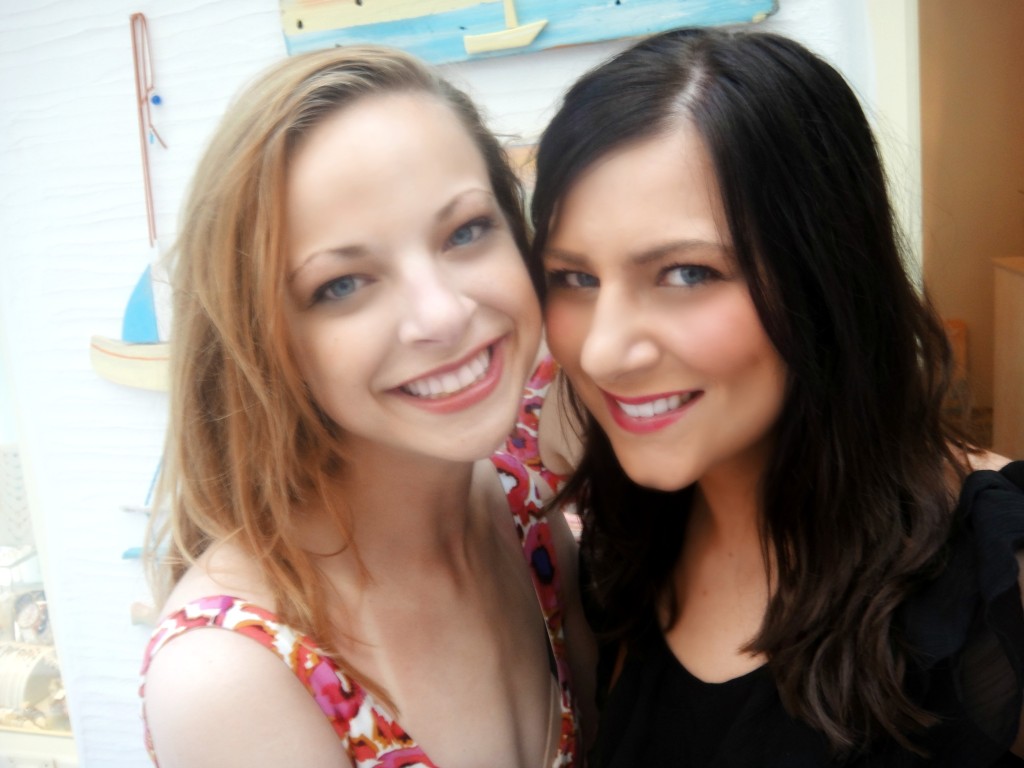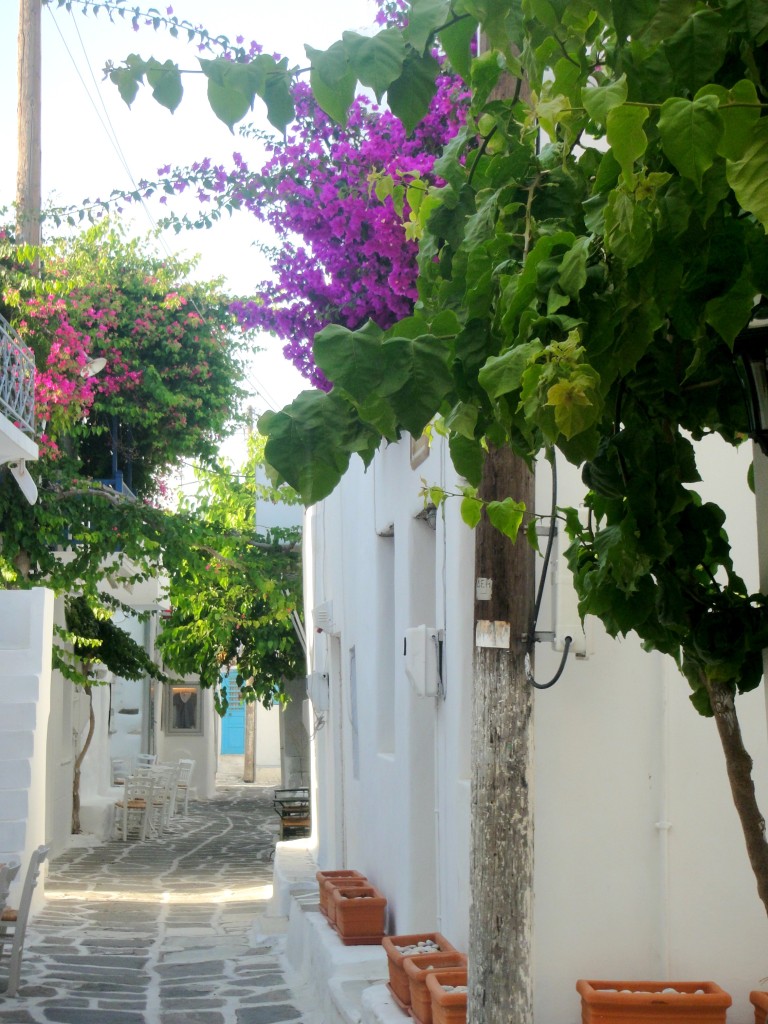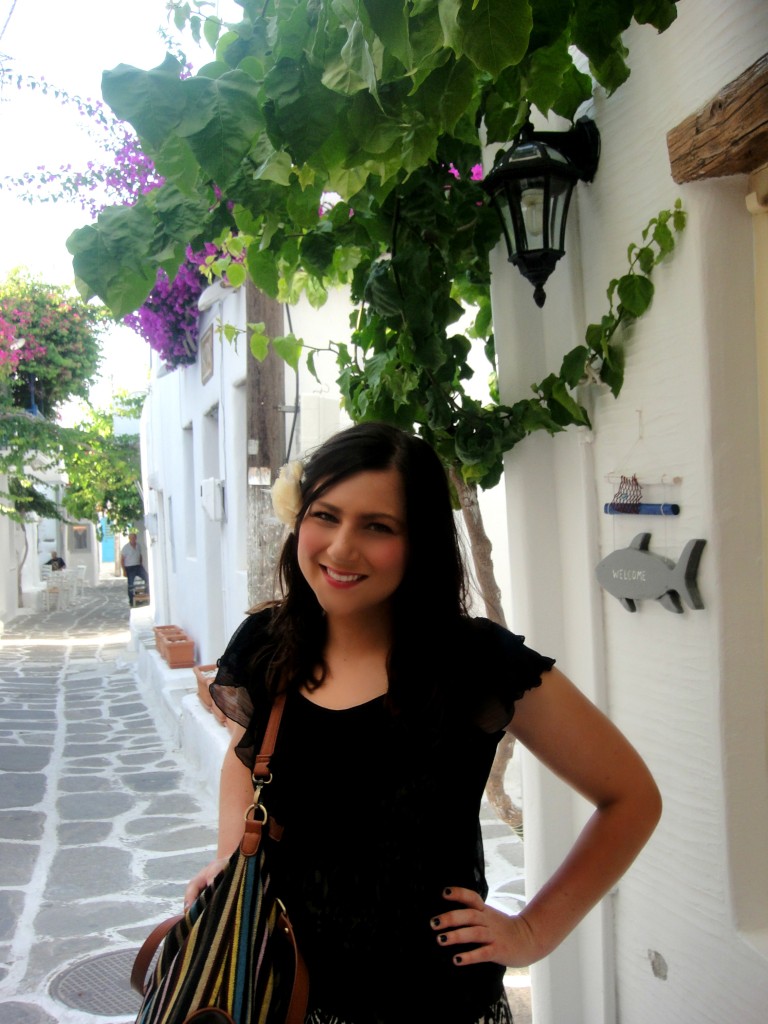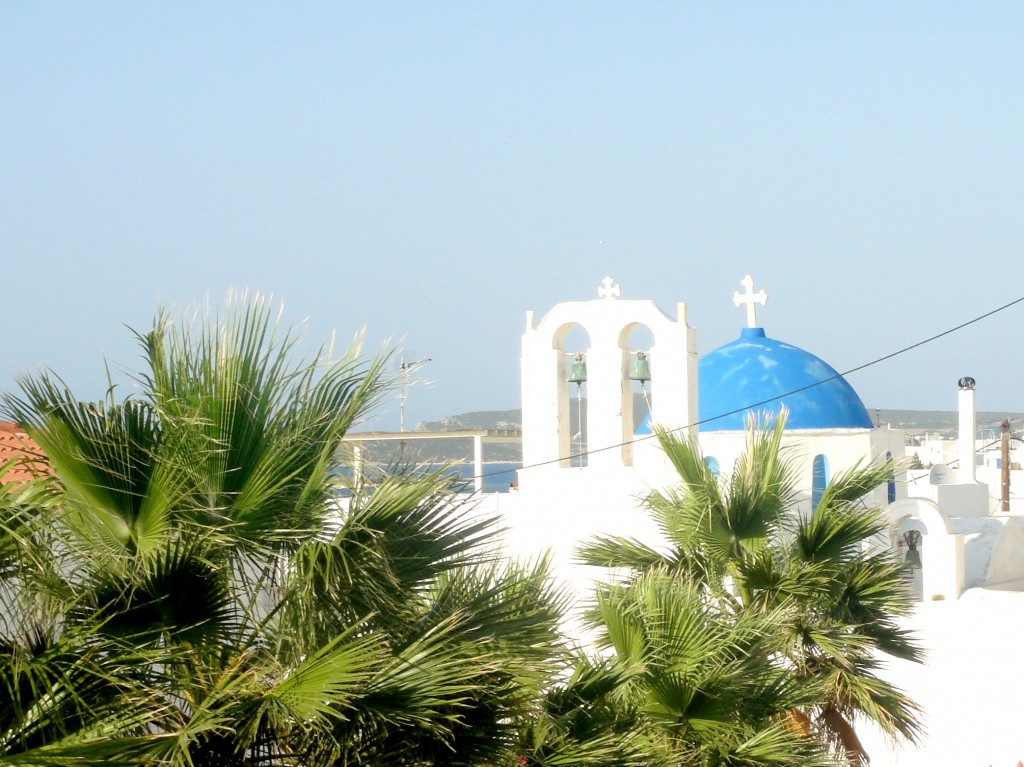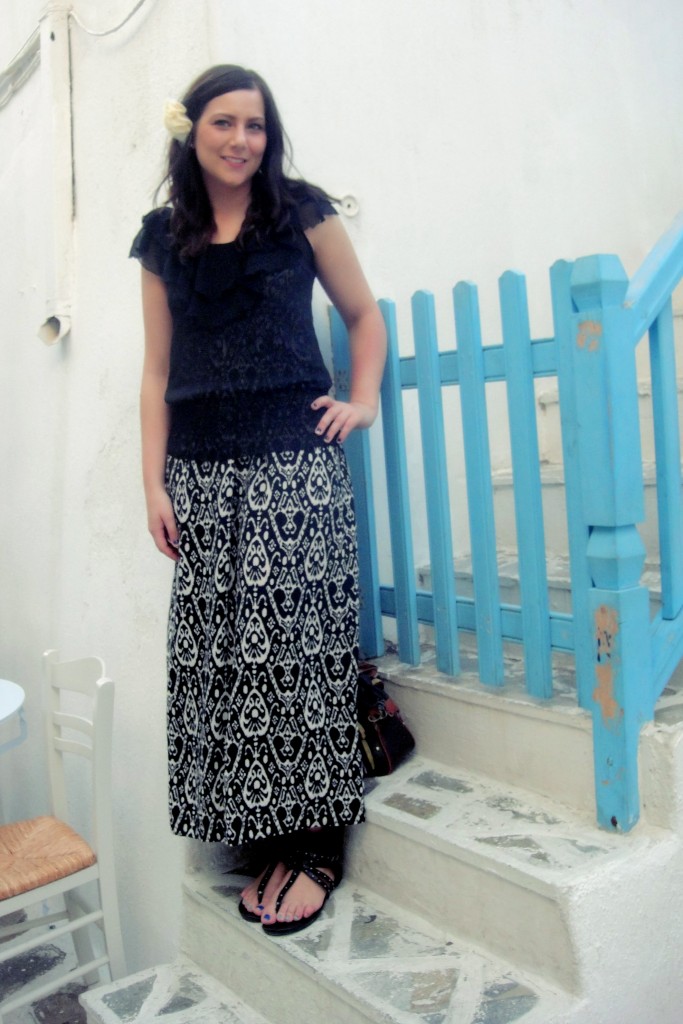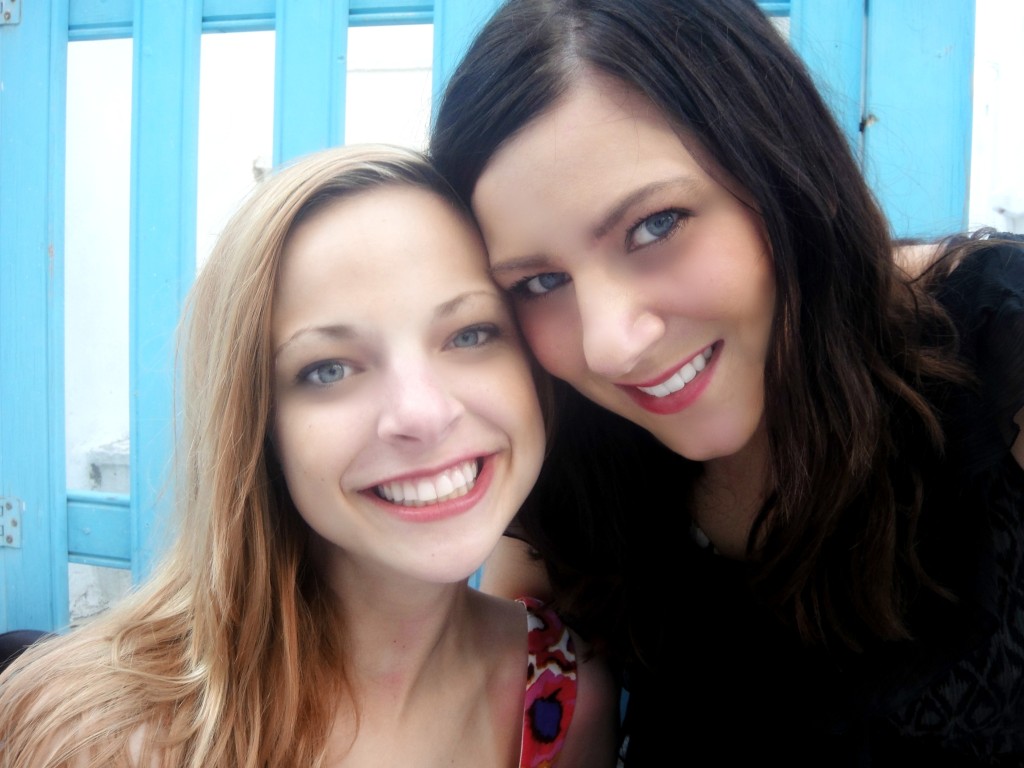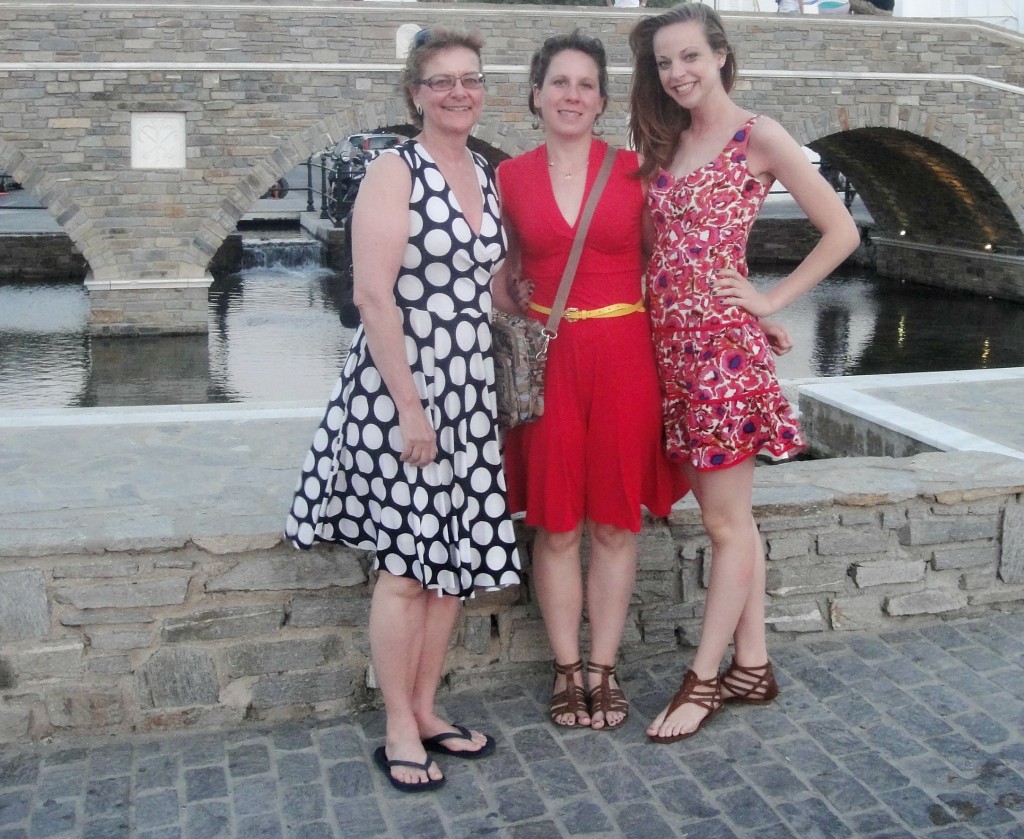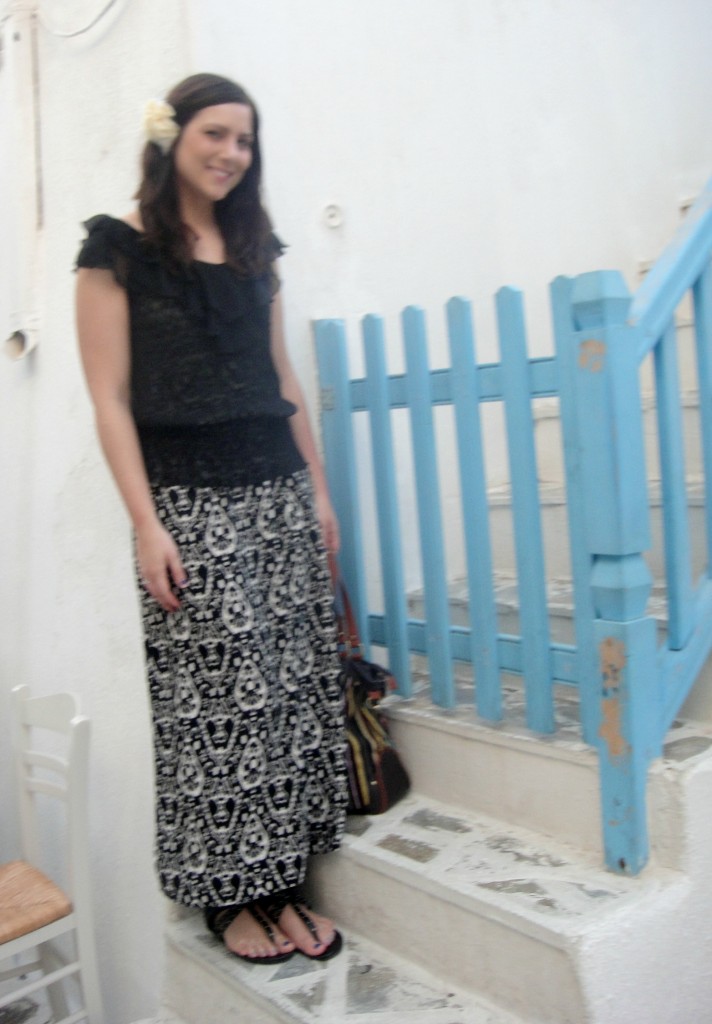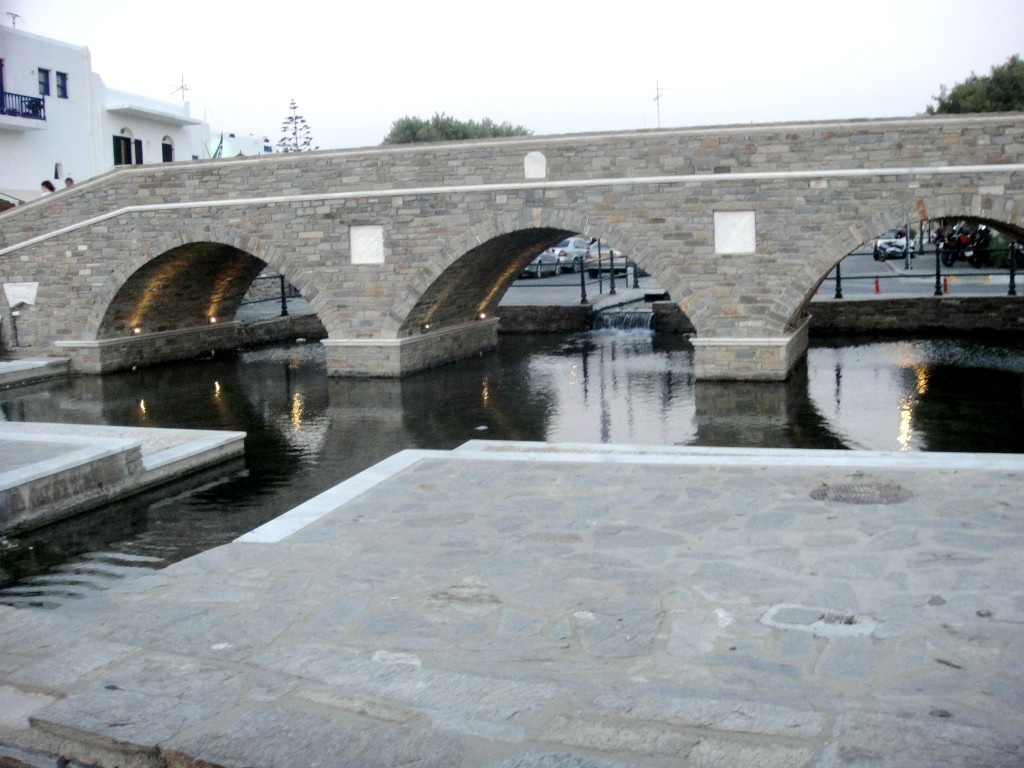 Athens, Greece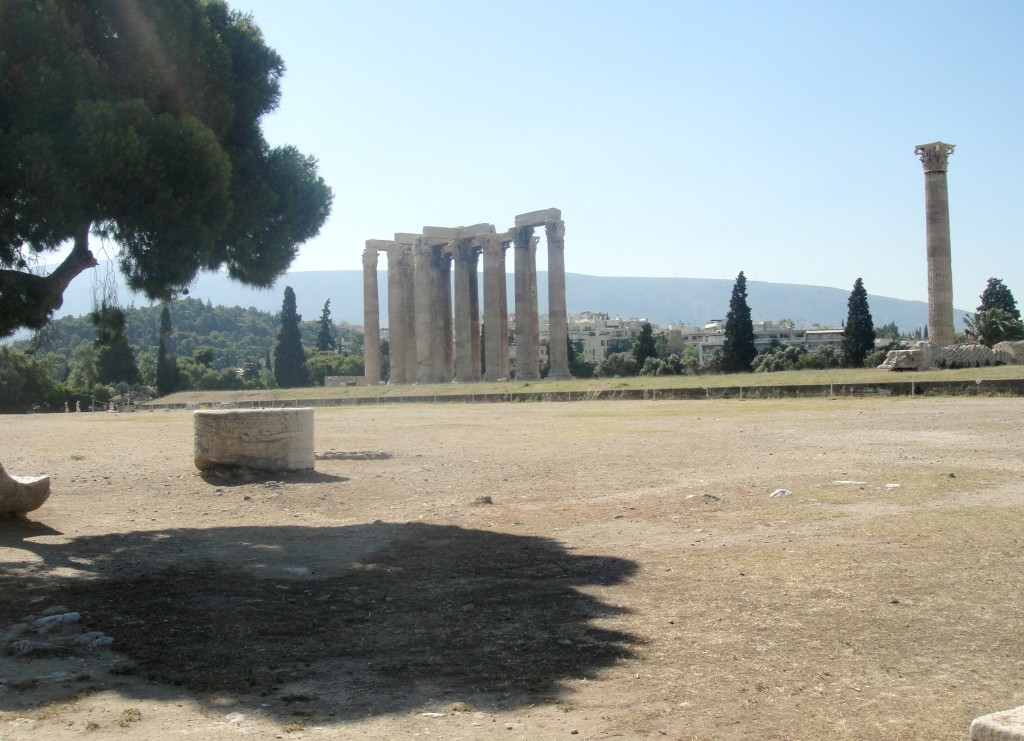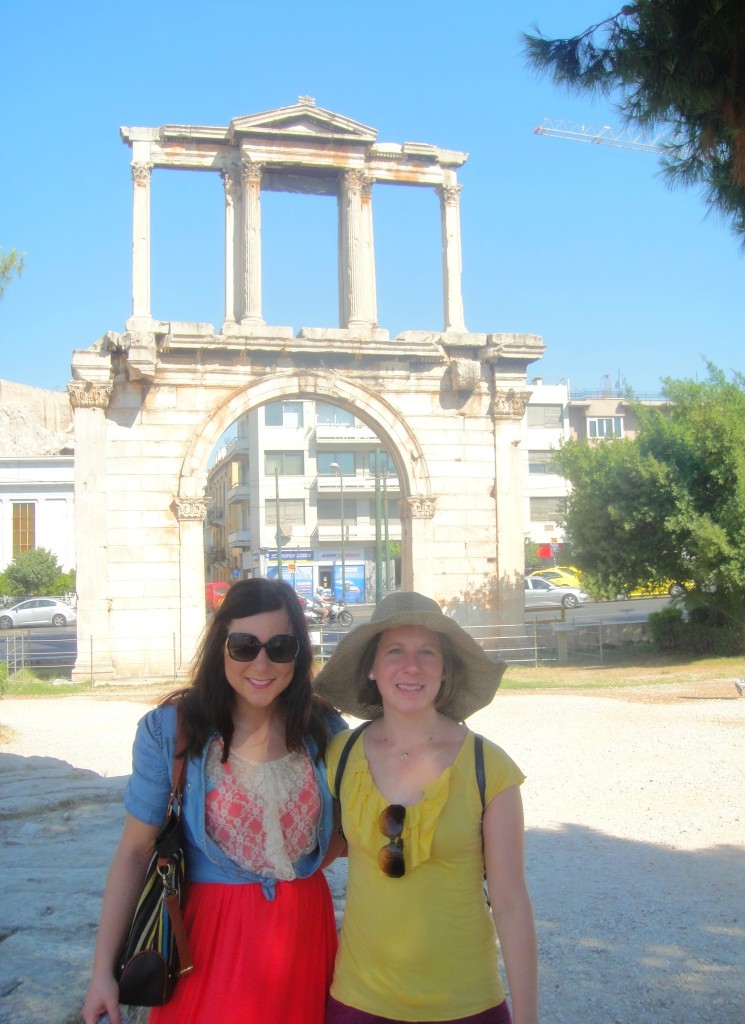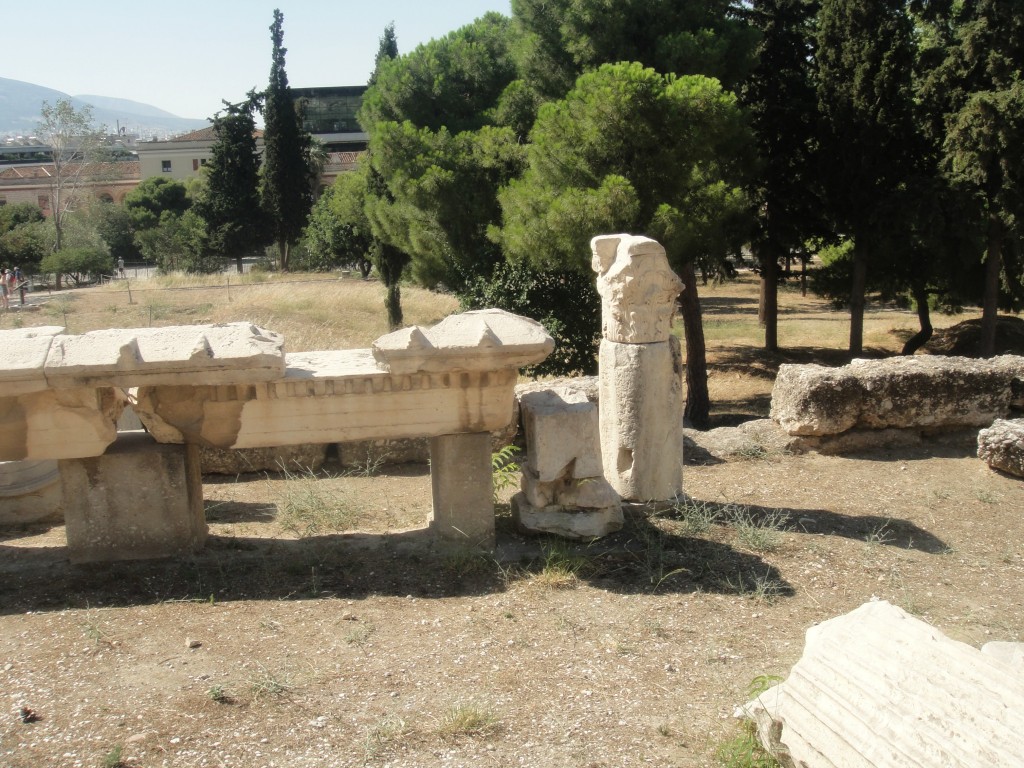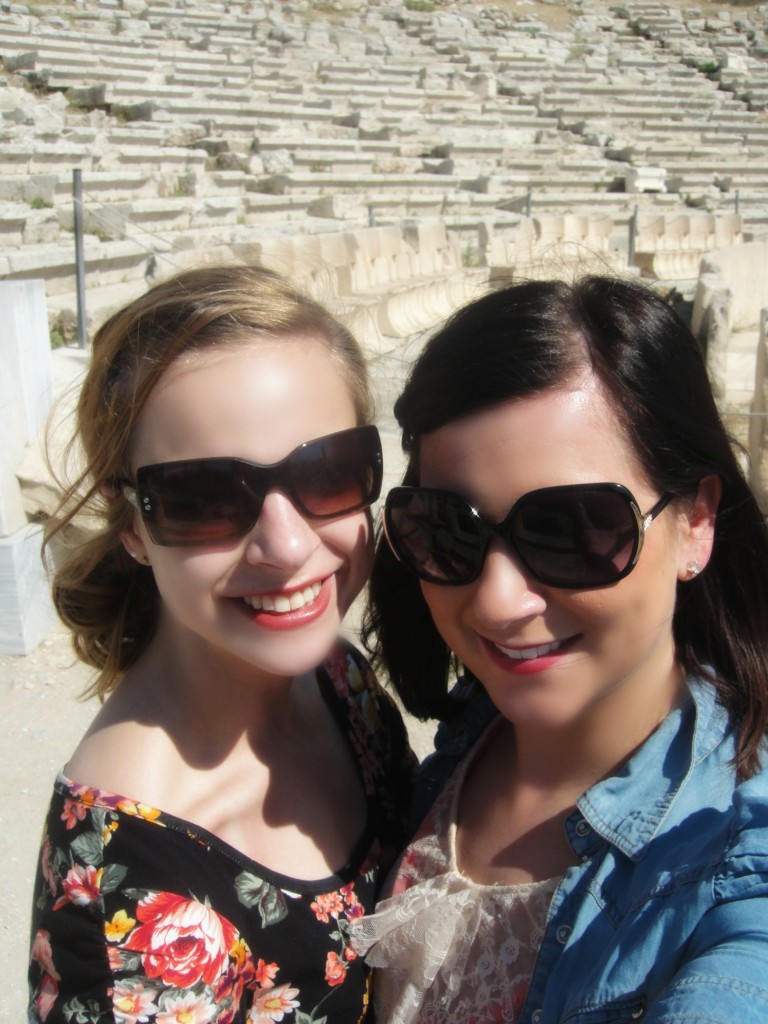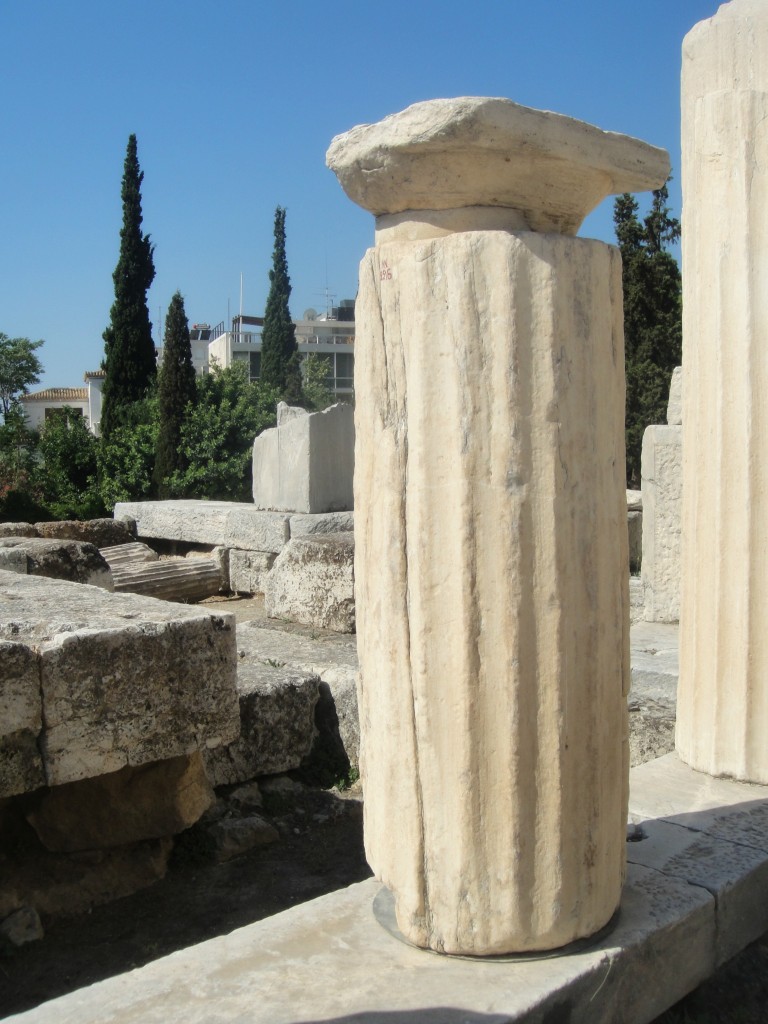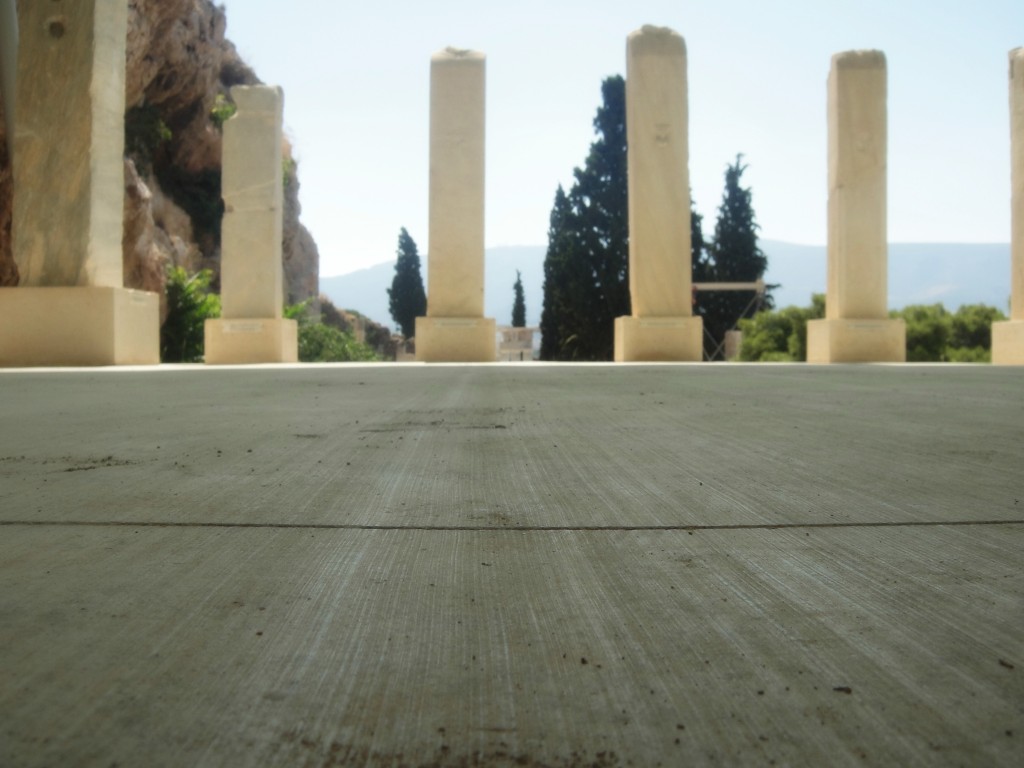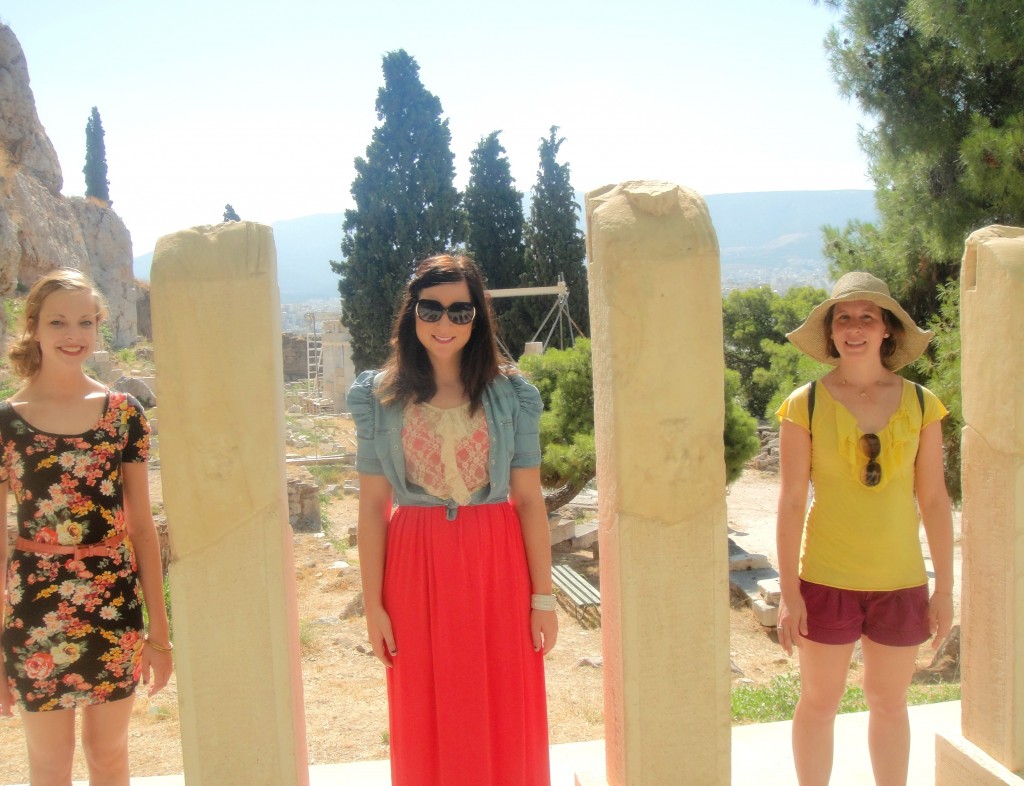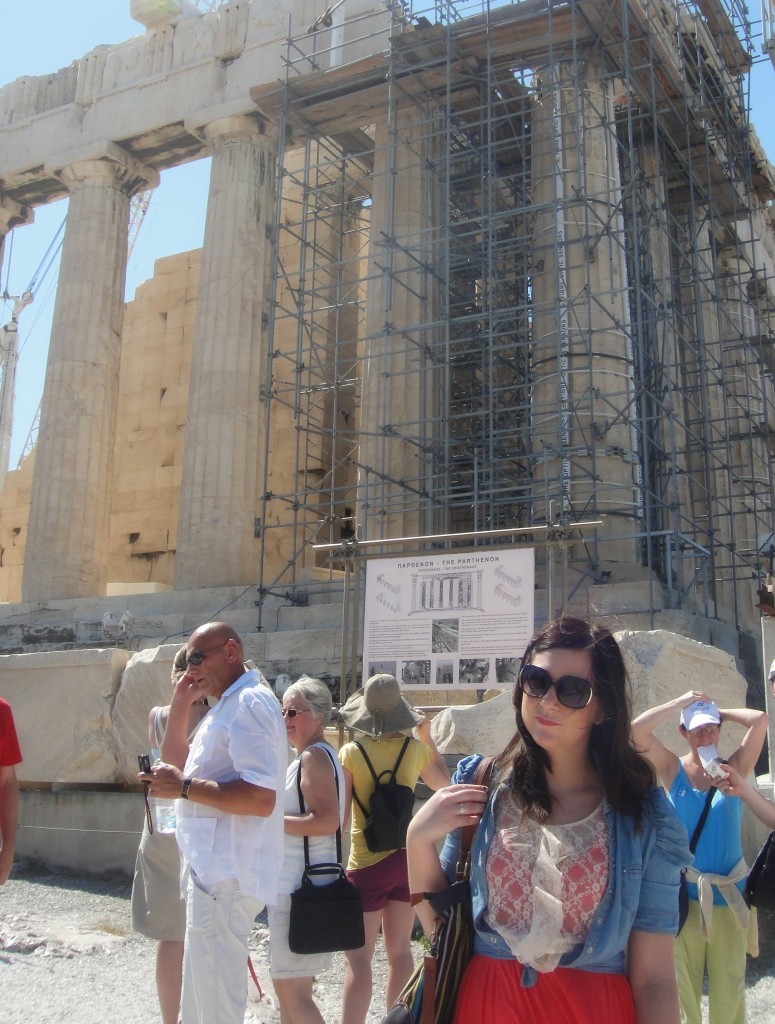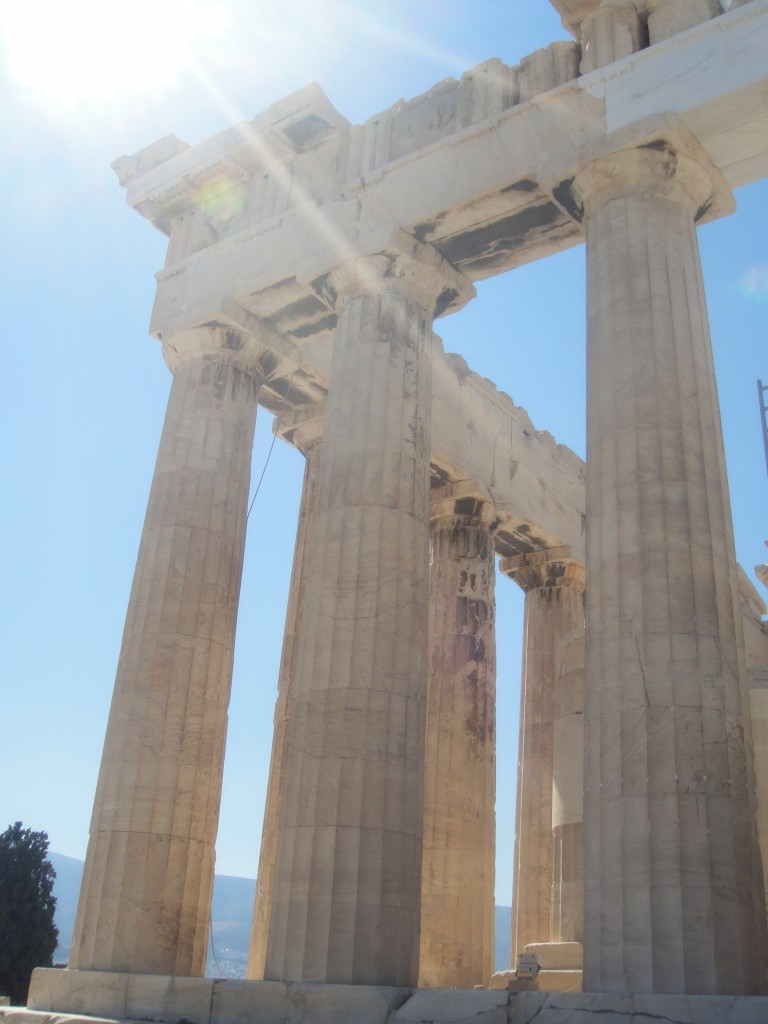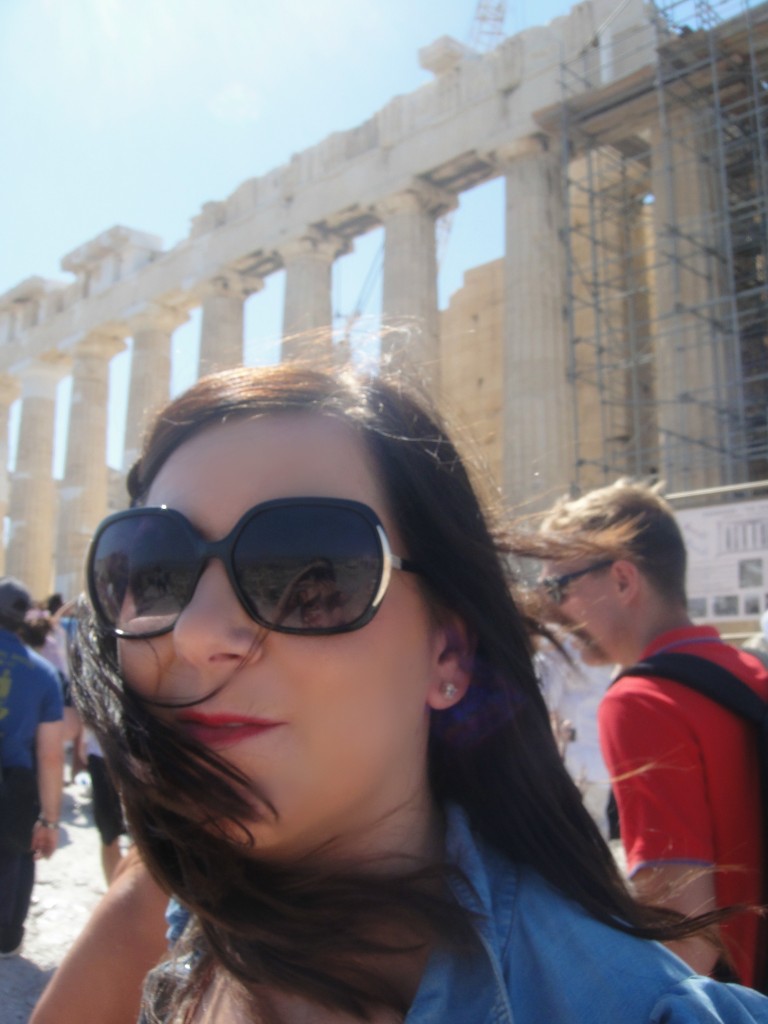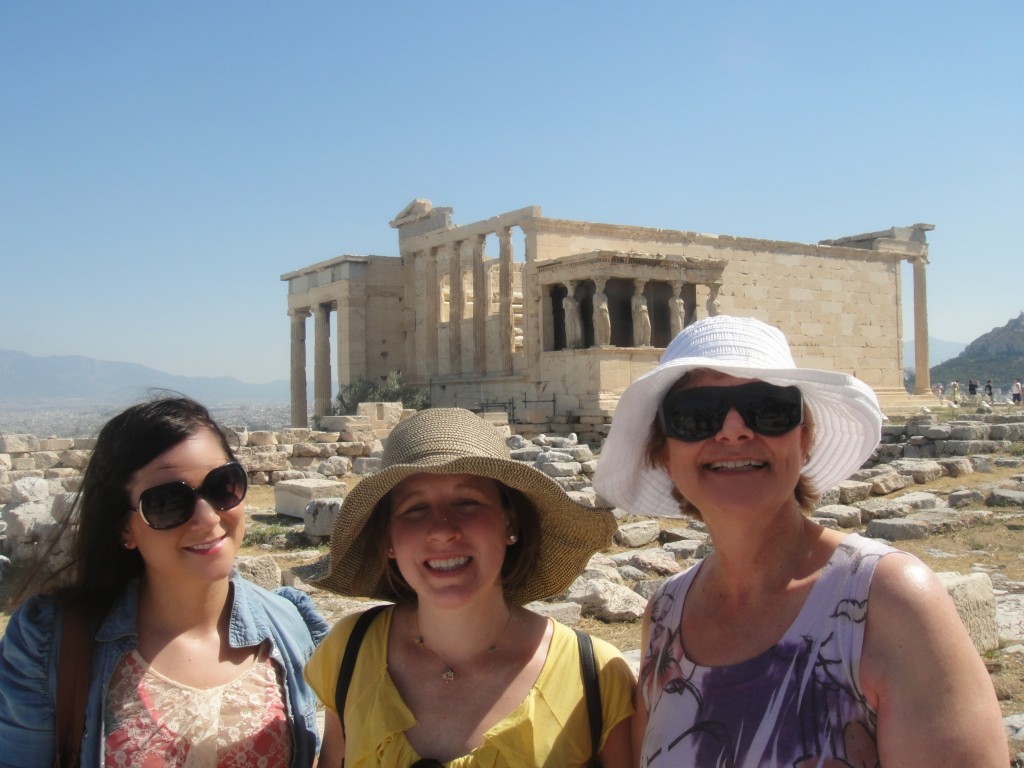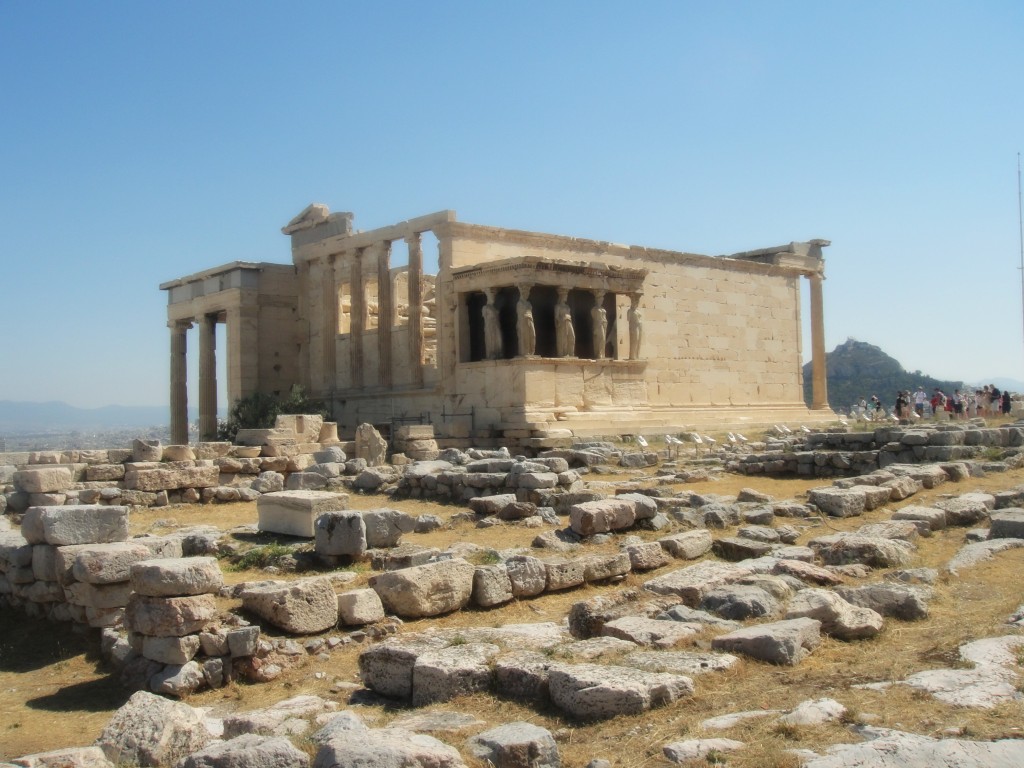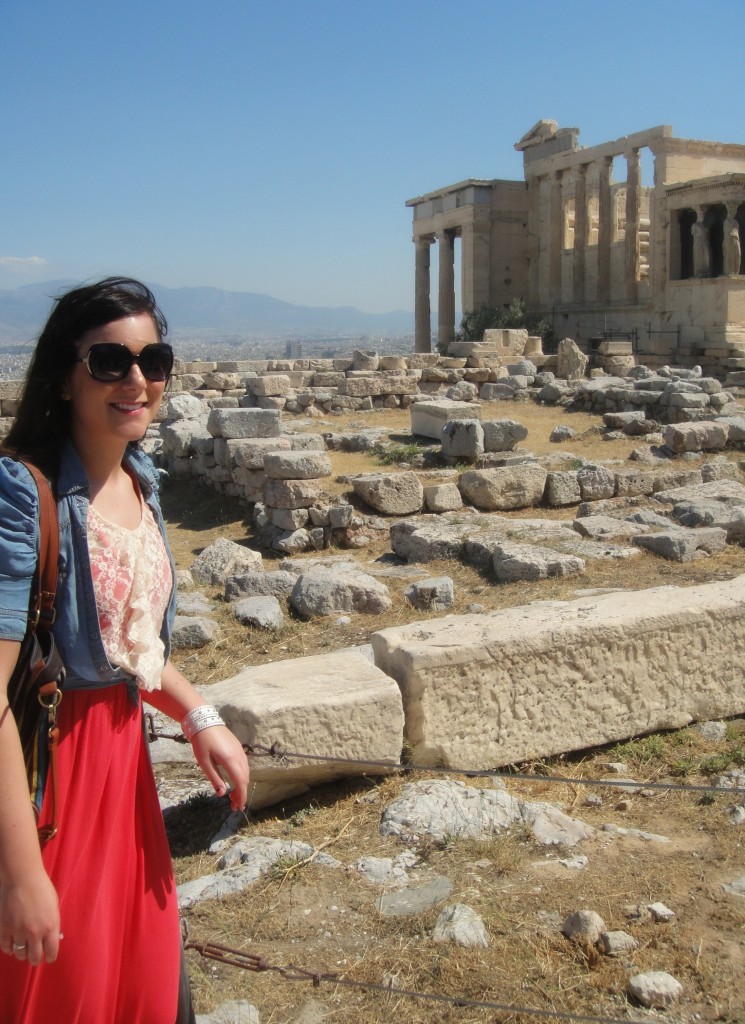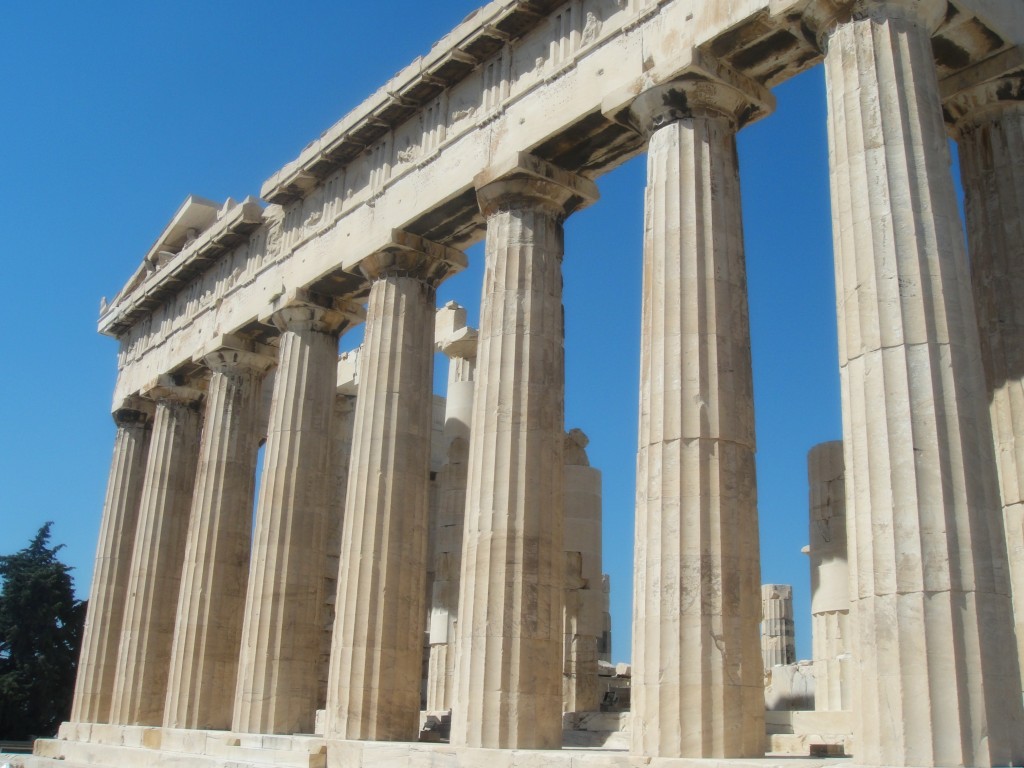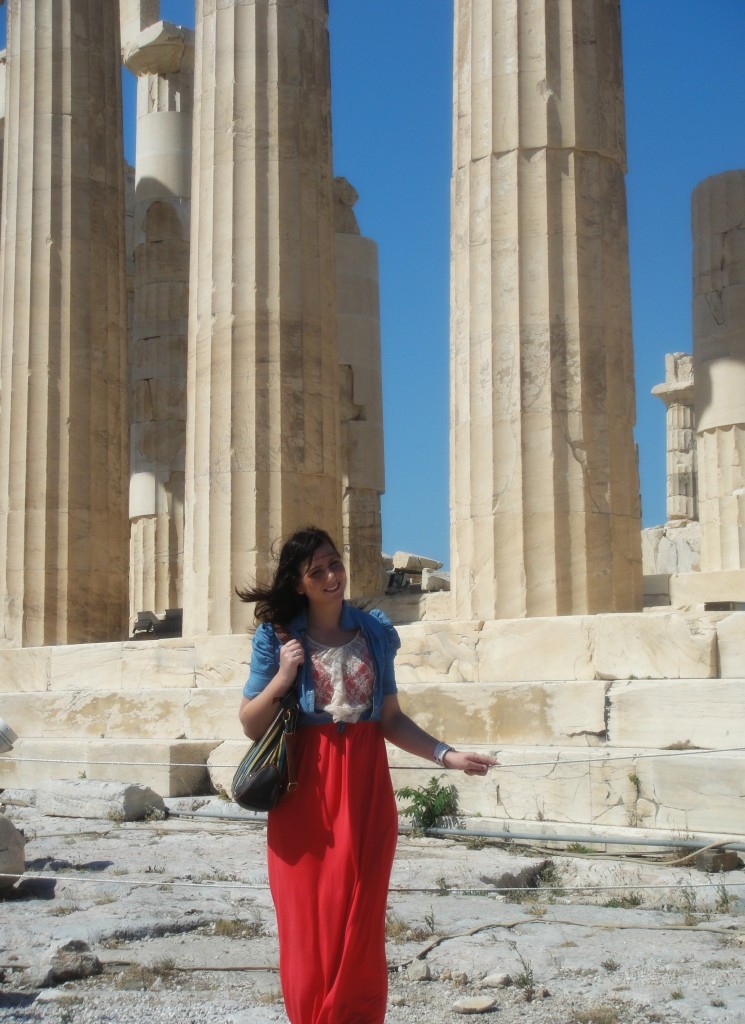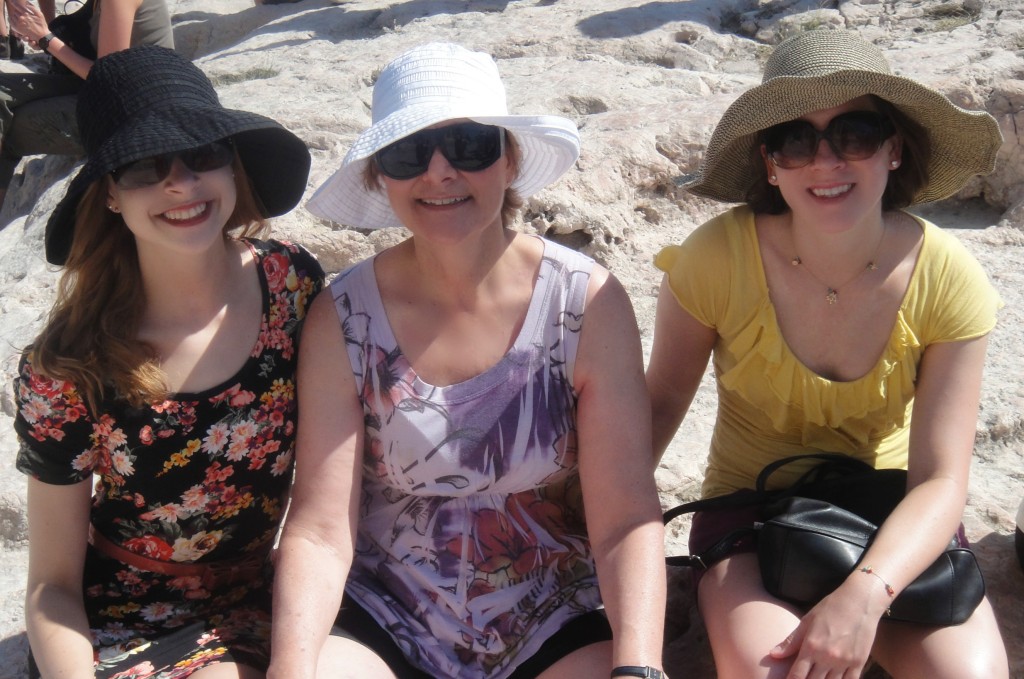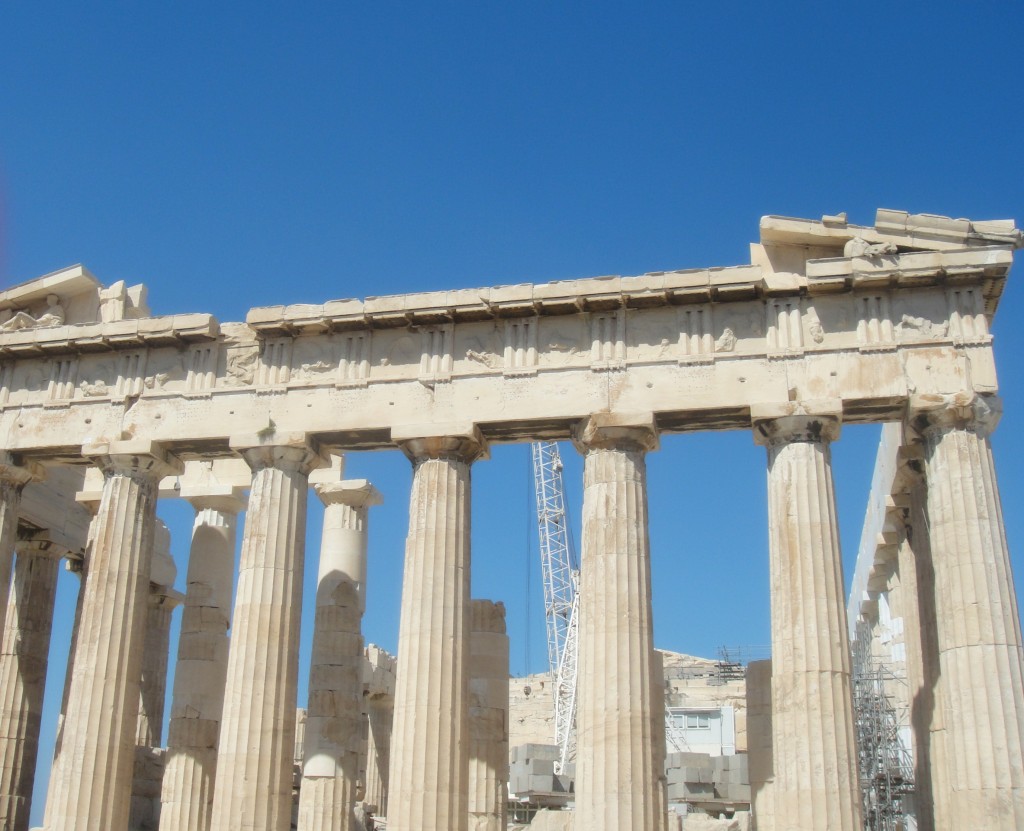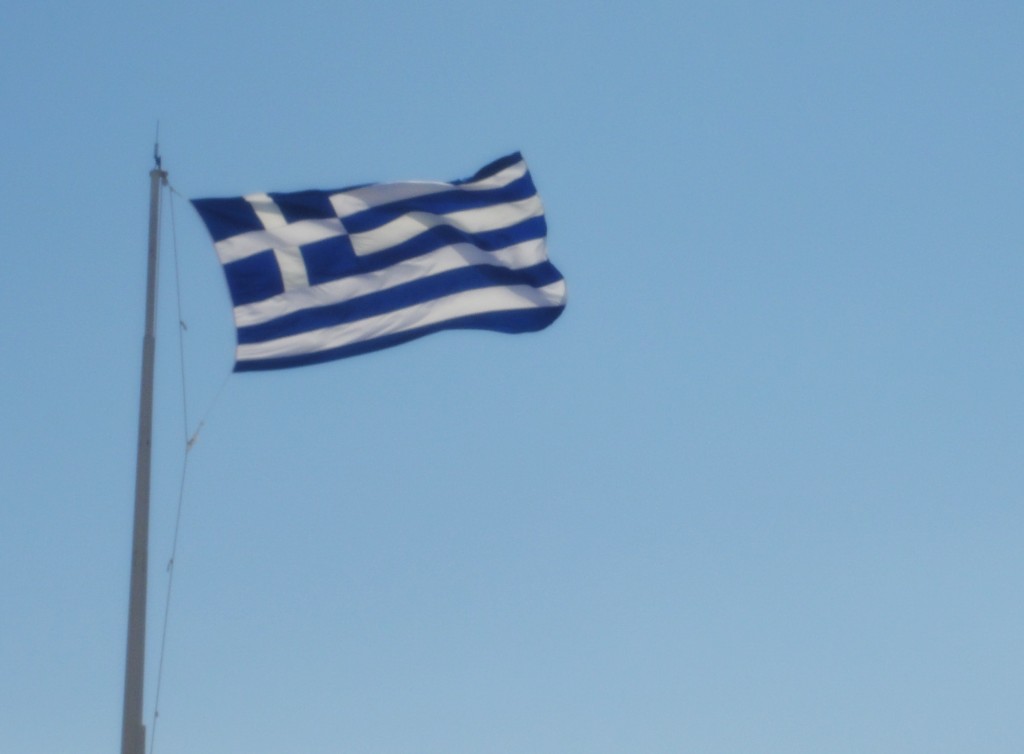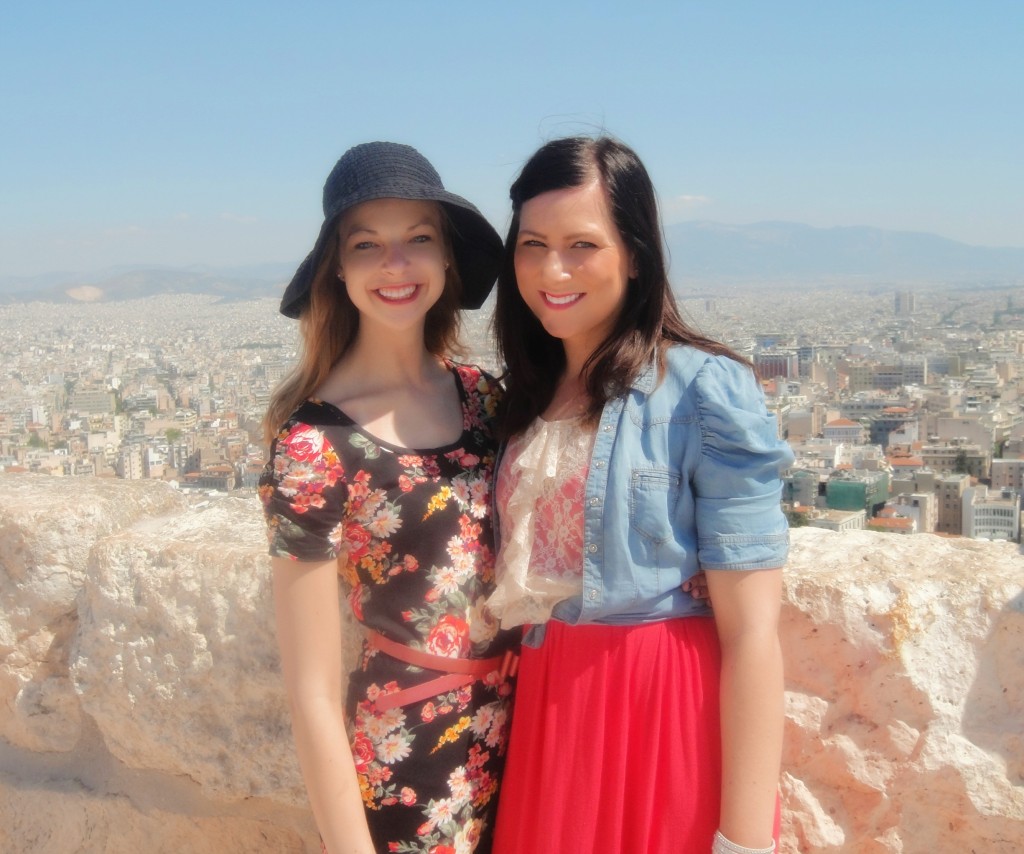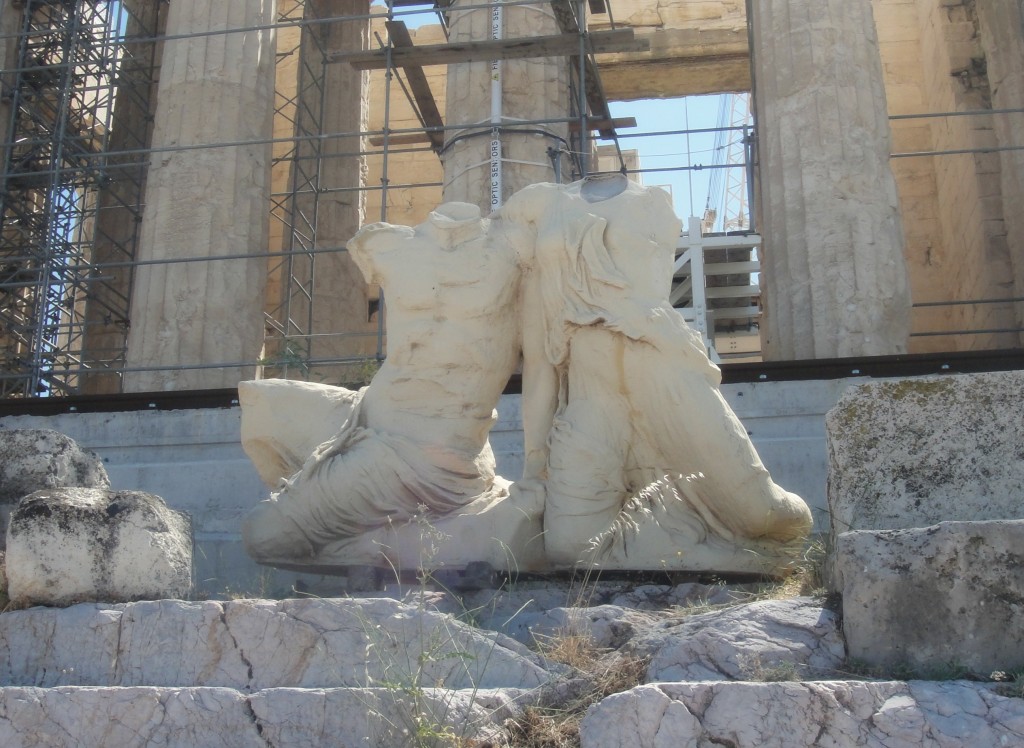 Today I am linking up to #YOLOMONDAYS on Molly's blog!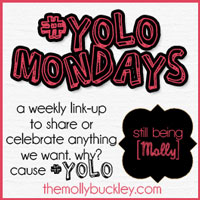 ……………………………………………………………………………………………………………………………