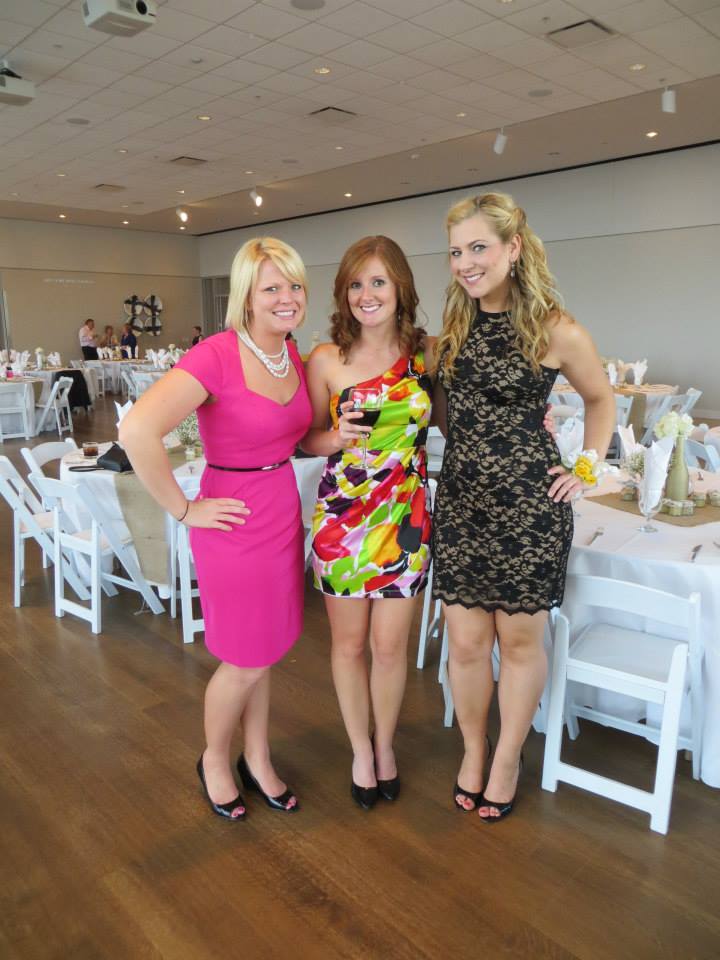 My friend's wedding this past weekend in Charlotte was an absolute BLAST! I knew it would be, and I knew my role as personal attendant would be easy. She kept thanking me for all I did, but it honestly felt like nothing! Everything I would have done for one of my best friends to make sure her day was extra special!
Our day started at 7 a.m. Saturday morning with all the girls getting their hair done. From there, it was the usual wedding chaos… running around, getting everything and everyone to the church, along with lots of photos beforehand. The wedding was beautiful and the reception at the Mint Museum in Uptown was just as stunning. My friend's vision came together perfectly!
I wore a black lace Karen Kane dress, which is unfortunately sold out, and I say unfortunately because I would HIGHLY recommend it to anyone else who is going to be a personal attendant and/or looking for something sophisticated to wear to a wedding. It fit nicely and was stretchy so I had plenty of room to move around and get my dance on! Here and here are very similar styles by Karen Kane. It was one of the most comfy dresses I have ever worn to a wedding! Anyway, onto more photos: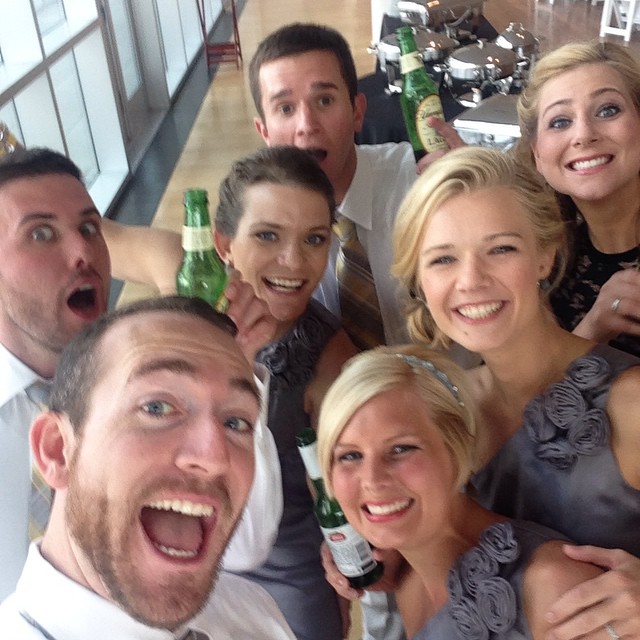 The wedding party "selfie"… we thought it turned out pretty good haha!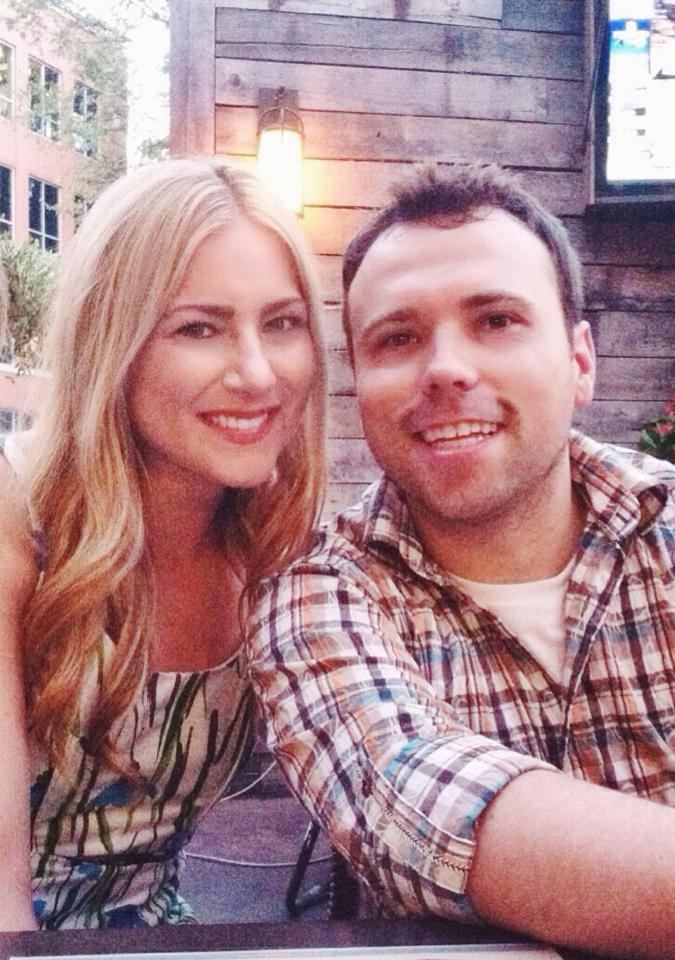 At the rehearsal dinner the night before with my guy 🙂 (wearing a thrifted dress)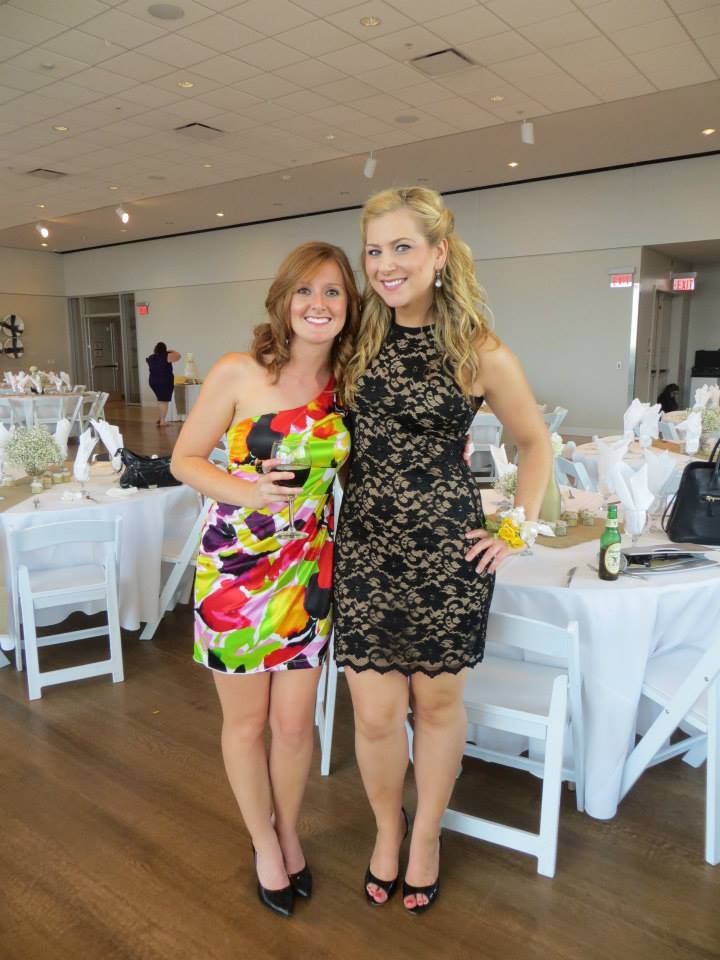 My good friend Lori and I at the wedding! Love her dress, probably should have asked her where she got it from!
My outfit: Dress, Karen Kane from Nordstrom (Similar here and here) :: Heels, Elle from Kohl's :: Earrings, Simply Vera Wang from Kohl's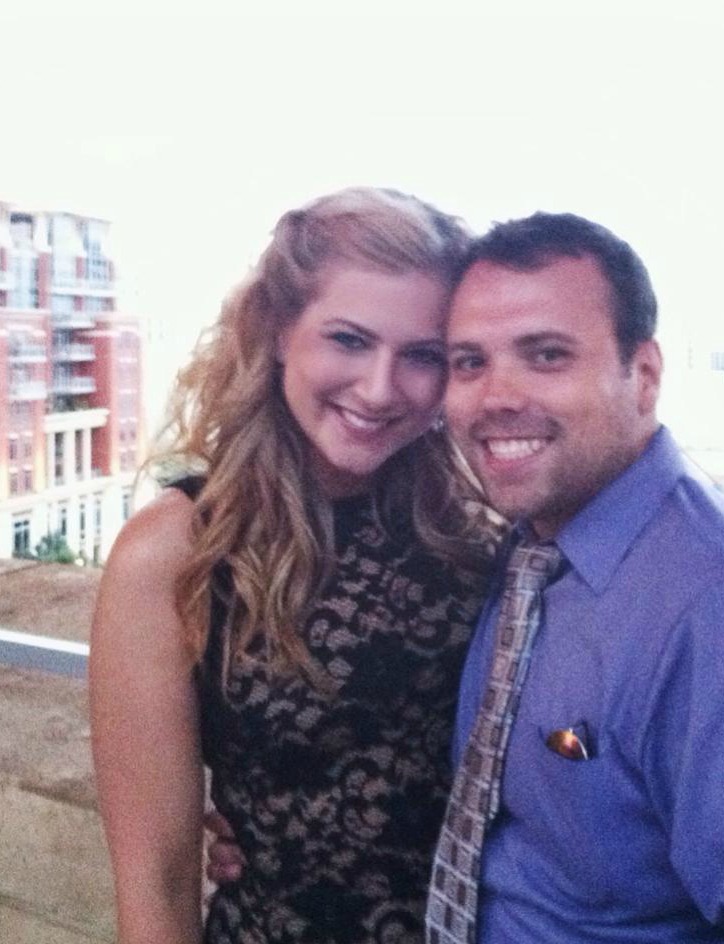 At the wedding, off the balcony at the Mint!
Shop similar dresses: