BIC Advertisement in People Magazine. I won a contest, and was featured in a September 2013 issue, learn out more about it here!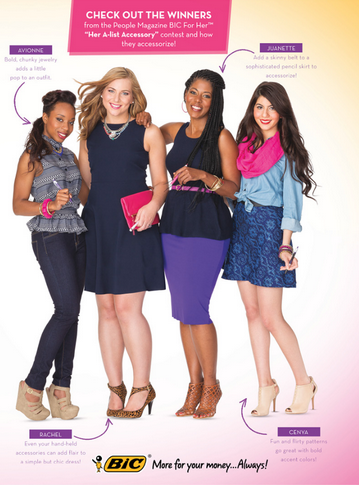 InStyle's Reader of the Week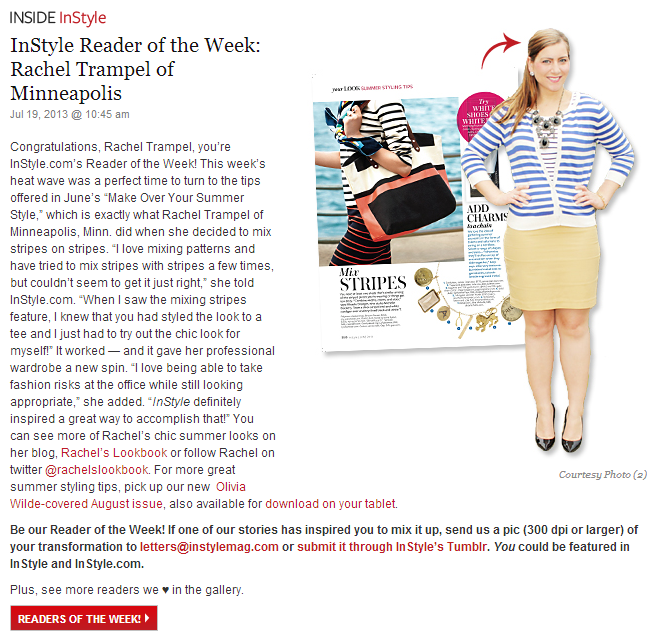 Chic of the Week on Lauren Conrad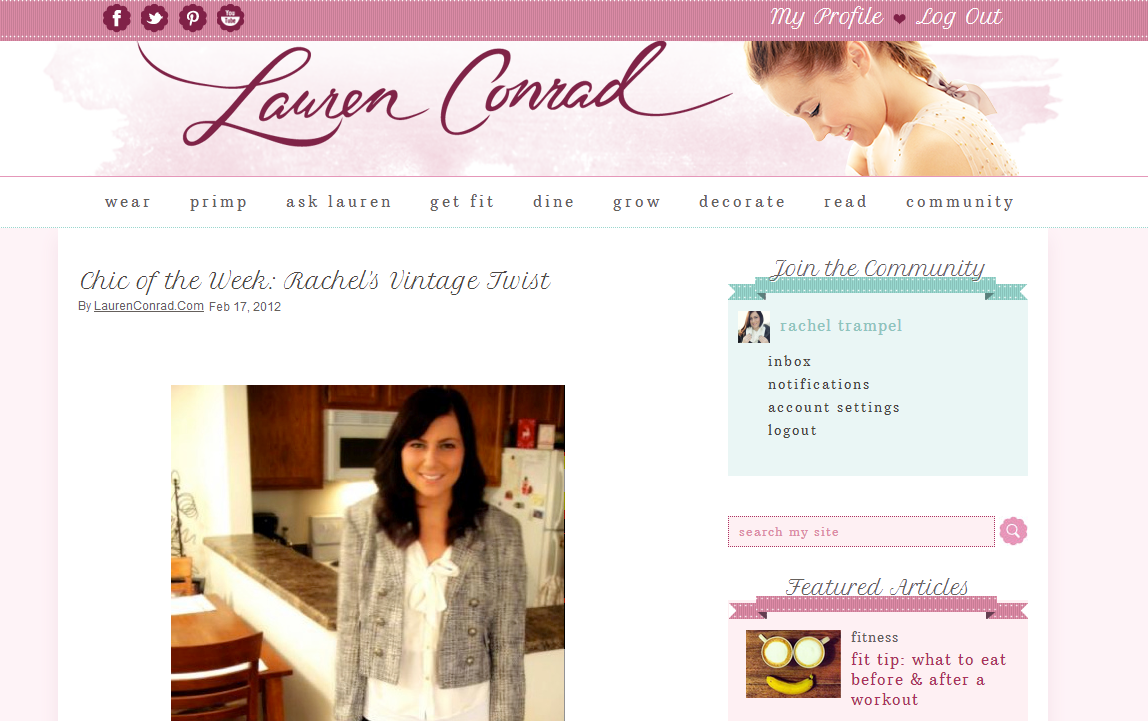 Featured Member on Lauren Conrad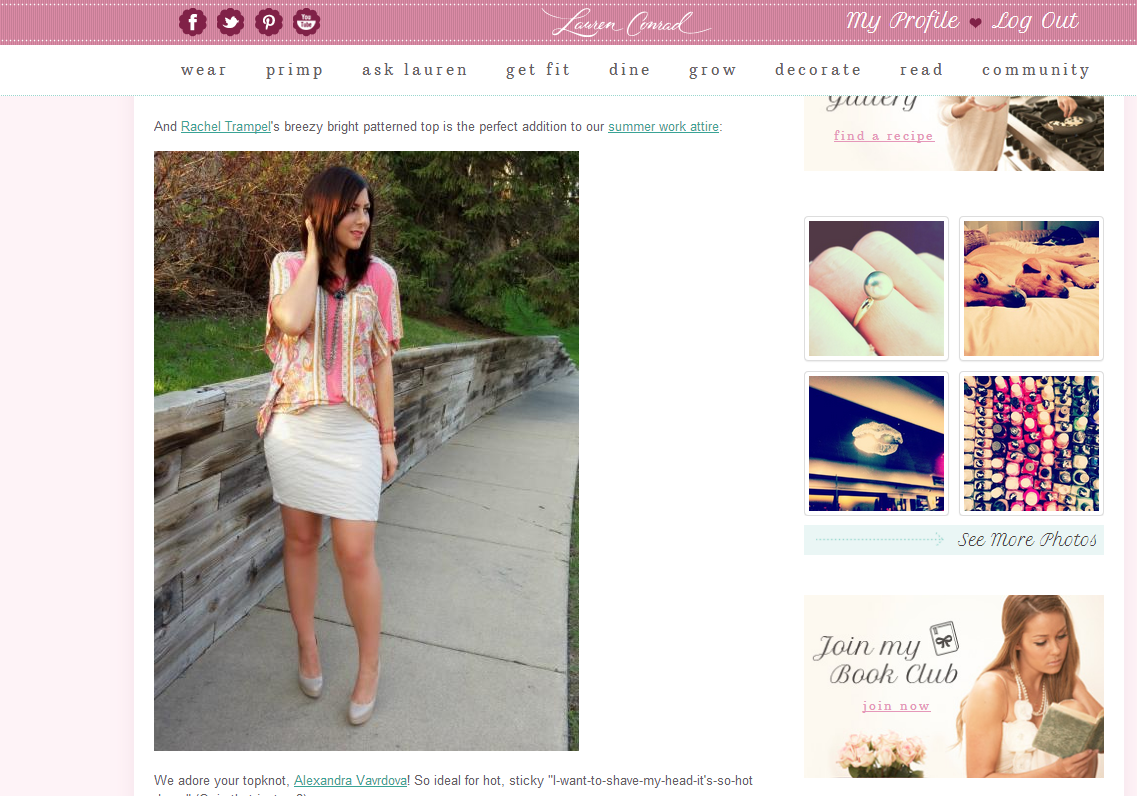 Best of Fashion Blogs – FirstSiteGuide.com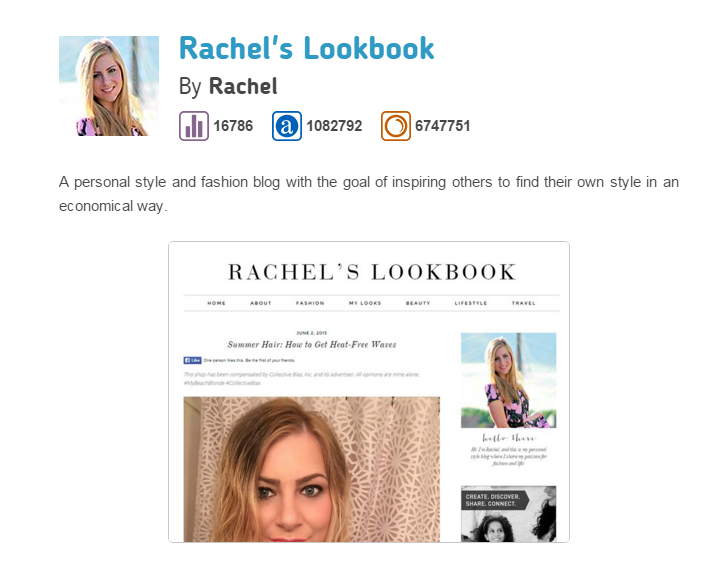 Chictopia Front Page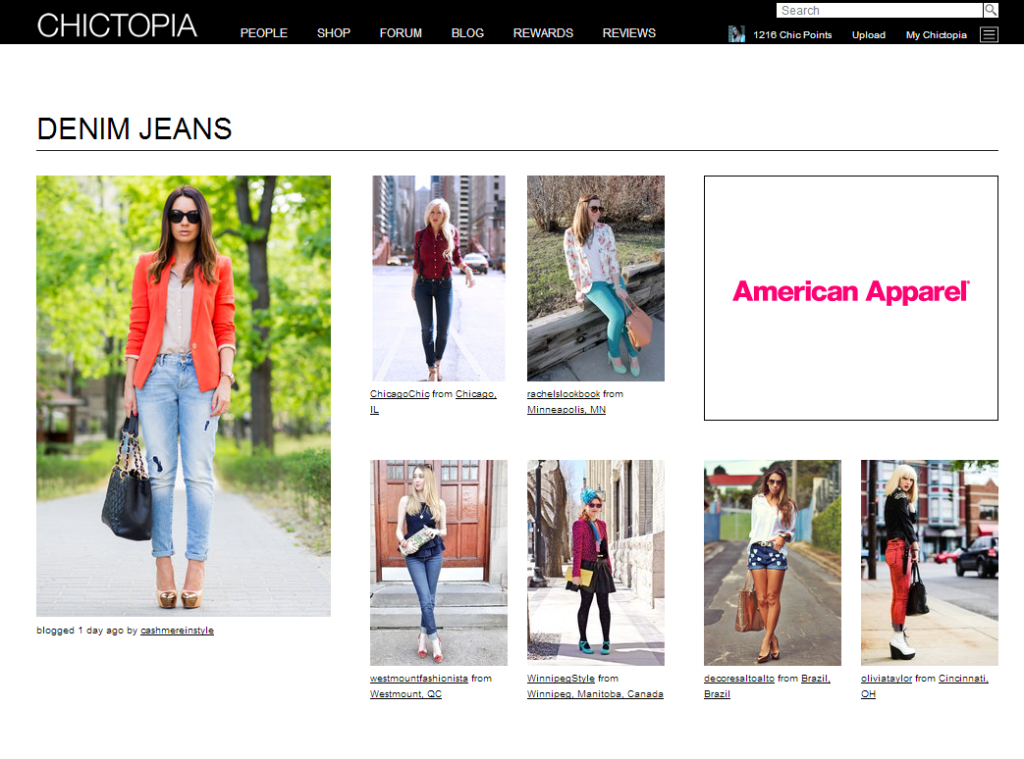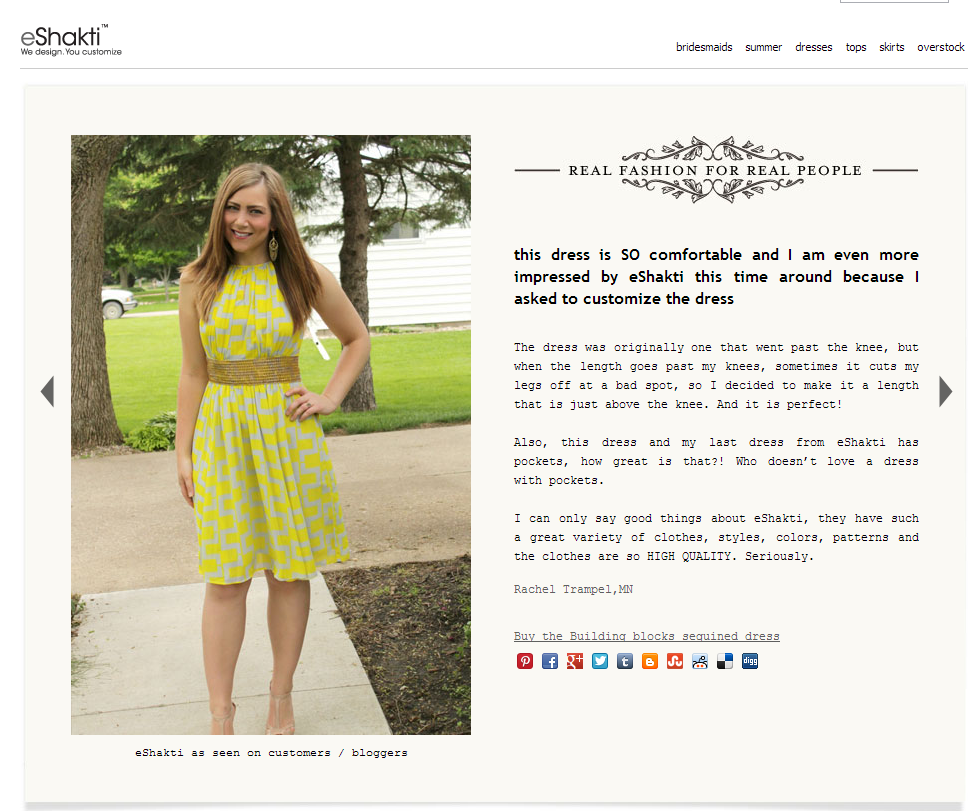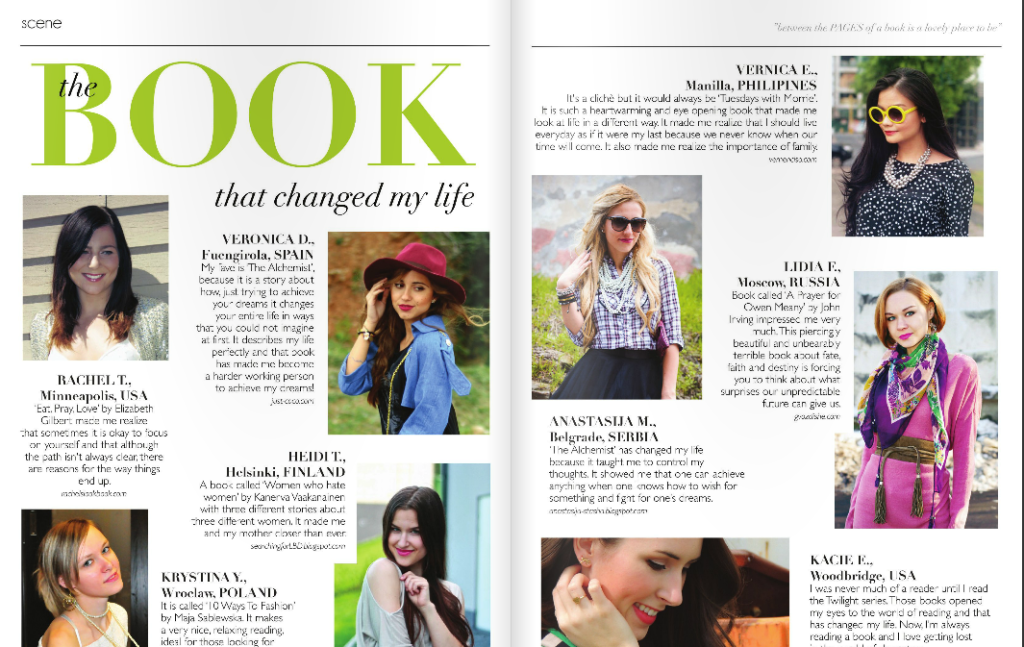 Heiress: Still Don't Own a Skater Skirt?