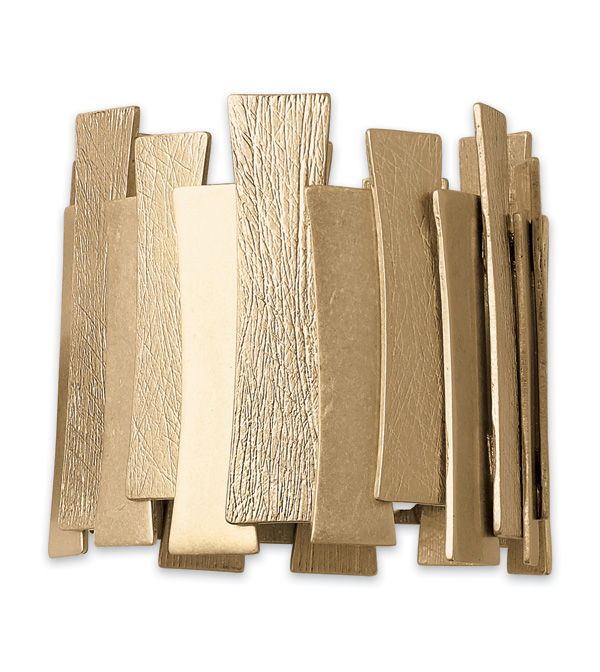 Fabulous readers, I am happy to announce my first giveaway for the opportunity to win this AMAZING gold stretch bracelet from the 2011 Lia Sophia Kiam Collection (which is no longer available!)  This is a thank you to all of my readers and followers for having over 100 followers on each social outlet… adding up to over 1,000 followers overall! I cannot express how thankful I am to all of you for following, reading and leaving feedback and comments.
 This bracelet is a beautiful piece that I got as a hostess bonus item for hosting my first Lia Sophia party back in May.  If you aren't familiar with Lia Sophia, it is a luxury jewelry line that has some of the most beautiful pieces of jewelry and I must say I am addicted! I am in love with this bracelet and think it is an extremely versatile piece! The contest is open to EVERYONE!
Without further ado, here's all you have to do to win this!
1. Like Rachel's Lookbook on Facebook
2.  Be sure to leave a comment on this post with your e-mail so I can e-mail you if you are the winner!                                                    
This giveaway opportunity is available until Friday, October 5.  Be sure to share with friends and family if you think they would like to win this and good luck!
Also,  wanted to share with you a couple of photos of celebrities who are rocking this gold stretch bracelet!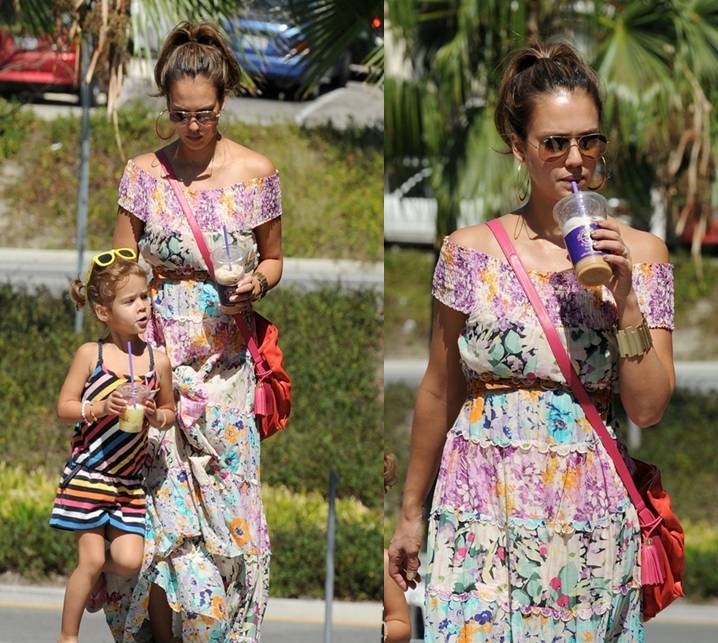 Jessica Alba paired hers with a floral dress and bright bag!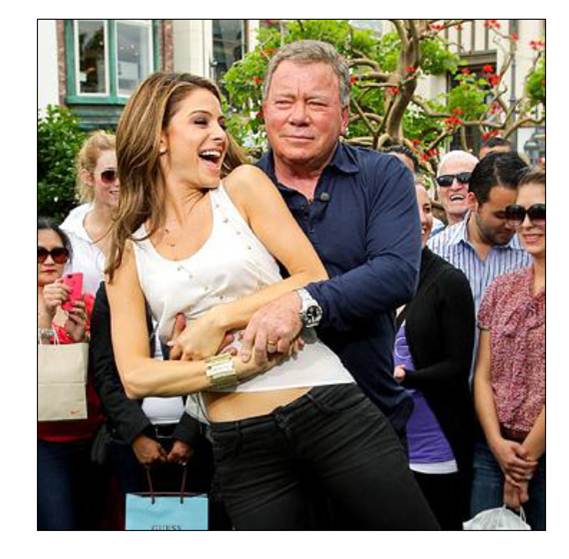 Maria Menounos  pairs hers with a simple white tank, black pants and dainty necklace!