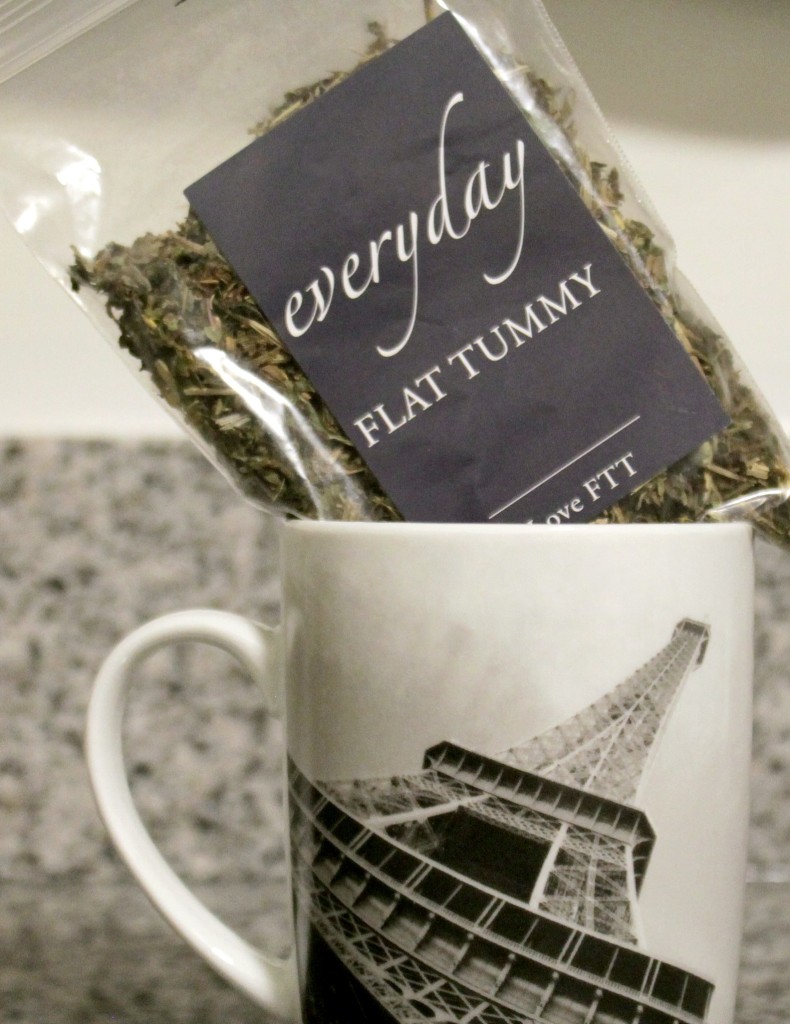 I have been a tea drinker for a long time (since freshman year of high school), and as many of you know, have been on a journey to getting back into shape. I am taking the long route there because I want it to be a part of my lifestyle for the rest of my life, and not just some fad or diet I try to lose weight right away. While I have been up and down on my journey so far, I am always looking for new ways to help me achieve my goals.
When Flat Tummy Tea asked if I wanted to review their 4 week fab tea, I was definitely excited to try it out. I normally drink tea in the morning and afternoons anyway, so I didn't really have to do anything differently to make the Everyday Flat Tummy Tea and the Flat Tummy Afresh Tea a part of my routine.  If you are already a tea drinker, you are going to love the way the tea tastes! I look forward to my cup of tea in the morning and have enjoyed a refreshing cup every other night of the Afresh tea.
I have now been drinking the Flat Tummy Tea for a week and I do believe it has helped suppress my appetite and has given me a nice energy boost in the morning. It is nice to have something so fresh and natural to start your day out with, especially since it gives me a rejuvenating feeling in the morning!
And let's talk about bloating … I hate the feeling of being bloated, so I really wanted to see if this worked for me. I do think it has helped a little bit, and can only imagine the results will be better at the end of the four weeks. With all the sugar from Halloween candy, and the upcoming holiday events, Flat Tummy Tea is helping me detox and I hope it will help suppress my appetite when I'm around so much good food!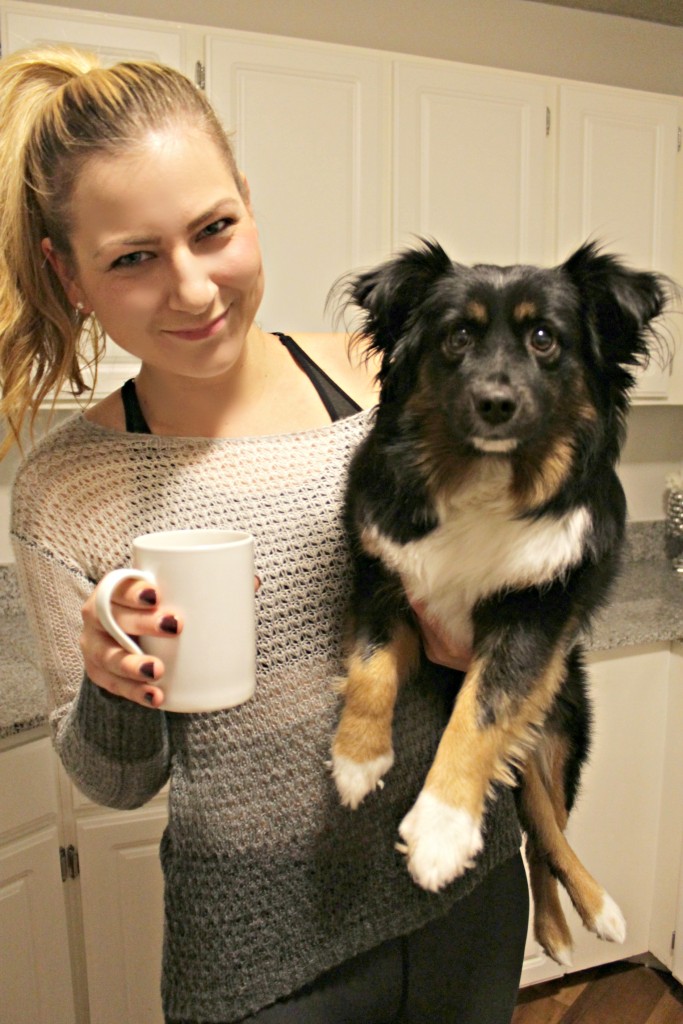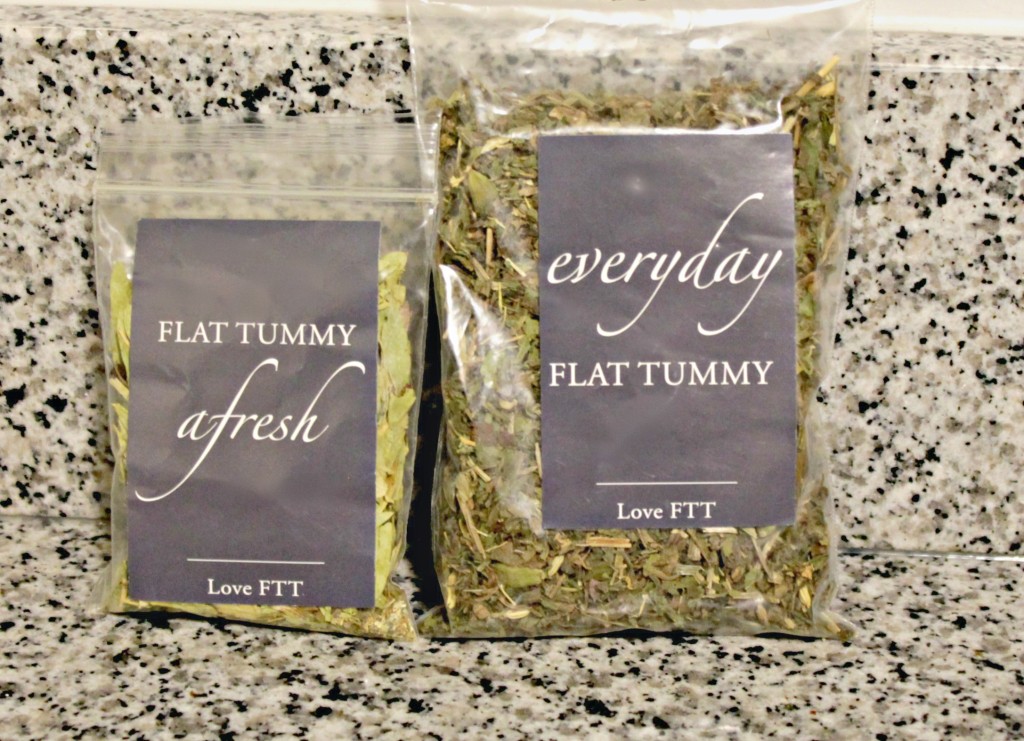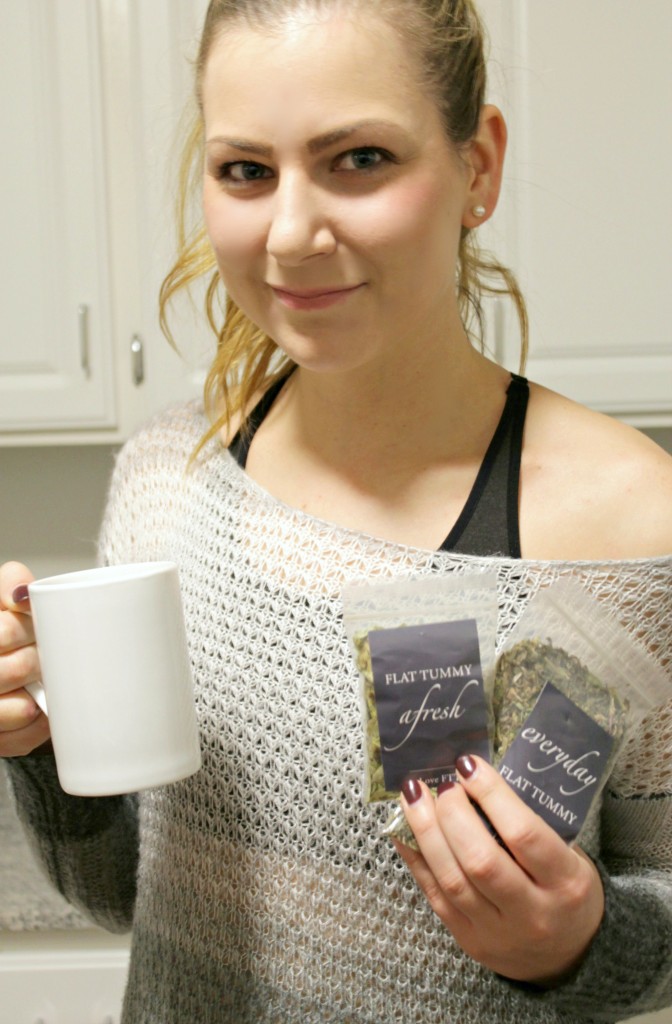 Here are some other tips to feel less bloated and stay on track with your health/fitness goals:
• Eat slowly at each meal. Not chewing and eating quickly can lead to air swallowing that leads to bloating.
• Drink less carbonated beverages. Carbonated drinks can cause gas to get trapped in your belly, leading to bloating.
• Consume less sodium-filled foods. This one is hard for me because I love how easy canned soup is for lunch (and other highly processed foods), but holy sodium. Look for products with no more than 500 mg of sodium per serving.
• Eat smaller meals more often. This helps control overeating or eating too fast by managing your hunger throughout the day.
• Drink lots of water throughout the day (but 20 minutes before or after a meal) or herbal teas, such as Flat Tummy Tea!
Now, try it out for yourself, Flat Tummy Tea is offering 10% off with code rachelslookbook10off. Enjoy!
Are you a regular tea drinker? What do you do to feel less bloated?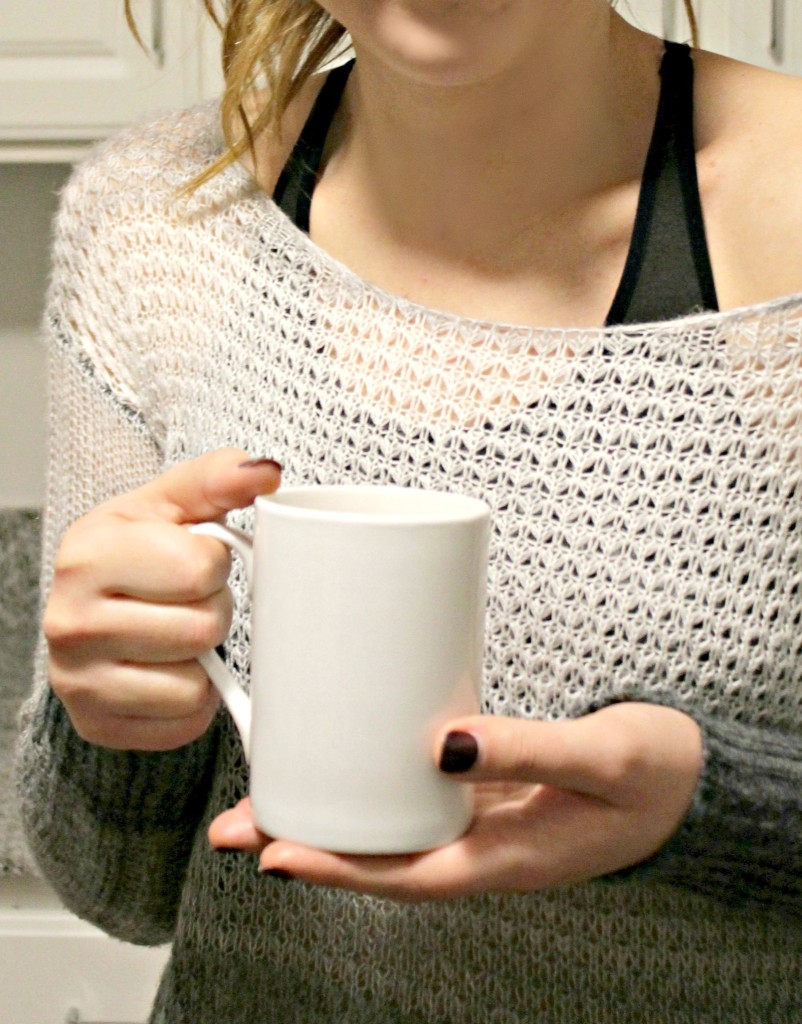 Sweater, Aeropostale (Last year, Similar)
Samana Sports Bra, Fabletics
Leggings, VERY OLD running leggings from my cross country days 🙂 (Similar)
Paris Mug (Similar)
Disclosure: I was sent the 4 Week Fab Tea for free to review. No other compensation was provided for this post and all opinions are 100% my own.