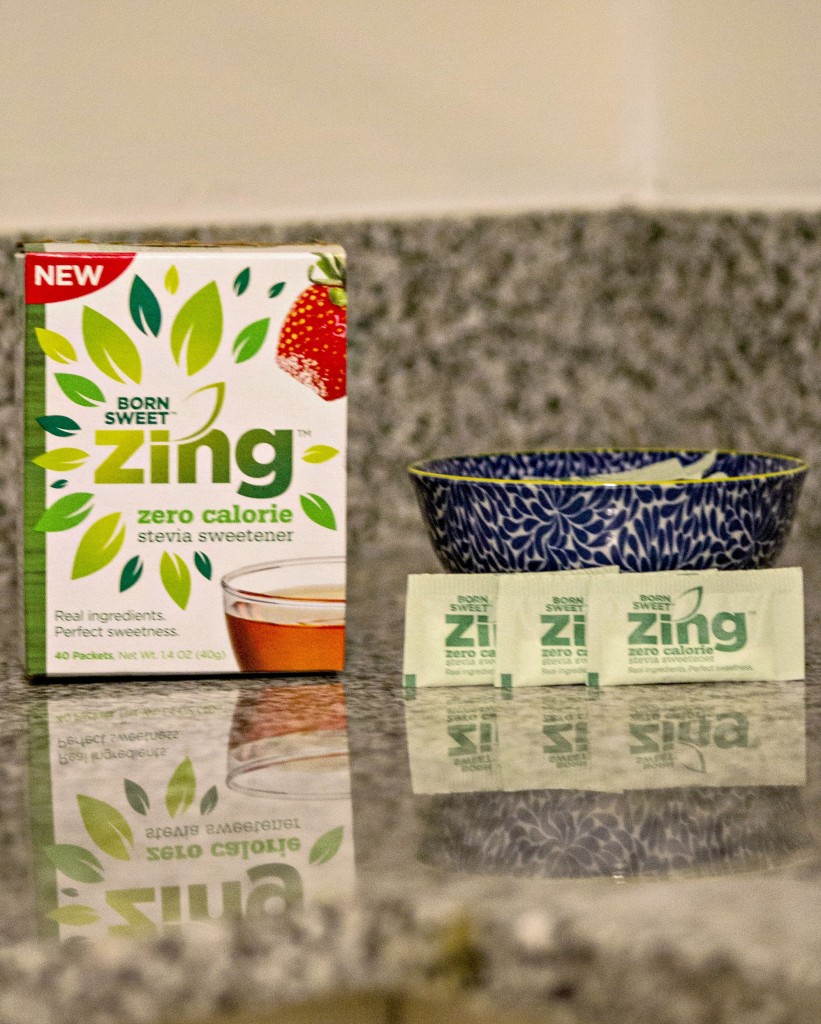 I would say after making more of an effort over the past two years, I finally feel back in shape. That doesn't mean I'm anywhere close to perfect or meeting my goals, but it does mean that when I take the time to work out, I make sure to it counts. When I go to the gym, or on a run, I make sure I'm going to feel sore the next day. That's the person I used to be when I worked out, and I'm glad to finally be at that point again – pushing myself past tired and to exhausted. With this routine, I need to replenish my body post work out. I have a go-to, post-workout smoothie I've been making for over a year. It takes away any additional hunger I have after working out and is full of protein and goodness to replenish my body.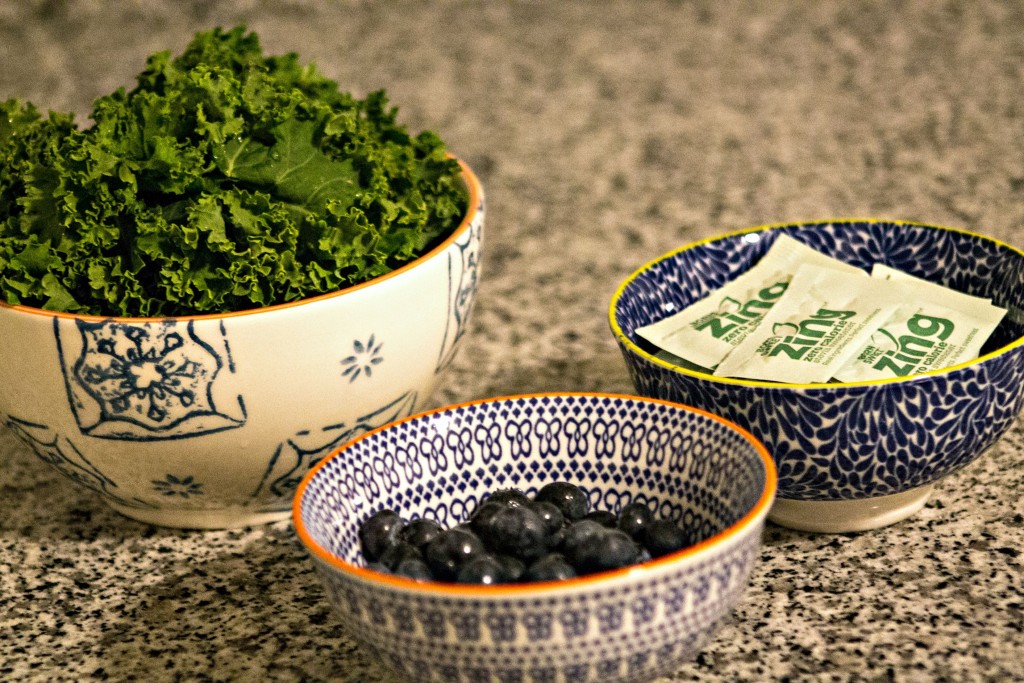 I love to jam pack as much kale into my post-workout smoothie as possible, but the only problem is, sometimes it tastes a little bland, or a little too green (hello there leafy kale). That's why I like to sweeten things up a bit with Born Sweet® Zing™ Zero Calorie Stevia Sweetener!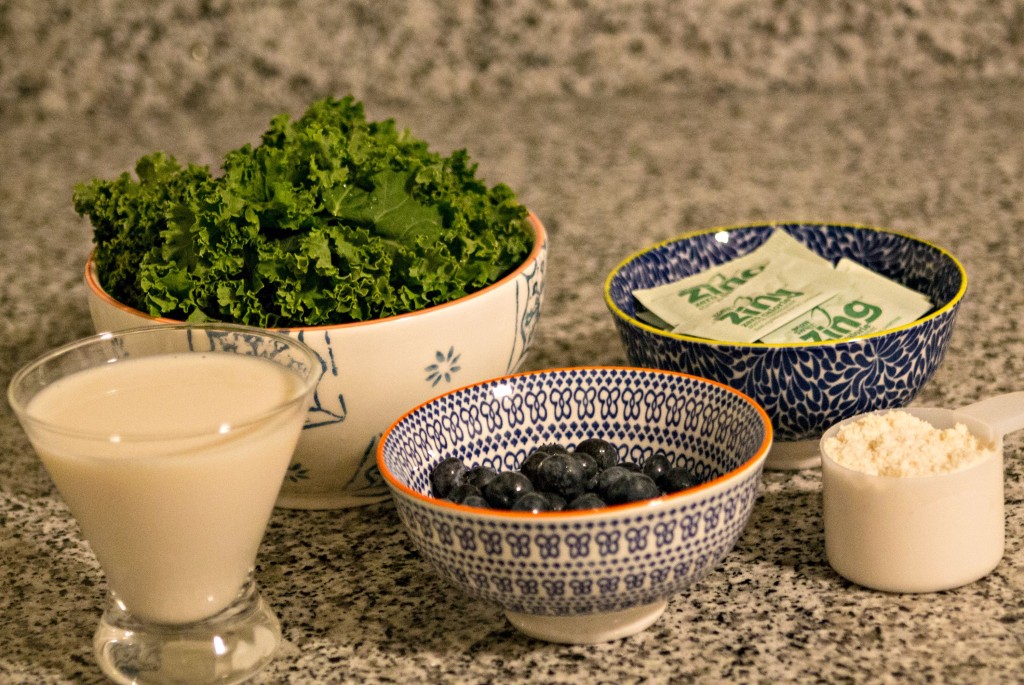 Want to try out this smoothie? Here's what you need:
Kale (the amount is up to you, I try to pack as much as possible into one smoothie)
A handful of blueberries
1 scoop of vanilla whey protein
1 cup almond milk
1 packet of Zing™ Zero Calorie Stevia Sweetener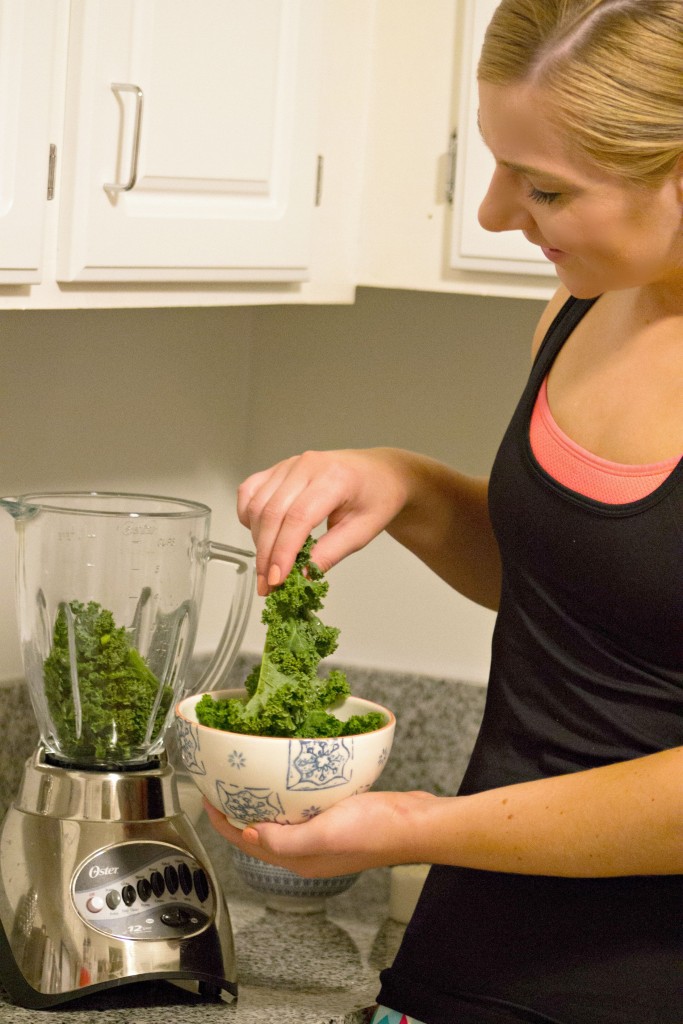 Place all ingredients in a blender and blend until smooth. Kale is VERY leafy, so if the smoothie isn't as smooth as you want it to be, add more almond milk, or don't put in as much kale to begin with. I personally don't mind the extra texture. Then, ENJOY!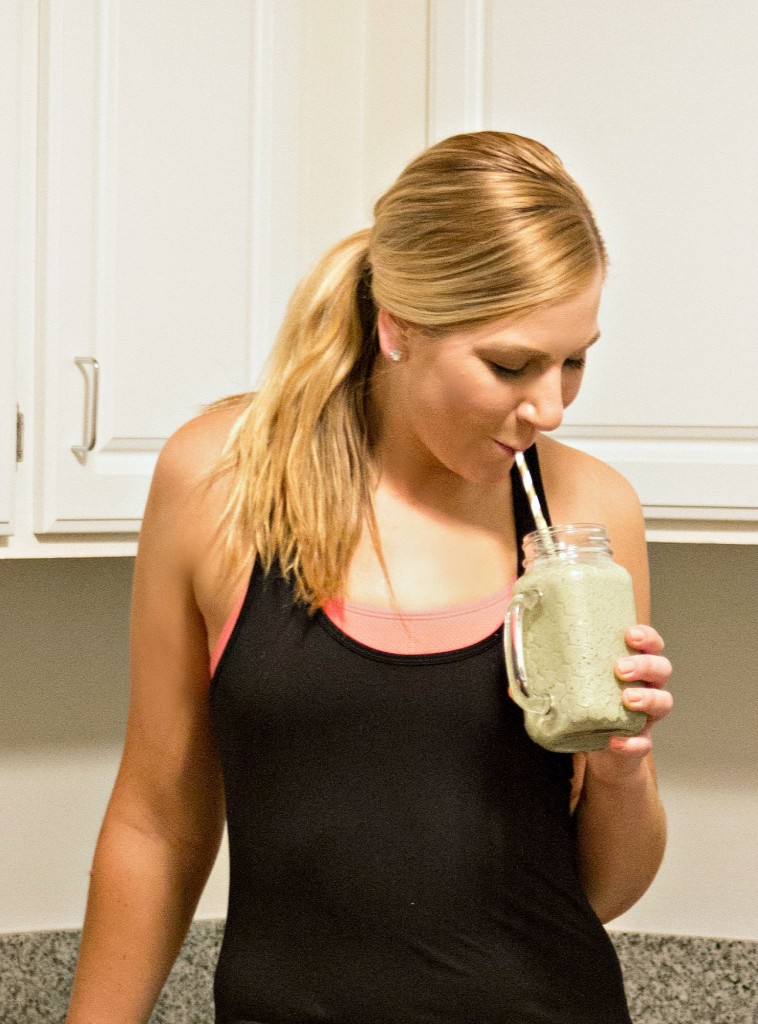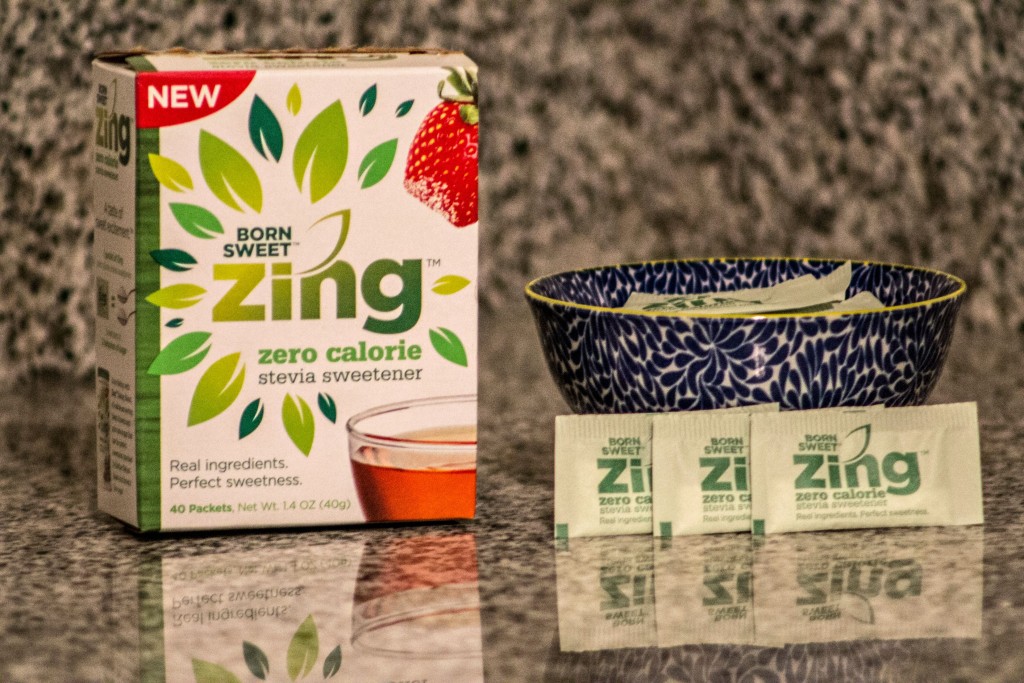 This smoothie makes me feel refreshed after a workout, without adding too many additional calories to my day. And it is that much better tasting with Zing™ Zero Calorie Stevia Sweetener! You too can enjoy the delicious sweetening experience of Zing™ Stevia Sweetener. It is made with only real ingredients – nothing artificial, and has a perfect sweetness. It can be sprinkled in your coffee, tea, smoothies, over fruit and on your other favorite foods or in other beverages!
You can sample Zing™ for yourself! Give your taste buds something new and amaZING to be excited about – get a Free Sample of Zing™ Zero Calorie Stevia Sweetener. What would you use it for?
I was selected for this opportunity as a member of Clever Girls and the content and opinions expressed here are all my own.