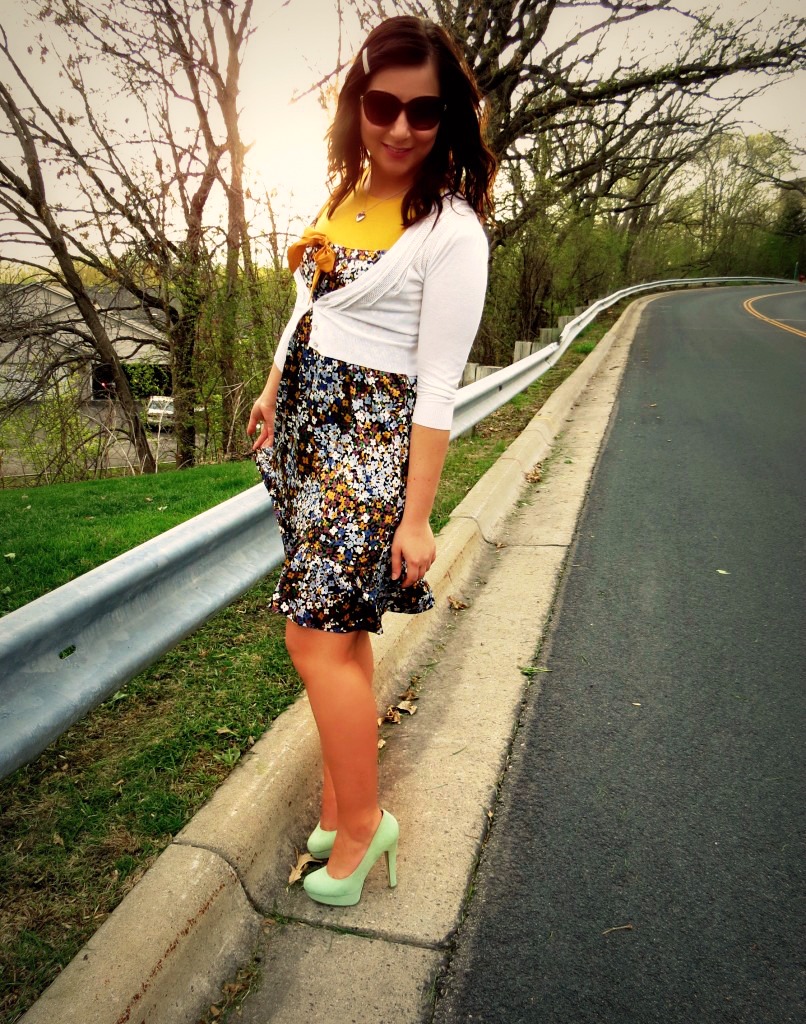 Clothing is often like photographs… they bring back memories and take you back to a place and time that maybe you have not thought about in awhile.  This outfit is what I wore five years ago on the trip home from my five month study abroad experience in England and Wales.
Well, everything except for the mint pumps, which are fairly new.  I was instead wearing white pumps from Primark paired with black tights.  And you are probably wondering where this is going… I am getting there, no worries! I will never forget that this was my first time wearing heels to the airport and on a plane (I had not seen my family in five months, I wanted to look nice!) and that I did not get any sleep on the flight home. I just starred at the screen showing the plane getting further away from where I left my heart… London… and closer and closer to Chicago.  I was so incredibly sad to be leaving the place I had come to love and know as home, and even more sad to be leaving the incredible people I met from other parts of the United States and from around the United Kingdom.  Writing about it and seeing photos of the outfit are actually making me feel that sadness again.  It was such a wonderful, life-changing experience  that I will not soon forget. It is amazing how much you can change or see life differently after only five months… it took me almost twice that long to settle back home in Iowa and try to fit into a normal routine.
So here's how this all ties into the outfit: the title referring to my heart locket and floral dress is a play on words to follow your heart because I left my perfect life at the time to study abroad and came back to a not so perfect life. Weird feelings, lost friends and re-adjusting to life in America… I realized a lot of the things I found so important were not important at all. I continued to follow my heart when I returned, even if it meant making sacrifices and losing friends.
From my experiences, following your heart is always the way to go ♥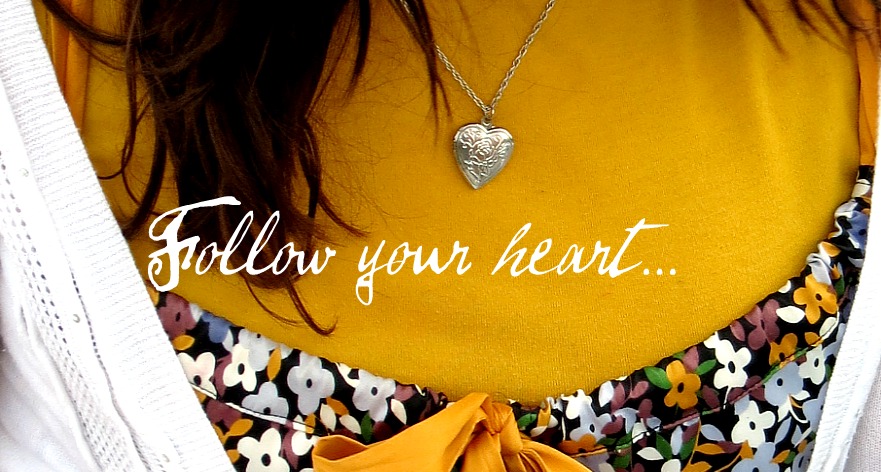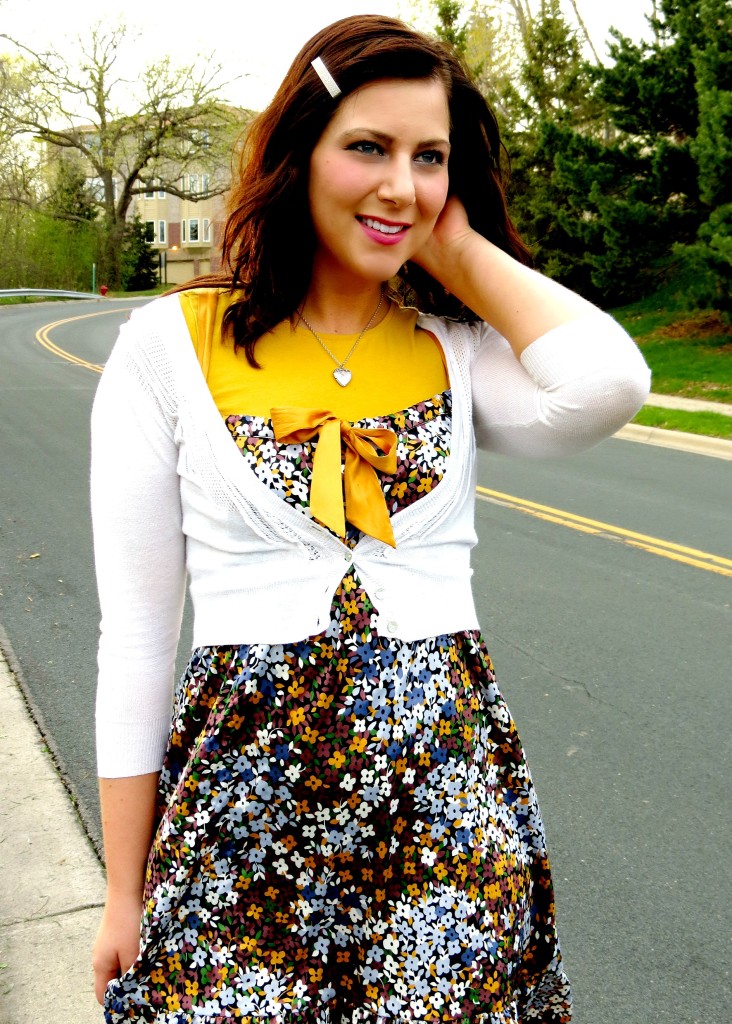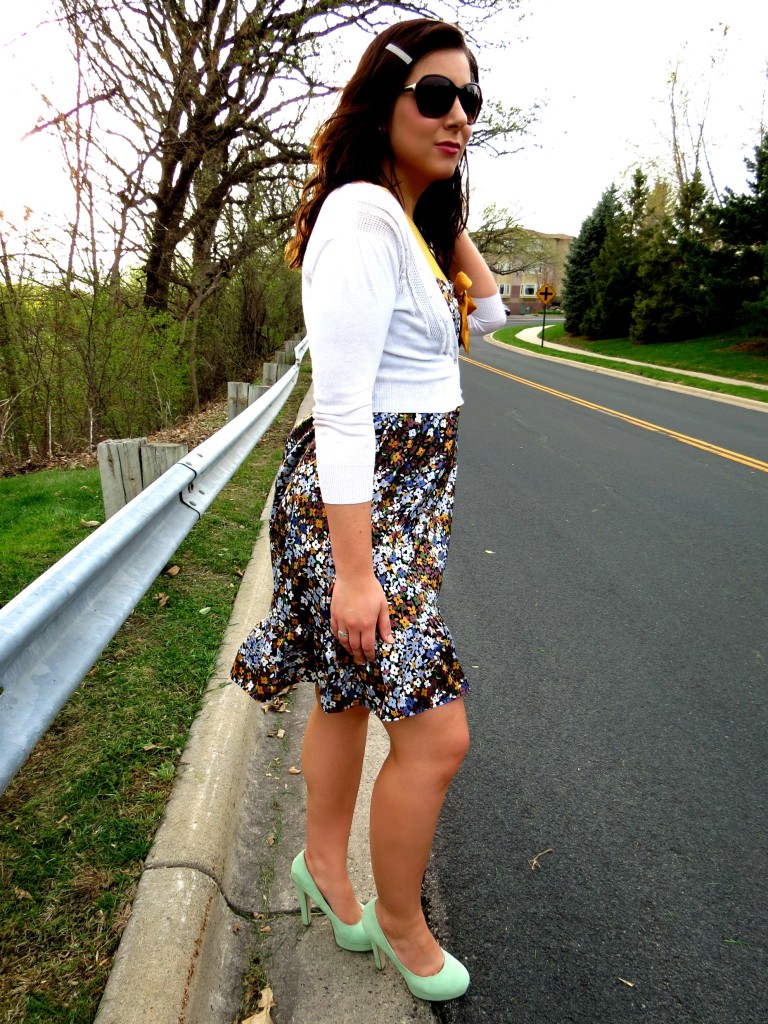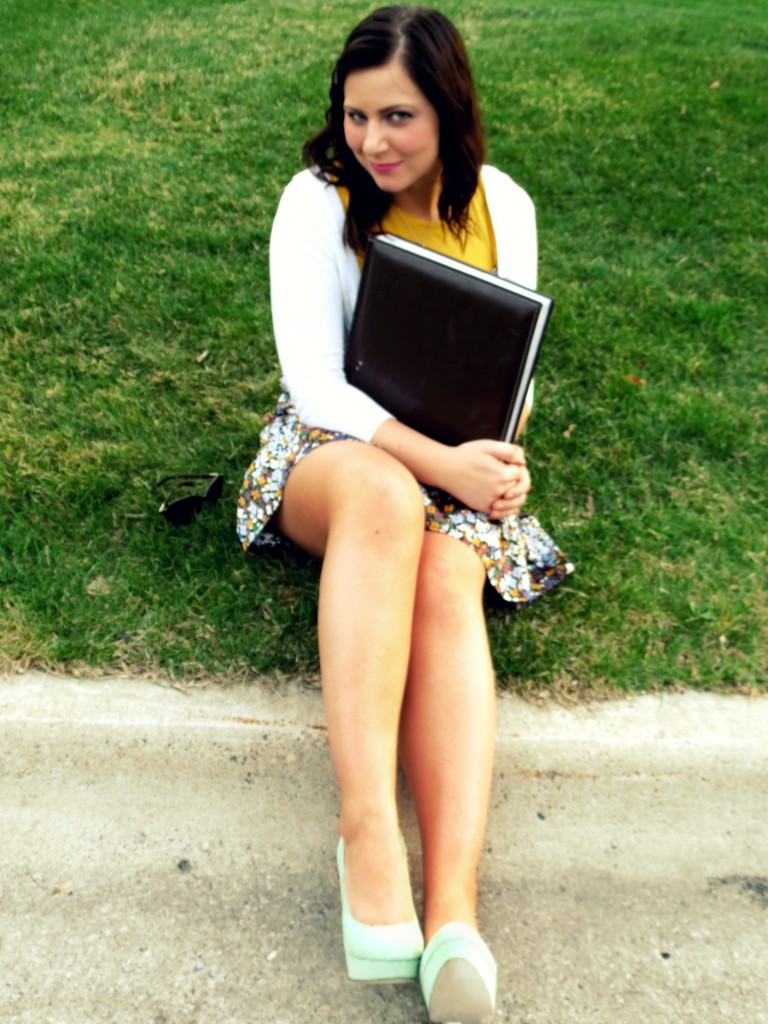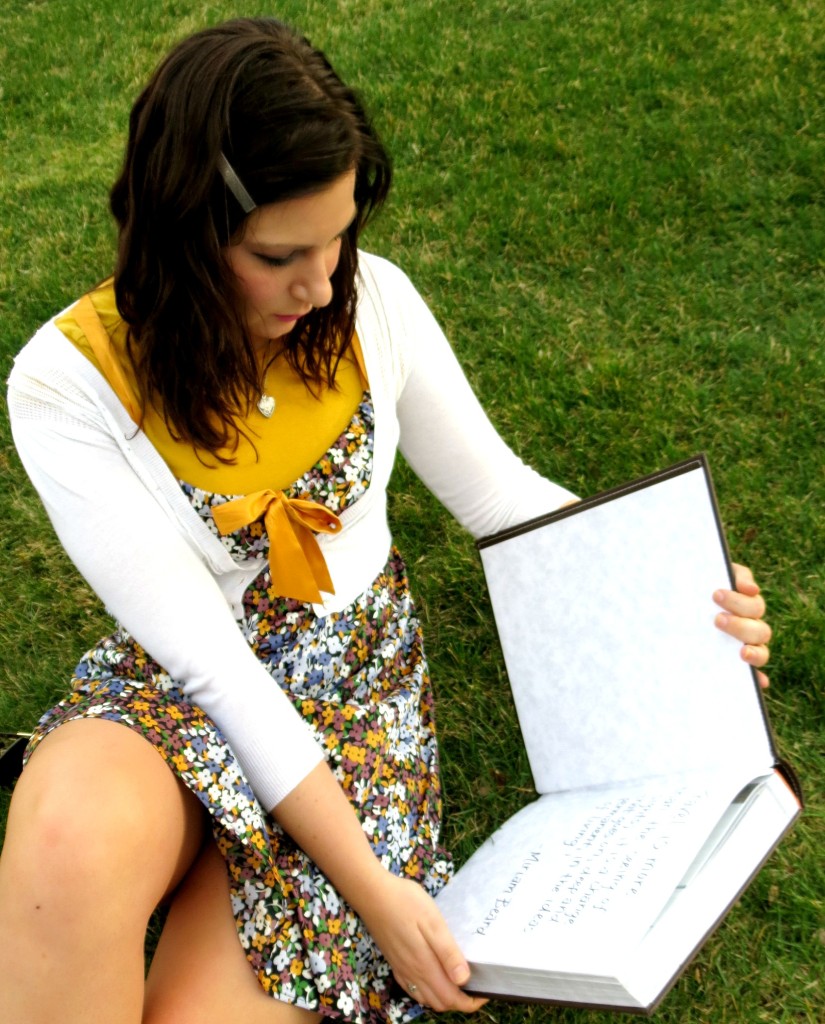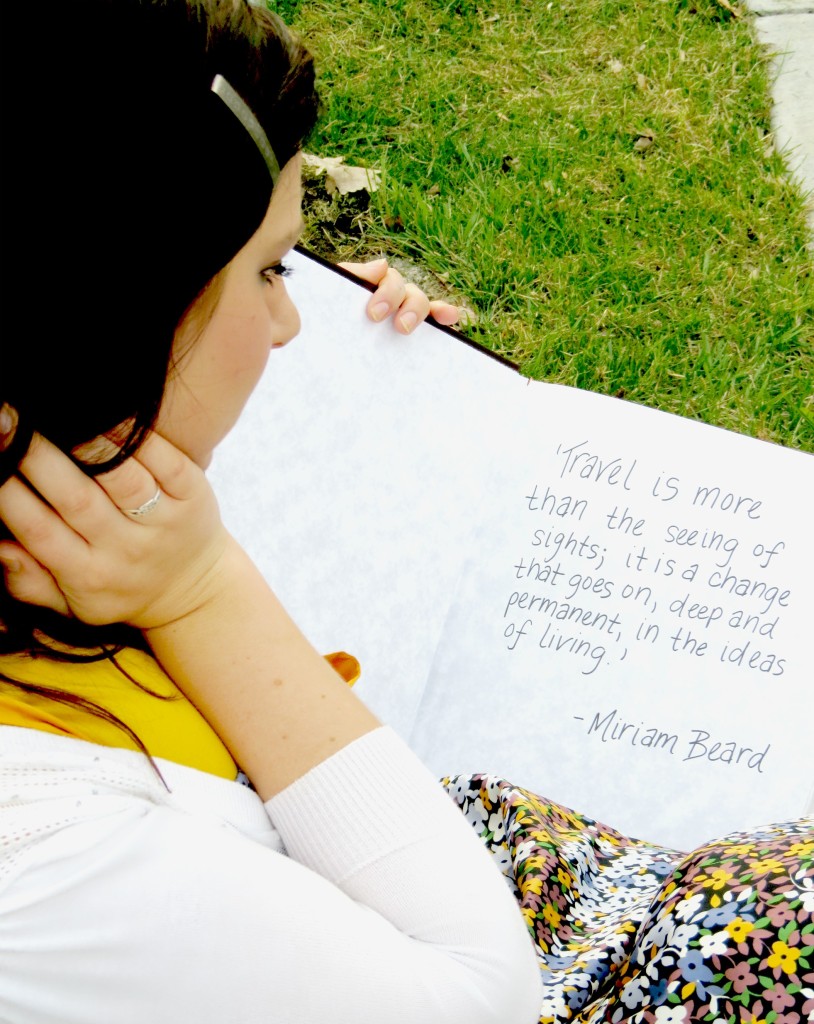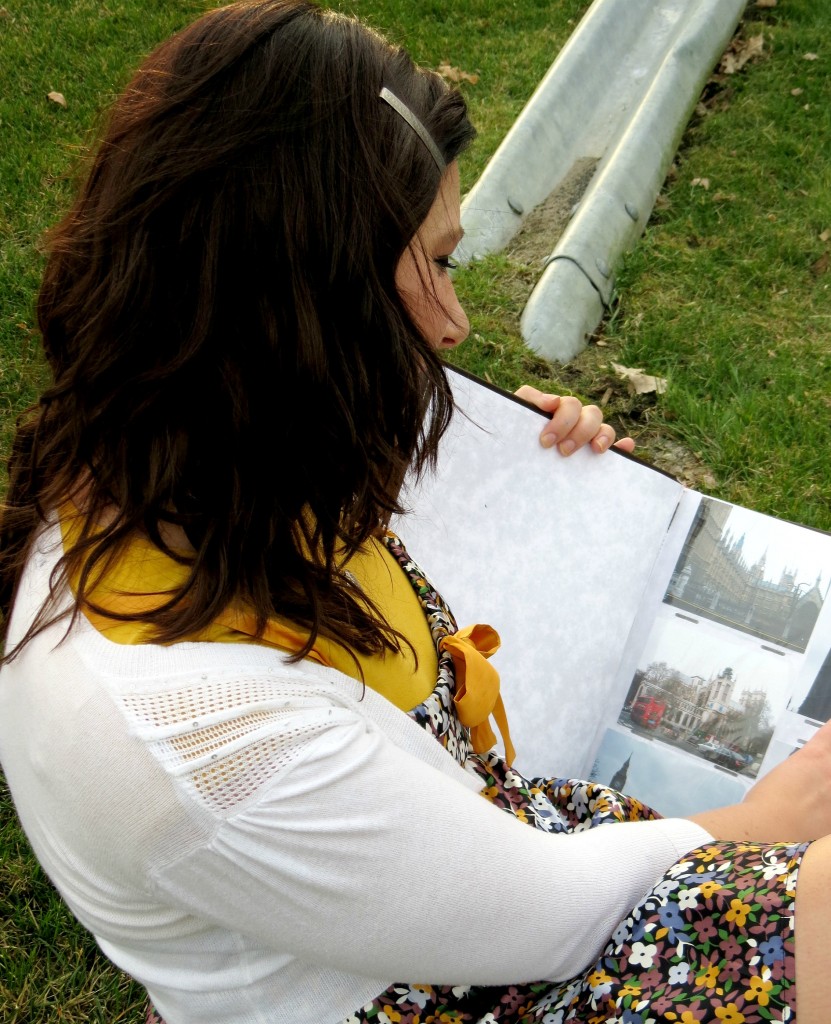 My LOOK