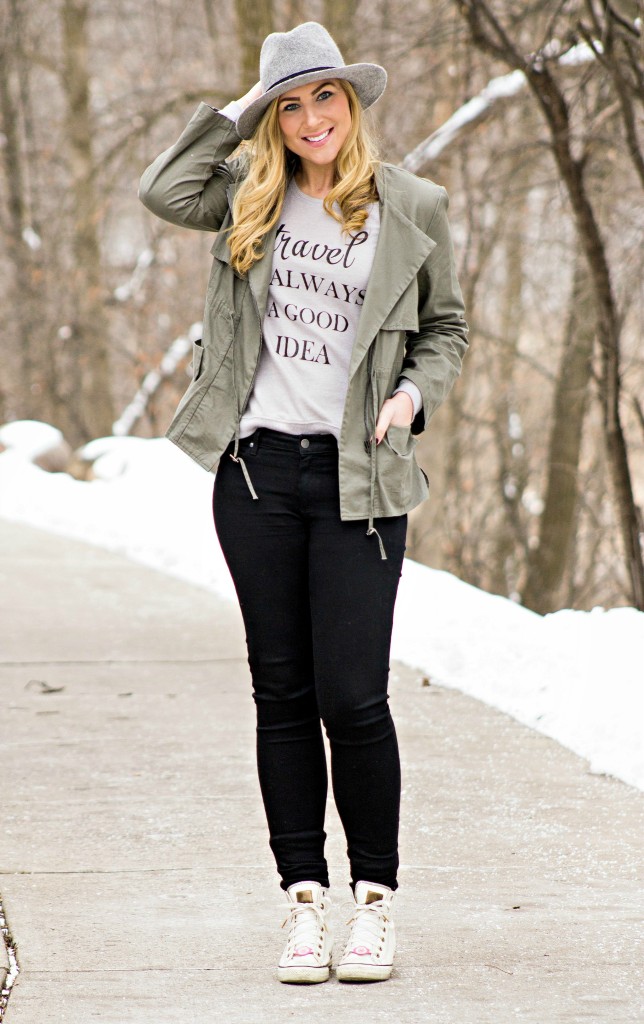 Traveling is one of the most important things to me in this world. That's why I set a travel budget for myself every year, and feel very anxious if I don't have my next trip planned. From a very young age, my sisters and I traveled to many places across the United States with my parents. I quickly learned the value of travel and what I could learn from it.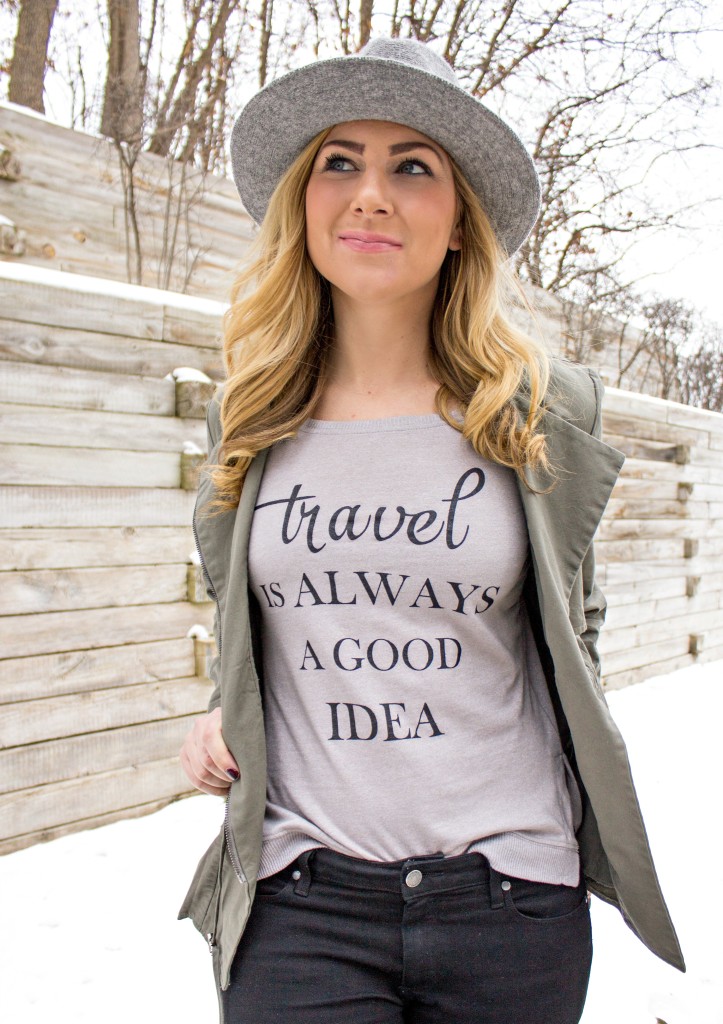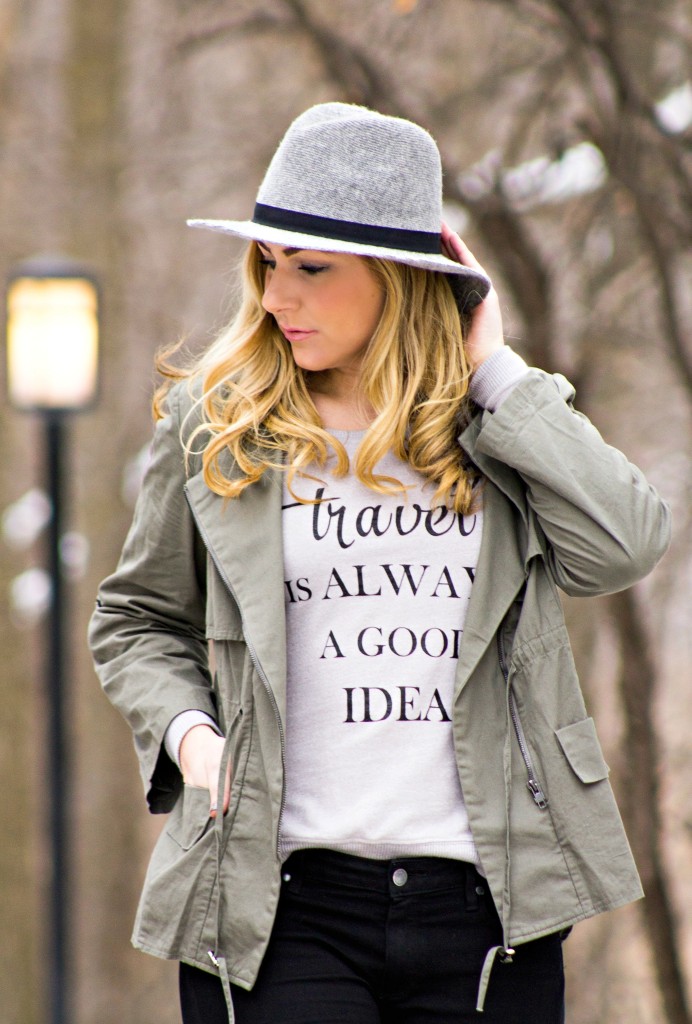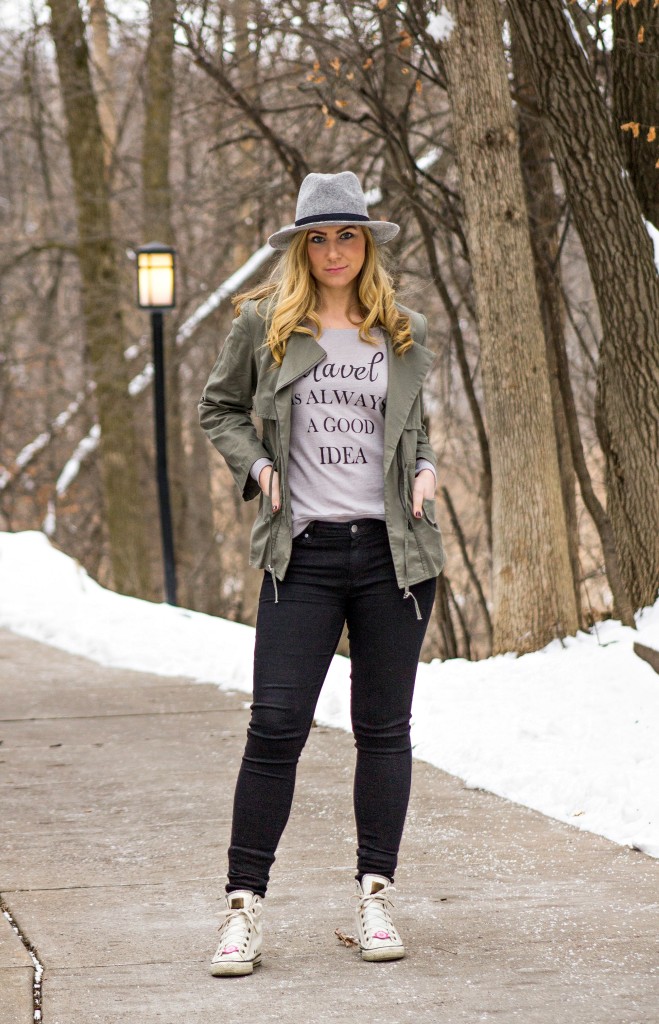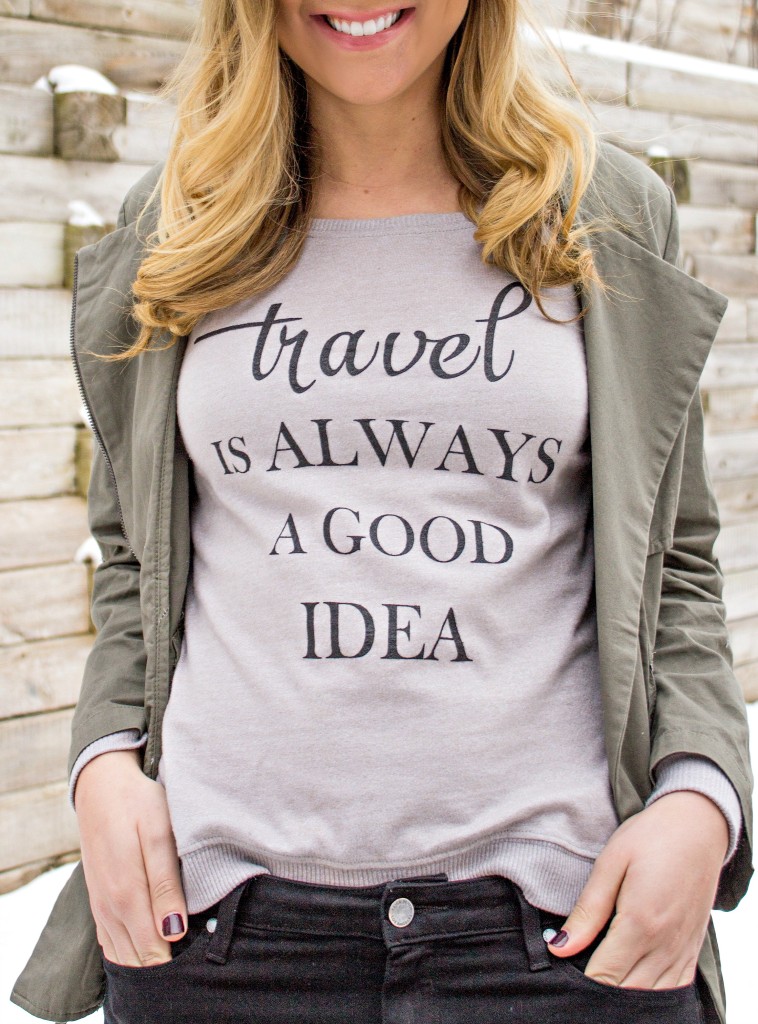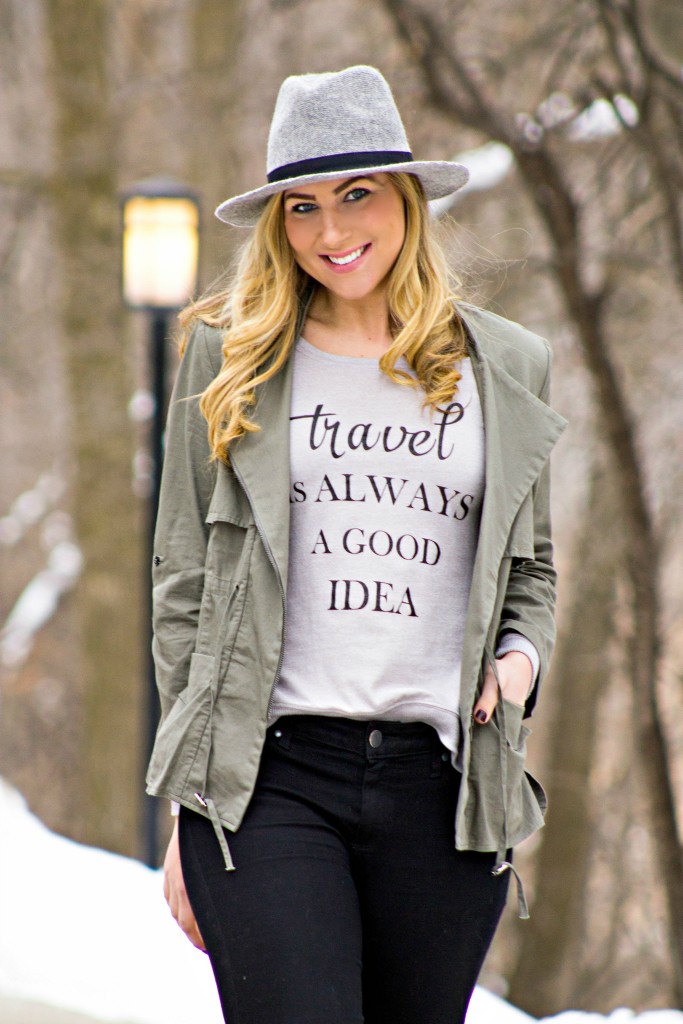 Traveling is important to me because it changed me. It permanently changed me, and I will never be the same. I get this indescribable feeling when I'm somewhere new. It doesn't have to be a plane ride away – it can be just a few hours away, but I love to explore. It's all about the excitement of being able to explore a new place, or going back somewhere that you fell in love with. And seriously, if you've fallen in love with a place, then you know exactly what I'm talking about.
Yesterday happened to be the mark of eight years since I flew from Chicago to London – my very first time to the United Kingdom. My very first time to Europe. And my one and only study abroad experience. I spent three weeks in London, soaking up every second of culture and life there (and maybe only getting a few hours of sleep a night) and then went to Swansea, Wales for the remainder of the semester. While I loved my time in Wales, my heart always stayed in London. I took many trips back there during my time in Wales. I also had the opportunity to travel Europe for a month when we were on Easter break, which is something I hope to share another time. Of course, I was on a student budget at the time, so lots of hostels and going to many of the free museums available – but each and every city gave me that renewed energy. Just to observe other people living their lives is so fascinating. There's nothing I love more than connecting with locals, learning about their daily lives, what they do, what they eat, what makes them happy.
And as far as my study abroad experience, I cannot express how those five months affected me, I don't think it's easy to explain in words. I think many others who have lived abroad for a period of time or studied abroad definitely know what I mean. It changed me, forever. I wouldn't be who I am today without those five months. And you are probably wondering, with almost being 28, how in 28 years of life five months could really have changed me that much. They did.
I became a stronger, more confident person. I learned to love myself and enjoy spending time with myself. I learned how to push myself outside of my comfort zone more than I ever have. I had to learn to console myself, after my cat passed away at 16 while I was in Wales. I became who I am. I became the best version of me. And even living in another English-speaking, first world country, I still came across challenges. I still became homesick. But I'll never be as "homesick" as I still am for London. I wrote this article the semester after I studied abroad, advising other students how to prepare for a study abroad experience.
And I'll tell you what, nothing has been truer than this statement: "You have limited time there, so take advantage of every opportunity and save the sad days for when you return home – you might end up missing the place you studied abroad more than you ever missed home." I can't tell how much my heart still aches to be in London! I loved every moment of being there, and I can't wait until my next chance to go. With that said, I have a very long bucket list of places I want to travel, and I'm worried I won't make it. Traveling can be expensive (mostly due to flight costs – especially going overseas) and without unlimited days off from work, planning out trips every year can be interesting. But, that's why this year more than ever I am working to hit my savings goals, and starting a variable expenses account – including a budget for traveling. You can read more about my 2016 savings goals here!
Do you love to travel? Have any tips for budgeting or saving up for it? Any destinations I should add to my travel bucket list?! Let me know in the comments! Also, sadly this sweatshirt is sold out, but this one is super cute and very similar!
What I'm Wearing
"Travel is Always a Good Idea" sweatshirt, c/o Boat House Apparel (no longer available similar sweatshirts here, and a similar tank top here) | Green Jacket, c/o SheIn (similar here and here) | Paige Denim Jeans, c/o ShopBop | Sneakers, c/o Sketchers (similar here and here) | Wool Fedora, Forever21 (similar here and here) | Lipstick, Too Faced "Naked Doll"