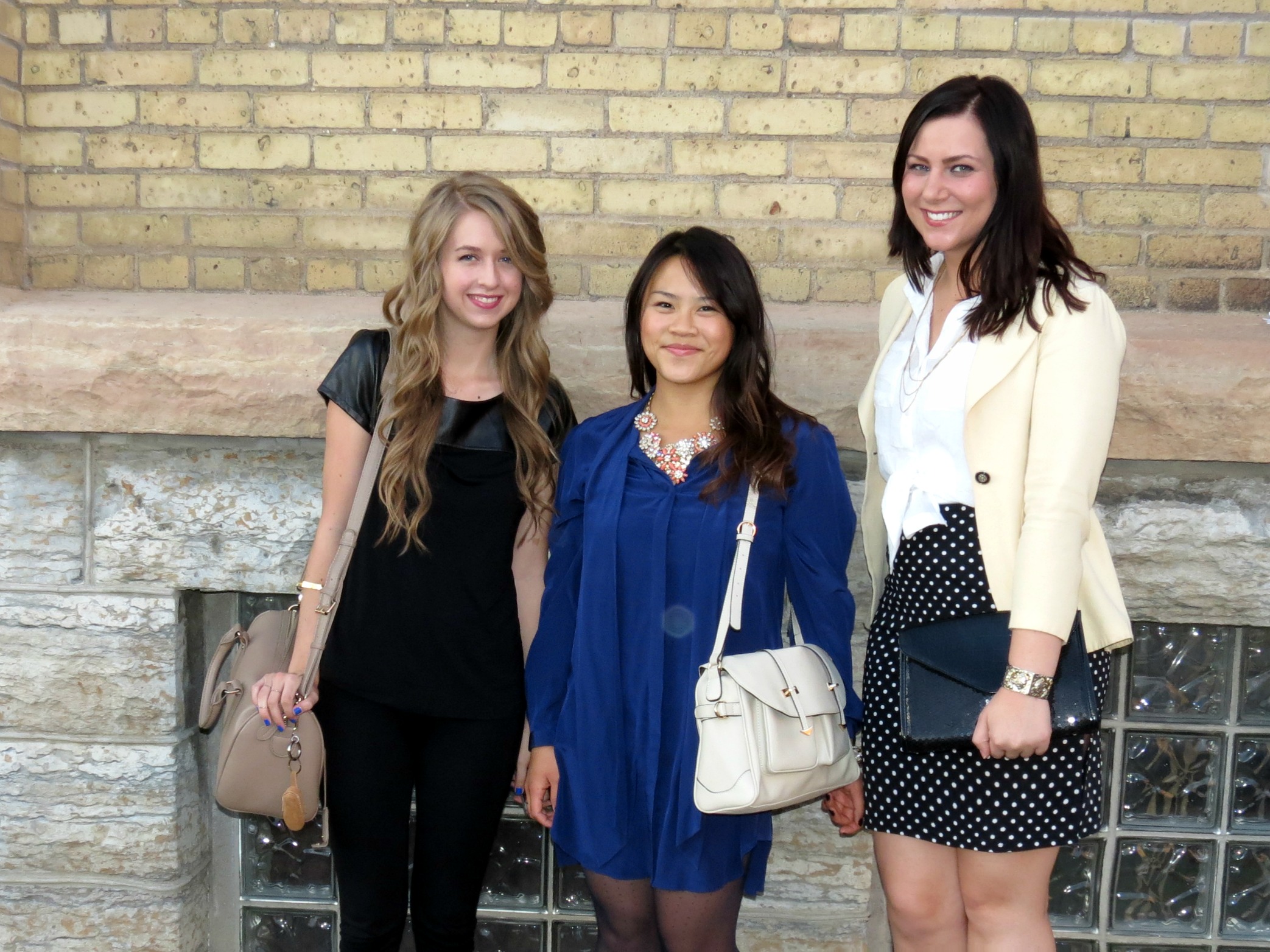 So last night was a BLAST!!!!!!!! Not only did I get to see some amazing street style and take photos for WhatIWear as the blogger representative, I got to experience my first runway show! I must say I was impressed! There were some fun colors and textures and gorgeous hats designed by Kelly Schultz.
Also, I feel so silly right now.  I met/took a street style photo of Christopher Straub without even realizing it at the time! Aftershock… kinda star struck 😉 I'm just a huge project runway fan so how cool to see him last night! Definitely exciting 🙂
And I got the pleasure of meeting up with Jen from TrebleandLace and Chelsea from JustZipped! They looked fabulous, of course, and I got to take their pictures as well!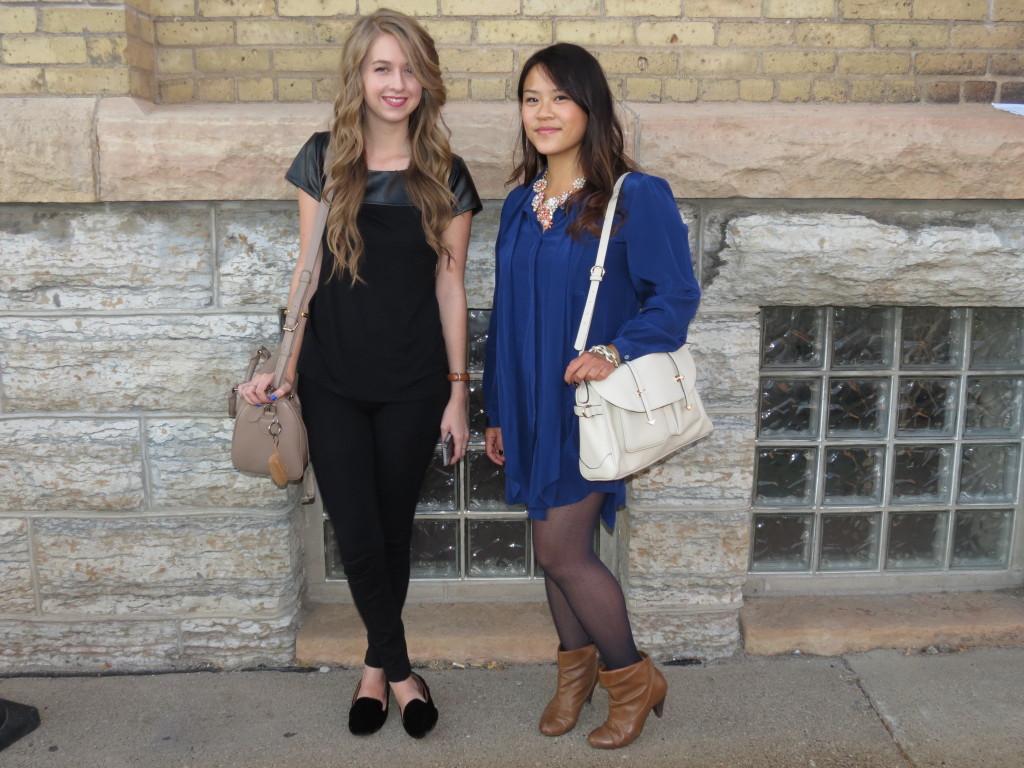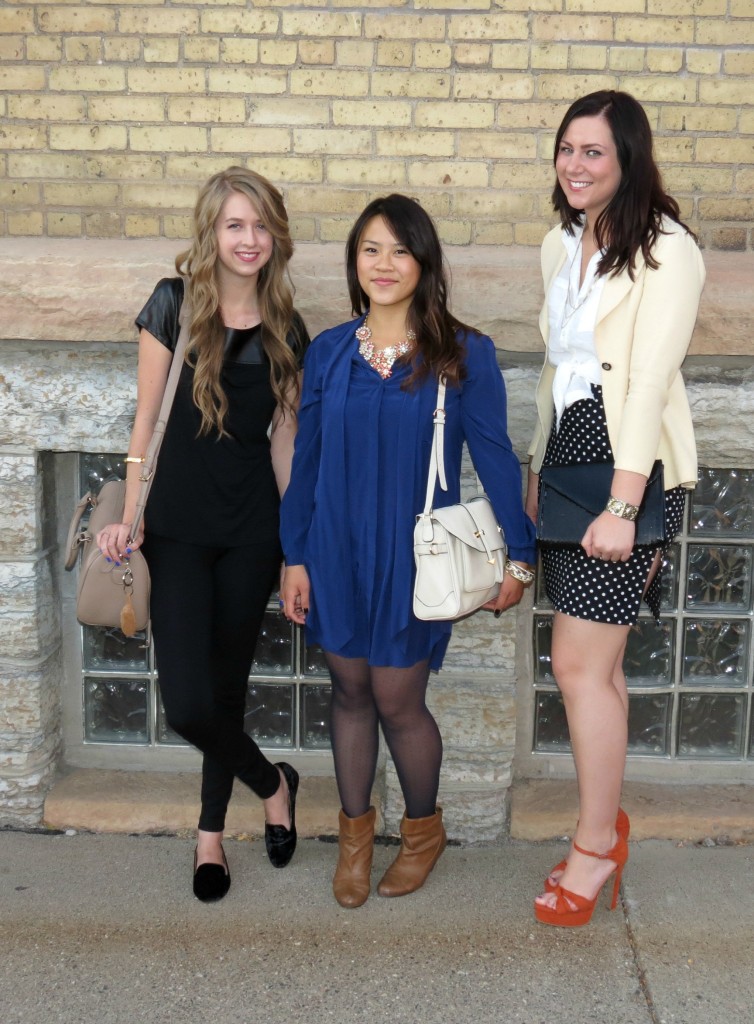 Chelsea, Jen and me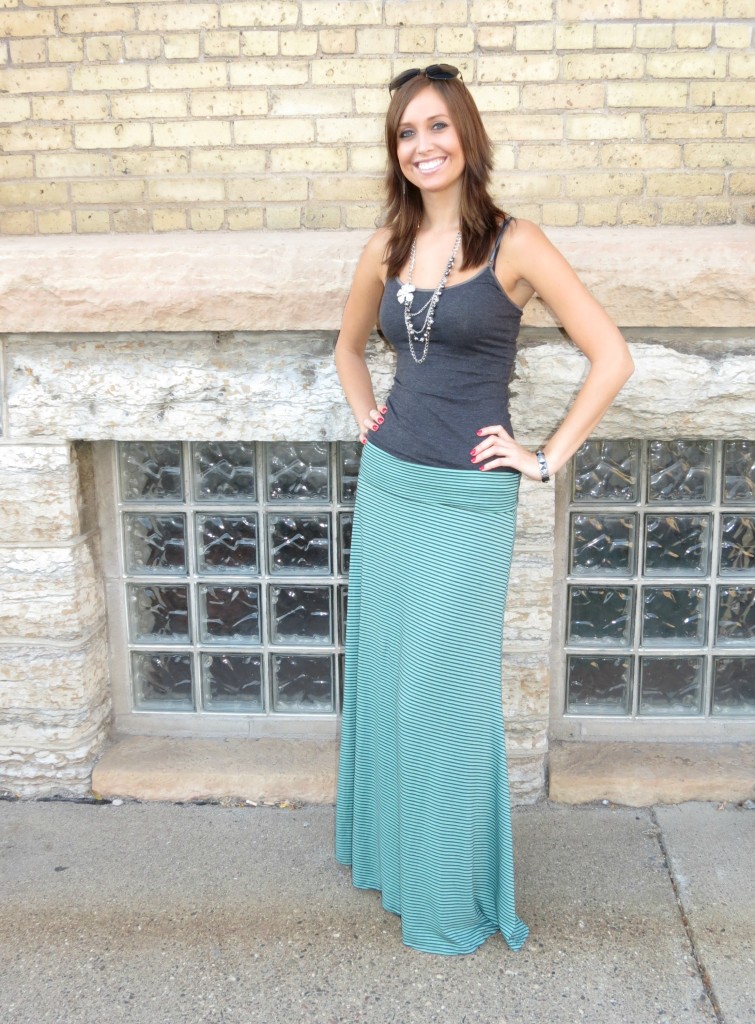 My gorgeous friend Robin!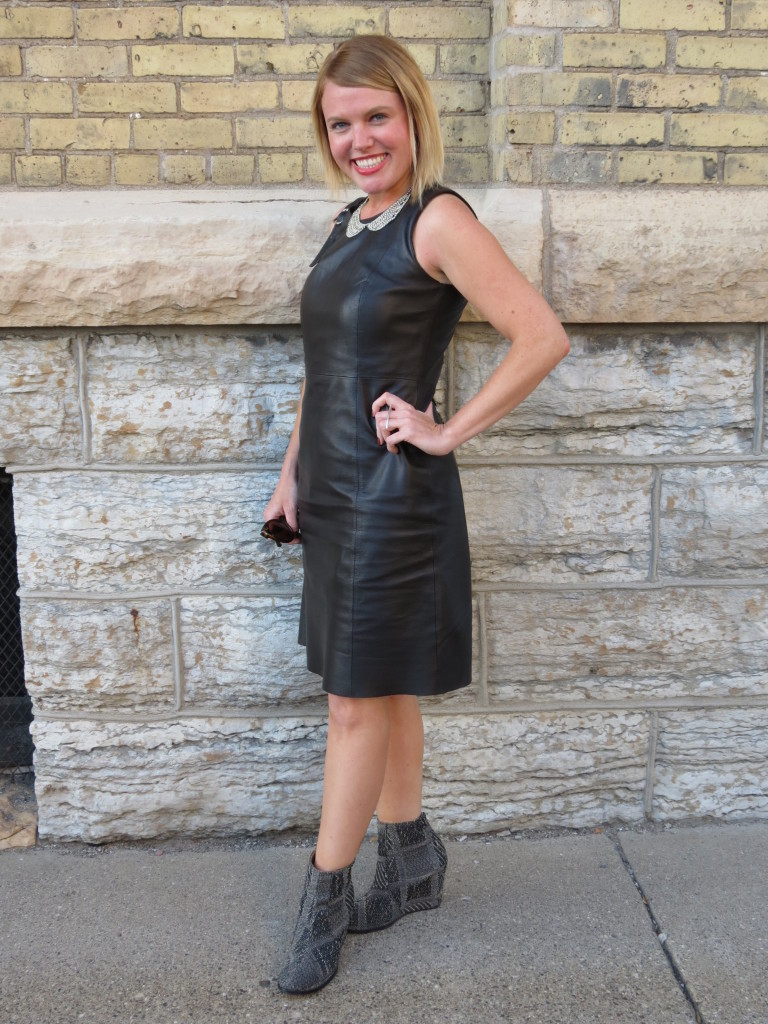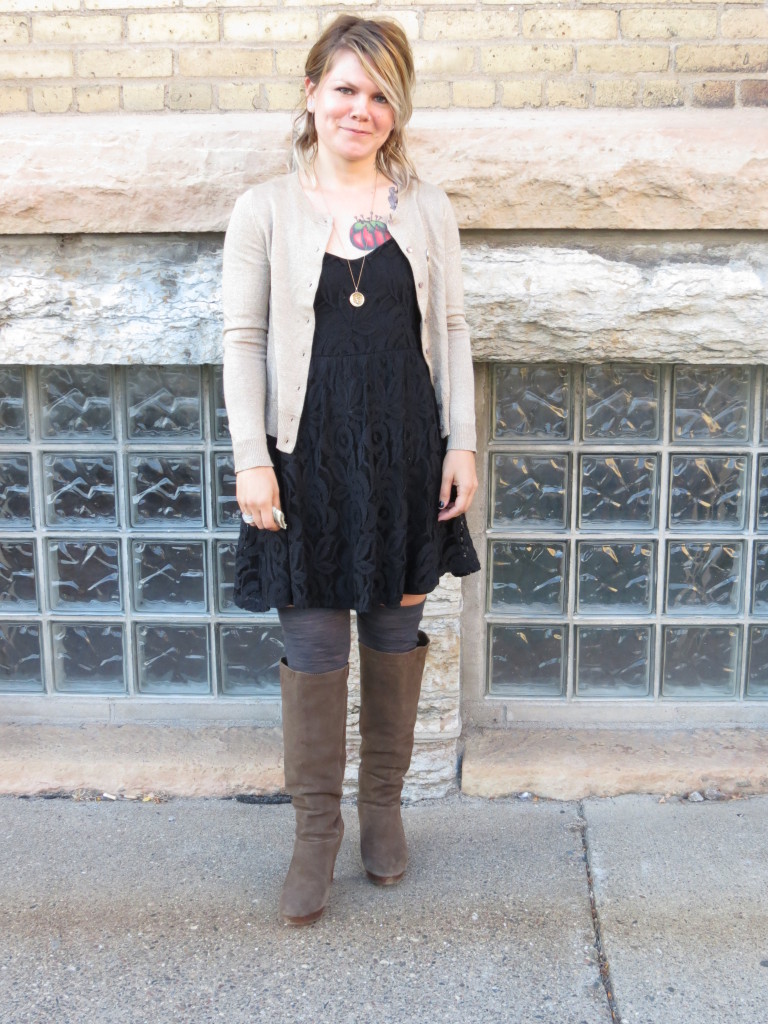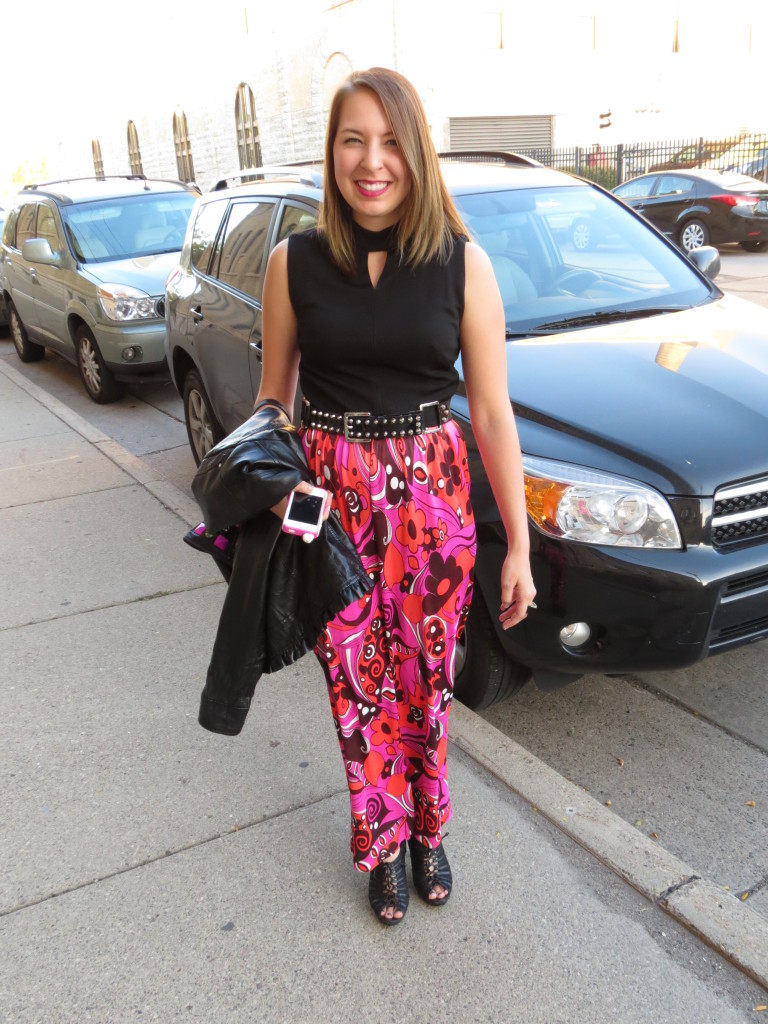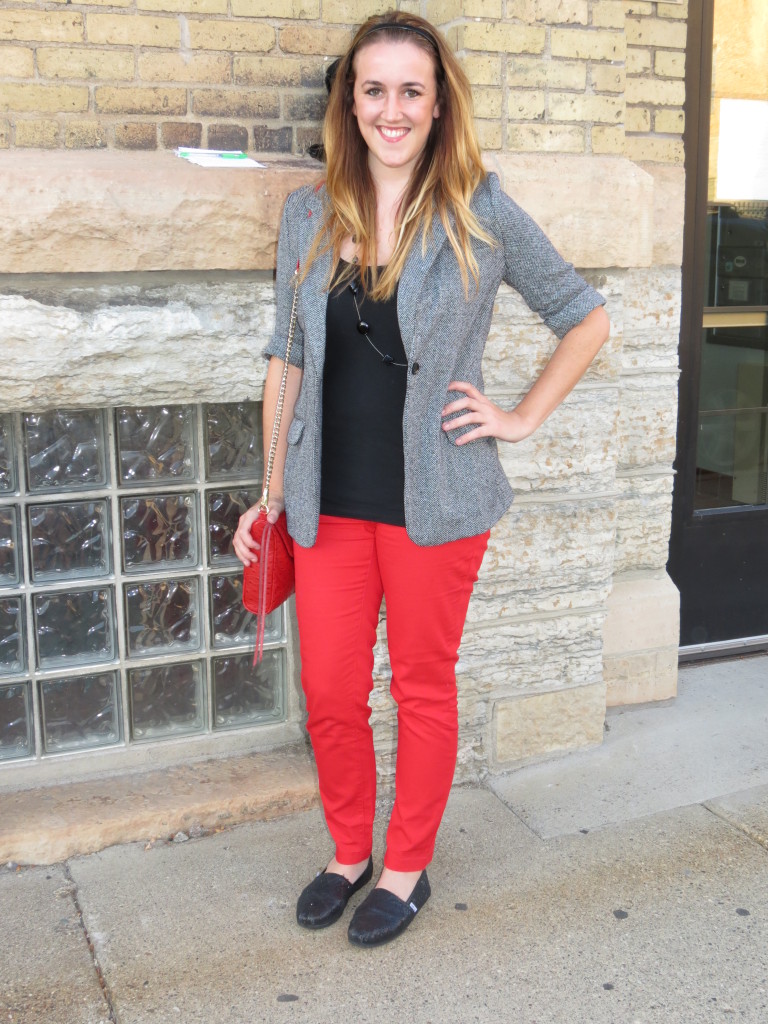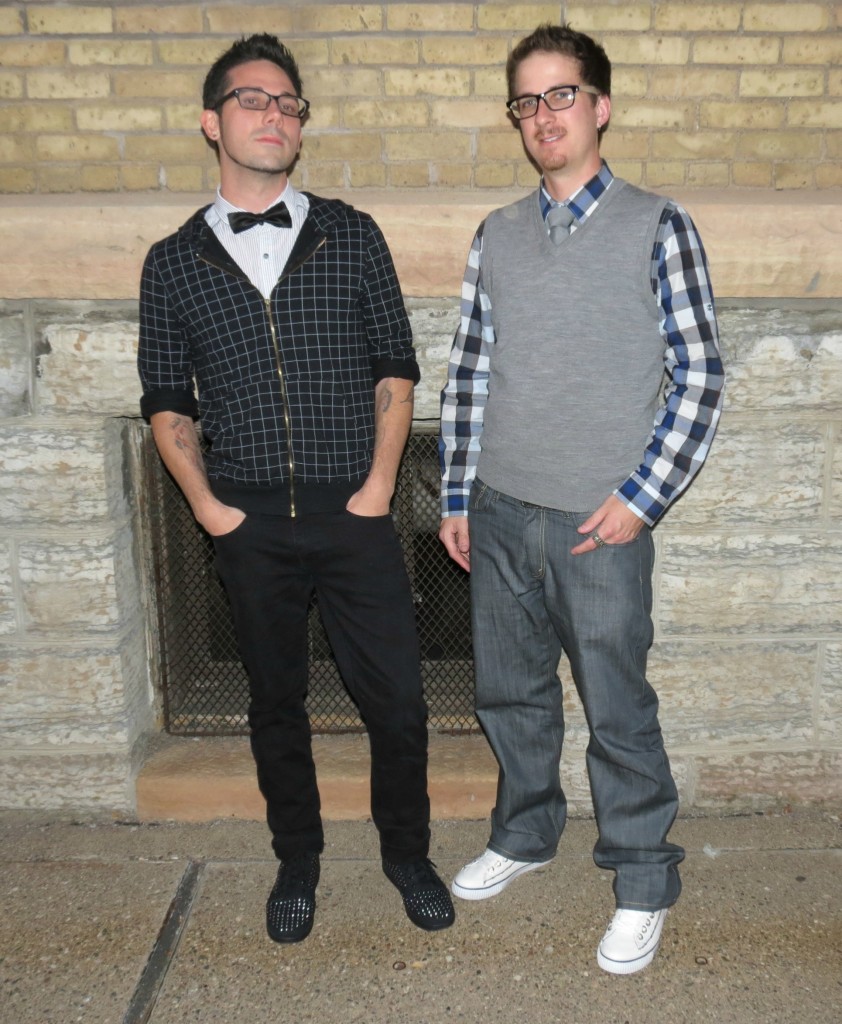 Christopher Straub… look at those shoes and that bow tie, love it!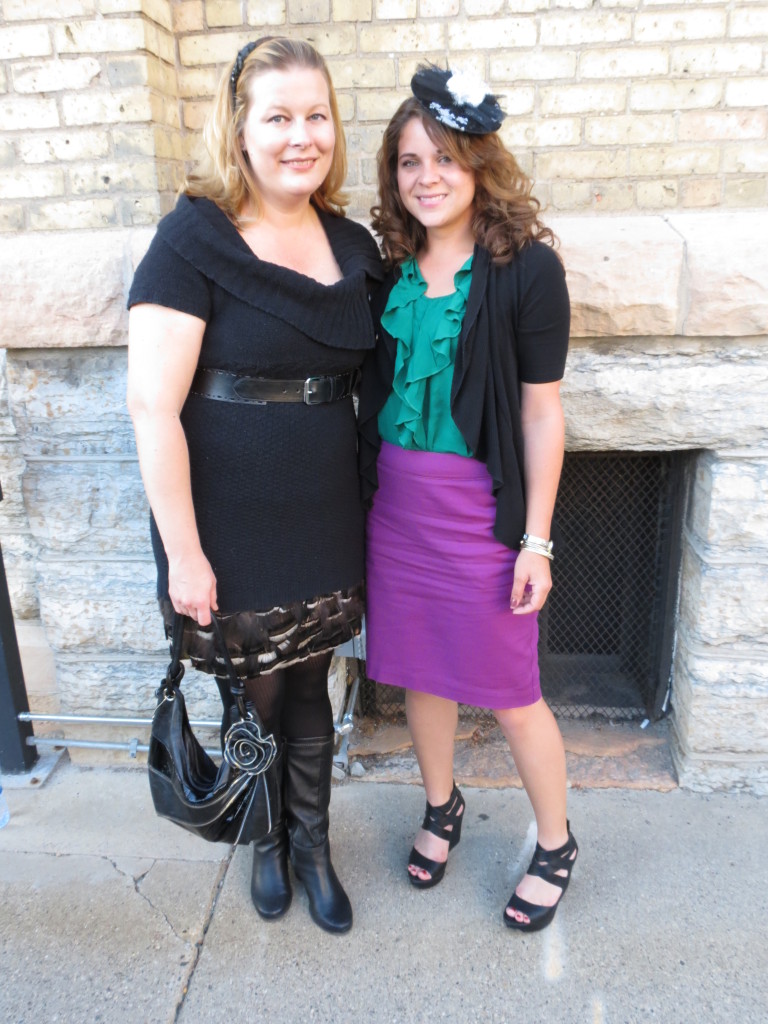 Kelly Schultz with one of her hat designs!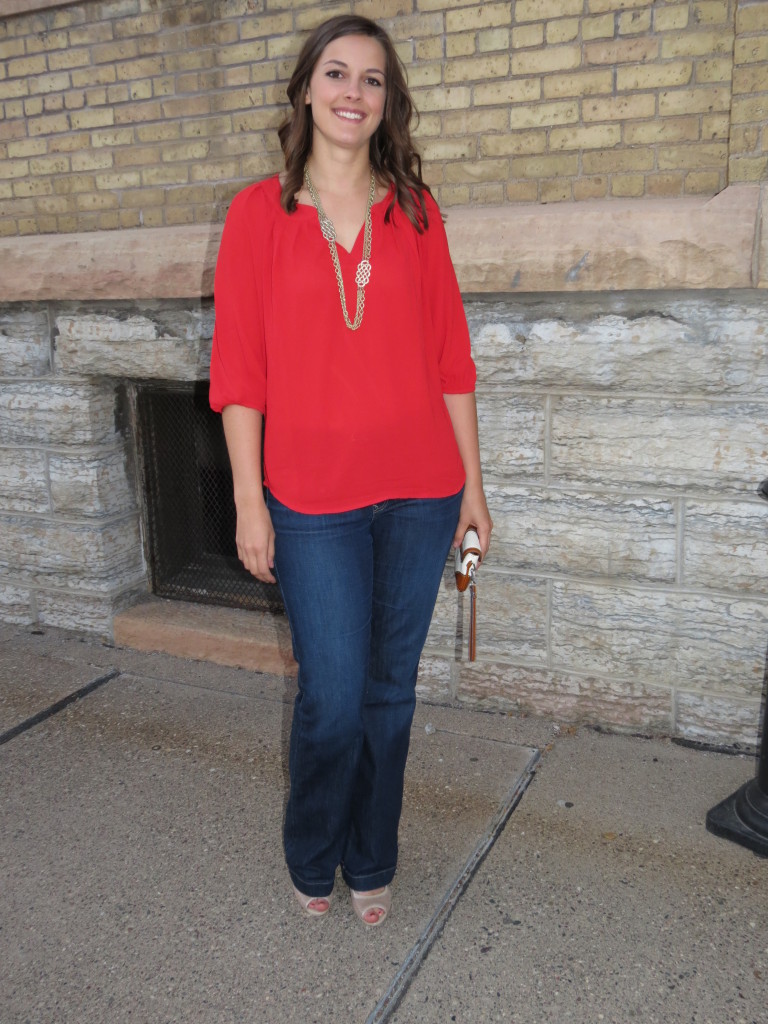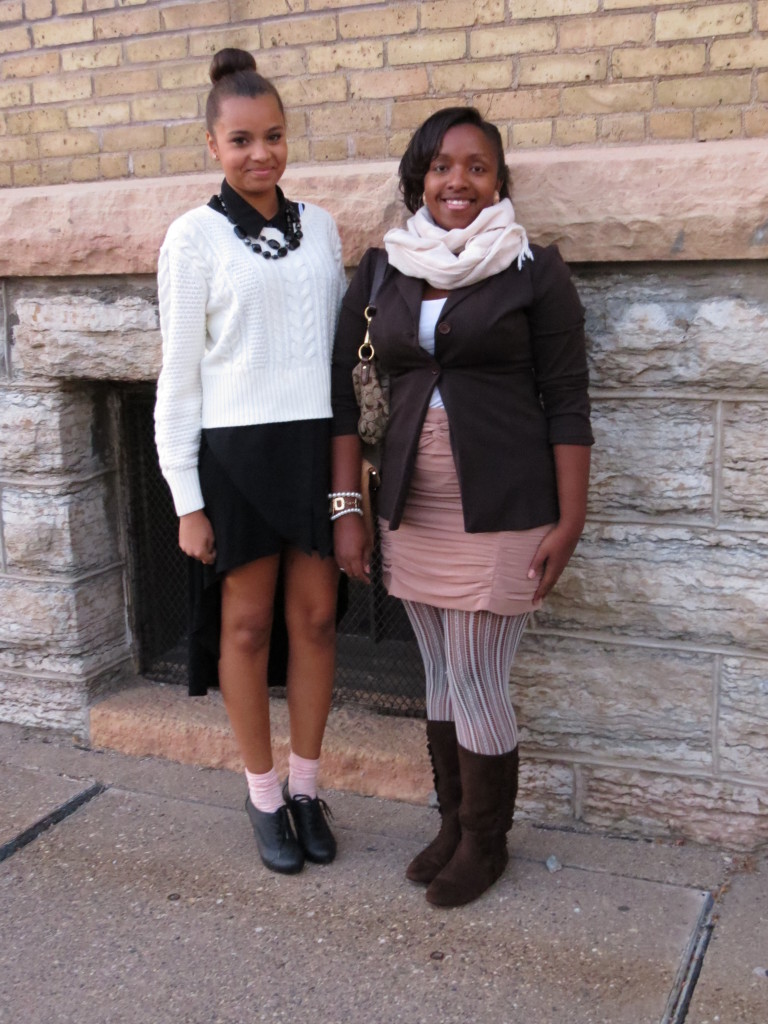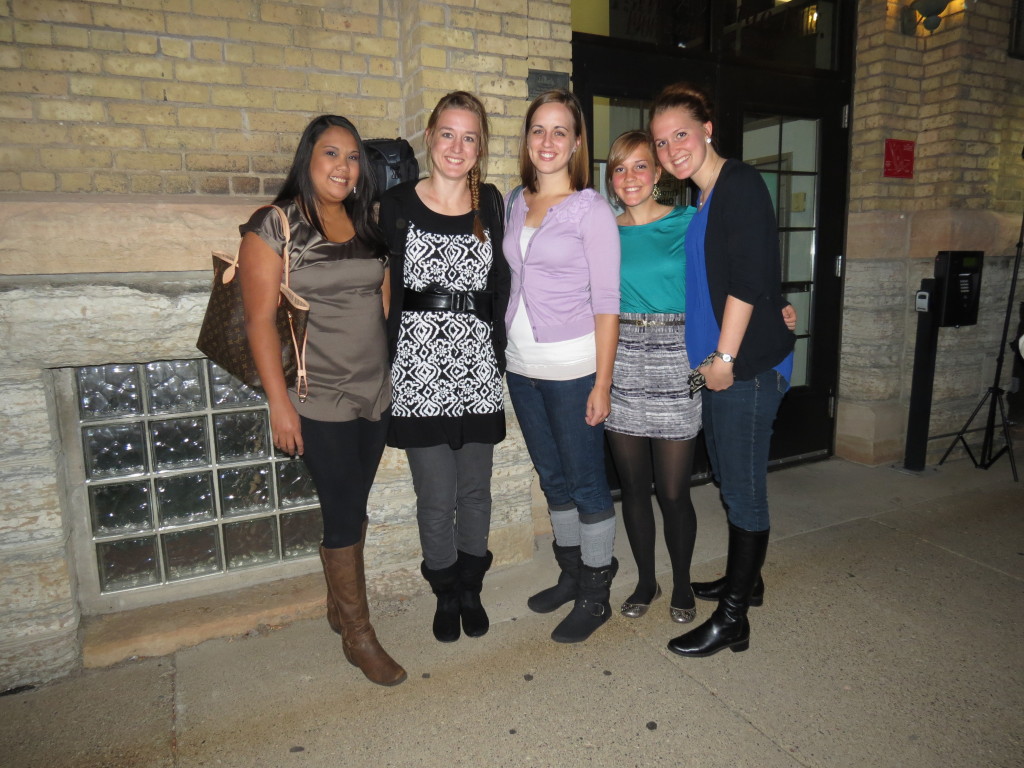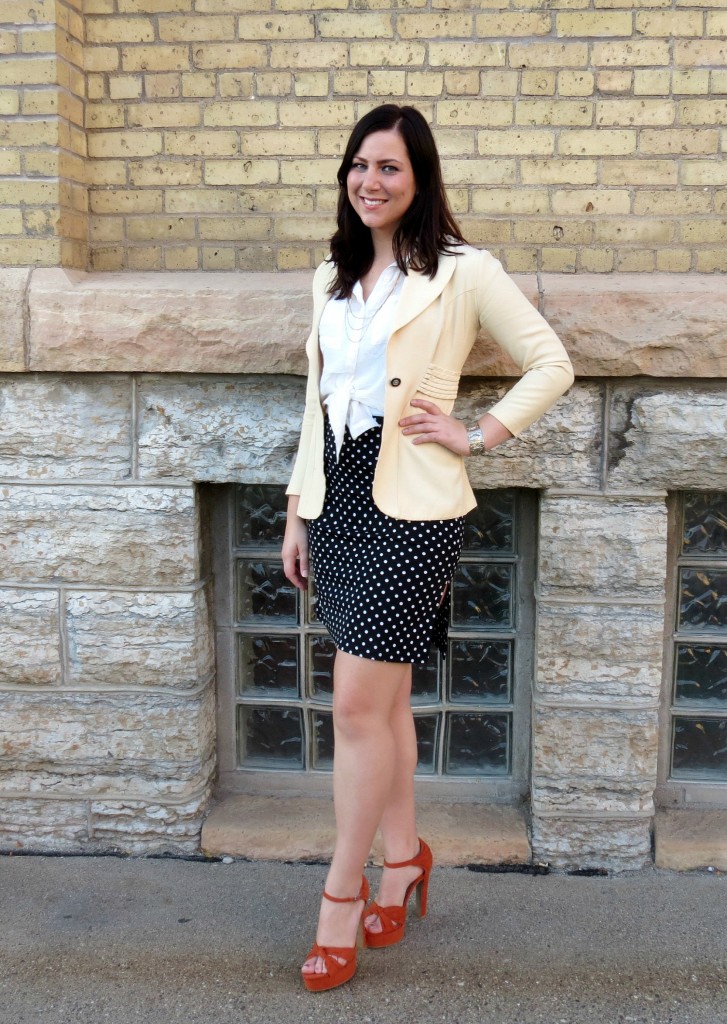 I decided to wear something that easily translated from work to a fashion show… so a blazer and skirt combo worked well.  I wanted to add color and pattern, so I choose my polka dot skirt, pale yellow blazer and added more with my brunt orange open-toed heels.