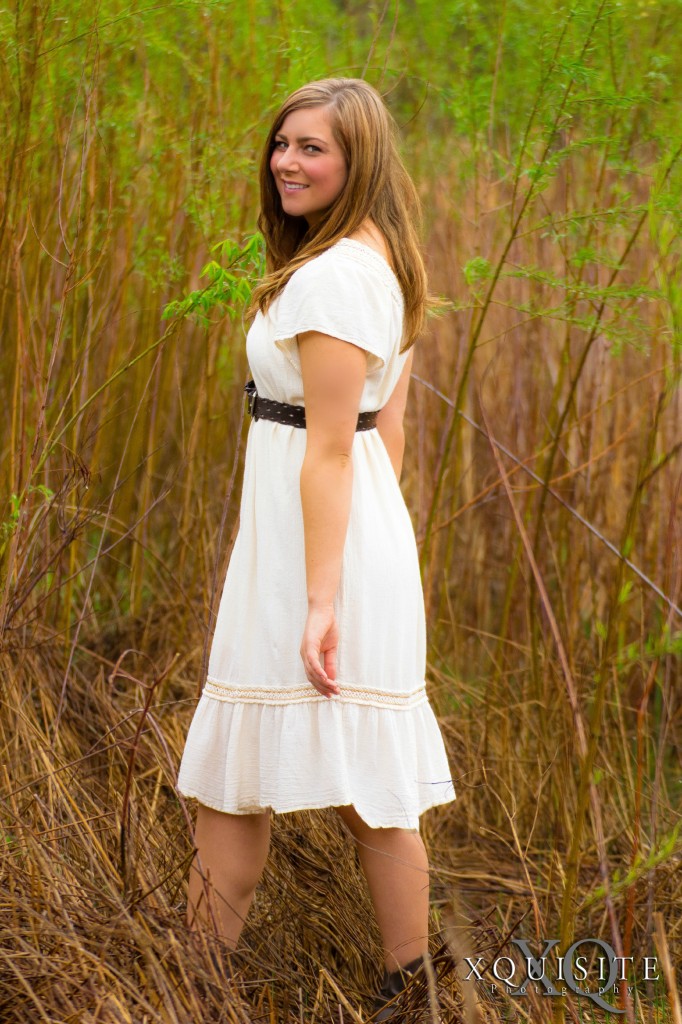 This past weekend, I had the amazing opportunity to work with my boyfriend's best friend, who is the owner and photographer at Xquisite Photography. He asked if I would like to do a shoot with him at some point to update his portfolio and of course agreed to help (and hello the opportunity to have some awesome photos for the blog, yes please)!  It was such a fun shoot, his fiance and my boyfriend were around to help and we all just had a great time.  He is am amazing photographer and great director. He helped me feel relaxed and at ease during the shoot, even though I was nervous as heck when we first started.  We were lucky to make it without any problems with the weather, even though it rained all morning on Saturday. For the first shoot, he wanted to take some pictures out in nature, so we explored the area and found a local park area and I decided to wear a flowy ivory dress, my buckled booties and belt. It seemed to work for the shoot and the muddy conditions 🙂
Anyway, if you are looking for a photographer and live in Minneapolis area, definitely check out Xquistie Photography ! He does weddings, family portraits, fashion photography, self portraits, engagements and baby photography.  I will be sharing more photos from the shoot this week, stay tuned!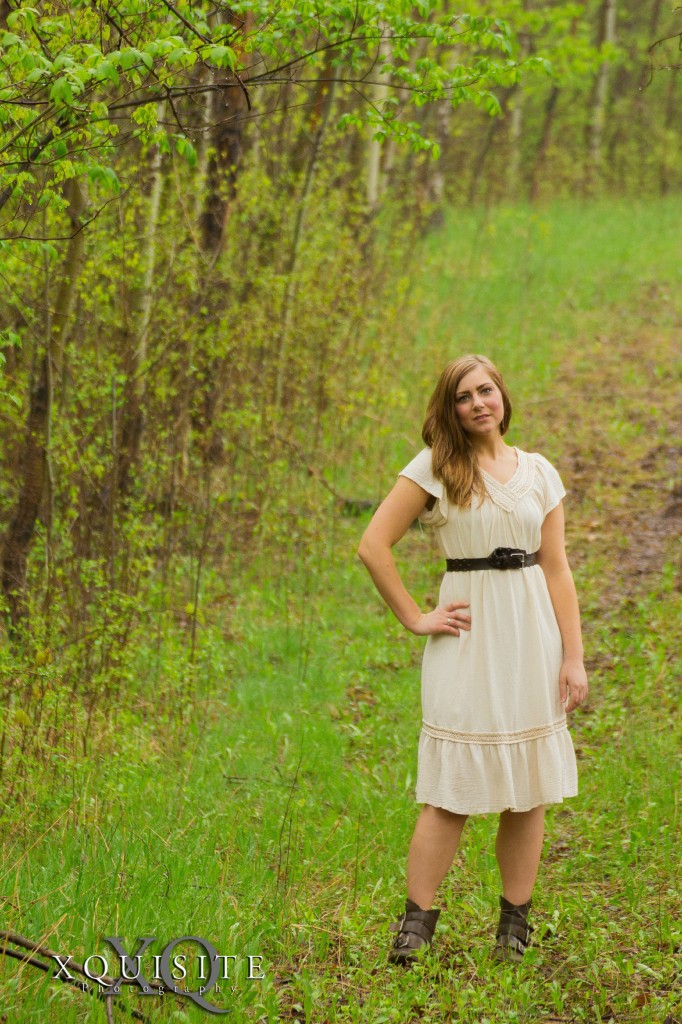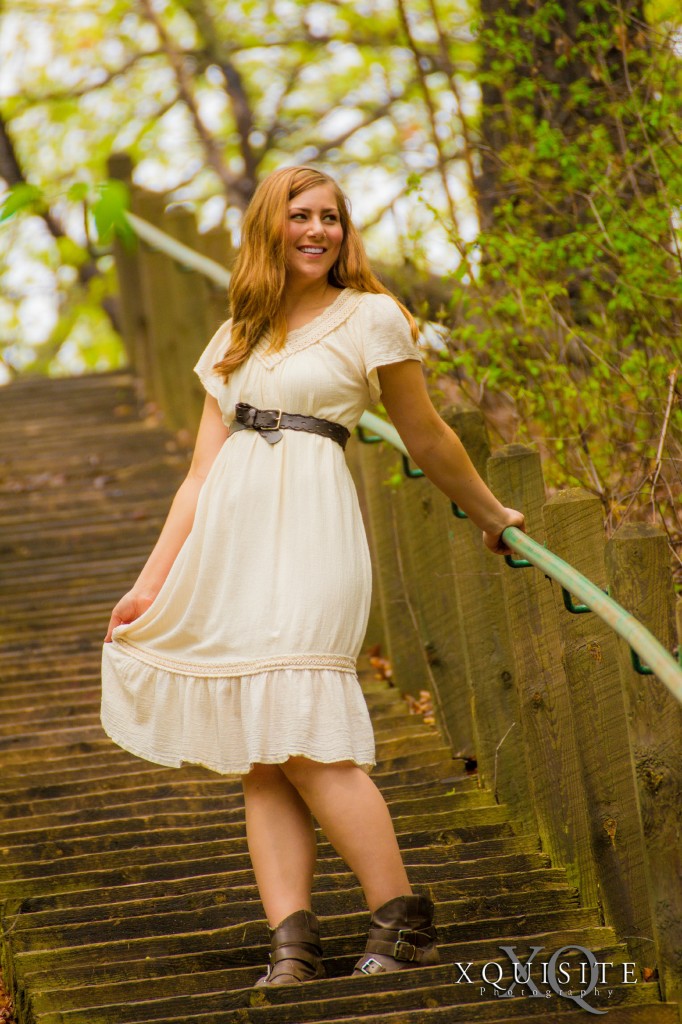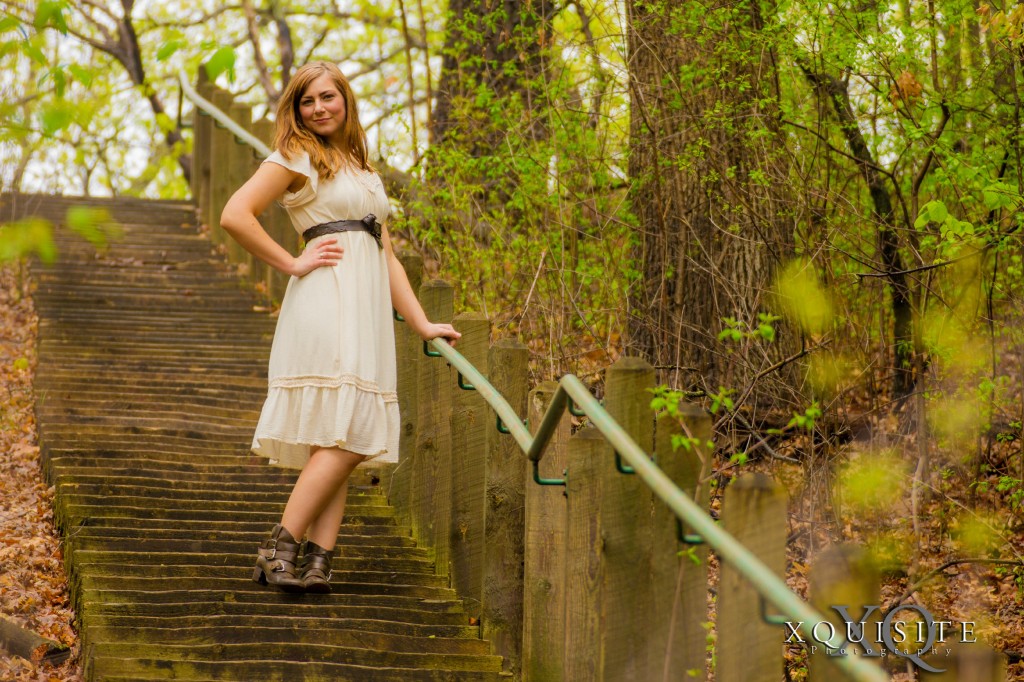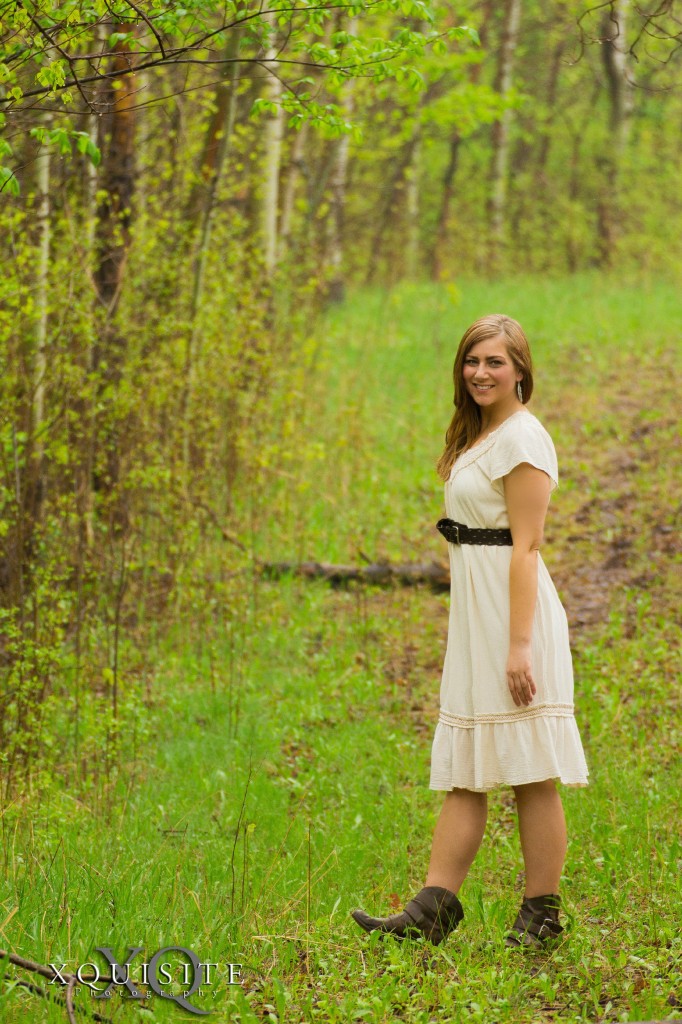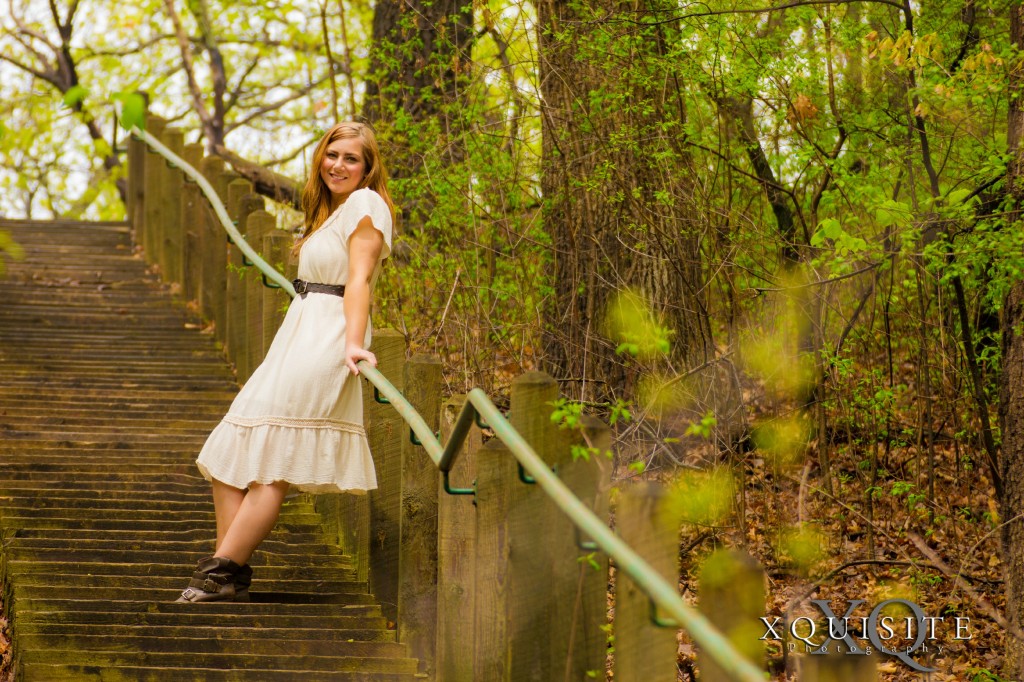 Dress, Mexico (Similar) :: Booties, Kenzie (Similar) :: Belt, Kohl's (Similar) :: Earrings, Gifted from Friend (Similar)
***All the above photos belong to and are copyrighted by Xquisite Photography.
Linking up with Friday Five over at Coffee Beans and Bobby Pins and Face It Catalog!