This is a sponsored post through Markerly. 
Every year around this time, I start thinking about what to get my boyfriend for his birthday (coming up at the end of June)! Is it just me, or is it really hard to find something nice, unique and special for the men in your life? Sometimes I nail it, and other times I fail. I like to surprise him, but also want to get him something he'll love!
Luckily, this year Izola has saved the day (or birthday)! Izola has many unique items that are crafted with attention to detail, ensuring a great gift that is built to last. Some of the products include flasks, soaps, candles, laundry bags, bamboo toothbrushes, handkerchiefs, shoe brushes, home textiles, hardware, ceramics, and luggage.
After going through some of their products, here are some of my favorites and potential candidates for birthday gifts!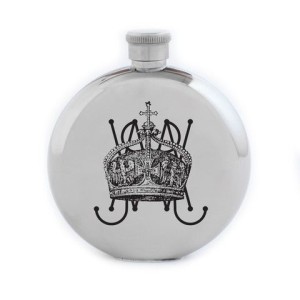 My guy already has a customized flask, thanks to my sister (we did draw the name gift exchange for Christmas), but I don't think a guy would ever be upset with having too many flasks, am I right?! You can also customize the flasks!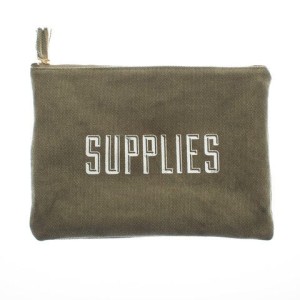 Women have so many options for cute cosmetic cases, but what about the guys?! I'm loving this military-style pouch that simply states "Supplies".. because hey, men need supplies to get ready and look good too!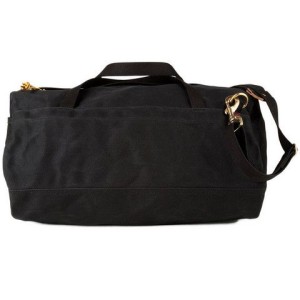 Whether it is for weekend travels or for the gym, a guy can always appreciate a good duffel bag!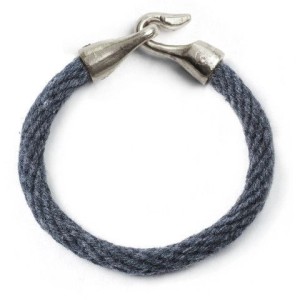 Some people might think jewelry is just for women, but what's better than a good bracelet, necklace or earring for a guy? I think men's bracelets are extremely sexy…!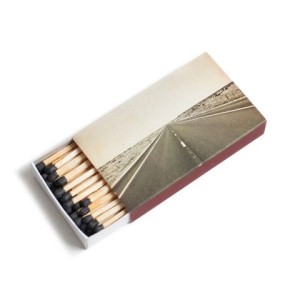 What can I say, these are just awesome!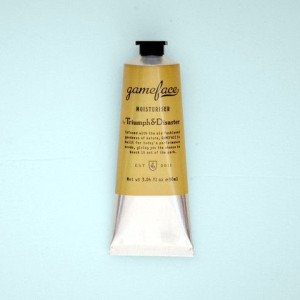 Again, a guy needs to be pampered too! This moisturizer comes in a chic tube and is perfect putting on after a shave.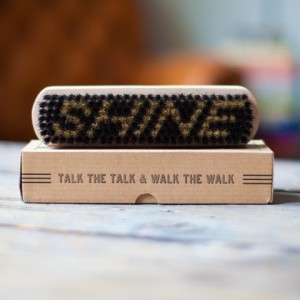 My boyfriend pays for nice shoes, so he might as well be able to keep them shiny! This brush is super cool.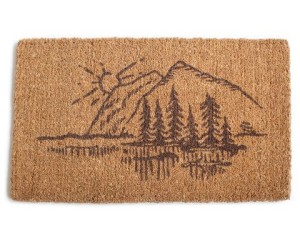 My boyfriend's favorite thing is fishing, and he always talks about how amazing it is to watch the sun rise and set over the lake. He would absolutely love this door mat to reminisce on the yearly fishing trip he takes with his family.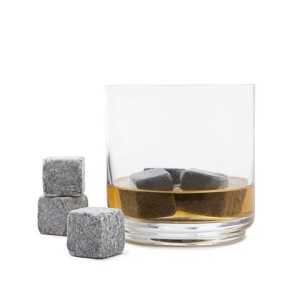 Whiskey is his drink of choice and will be a great addition to the whiskey decanters I got him for Valentine's Day!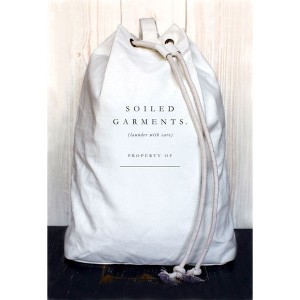 This is hilarious —- and the perfect laundry bag for traveling!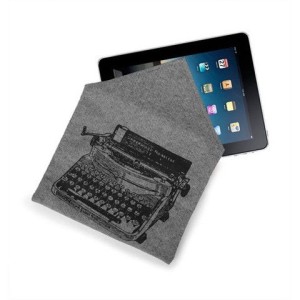 This tablet case is just BA, right? Another great gift for a guy who travels a lot for fun or work!
So what do you think, find something completely awesome for the men in your life at Izola? Yeah, me too. This is definitely going to be my go-to website to find gifts for my boyfriend, dad, brother-in-law and guy friends getting married!
Thank you to Izola for sponsoring this post.