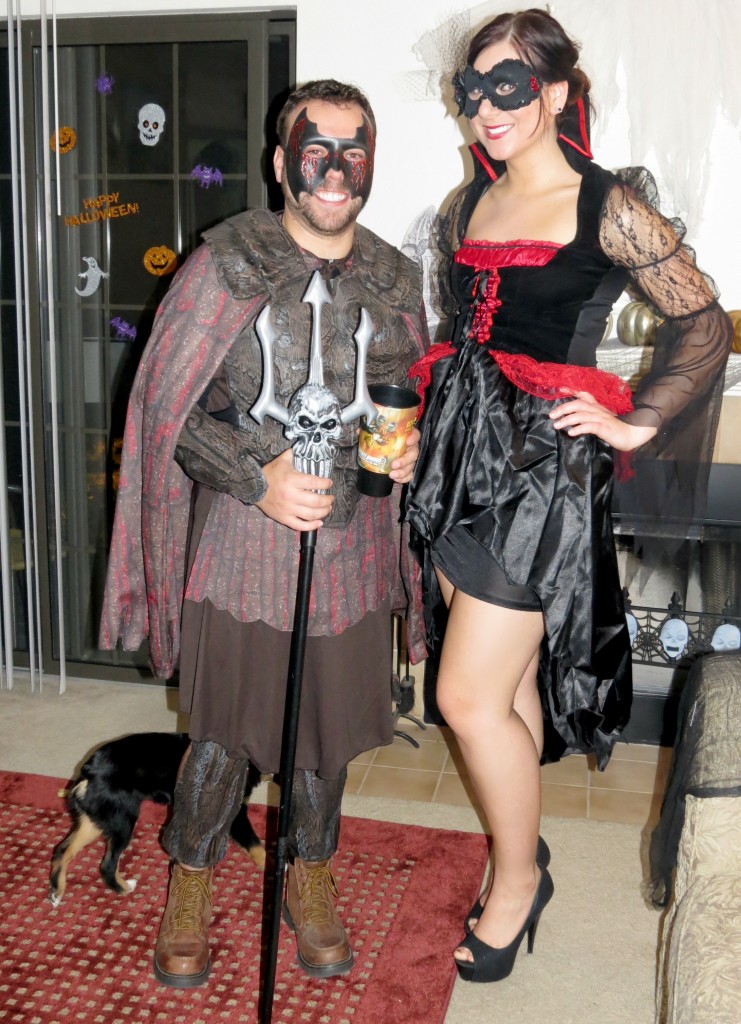 The bf and I as Hades and Persephone!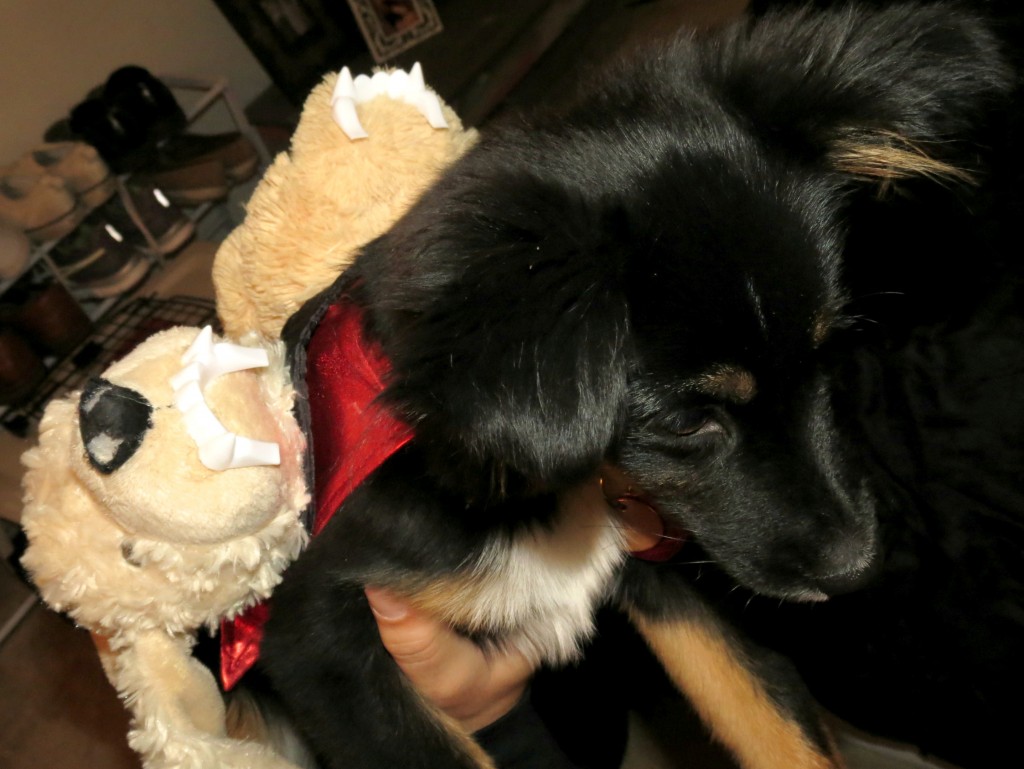 And our "hell hound" Emma! Best picture I could get of her this way… she was very hyper!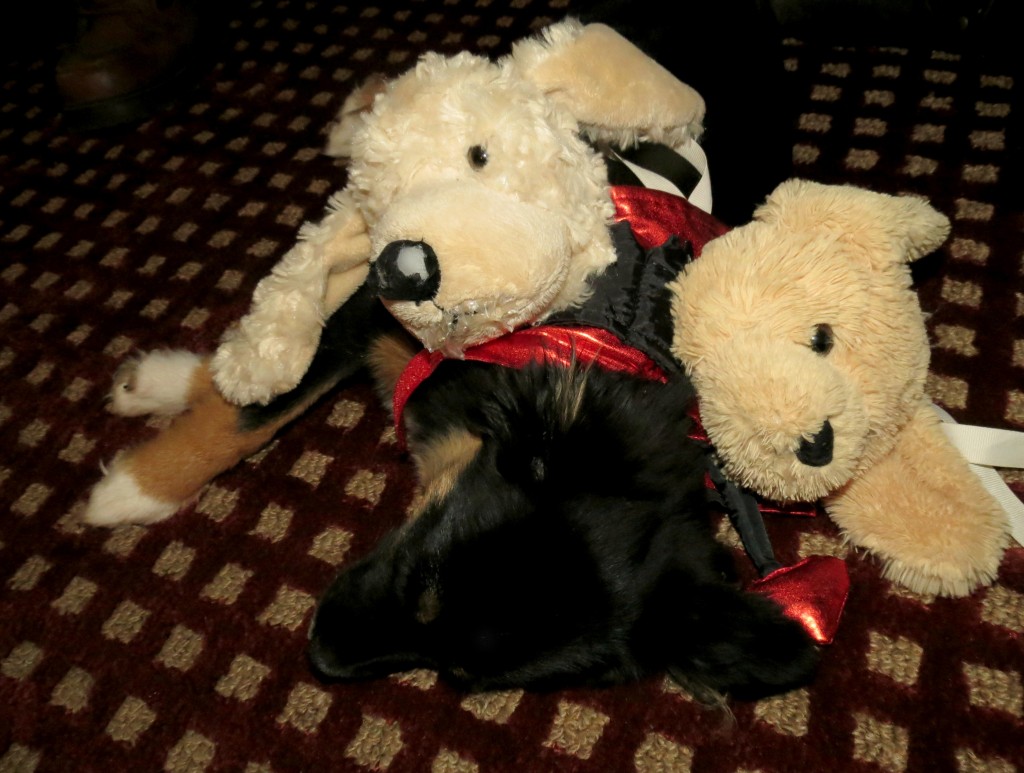 She finally got tuckered out (after biting the teeth off the two dog heads and  chewing up the nose on one of them)… so I got a picture of her this way.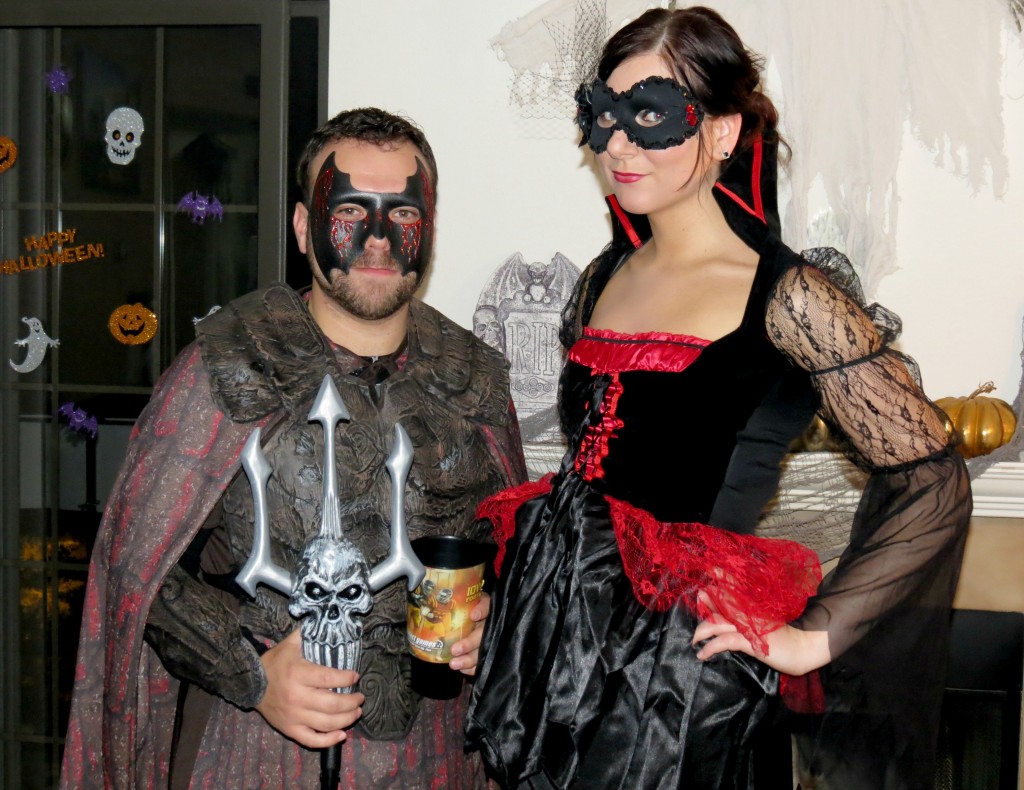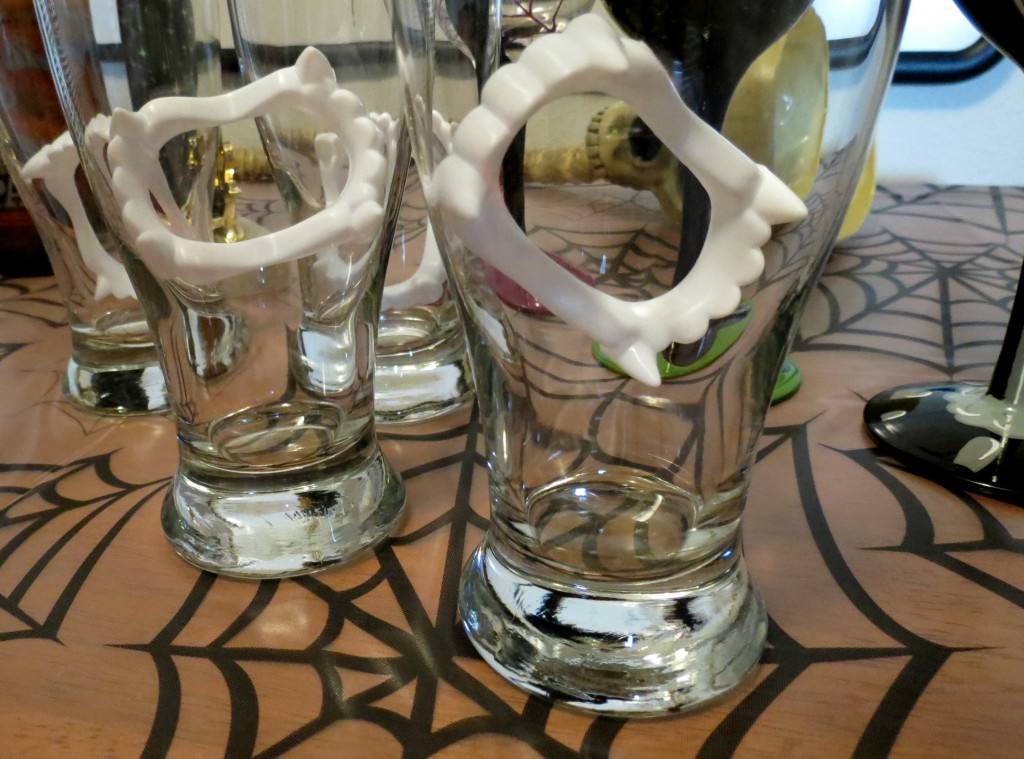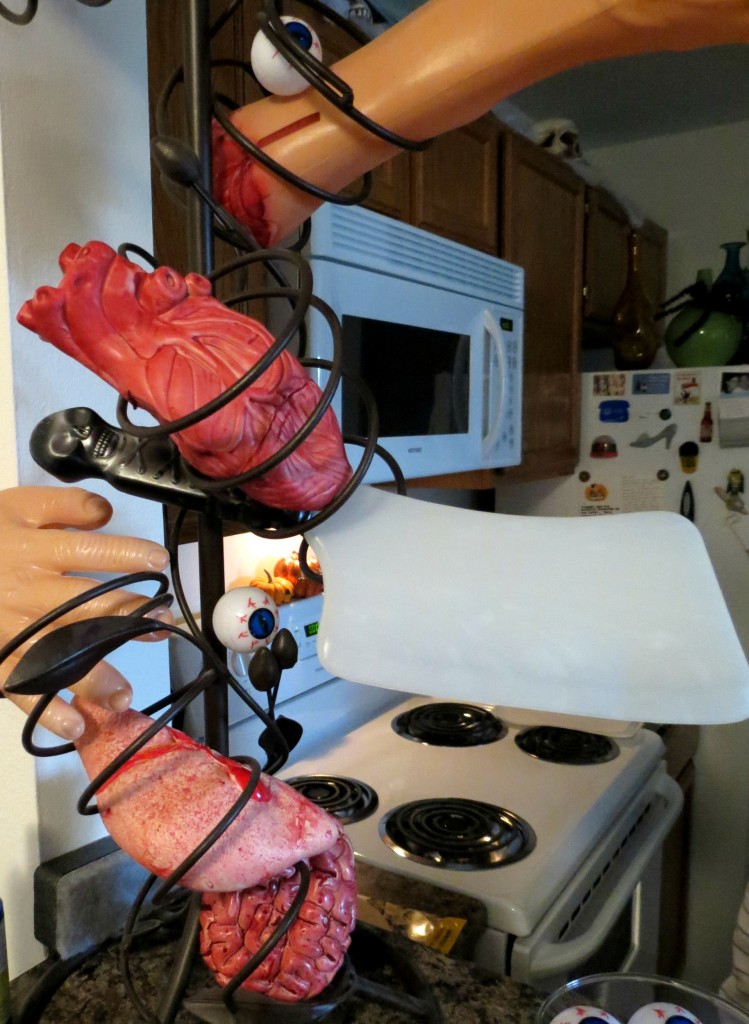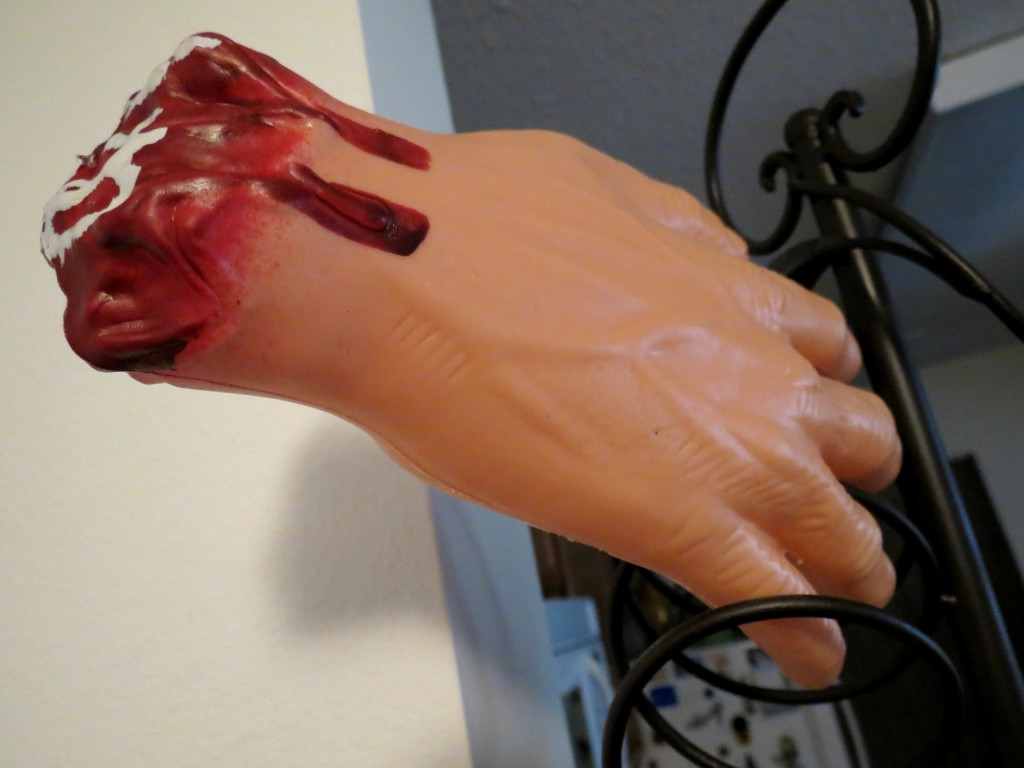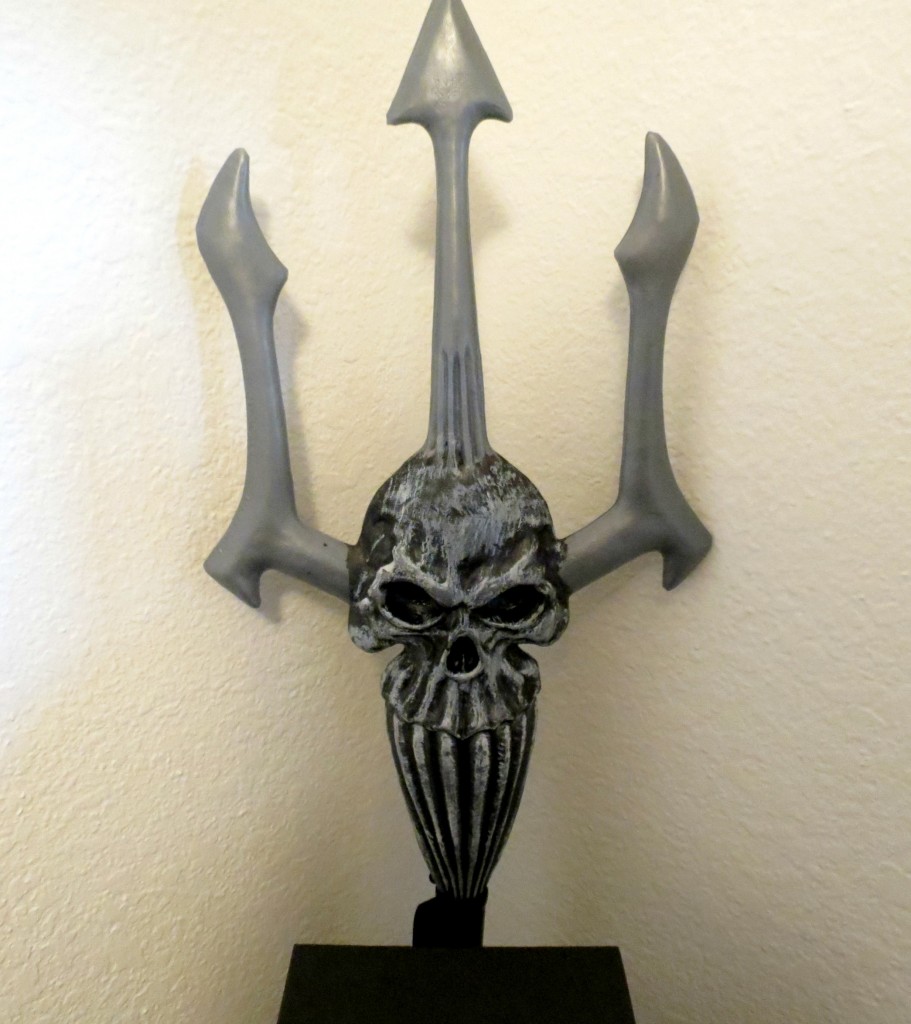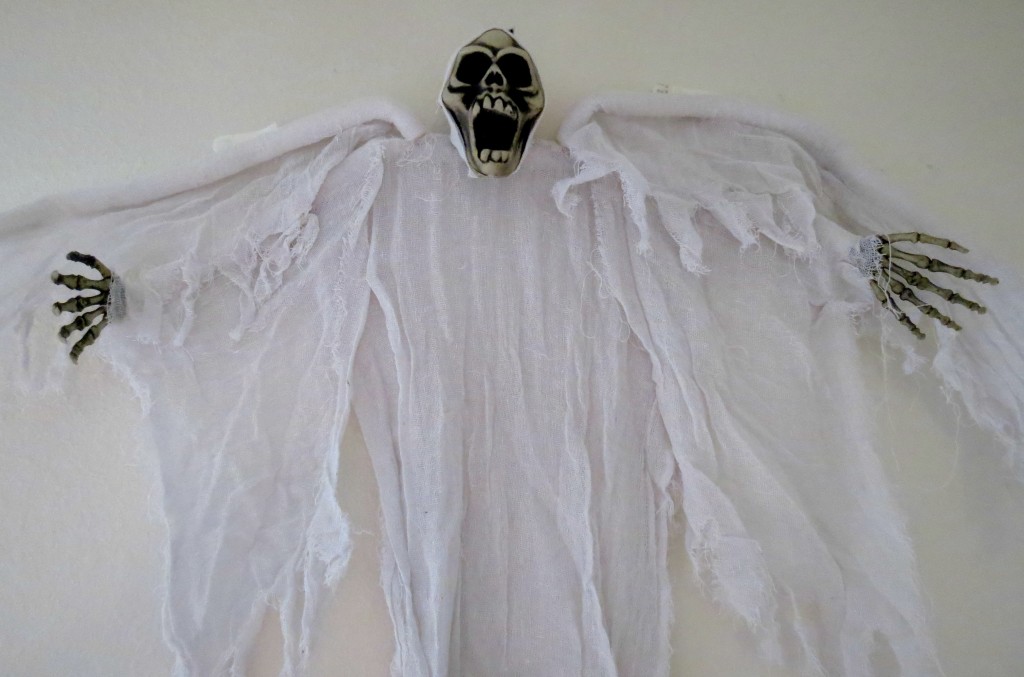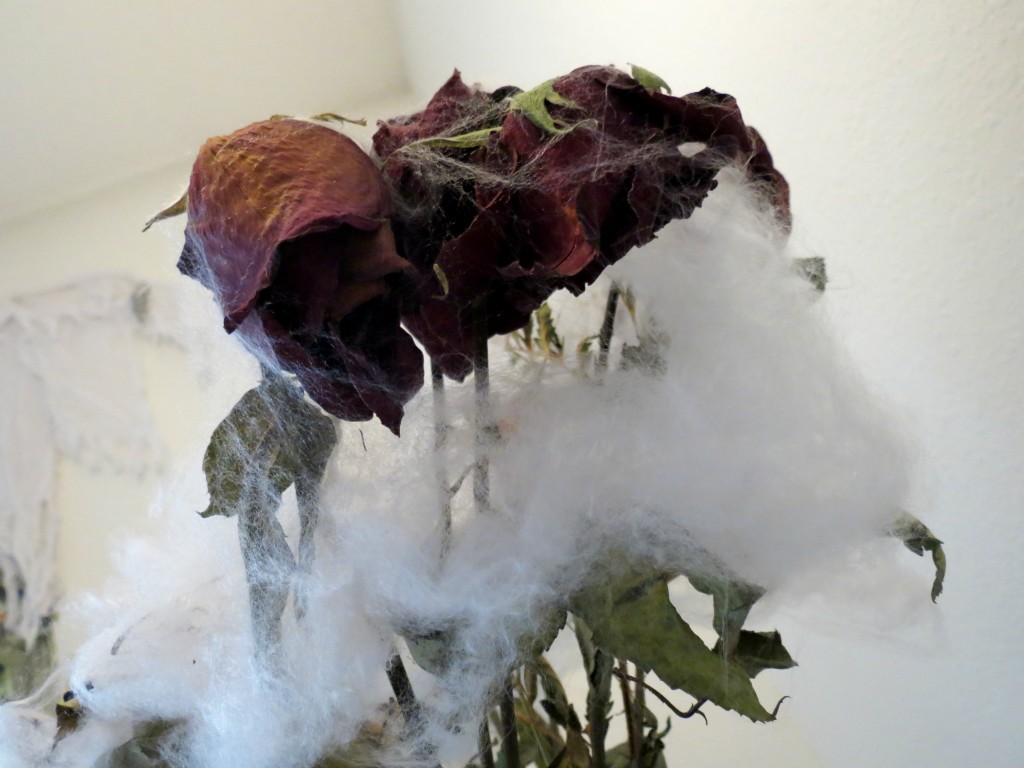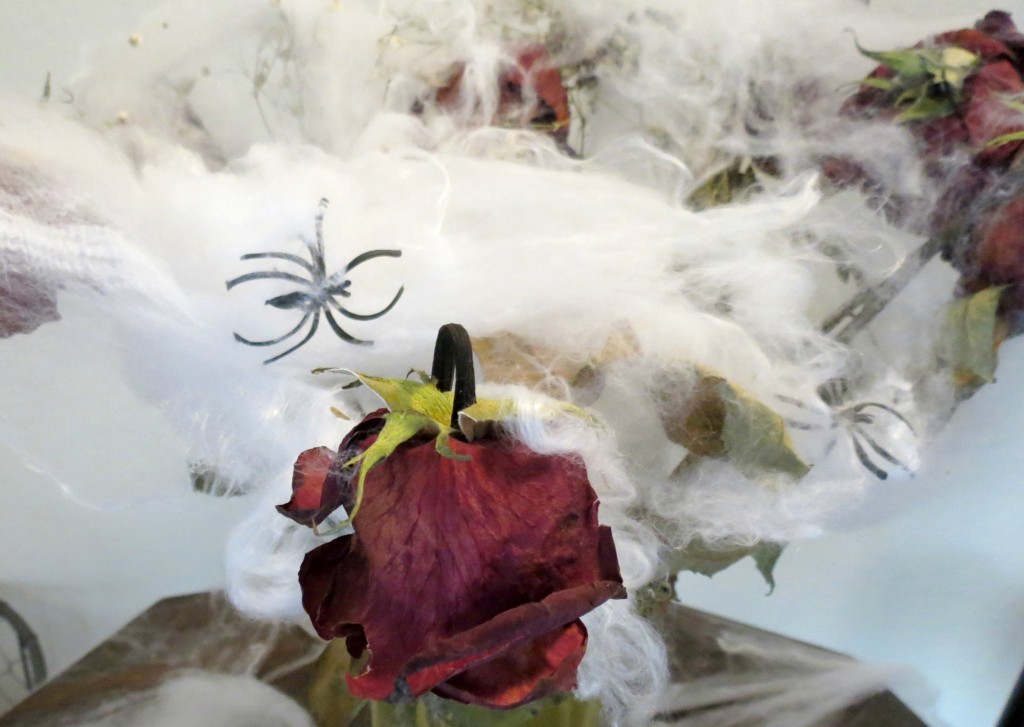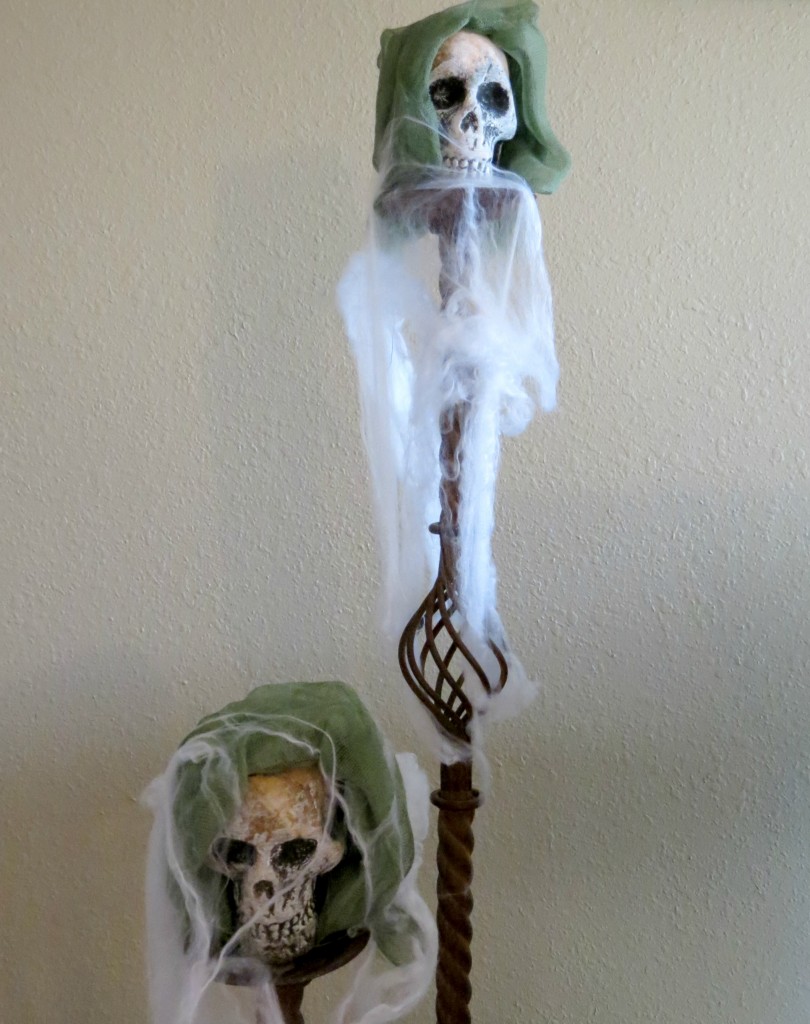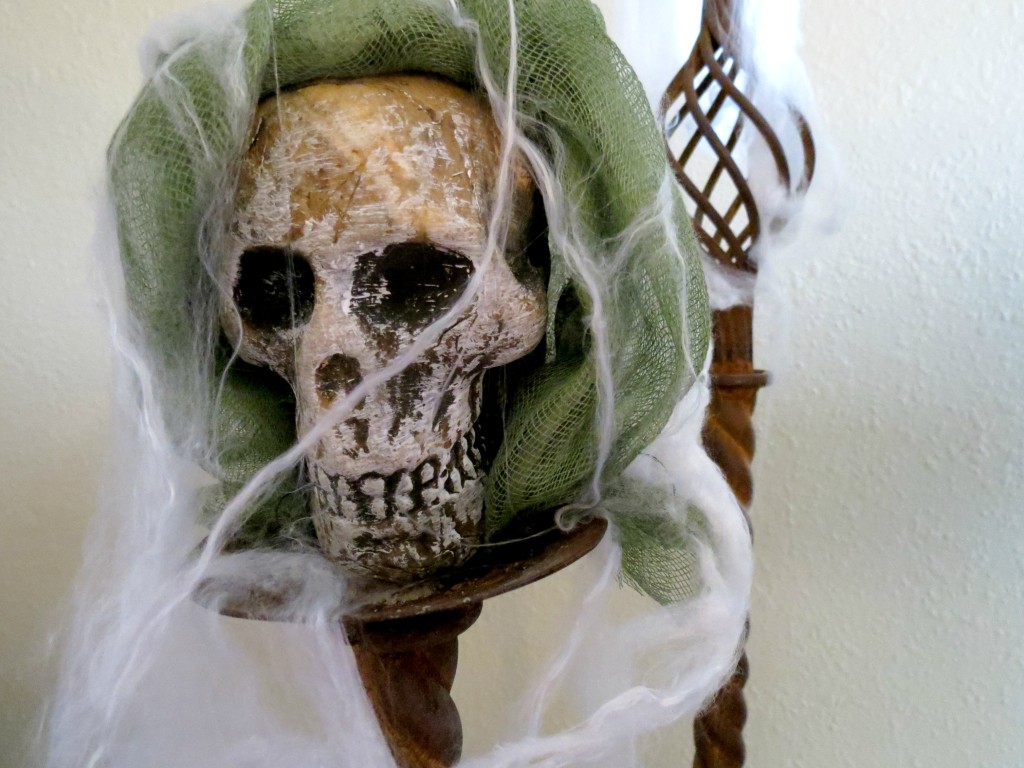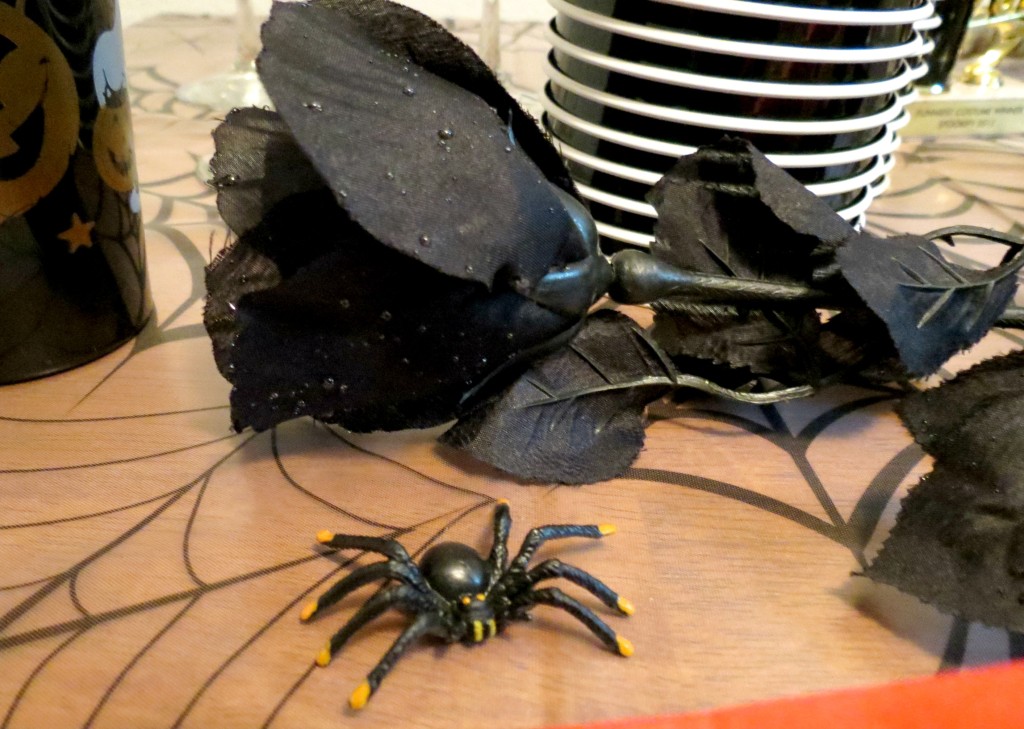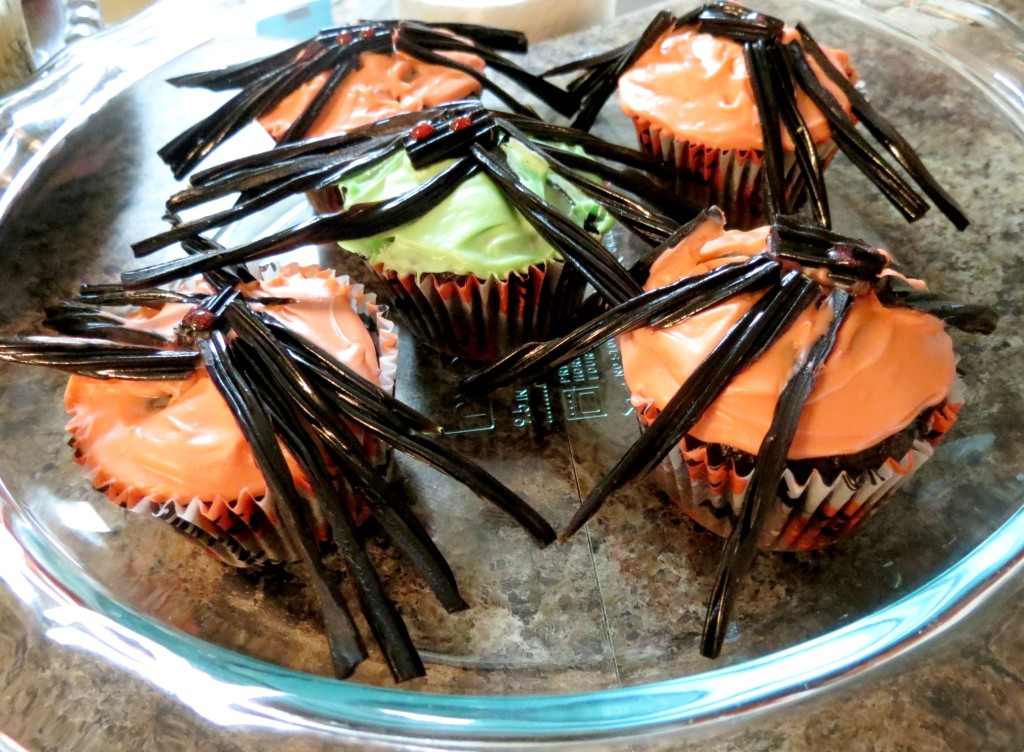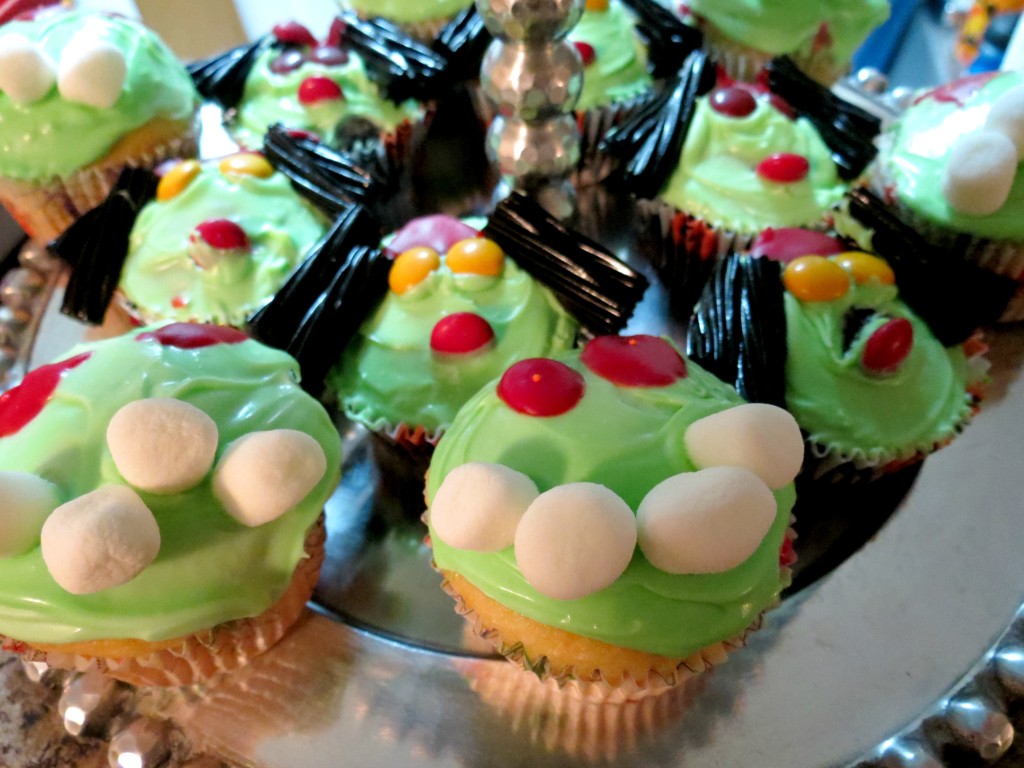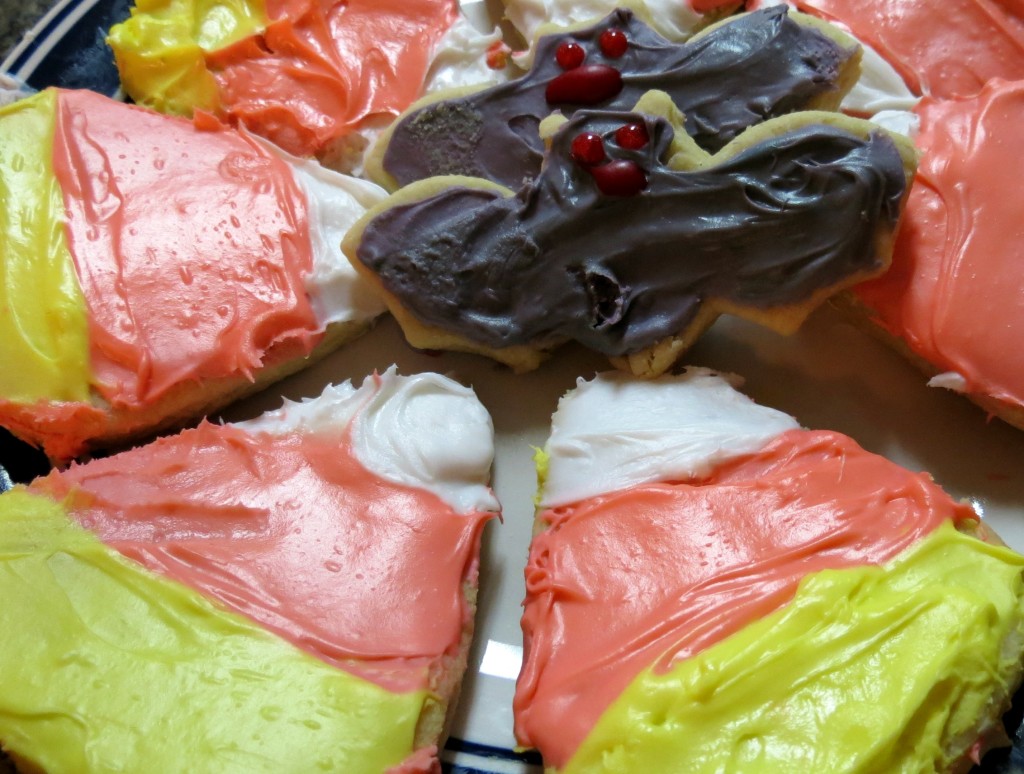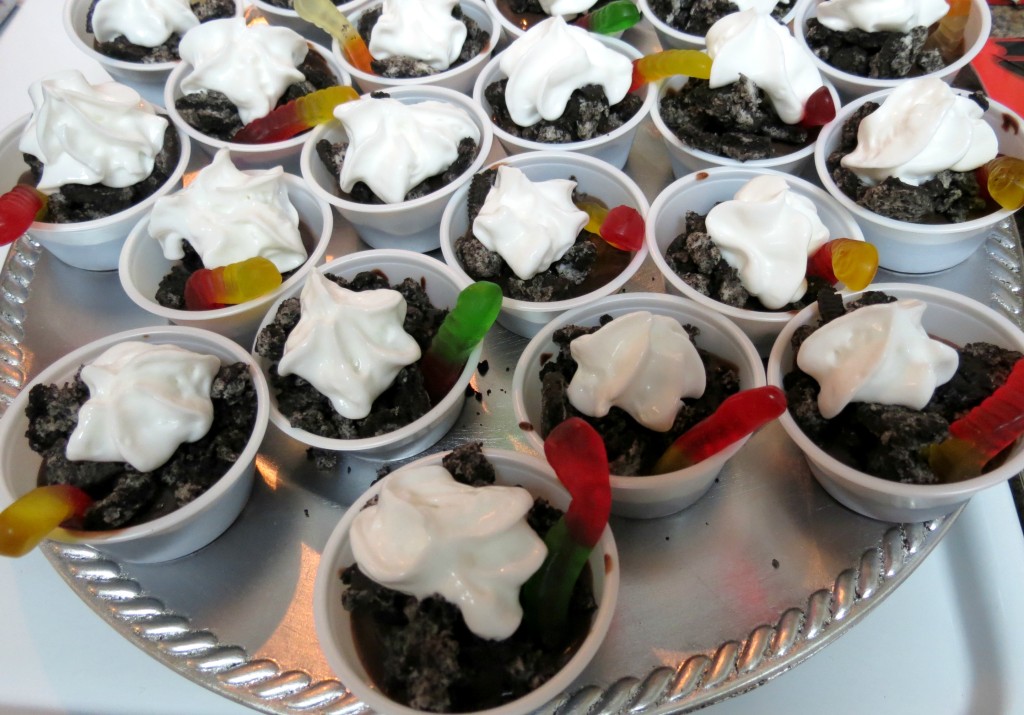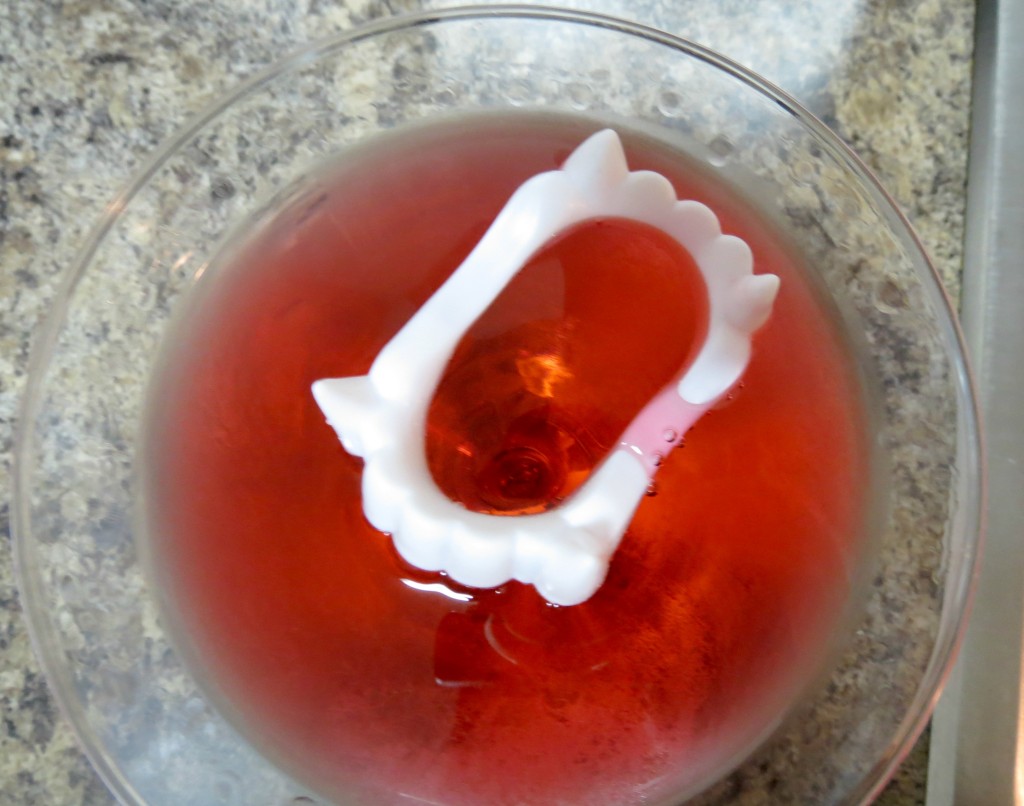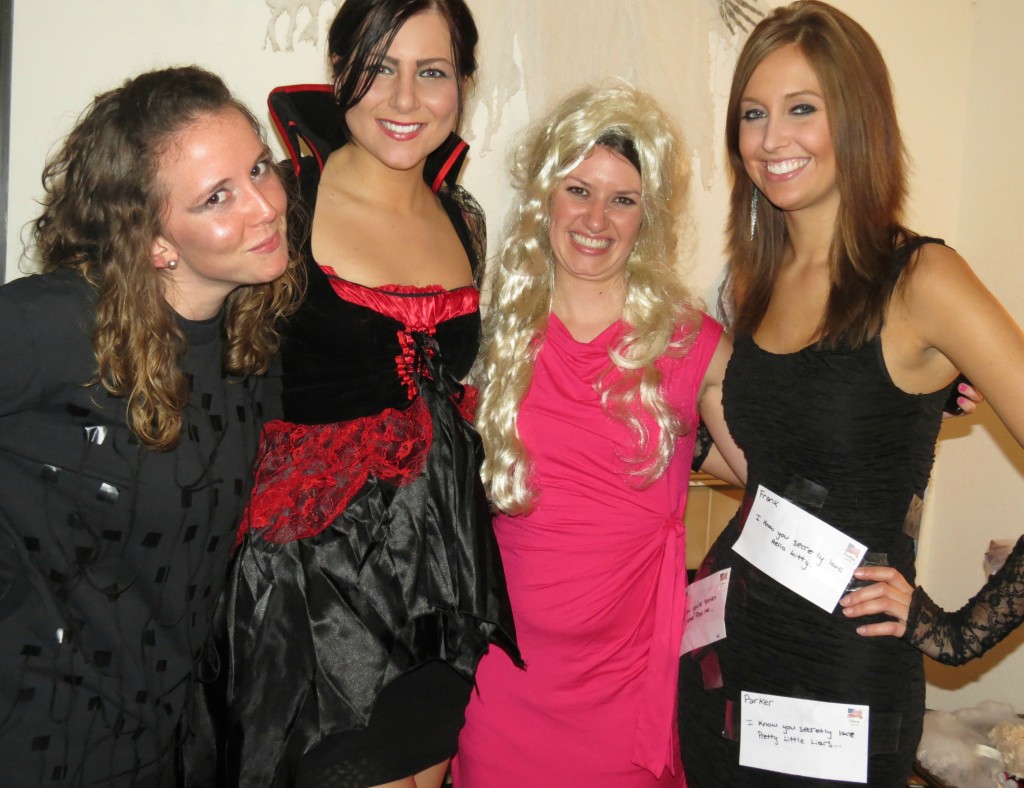 Tornado, Persephone, Barbie and Black Mail!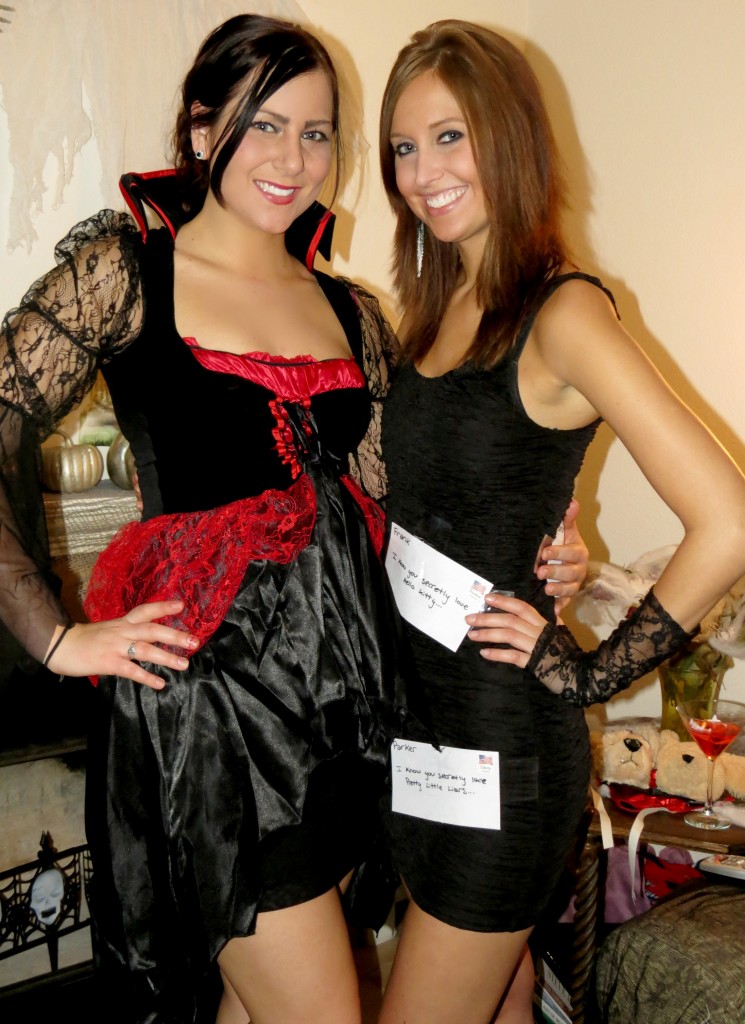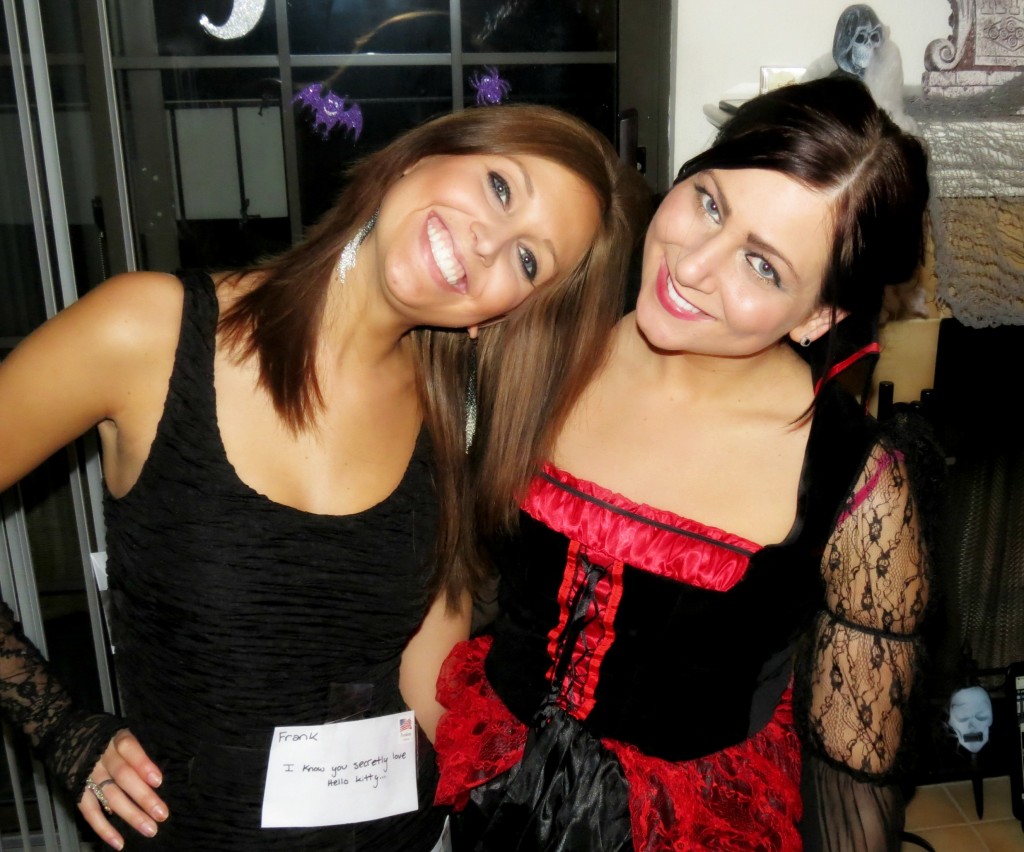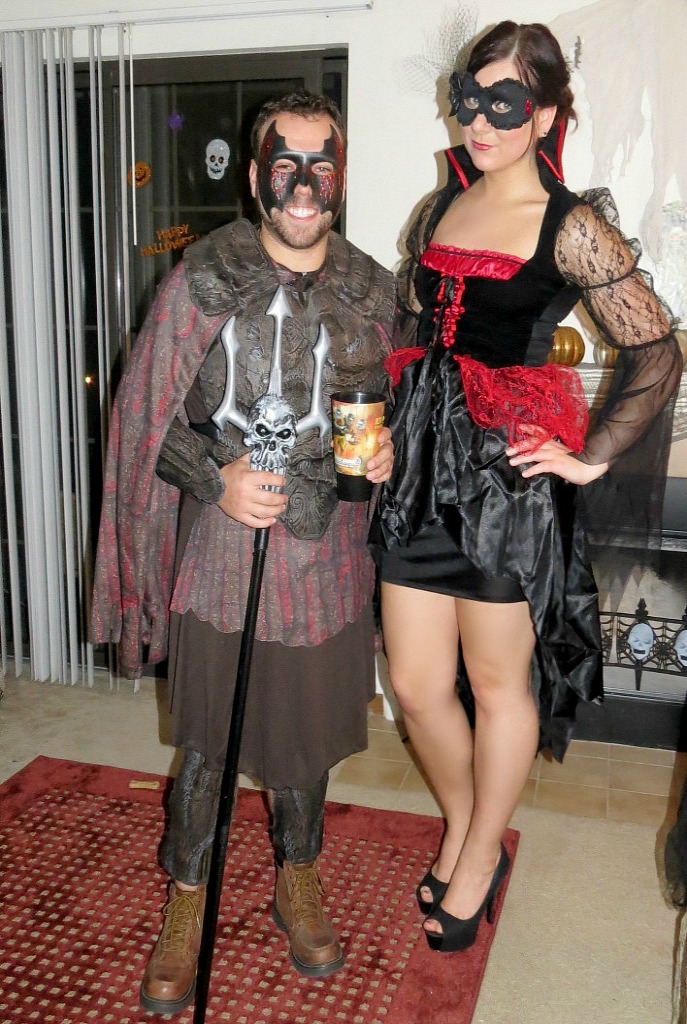 Halloween party = Success!
How was your weekend?! P.S. Did not get to do second costume this past weekend! Hopefully going out tomorrow and then I can share it with you (The clue was a red bow headband)