This post is sponsored. As always, all opinions are my own. Thank you for supporting the brands that support Rachel's Lookbook!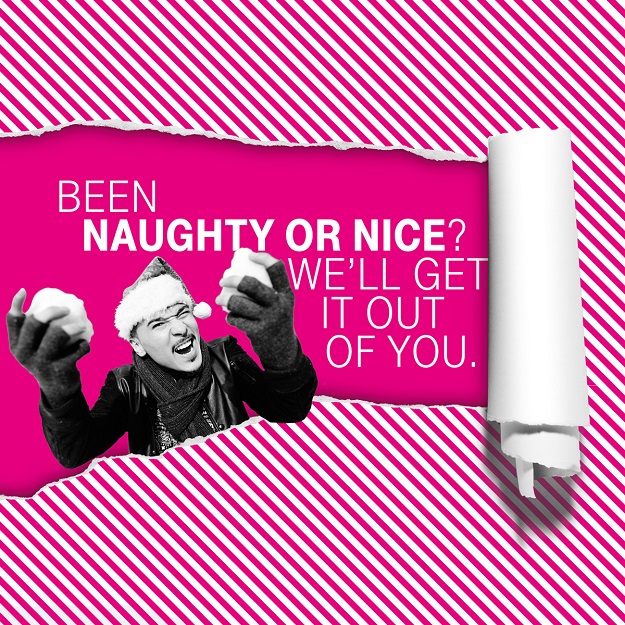 Can you believe it is Thanksgiving in just a couple days?! And after that, it's a rush to get all the Christmas decorations up and find the perfect gifts for everyone! Well I have something fun for you before all of the craziness happens – TMobile wants to know if you have been naughty or nice this year! They created a naughty or nice quiz that only takes a couple minutes, and you will know the answer. Take the quiz here!
Regardless of being naughty or nice, there are many gift options available for all of your loved ones, and even for yourself! TMobile is offering many holiday sales this season, including:
The Best Tech Accessories: From keeping track of your fitness to finding the perfect stylish case for your phone, TMobile has it all!
Tablets & Devices: A tech gift is always a smart gift! Whether treating yourself to a tablet, or getting your family members a new cell phone, there are plenty of ways to treat people this holiday season.
Wearable Tech: This is where it's at this year – the coolest gifts! From Smartwatches to sensing, wireless headphones that shut music on and off automatically and last up to 18 hours, these gifts will really impress.
So are you READY to take the quiz and determine if you are naughty or nice?! Take the quiz – and reveal your answer on Facebook, Twitter, or Instagram using the hashtags #GiftTMobile #AllIWantforXMas and #Sweepstakes and enter it in the Rafflecopter form below, and you could win a $50 gift card. (Heck yes, an early start on all this holiday shopping)!