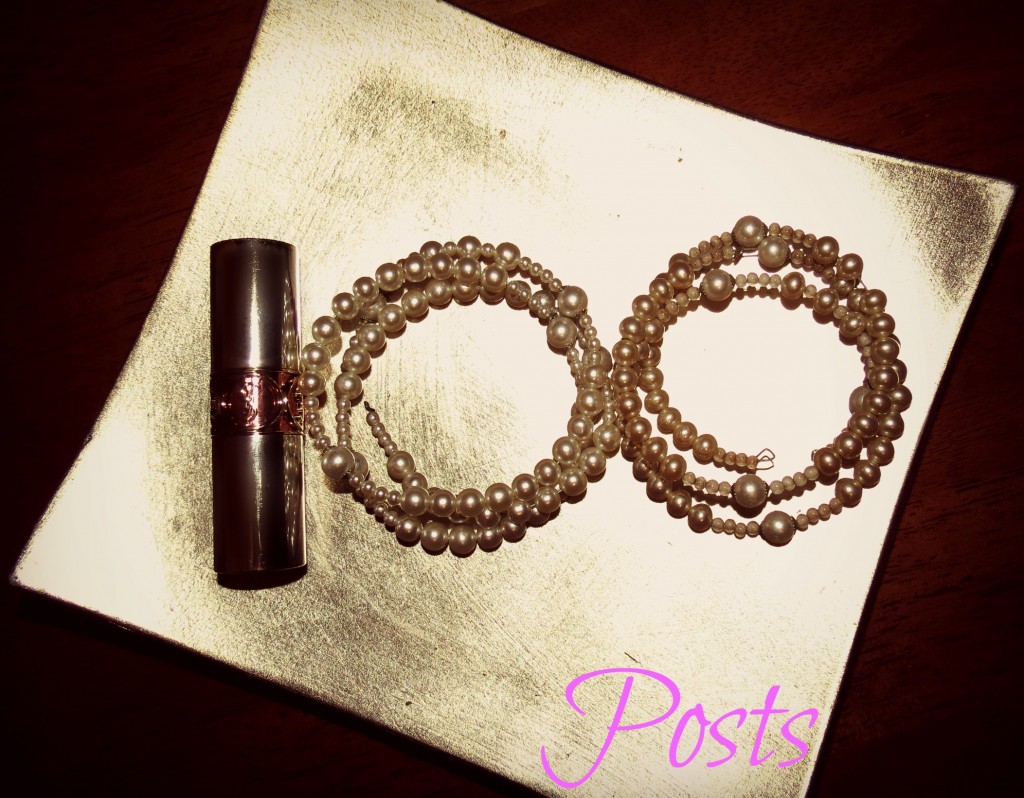 This is officially the 100th post!  I am so excited that I have reached this landmark and cannot believe how quickly it has come!  I want to thank ALL of you for visiting, commenting and for those who participated in my first themed week! (there will be more to come in the near future)!  I am extremely humbled by the feedback and had no idea the amazing fashion blogging community I was entering when I first started posting four months ago. You have all been so helpful, inspirational and supportive and I can't tell you how happy I get each and every day to interact with all of you!
So thank you to all of you who are here and still supporting me! I have gotten over 950 comments with wonderful words of encouragement and suggestions… thank you and keep them coming! I love, love, LOVE reading your comments! There have been over 13,000 views since the beginning of February with over 100 followers on Twitter and Pinterest!
I have also been featured in some pretty amazing places and have been so honored to be there:
I just have to say, I have thoroughly enjoyed this blogging journey so far, and I am looking forward to the next 100 posts (and some warmer weather outfits!)  I wouldn't be here though without my boyfriend… not only does he take all of my outfit pictures, help with social media and the blog design, he is the reason I even started a blog in the first place.  I told him in early October that it was my goal to be writing for some online fashion or style blog of some sort by the end of the month and he said why not just start your own? With his encouragement, love and support I have made it this far 🙂 Thank you babe!!!!!!!