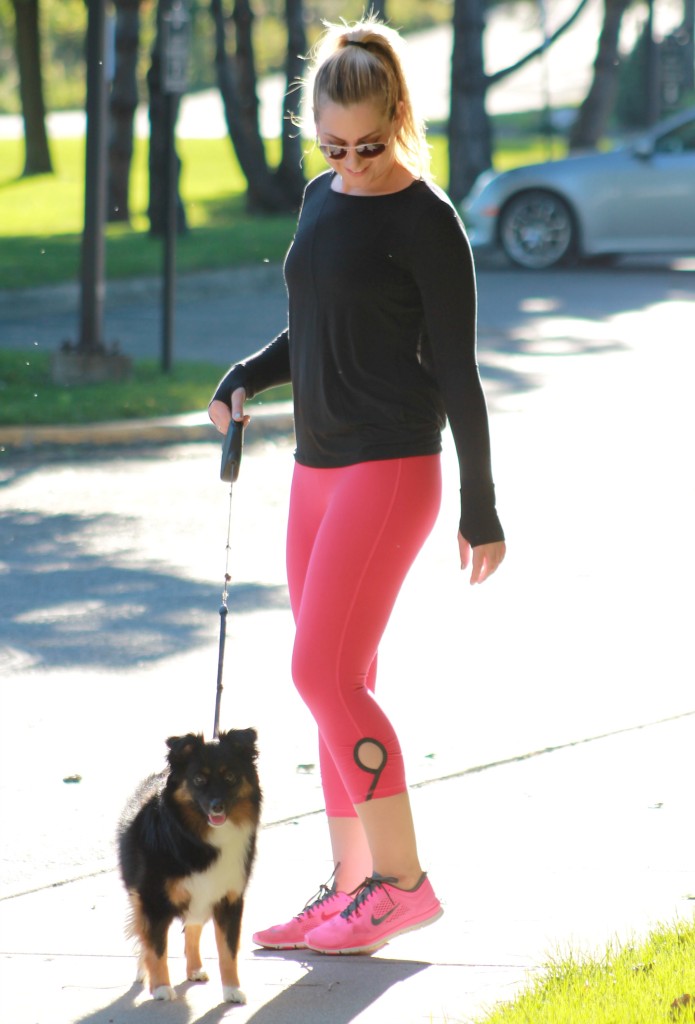 We are now pretty far into February, and if' you're like me, the new year brings about new health and fitness goals. While I can't say I love walking to the gym in below-zero temperatures or blizzards, I can say that my love for high-waisted leggings has made it a little easier to make that trip the gym. I do a variety of workouts at the gym, and high-waisted leggings are the only way to go for me. From using the elliptical and biking to lifting and squatting, when I'm wearing high-waisted leggings I don't have to worry about any unforeseen things happening. Do you know what I'm saying? Especially if you do any HIIT (high-intensity interval training) workouts that involve burpees. You want to make sure your leggings are keeping up with you!
I mean, honestly, I tend to love high-waisted anything. My jeans, my swimsuits, and my workout leggings are all high-waisted. The best part is that there is SUCH a variety of leggings out there right now to give you confidence in the gym. I've talked before about how when fashion meets fitness, I feel a bit more inspired to get to the gym! I will say though, I'm also looking forward to warmer days so I can go for more runs and walks with my dog. But for now, gym time it is!
Some of my favorite high-waisted legging styles include faux leather high-waisted leggings, multi-colored high-waisted leggings, in fun, spring bright colors, hot pink high-waisted leggings, or sometimes you gotta work out in "just do it" high-waisted leggings.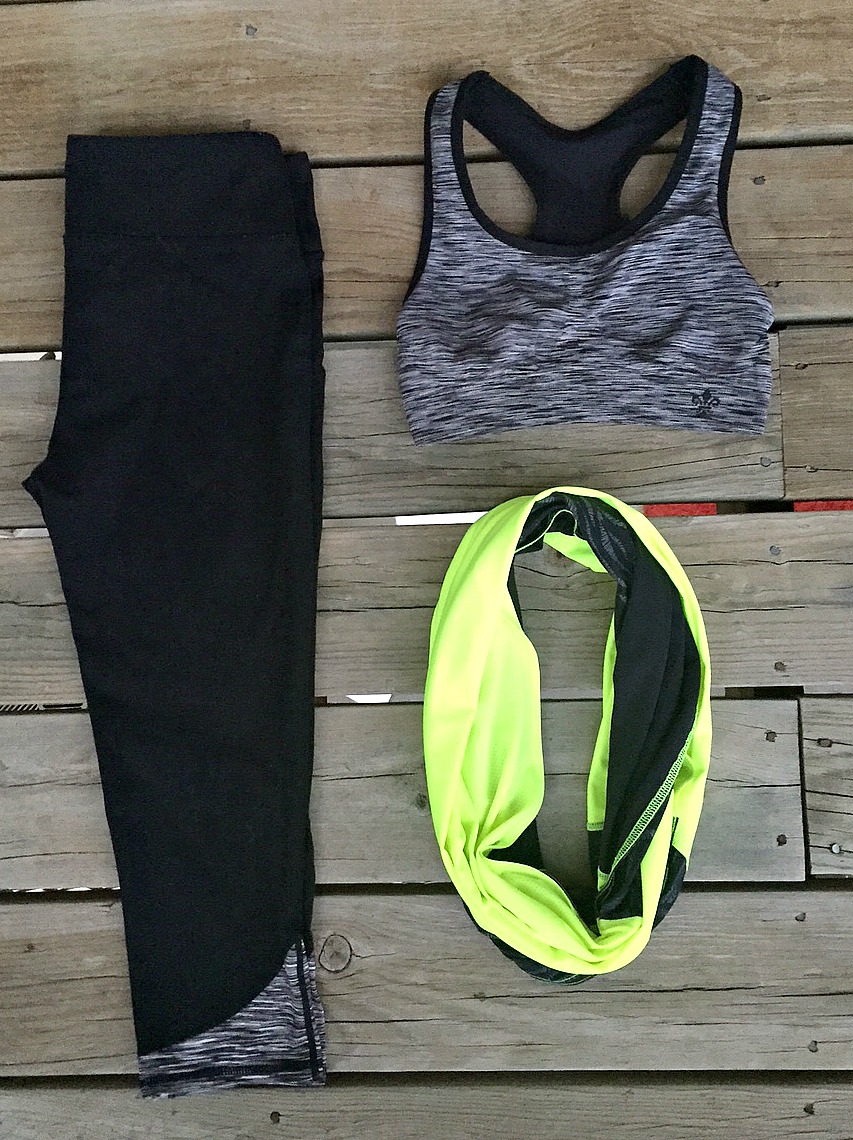 I'm currently doing a workout routine mix of elliptical, lifting, HITT and swimming. What are your favorite workouts right now? What do you wear to the gym? And most importantly, have any high-waisted legging recommendations for me? Always looking to stock up!

Thank you for stopping by my blog – and I hope you have a wonderful week, xoxo Rachel.
This post is in partnership with Nakturnal.