Today I am sharing a guest post from Curvissa about hosting your own Halloween party.  Some helpful tips as Halloween is now only 19 days away and the parties may be taking place even sooner (Have you seen the countdown on the side of my blog? Yeah I'm that excited!) Hope you enjoy the post!
As we begin the hunt for evening dresses for the party season in plus sizes, petites, maternity and every shape in between, it can over-shadow the preparation for another seasonal event which takes arguably as much preparation in the clothes department: Halloween!
It can take a while to decide on the perfect Halloween costume, and if you're home making a costume it's bound to take longer. If you're hosting a Halloween party this year then you also need to factor in decoration, entertainment and tasty treats (and of course the tricks!) so today's post is all about the top tips to throw the perfect Halloween party!
Decoration
In order to really get in the Halloween spirit, decorating your house is a must. Hang orange lanterns and scatter plastic creepy crawlies throughout the rooms you will be entertaining in. Hanging bats and spider web decorations will also help create a spooky theme.
Entertainment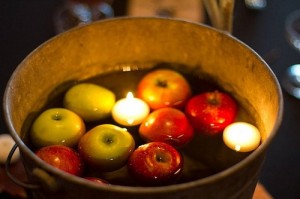 Bobbing Apples – You can't have a Halloween party without this classic game. Fill a large bowl or tub with water and place a dozen or so apples into the tub. Guests have to try and catch an apple with their teeth without using their hands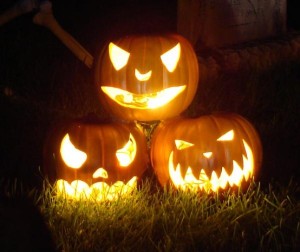 Pumpkin Carving – when your guests arrive, pair them up and give each pair a pumpkin to carve. The best / freakiest / most creative carving wins! You can then use these as lanterns for ghost story telling, later on.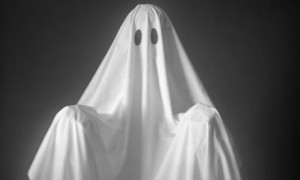 Ghost stories – After you've eaten, drank and bobbed apples till your heart's content, it's time to get spooked. Get your guests in one room, and sit in a circle on the floor. Place the lit pumpkins around the room and turn the lights off so you're left with a spooky orange glow. When it comes to the stories, take it in turns to tell the freakiest stories you can think of – it helps to pretend it's a true story!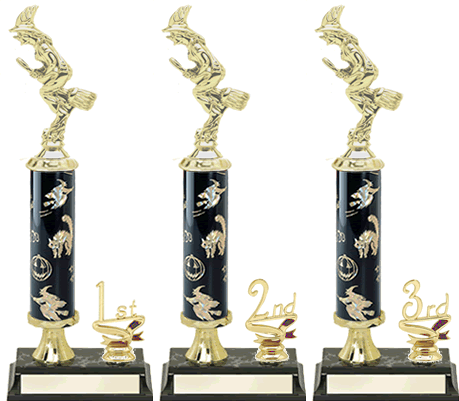 And to really get the competitive spirit going, why don't you have a costume competition for your guests? That way, you can guarantee that everyone will make an effort, and no one can weasel out! Happy Halloween!
Images via Pinterest here
……………………………………………………………………………………………………………………………