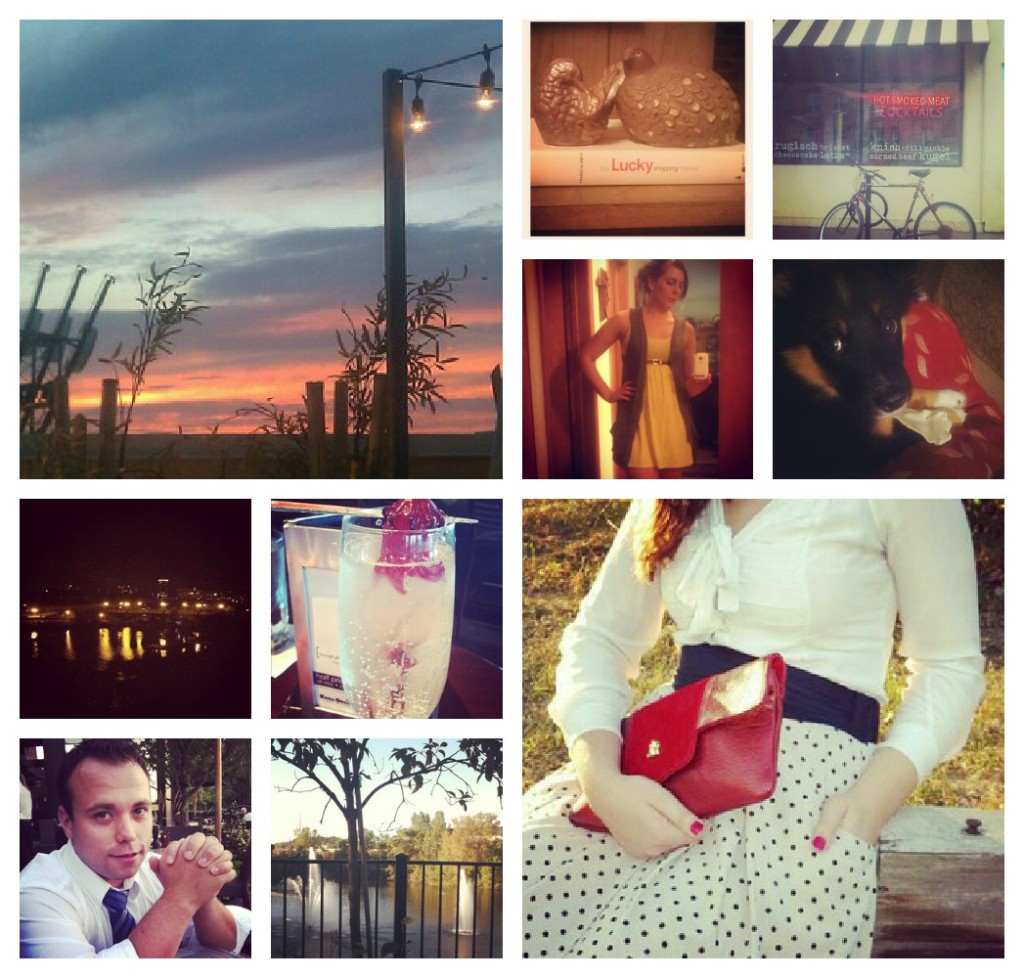 Another busy weekend, which means another Instagram post 😉 It is amazing how I have been to a bachelorette party, a wedding and celebrated 18 months with my boyfriend last night and have zero pictures from these events! But I do have Instagram snap shots, so today I am sharing those!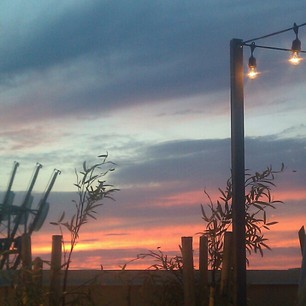 An amazing view in Uptown Minneapolis where we ate dinner for my friend's bachelorette party!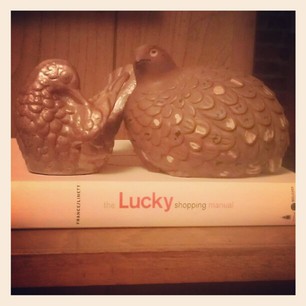 Found these bird friends at Goodwill. Spray painted the one on the left (used to be white with red eyes…creepy).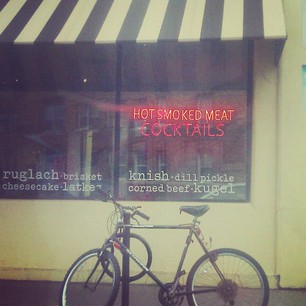 This still cracks me up! I realize they have hot smoked meat AND cocktails, but it really looks like: Hot Smoked Meat Cocktails, which just sounds awful!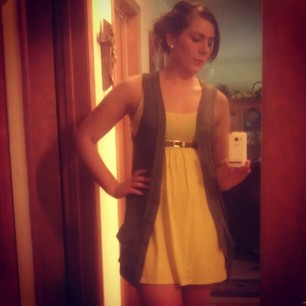 Casual outfit I wore at home over Labor Day weekend: Vest, Express :: Dress, F21 :: Belt, Primark.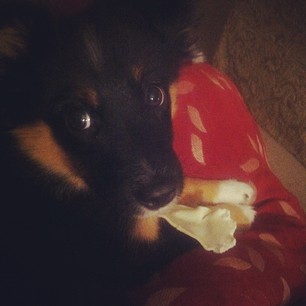 First pic on my new IPhone… Emma was enjoying the rawhide she buried in our couch.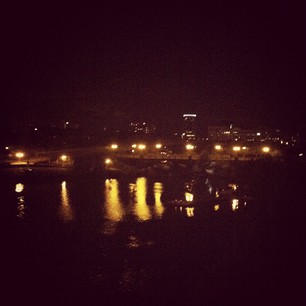 View off the balcony at the wedding this past weekend.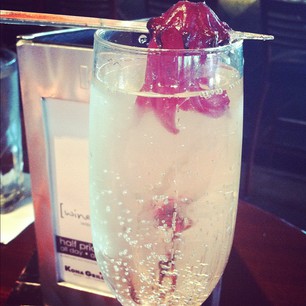 Hibiscus sparkling drink… delicious and dangerous. And yes, you can eat the garnish (tastes like fruit leather).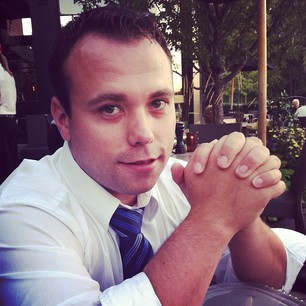 View across from me at dinner last night 😉 Happy 18 months!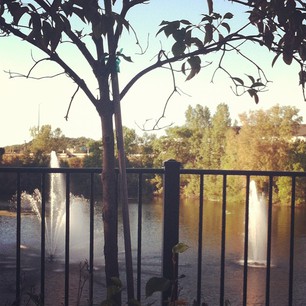 View from our table, yay for fountains!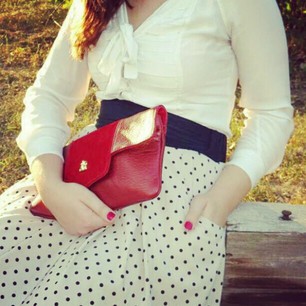 Outfit post from last week… probably one of my FAVORITE vintage finds EVER! Found this at Goodwill with my mom over Labor Day weekend.
Have a Happy Monday!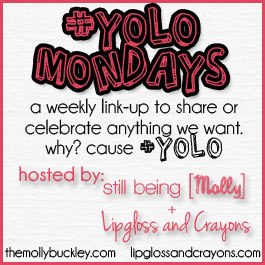 Today I am linking up with #YOLOMondays