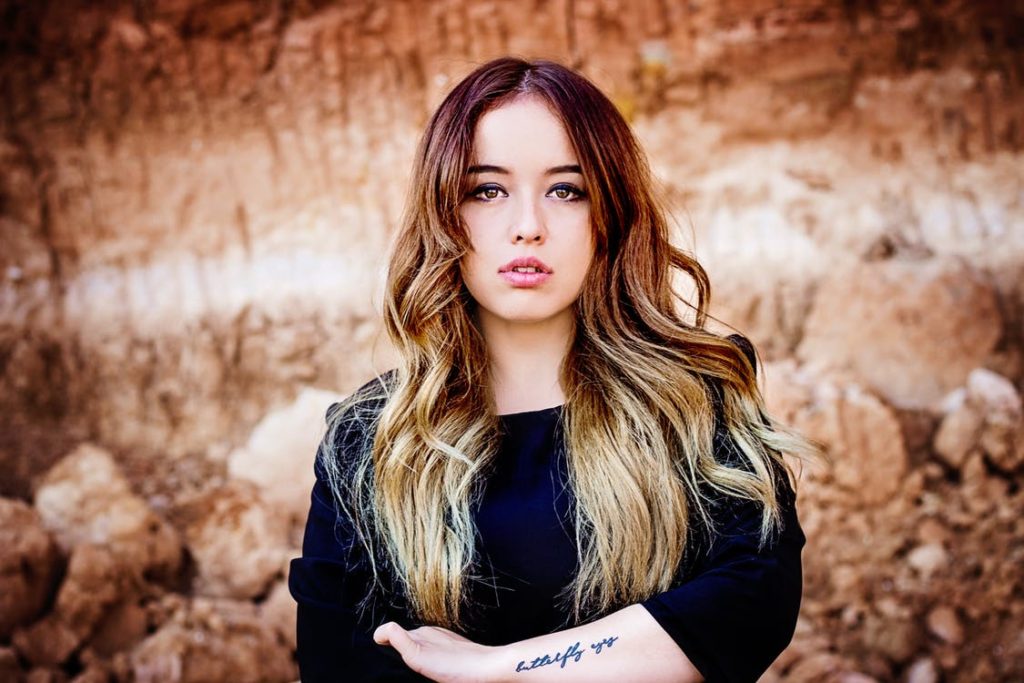 Now that the spring is here, you may be wanting to change your style for the warmer seasons and make a statement with your hair. Coloring our hair is a way which many of us express ourselves, and with the thousands of options out there, it can be so difficult to choose which one to try first. Coloring hair can also damage our hair, which is why we must always take care of our hair before and after we treat it with color. To keep your hair from drying out after using color, here are some tips to keep in mind.
Prepare
If you are planning to dye your hair a new colour in the next few weeks, it is definitely worth preparing your hair to keep it strong for when you do. This will include trying to reduce the amount of heat you use on your hair in everyday life, making sure to use plenty of oil treatments on your hair and also not washing it as often as you would normally. All of this will allow your hair to stay strong and silky, ready for the colour to be applied.


Choose The Right Dye
You may not think that the type of dye really matters, but it can make a huge difference to the effect the dye has on your hair. For example, if you are lifting your hair colour with a bleach, it is important to make sure you use a good quality developer which suits your colour. There are different types of developer whether you are brunette, blond or redheaded, and these will all have different effects on your locks. Make sure you choose the right one when going for a colour so you don't damage your hair too much. When choosing the dye itself, always go for the most natural options you can and make sure that it does not contain ammonia.


Always Test Before Use
Never ever place dye on your entire head before completing a patch test. Always read the instructions of the dye you are using and place a small amount on your body to make sure it doesn't react with your skin. The last thing you want is a red scalps underneath that new blond mane of yours.
Get The Right Products
It is crucial after you colour your hair to invest in the right products to keep the colour maintained and make your hair shiny and silky. There are plenty of products which are targeted at coloured hair, for example shampoo for your colored hair, conditioners and even masks which aim to keep the colour vibrant and shiny for as long as possible. If you have a warm toned colour then any colour protect shampoo and conditioner will work just fine, however if you have opted for a cool toned colour, you are better off looking for sulphate free shampoo which will stop your natural oils being stripped away.


Wait Before You Shampoo
Don't shampoo your hair right away after dyeing your hair. This is the stage where the dye is the most vulnerable, and if you wash it right away it can wash off and become patchy in some areas. To avoid this, you are better off waiting for 2 or 3 days to give the dye chance to set in, and it will minimise the chance of colour bleeding once you do wash it for the first time.
Trim It
It is a good idea once you have dyed your hair to trim off the ends which are split and damaged. The reason for this is that any damage which is already present on your hair will likely be exacerbated by the dye which is in your hair. To stop the damage from spreading further up your hair and to the root, the best thing to do is trim it off. It will also leave your hair looking much better and fresh with its new colour.
Don't Wash Your Hair Too Often
One mistake which many people make is to wash their hair every single day. This is not only bad for the overall health of your locks, but will also strip the colour out of your hair much quicker. To prevent this try cutting your hair washing down to 2-3 times a week. This will keep the colour bold for longer and also allow your natural oils to hydrate your hair.

Cool Water
One tip which might surprise you is the use of cold water on your locks instead of warm. Warm water is fine up to a point, but when the temperature is too high it will cause your hair cuticles to open up and be more prone to damage, as well as leading to frizzy hair. To combat this, rinse your hair in cold water to preserve the oils and make sure that you hair stays sleek and shiny for longer. Your hair will thank you for it and you will look much more healthy in the long term.
Dry Shampoo
If you are struggling not to wash your hair each day, the simple option is to invest in a good dry shampoo which will protect the hair and keep it from becoming too greasy between washes. You can even buy dry shampoos in colored form to avoid that white dust in your scalp.


Leave-In Conditioner
Leave in conditioner will become your new best friend after colouring your mane. This is a way to moisturise the hair throughout the day by forming a protective layer over the shaft of your hair. It will reduce frizz and make your hair look much more shiny overall. It is the ideal trick to keep the hair shiny, healthy and protected.
Oil Your Hair
Sometimes the best methods are the simplest. Oiling your hair once a week before washing it out is a great way to maintain your strength and keep your locks hydrated. Simply buy some argan oil from the store, massage it into your hair and leave for an hour. Rinse it out and your hair will be shiny and hydrated.