This post is sponsored by Ulta Beauty. All opinions are my own.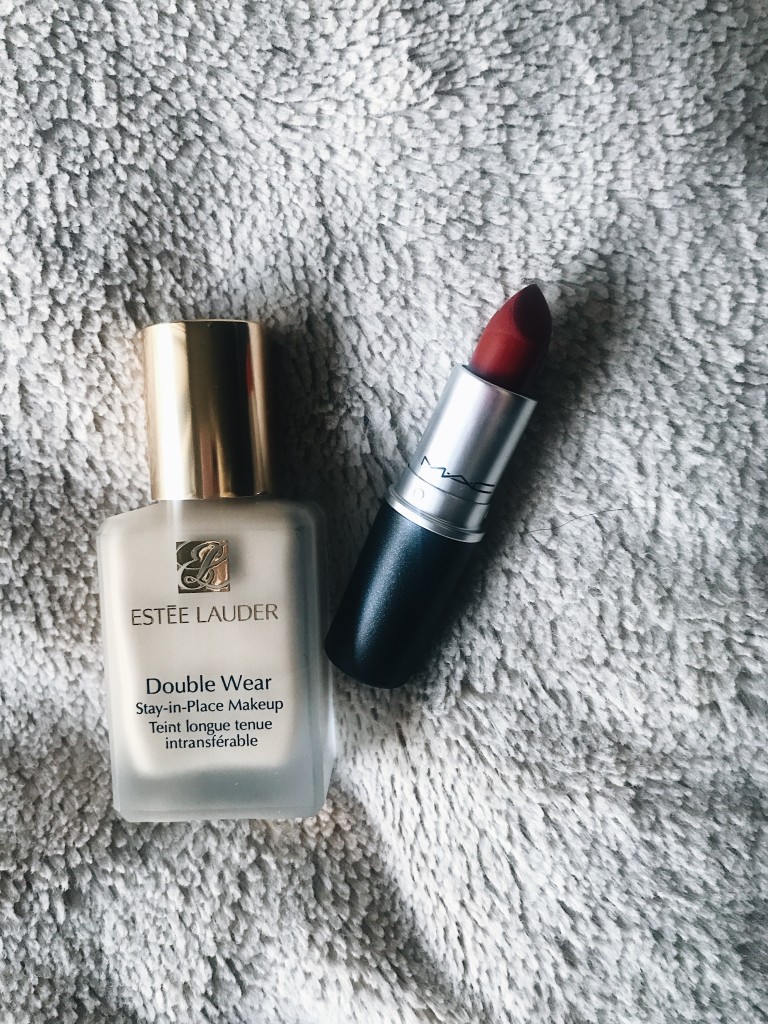 So this amazing Ulta Beauty's 21 Days of Beauty sale is still going strong through the end of the week, which means you still have time to take advantage. Today, I'm showing you a few of my favorite items from Ulta, one is MY FAVORITE RED LIPSTICK of all time – and it's on sale for HALF off tomorrow! And the other two beauty products are a part of my regular beauty regimine.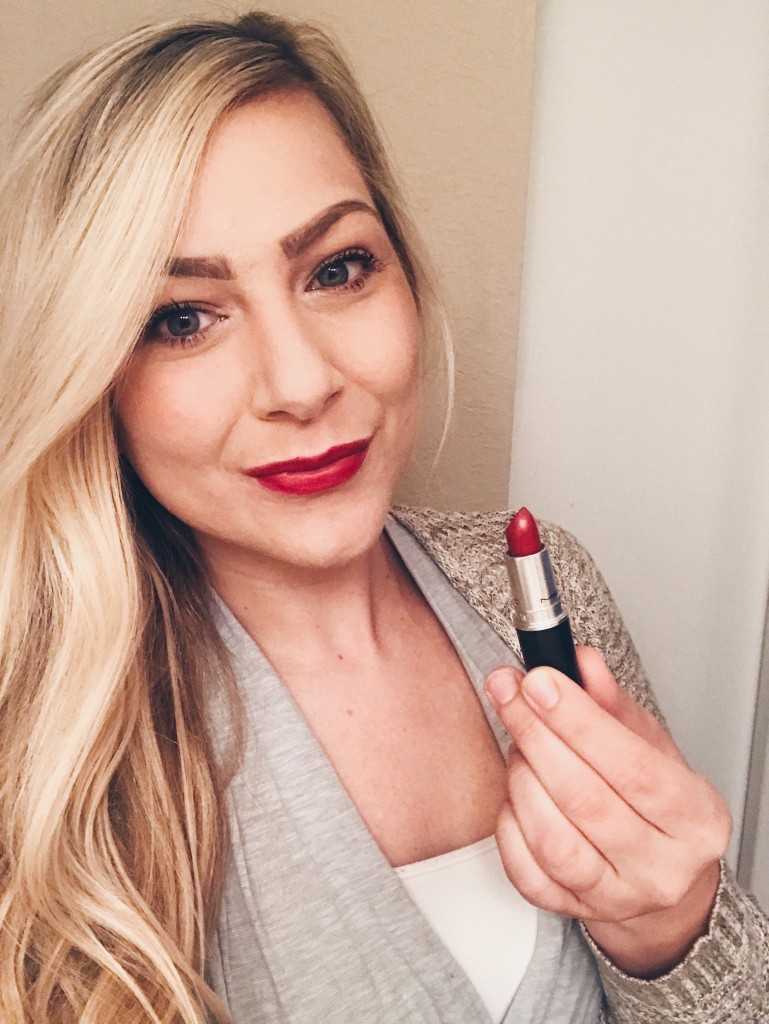 Here's what I want to share with you today (and again, don't forget to check out the sale)!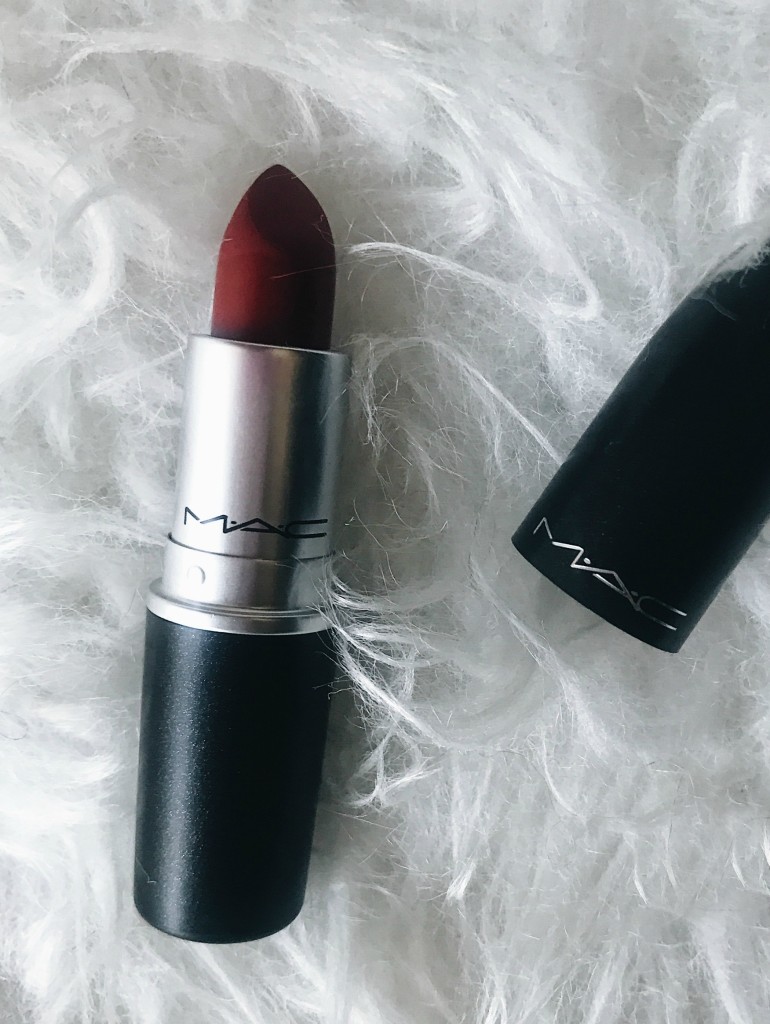 MAC Russian Red Lipstick: ON SALE TOMORROW! Guys, this is my favorite red shade ever. MAC is an amazing lipstick brand and red is one of my favorite colors to wear. When you combine the two, you get this beautiful tube of lipstick. Make sure to head to Ulta tomorrow to purchase this beauty for HALF OFF. The Velvet Teddy shade will also be on sale for half off, which happens to be one of my favorite nude lipsticks.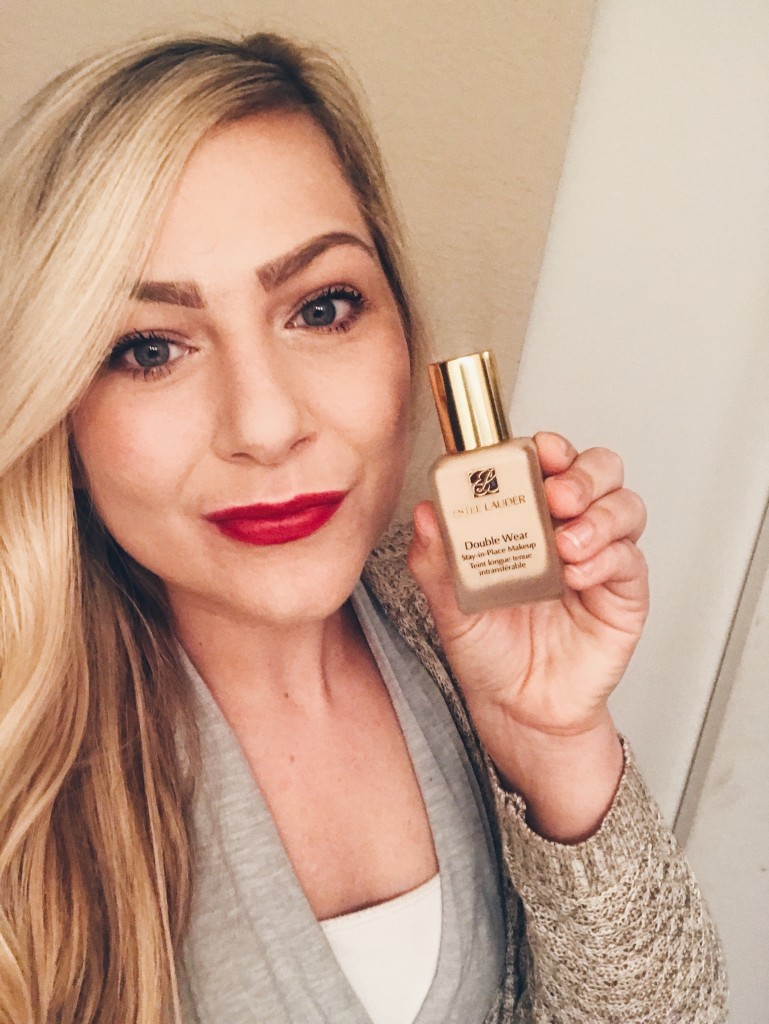 Estee Lauder Double Wear Stay-in-Place Makeup: While this is not part of the Ulta 21 Days of Beauty Sale, it is still one of my favorite beauty products of all time. It has amazing reviews for good reason – it simply is one of the best liquid foundations I've ever used. While the price tag is a little higher, it also lasts that much longer because you don't need a lot. This is what helps me do a 10 minute face in the morning (as you can see in the pictures here, it took me less than 10 minutes to get ready with this foundation, the MAC Russian Red Lipstick, the Carli Bybel Palette and Lancome Mascara).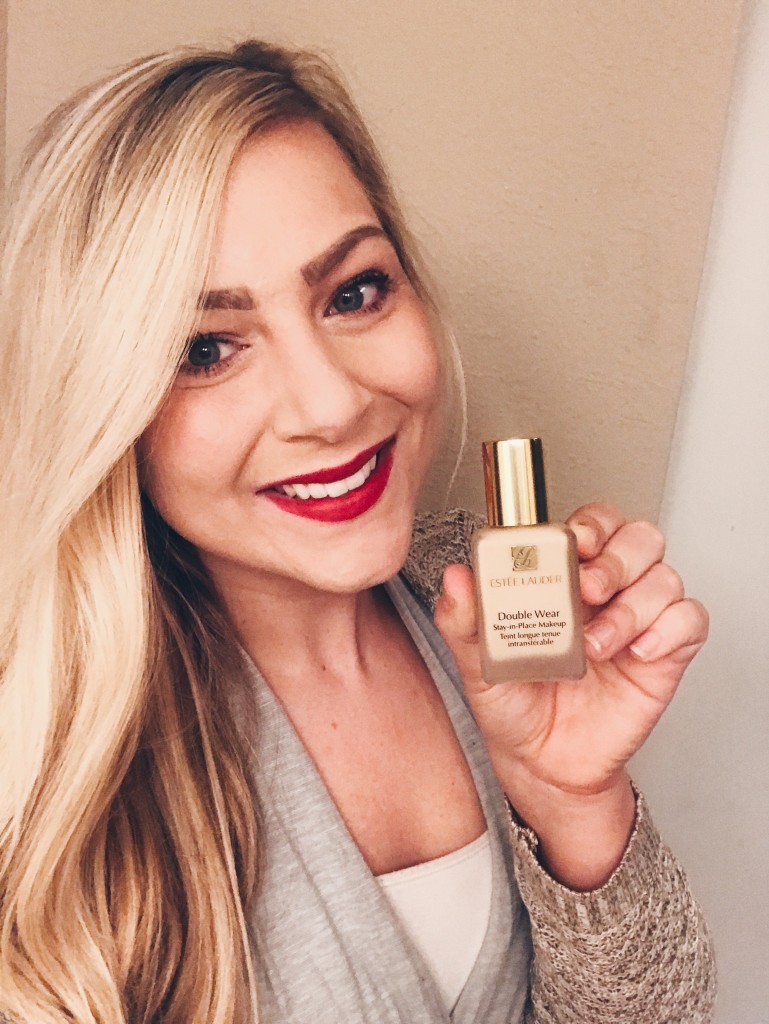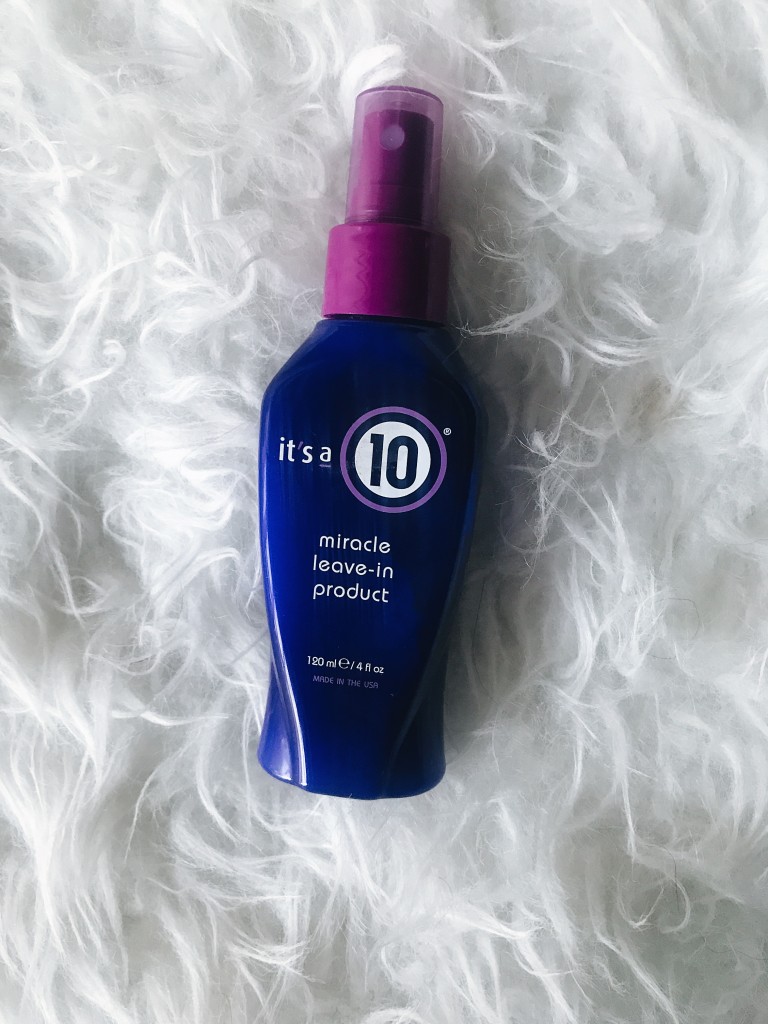 Miracle 10 Leave-In Product: With how much I've dyed my hair blonde over the past few years, this product is literally a life saver. It's the only way I can brush through my hair after a shower and ensure my hair is feeling soft and smooth. I can also say that because it's helped my hair stay healthy, it also has helped me grow out my hair significantly in the past four months! No question even with the price tag, that this product is worth it!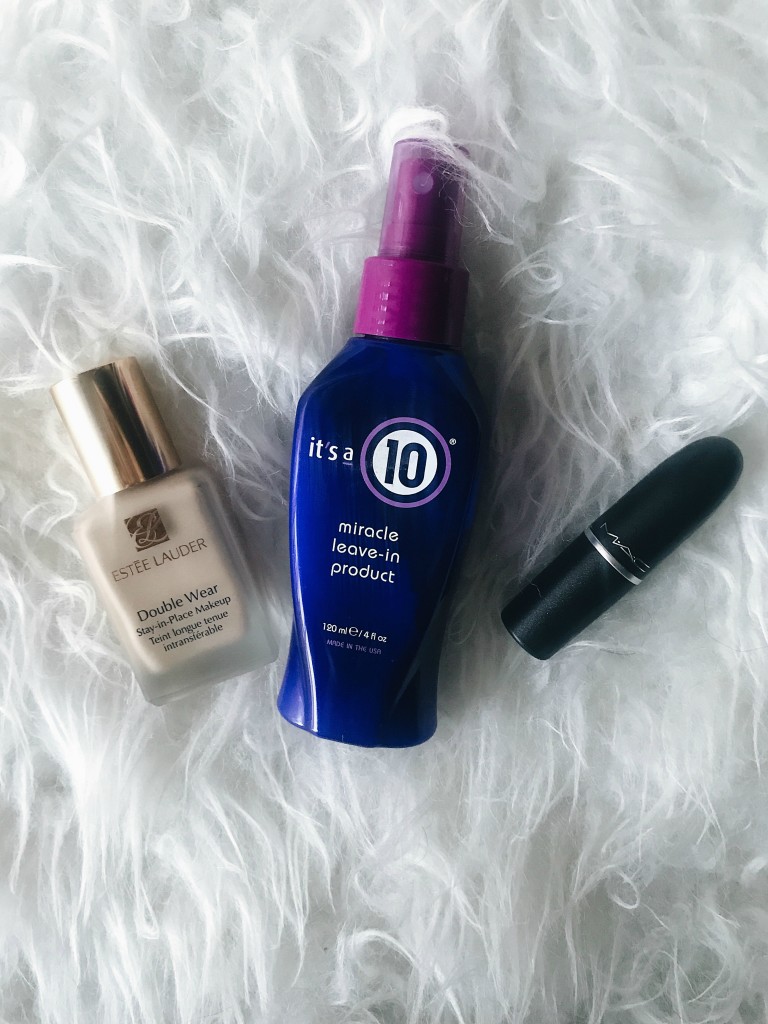 Shop the Post
Foundation | Hair Conditioner | Lipstick
Okay, so there isn't much time left. Make sure you check out all of my Ulta Beauty picks on my Maven board and check out the full 21 days of Beauty Sale by clicking here!
In collaboration with Ulta and Maven.