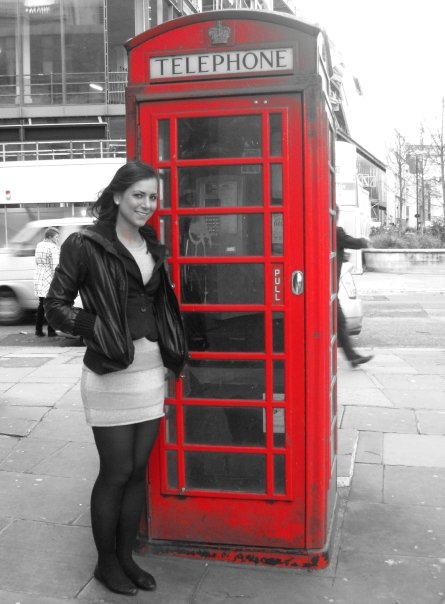 It has been way too long since I've done a travel post, considering traveling is a passion of mine! With my upcoming trip to Europe, London being stop number one, and the upcoming Olympic Games, I thought it would be the perfect time to do a post on London.  Out of all the places I've been thus far, London is my favorite and has completely stolen my heart! I took a course in London for three weeks when I studied abroad and went back several weekends after I settled down in Wales.
I also went back in fall of 2009 and had just as much fun and love for London the second time overseas! Can't wait to go back in just a couple of weeks!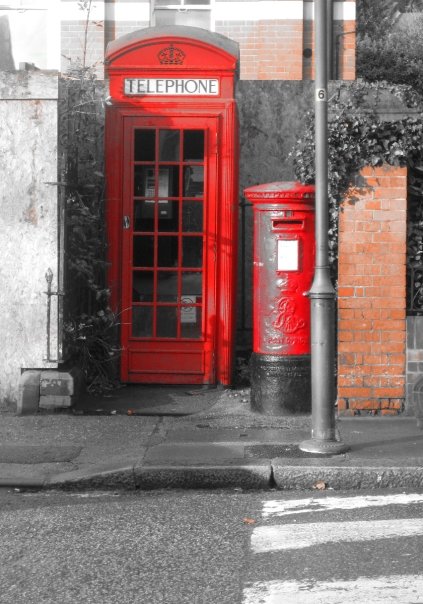 Here are some of my suggestions if you visit London:
St. Paul's Cathedral is a must while you are in London, and if you can make it up to the Golden Gallery (528 steps!) then you will be able to see the most amazing view over London.  I have gone up all the stairs three times (and I have a slight fear of heights) but again, if you can make it, it is totally worth going all the way up! I am most certainly planning on going all the way up again when we visit in just a couple weeks. Can't wait to see the view with my mother and sisters!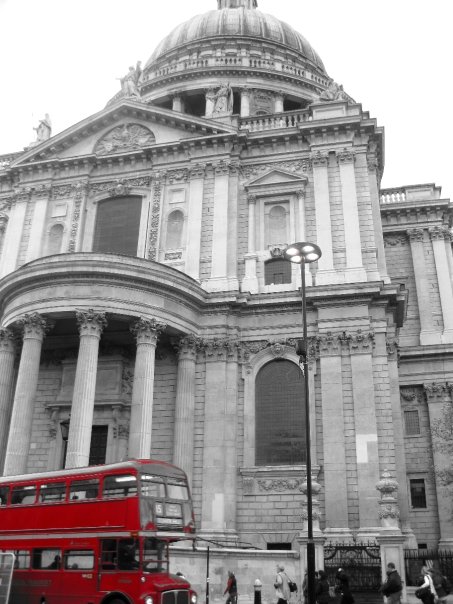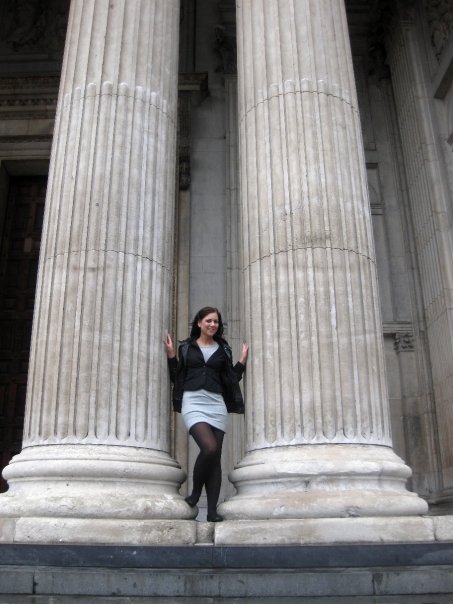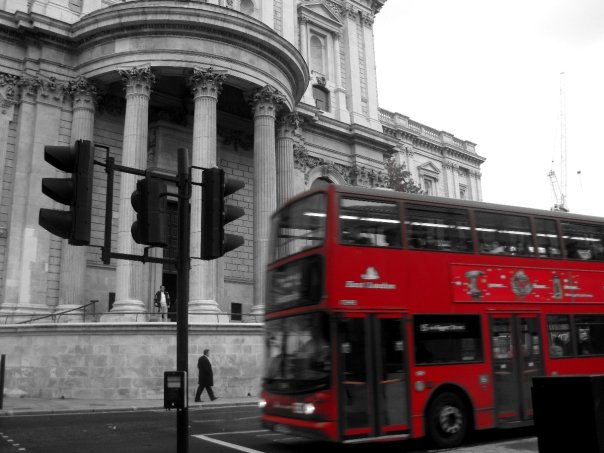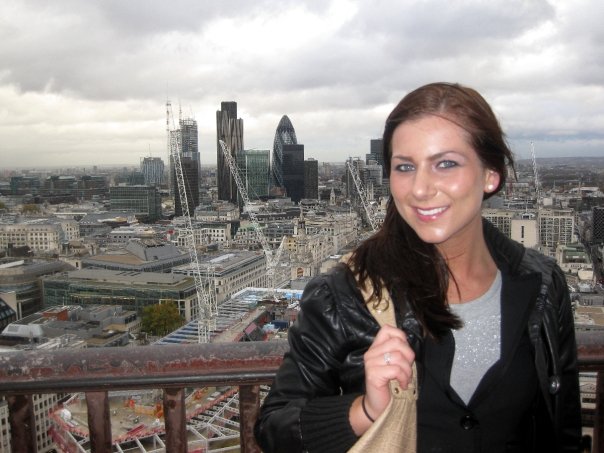 Although I could never afford much at Harrods, it is worth going to and walking around.  The layout and everything is just beautiful and if you can make it to the shoe display, go, go, GO! It is like walking into your ultimate fantasy… black drapes and gorgeous shoes lined up everywhere! Definitely worth a visit… not too mention there are plenty of other museums and shopping nearby on High Street Kensington!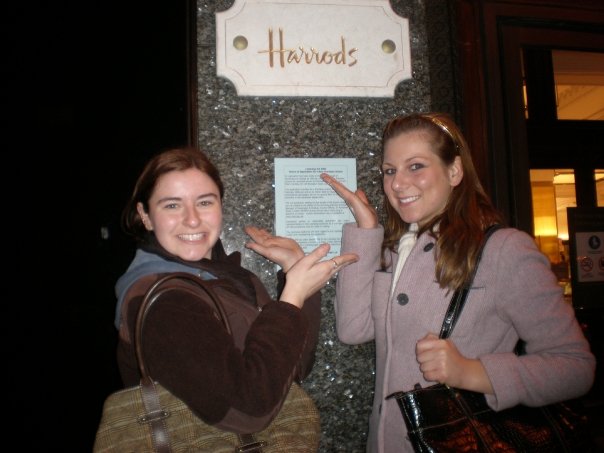 Tower of London is just one of those musts! Lots of history, great views and picture opportunities! I will be going back for the third time when I am there with my family and I am looking forward to it!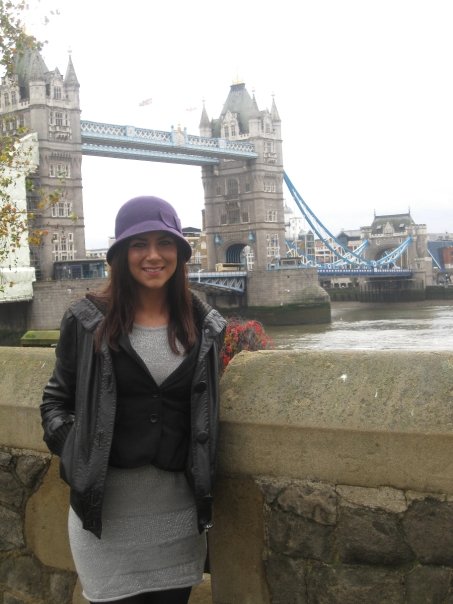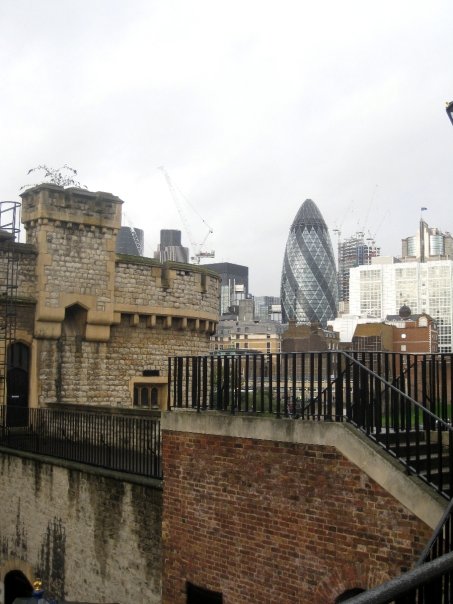 Icco Pizza– 46 Goodge Street, London W1T 4LU
Ummm what's to say except this pizza is delicious and reasonably priced! One of my best friend's from high school told me to meet up with her older sister while I was in London the first time and she treated me to pizza at Icco and I was addicted from that point.  I have been there a few times and will make certain that I take my family there for a nice pizza treat, especially since I will be trying to stay to a budget while eating and shopping overseas!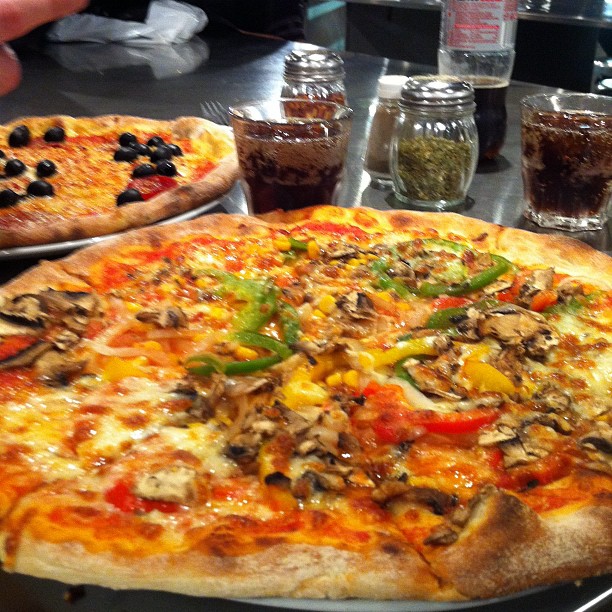 The Sandwich Shop– 54 Gloucester Road, South Kensington, London SW7 4QT
Another cheap, quick place to eat near the Gloucester Road tube station. They have delicious sandwiches ranging from two to five pounds, so it is a great place to stop by for a quick meal while touring, shopping and enjoying the sites and views of London!
……………………………………………………………………………………………………………………………