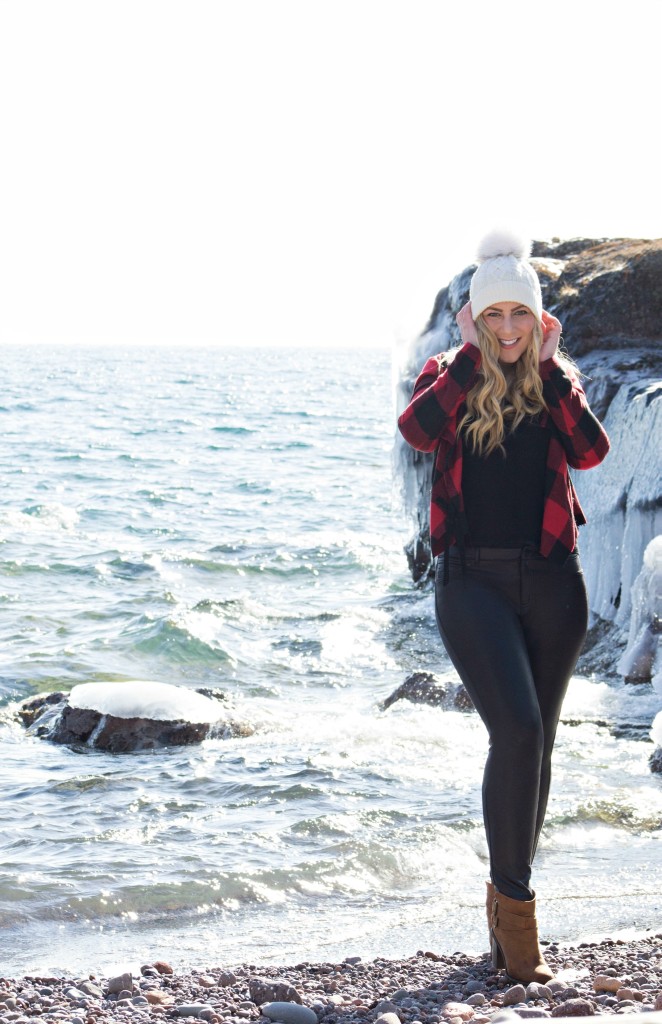 Hey everyone! I'm so excited to kick off my second Lucky Week with a giveaway from one of my favorite places – JustFab!
Let me tell you a little bit more about Lucky Week! I've always been fond of St. Patrick's Day. Between my heritage (okay, only maybe 1% Irish, but I'll take it) and the fact my mom was born on St. Patrick's Day, it's always been an amazing day to celebrate. That's why after my first on Lucky Week of giveaways, I can't wait to give back to my readers with Lucky Week round two!
That's why I'm  to be giving away shoes, clothing, skincare and beauty products from my favorite brands this whole week! So if you have a love for St. Patrick's Day and are feeling lucky, join with me in the spirit this week on Rachel's Lookbook to win some amazing items – or share with family and friends who might be interested!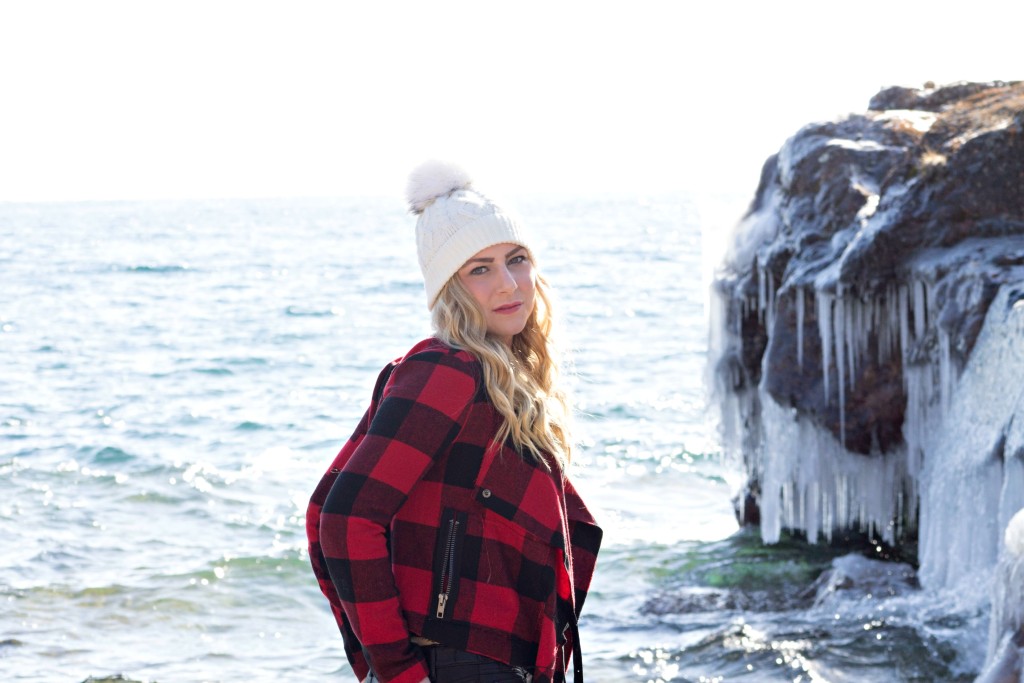 This week, from Monday to St. Patrick's Day on Friday, March 17, I will be giving away something that I love, because I LOVE and APPRECIATE all of you. Without you, there would be no Rachel's Lookbook. That's why I'm kicking it off today with a giveaway from one of my favorite places to shop – JustFab!
I've been purchasing shoes – from heels, flats and boots – from JustFab for the past five years. I've also started to purchase a lot of cute clothes from them too, everything from oversized cardigans to shirt dresses. You can see all my past outfits and shoe posts from JustFab here.
Today's look features one of my favorite new pair of booties from JustFab – love the buckles and the heel height. If you want to pick out and win your own pair, then make sure to scroll to the bottom of the post and fill out the Rafflecopter form!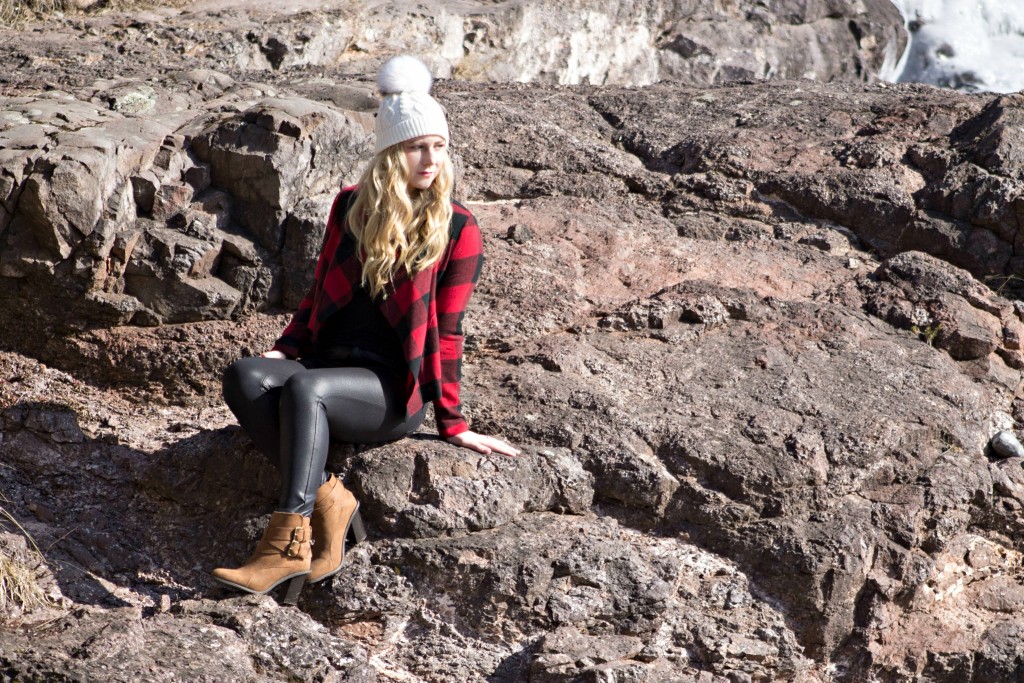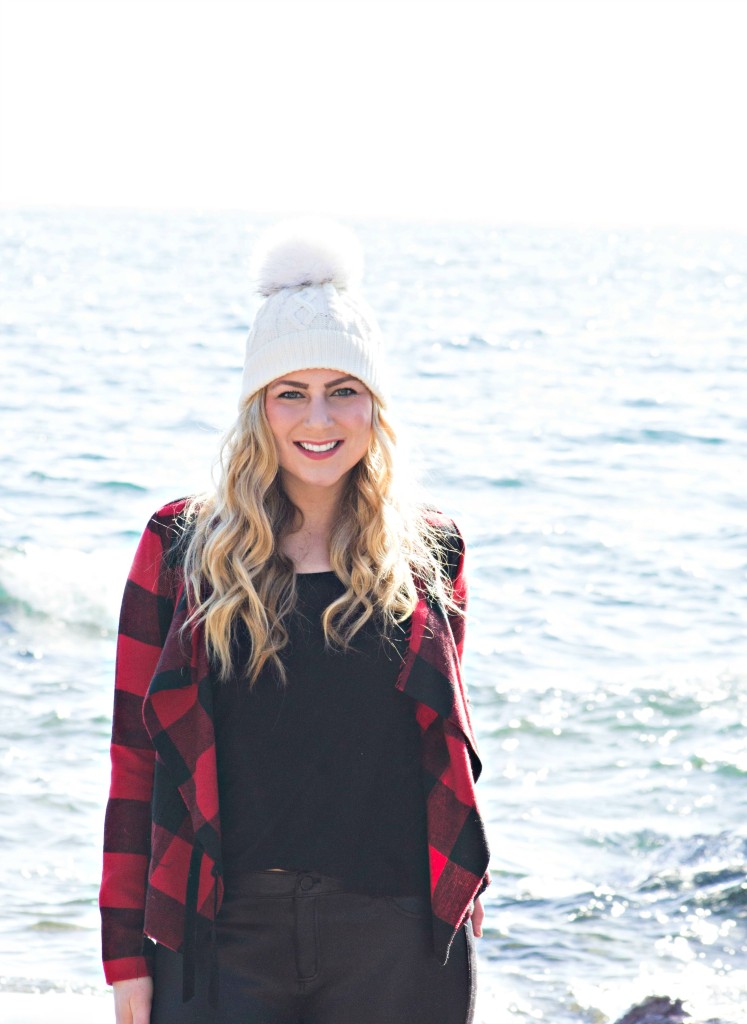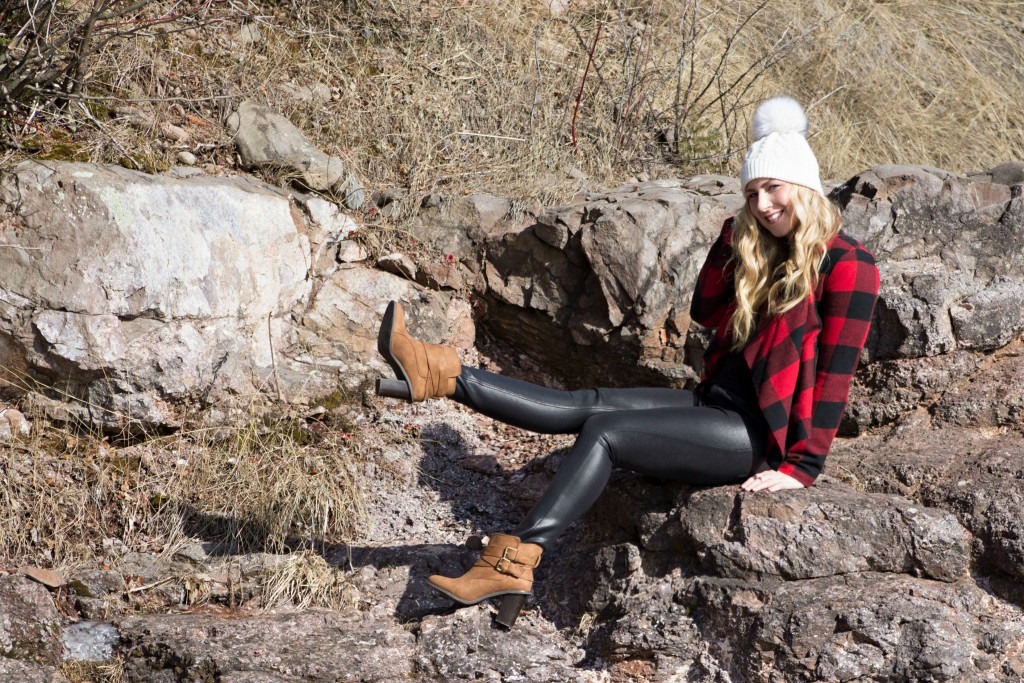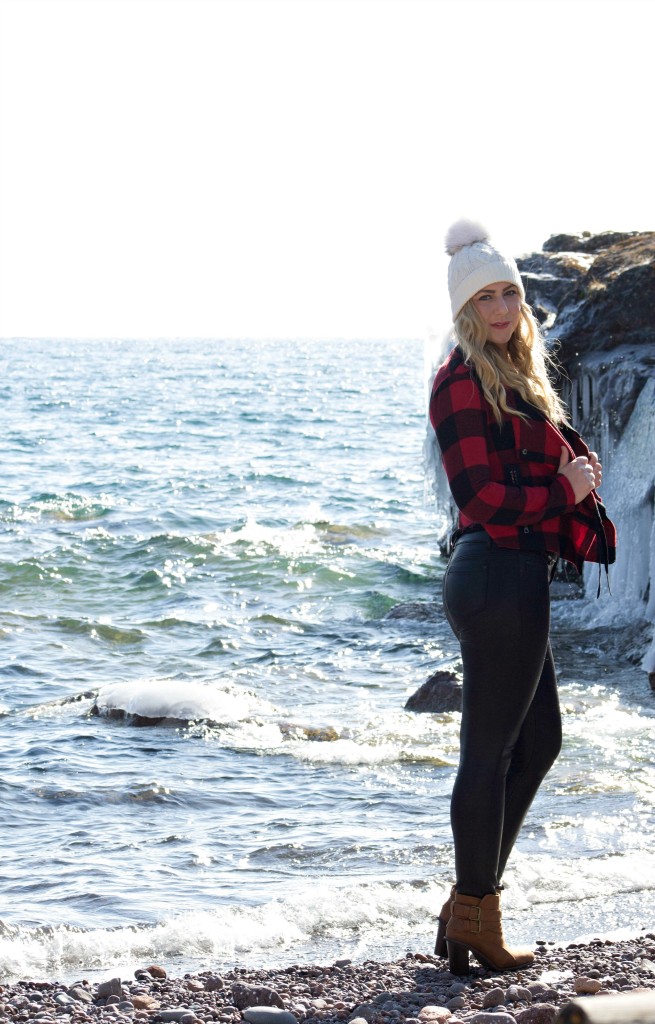 Booties, JustFab (Branlee in Cognac) | Jacket, c/o ShopBop (Similar here, here and here) | T-Shirt, Outnet (Similar here and here) | Pom Pom Hat, Primark (Similar here and here) | Faux Leather Leggings, Thrifted (Similar here and here)
Enter to win a pair of shoes – anything you want – from JustFab! Please note, this giveaway is for the US only!