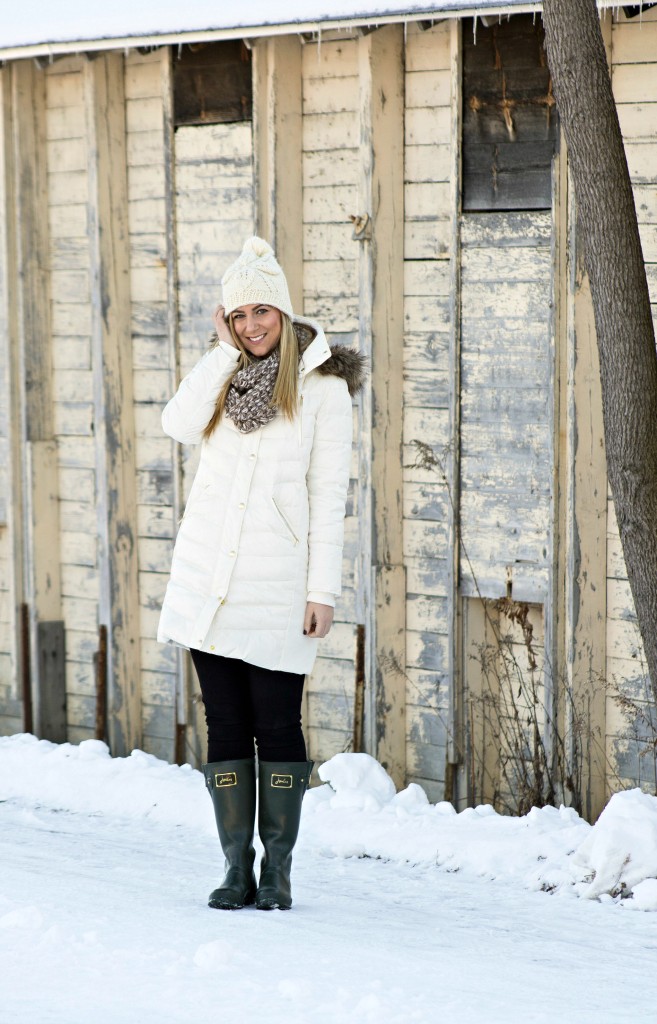 This…. this is real life in Minnesota in January. This weekend got to negative digits, and multiple layers and a big puffer coat is the only option!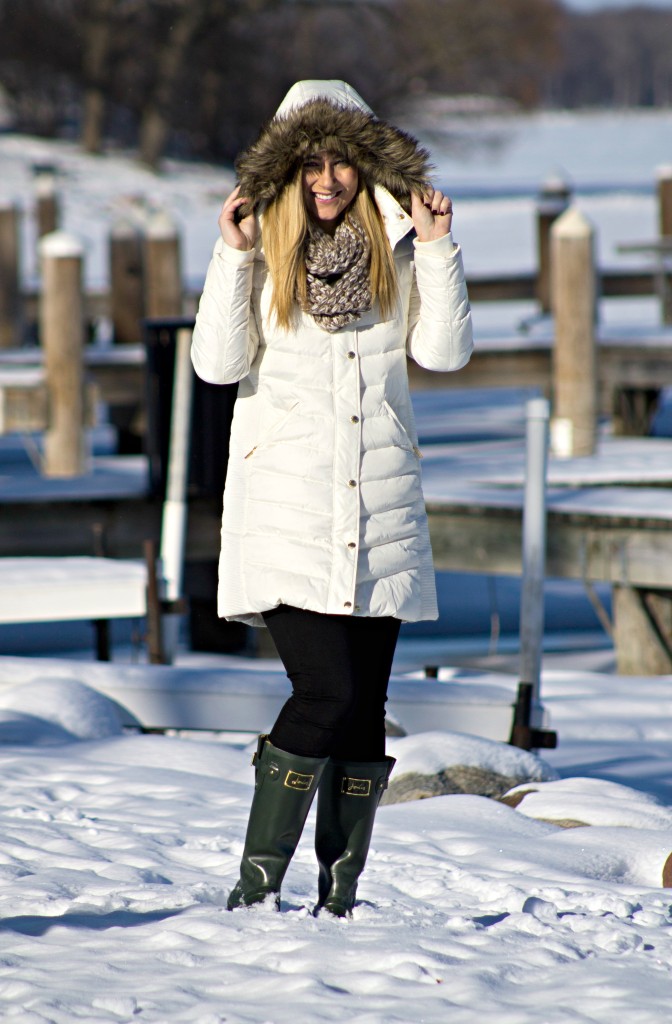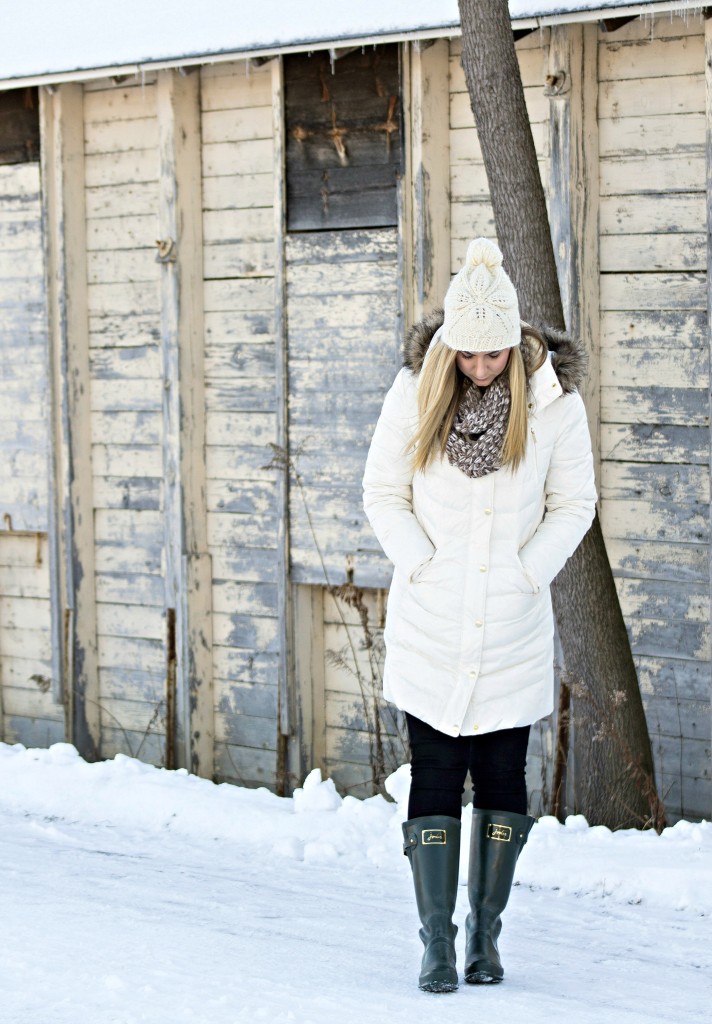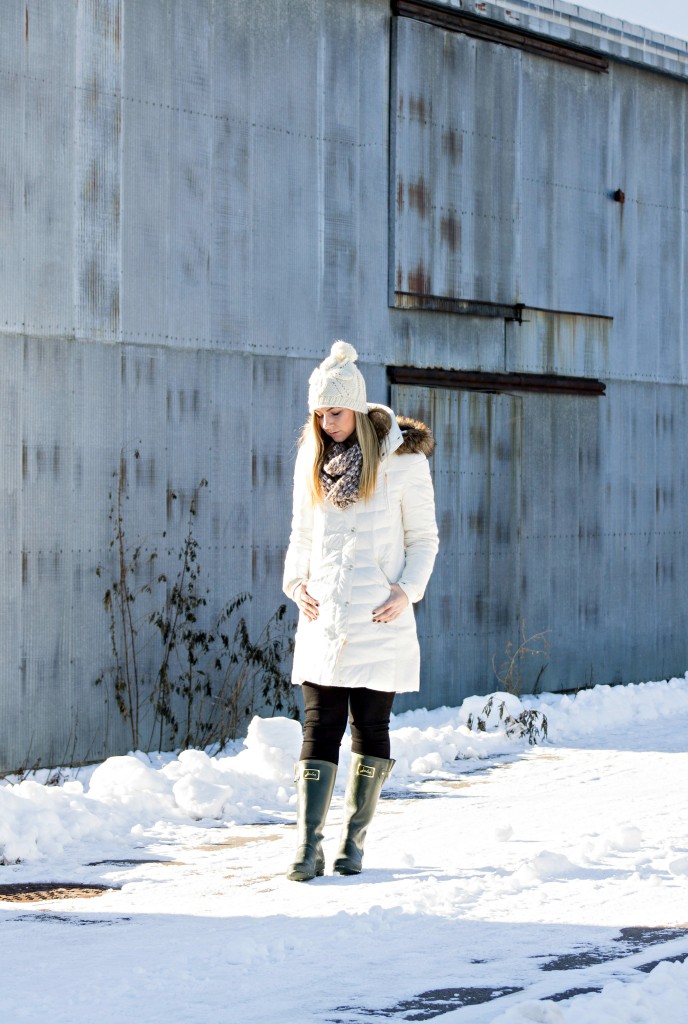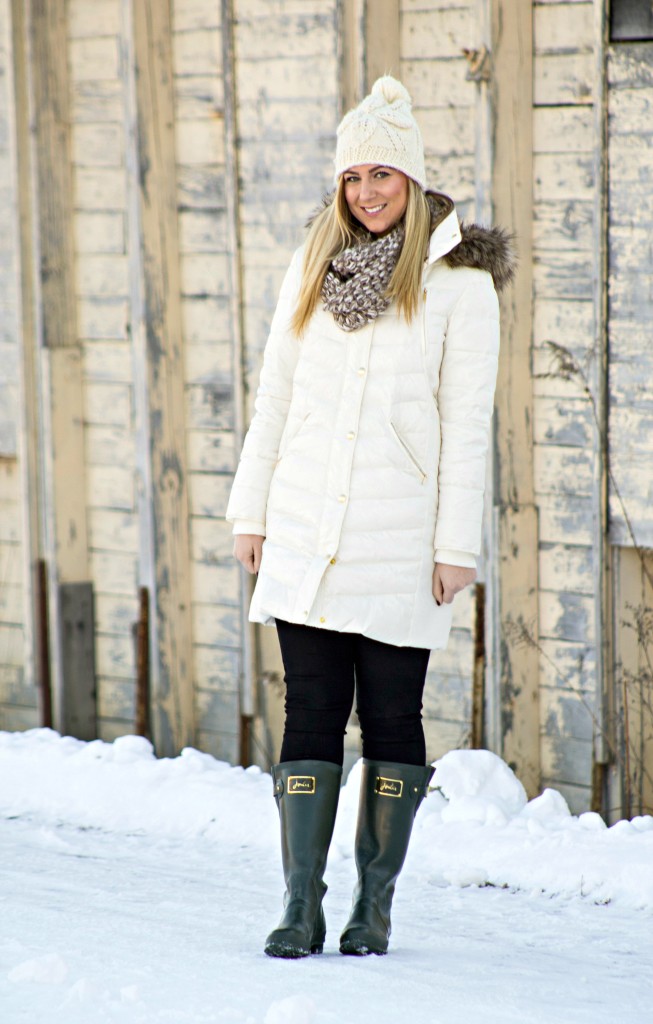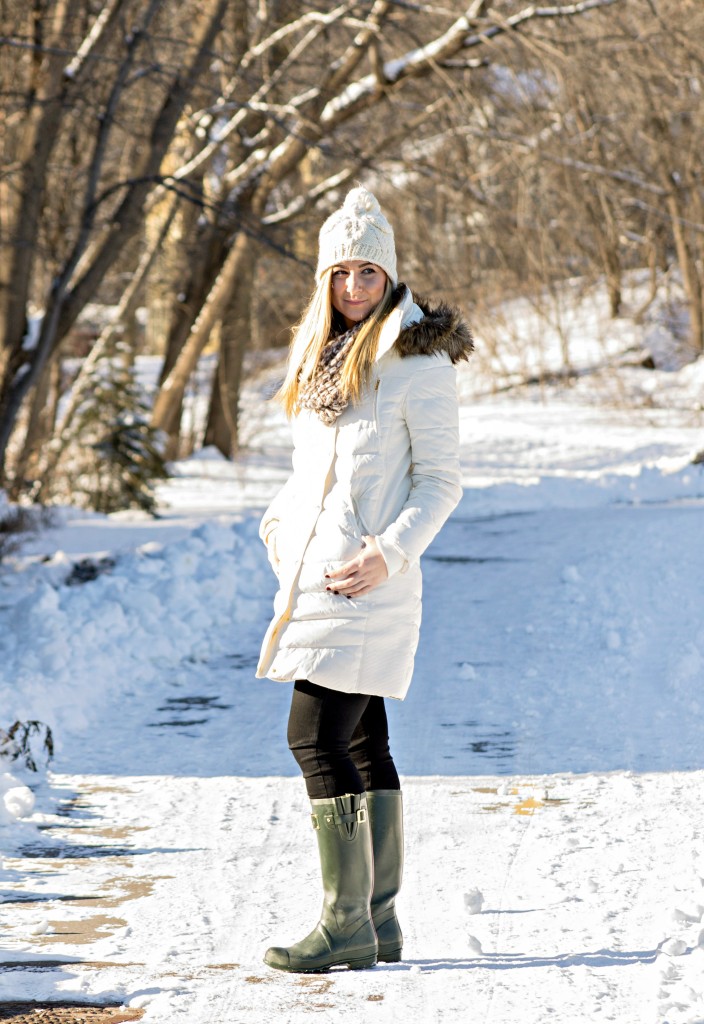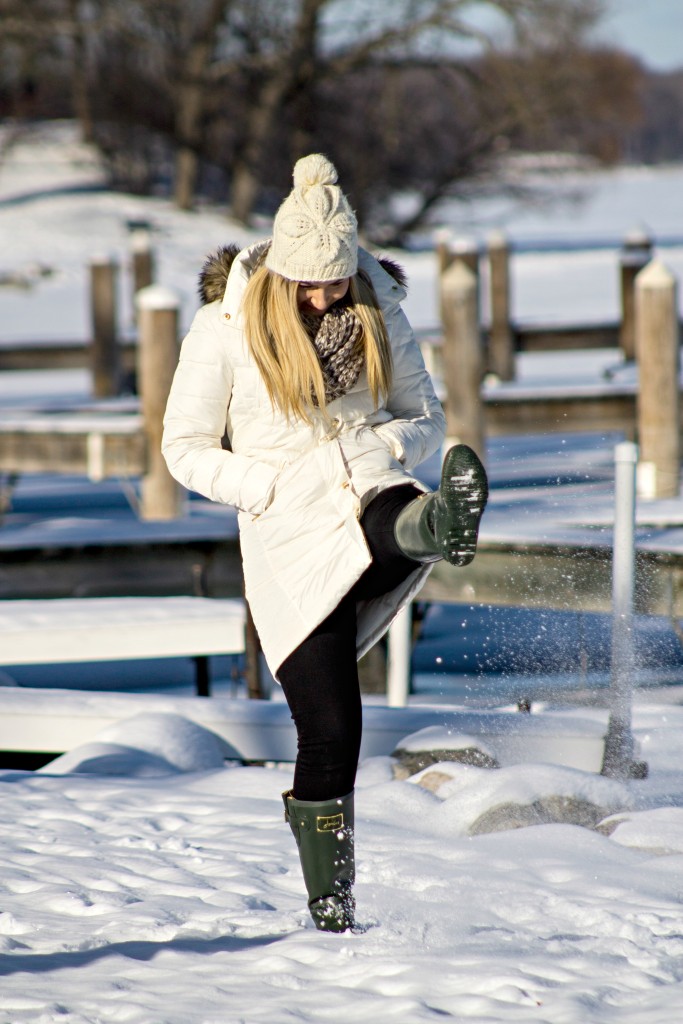 For the past four years, I have avoided taking pictures in negative degree weather, and have always avoided wearing a coat. But this year, I decided to show you life for real, on the real. Me in my marshmallow coat. I love it, I think for being a necessity in the winter, it's cute. And my mom did a great job giving to me for Christmas last year. I'll be honest, I haven't worn it until this year because it's white and I was so worried about getting it dirty. So far, it's held up well!
This weekend was relaxing and fun – Saturday we went to Excelsior to check out Golden Rule, a super cute, quaint shop with local artists and jewelry. Then we headed to 318 Cafe and Excelsior Brewery. I was SO excited to find out they allow dogs at the brewery! I'm a big fan of checking out the local breweries and have always enjoyed the Excelsior craft beers, so I'll definitely be going back with Emma. Only a couple more weeks until California, so while it's negative temperatures here now, at least I have something to look forward to! Hope you all have a great week!
Linking up with Rachelle!
What I'm Wearing
Puffer Coat, Michael Kors – gift from my mom (Similar here and here) | Pom Pom Hat, gift (Similar here and here) | Jeans, Paige Denim c/o ShopBop | Rain Boots, c/o Joules (Similar here and here) | Scarf, gift for Christmas (Similar here and here)