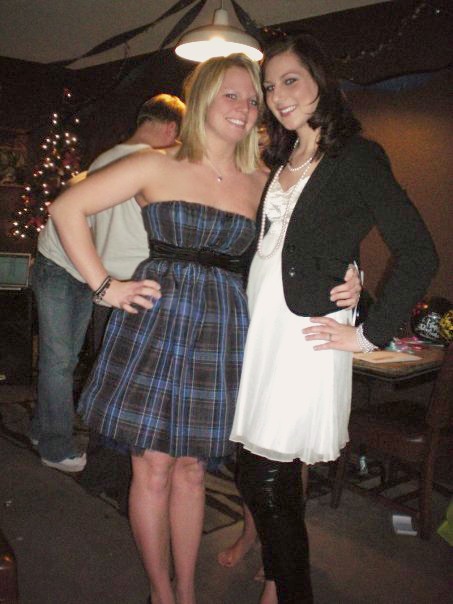 2009
I decided to stay warm with all the walking I would be doing and wear a white sequin tunic over faux leather leggings with a blazer and some pearls!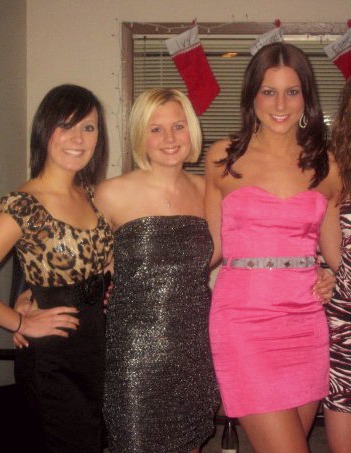 2010
I really wanted to make a statement by wearing something bright rather than wearing sequins. This bright pink dress with a J.Crew embellished belt did just the trick!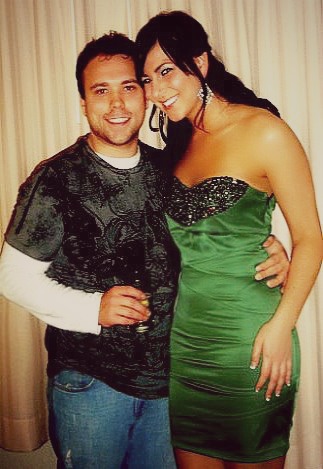 2012
 I really loved my pink dress in 2010 so I decided to get another colorful dress last year in green with some sparkles on it! You can see my New Year's post from last year here.
You may notice that 2011 is missing and well that's because we didn't get a SINGLE picture that night. But it's okay, it was one FUN night and I'm looking forward to this year! You can see what I'm wearing this year on January 1st! What are you planning on wearing, or do you have any fun plans?