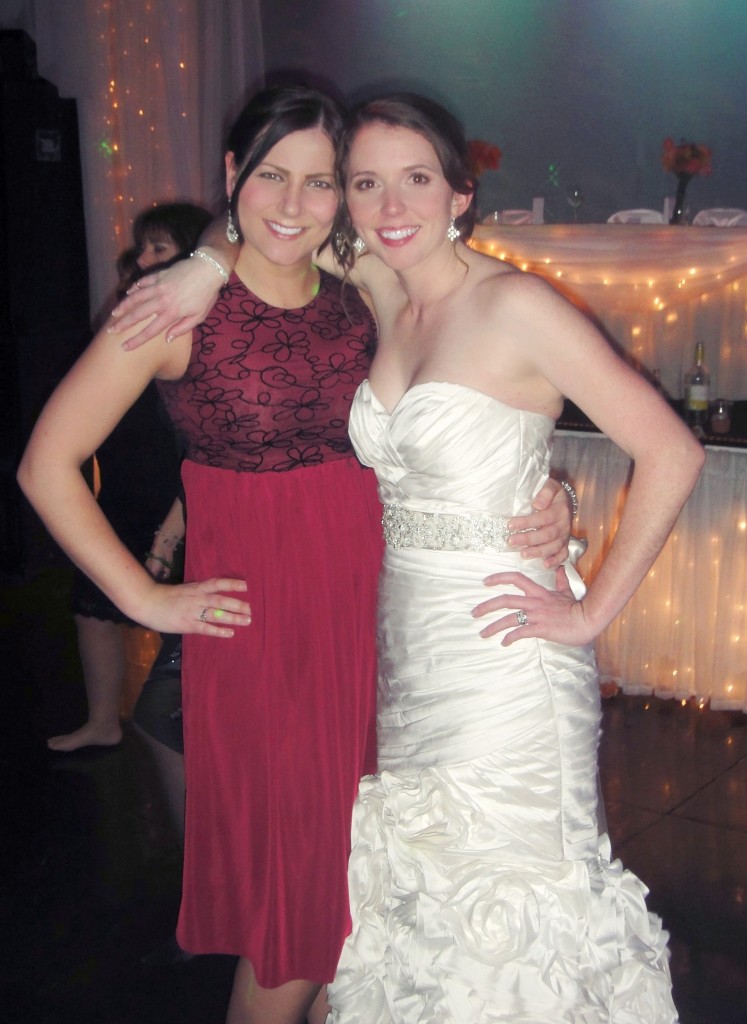 This past weekend I got to celebrate the wedding of my good friends! I wish them well and hope they have an amazing time on their honeymoon! Here are some photos of what I wore, my date and the bride! 🙂 Happy Monday!
What I wore: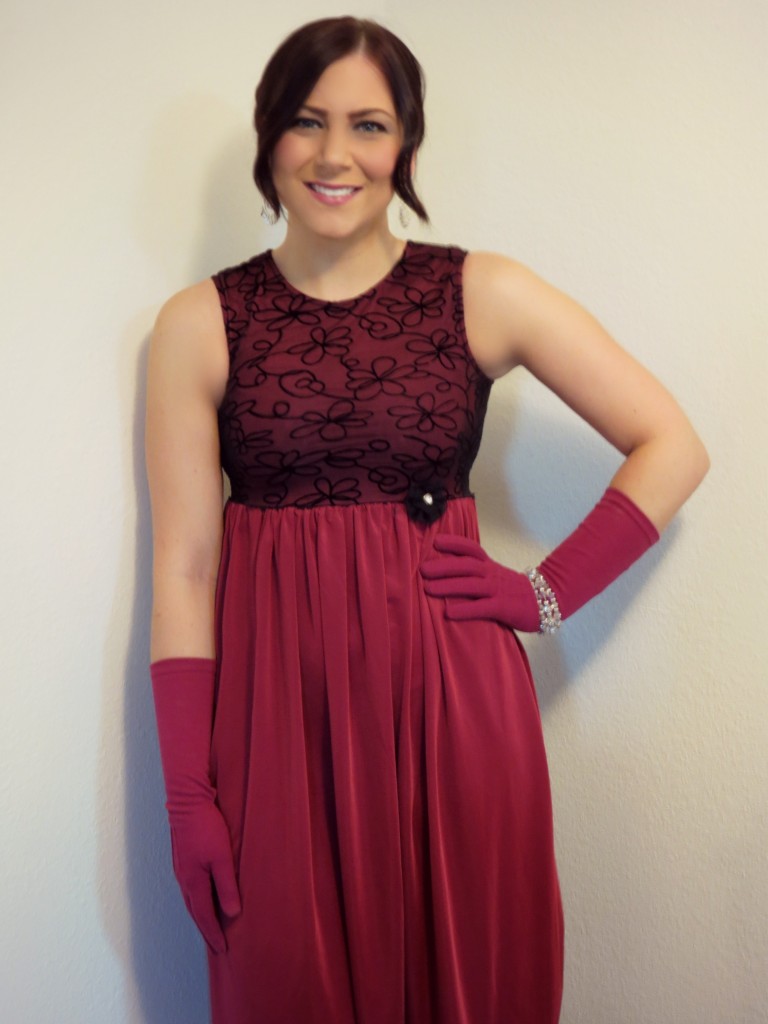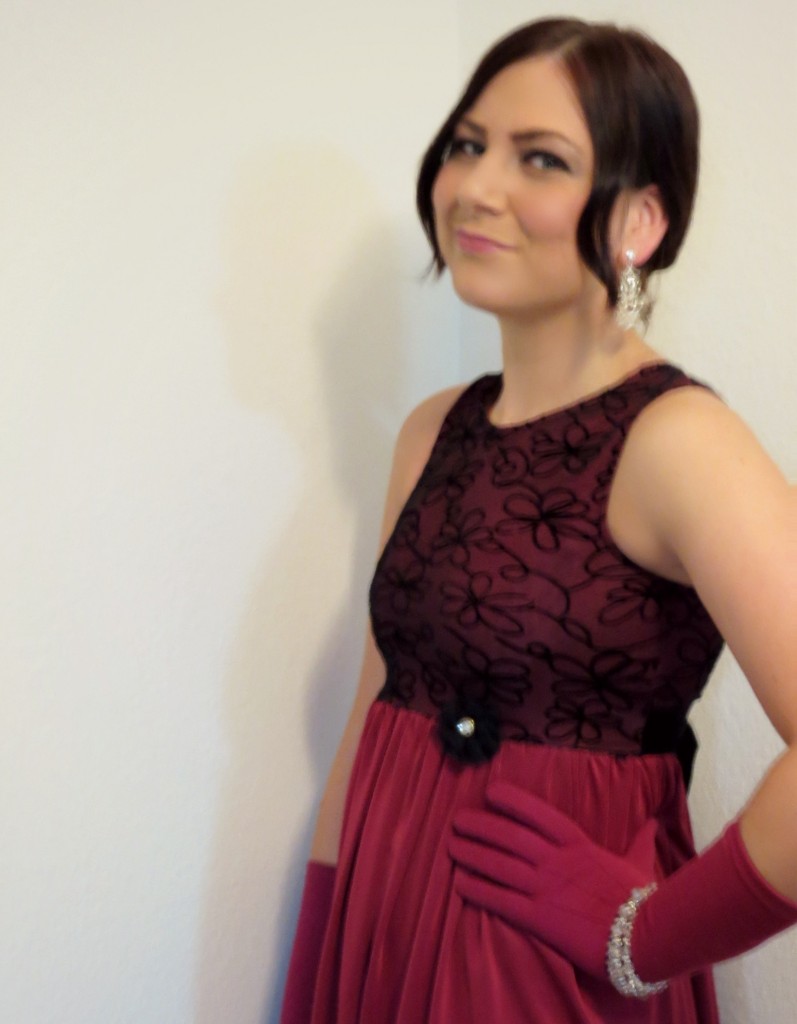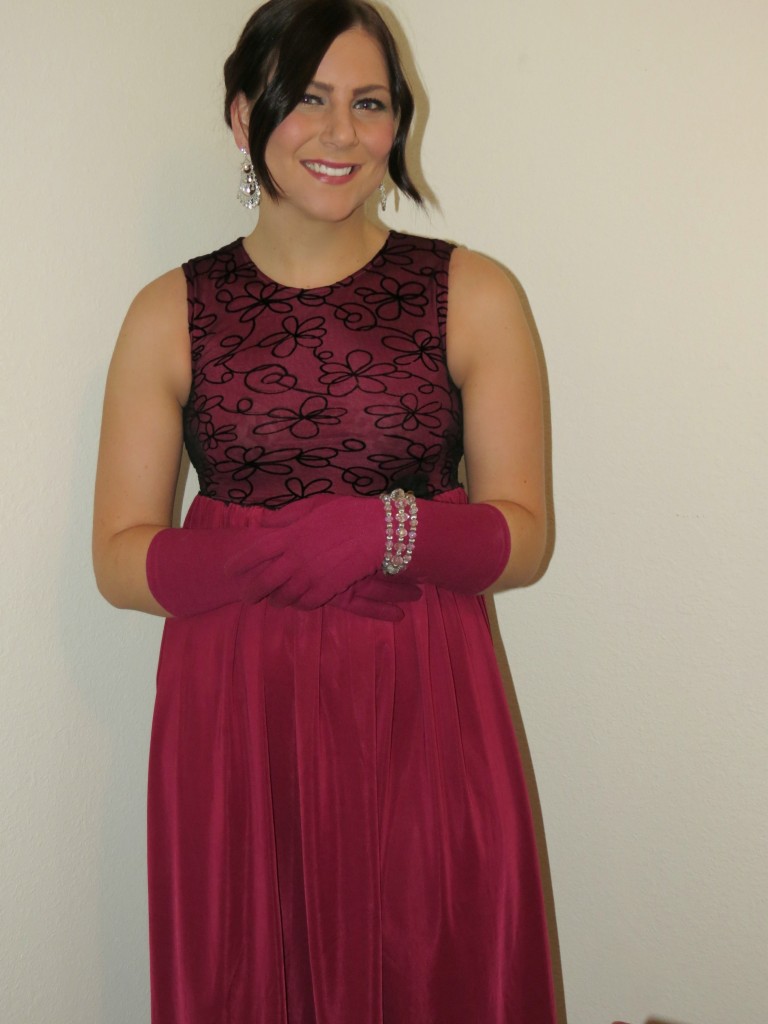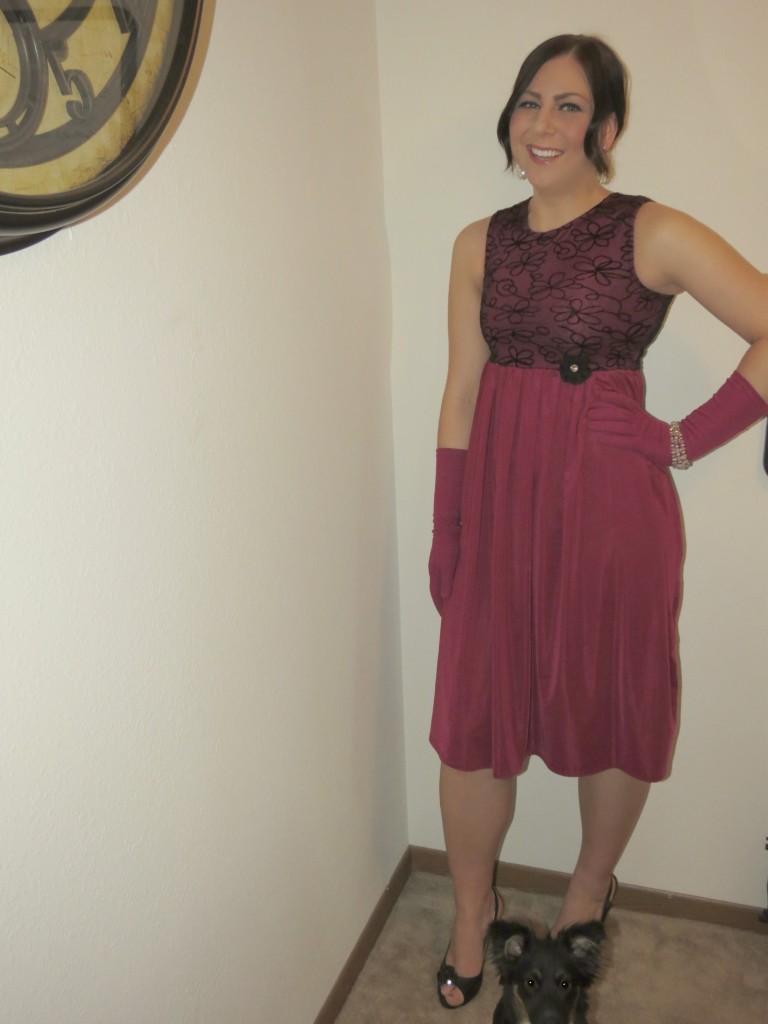 Emma really wanted to be in this picture!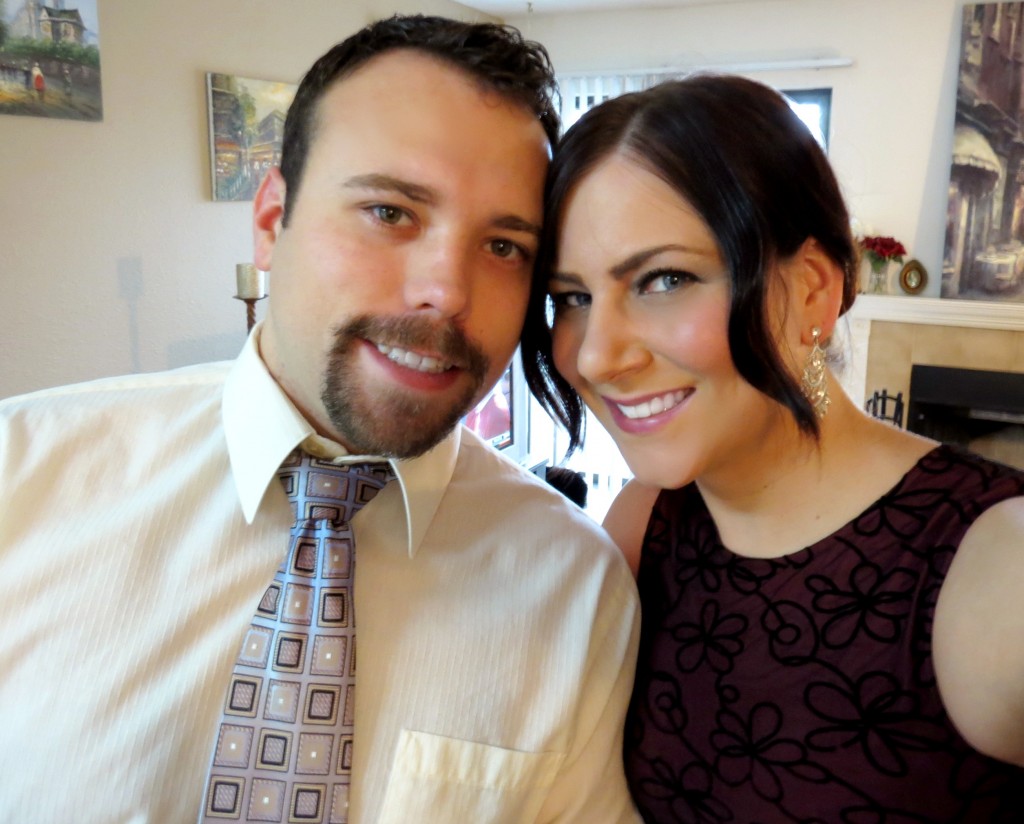 My date 🙂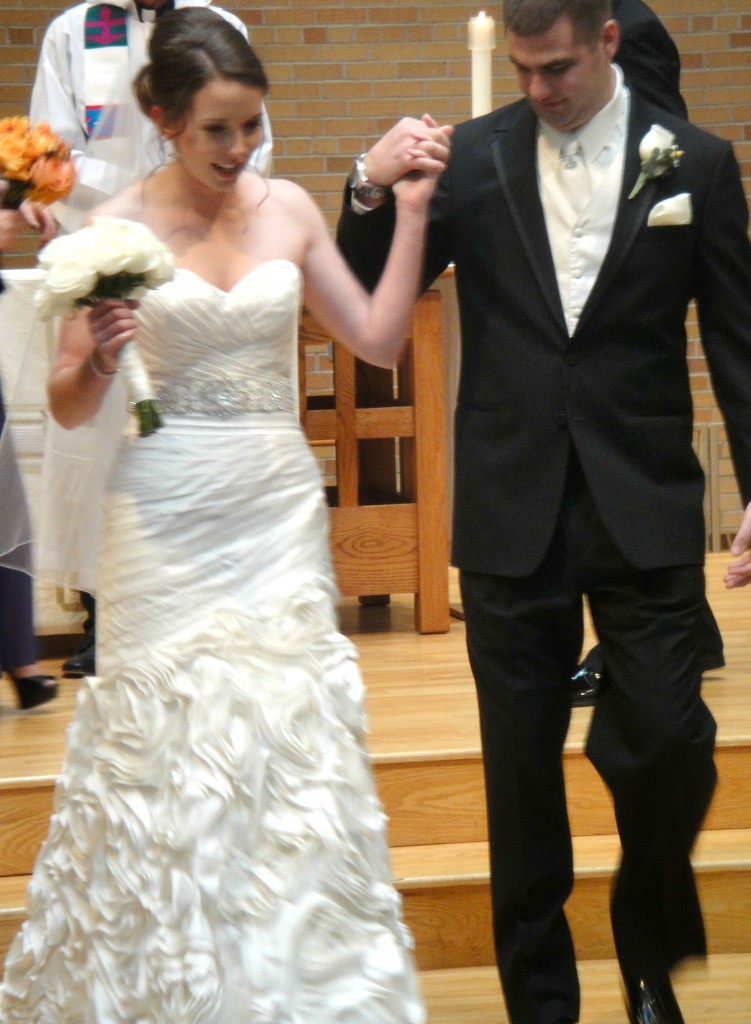 The bride and groom… congrats guys!