Well it is officially now only a week until Halloween, which means parties and festivities are in full swing!  If you are still contemplating what to be for Halloween, I wanted to share a couple ideas that I've done over the past few years that are fun and really easy to throw together! Hope you enjoy!  If you already know what you are going to be share below!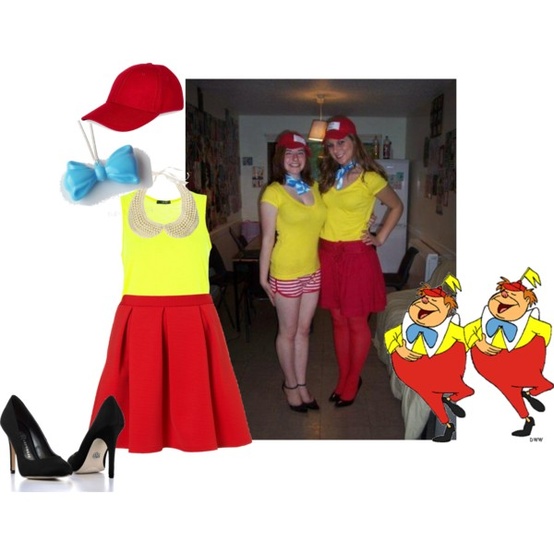 Tweedle Dum was one of my favorite costumes ever and it would be a great costume to do with a friend or as a couple! You could easily use red skinnies or a red skirt like I did, black pumps, a bright yellow shirt and red baseball cap.  We just used blue ribbon to tie around our necks, but I also found this cute blue bow necklace on Etsy.  We didn't try to recreate their white collars, but how cute would a collar necklace be since they are so trendy right now anyway?! Super easy to do and it is always fun, I think, to do an unexpected character from movies and shows.  You can even do a huge group theme and include everyone else from Alice in Wonderland!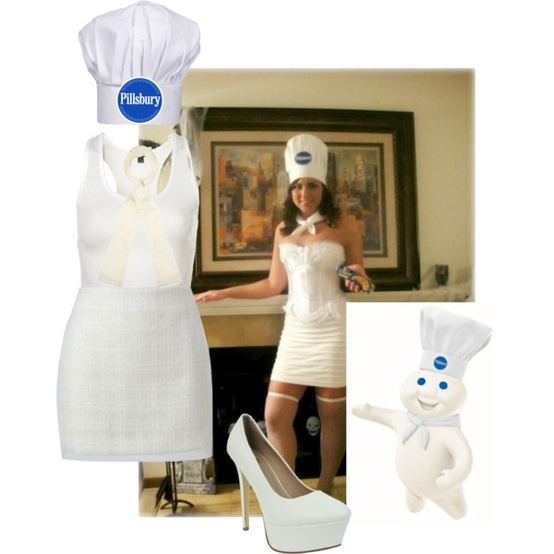 Last  year I went out as the Pillsbury Dough Boy one night.  I got the idea two years before from a guy dressed up like this. It was hilarious and I decided to make a girl version of it. It's fun to take a funny character and make it cute for Halloween! All you need is a white tank top, white skirt, or even a white dress! A pair of white heels along with a vintage white scarf tied around your neck and a chef's hat.  Just print the logo off and tape it to the hat and viola! You are the Pillsbury Dough Boy! I even carried around a container of crescent rolls with me for the night as my prop. A roller would be a good prop as well!
What do you think!? Do you like these ideas or do you really not enjoy dressing up for Halloween? It is my favorite thing… EVER! I usually start planning my costume for the next year on November 1st haha.
Here are some clues to what I will be dressing as this weekend: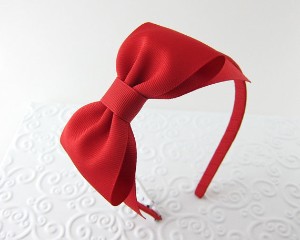 Costume #1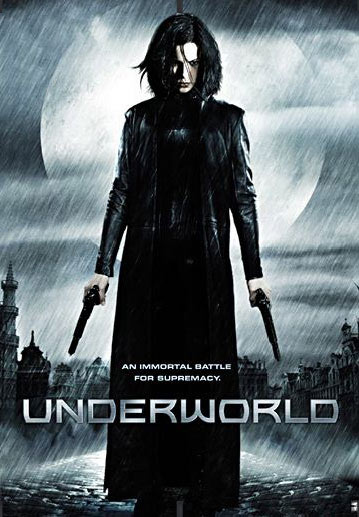 Costume #2 (which is a theme I am doing with the bf and pup) And no… I wouldn't just post what I'm going to be that easily! Although being characters from Underworld would be pretty cool!