It is Thanksgiving week, or if you enjoy Black Friday as much as I do, than it is officially BLACK FRIDAY WEEK! I have been Black Friday shopping since I was in high school and done it all… from waiting in line for over three hours in the cold to waiting in line in store for over three hours just to get a better price. I've slept and then shopped as early as 4 a.m. and waited on multiple retailers websites until the very moment I could grab the best deals online. Most years, I have about 85% of my Christmas shopping done by the end of the day on Black Friday. Might seem crazy, but it allows me to enjoy the rest of the holiday season without fretting about what to get my loved ones.
Anyway, so today I'm sharing with you my best tips to strategize, save and survive the 2014 Black Friday. Here is a list of some of my tips for budgeting and surviving Black Friday:
Set an overall budget based on the budget you set for gifts for others and your own budget
Make a list of gifts you need to get for others and your own needs
Make a list of wants
Make a game plan of what stores to start at and end with depending on the gift needs/your needs list (don't forget to factor in online shopping and deals)
Start with your needs list, move onto the wants list if you have room in your budget
Also, look at the infographic below for more information and Black Friday tips. Another good tip is to not charge more than what you can pay off in 3 months and also using your lowest interest credit card (or one that will actually provide best cash back/perks). When making your game plan, consider driving to an area with stores that has less foot traffic, even if it means driving a bit further to go there! Less chaos and more selection will be worth the drive.
Don't forget to take advantage of Office Depot OfficeMax's lowest prices ever, and check out their deal center (some early Black Friday deals are happening now).  And with all the planning going on right now, if you need a break from it all, make sure to "Elf" yourself, your friends, your family or even your boss on Office Depot!

Remember to have some fun and Elf yourself, I did, and well I could only dream of having amazing dance moves like that: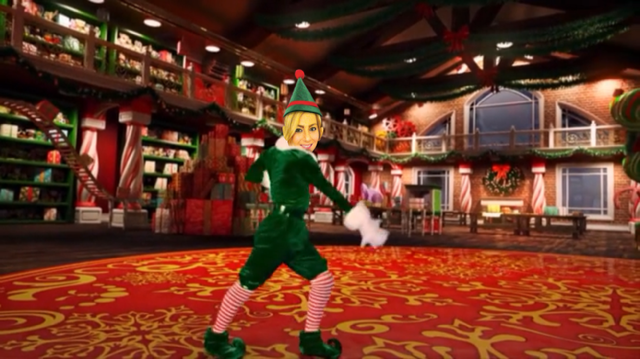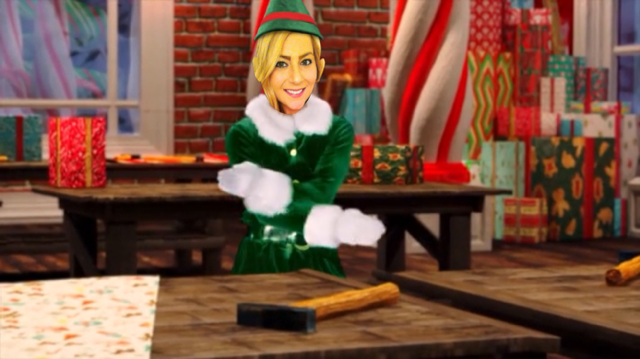 I was selected for this opportunity as a member of Clever Girls and the content and opinions expressed here are all my own.