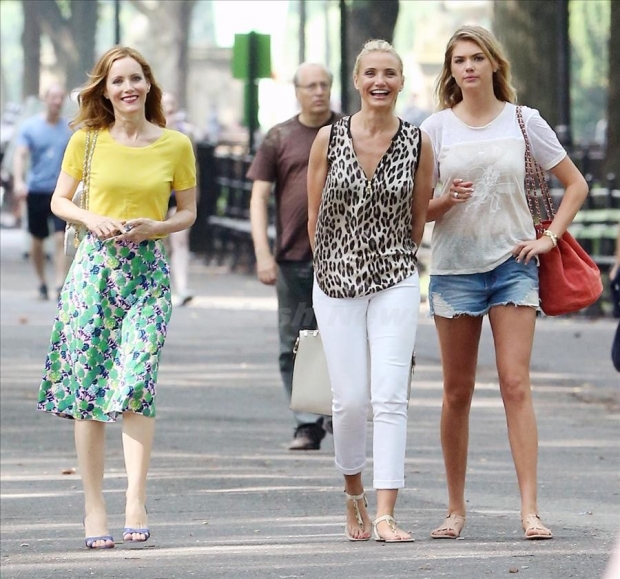 When I read that The Other Woman might be the fashion equivalent (okay or CLOSE to) of Sex & The City, I immediately made it a goal to see the movie in theaters! I convinced my friend to see it with me, and although the movie was entertaining, the fashion definitely was the winner! There are mixed reviews, but overall I enjoyed the movie. Kate Upton and Nicki Minaj are certainly not the best actresses, but Leslie Mann and Cameron Diaz crack me up! Here are a few of my favorite looks and similar pieces!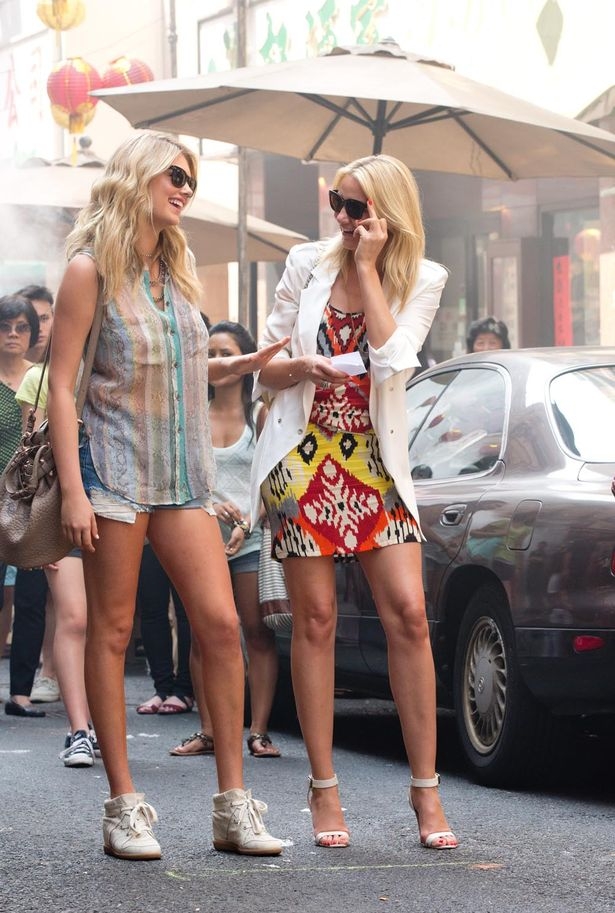 On Kate:
On Cameron:
Blazer, Dress, Heels, Sunglasses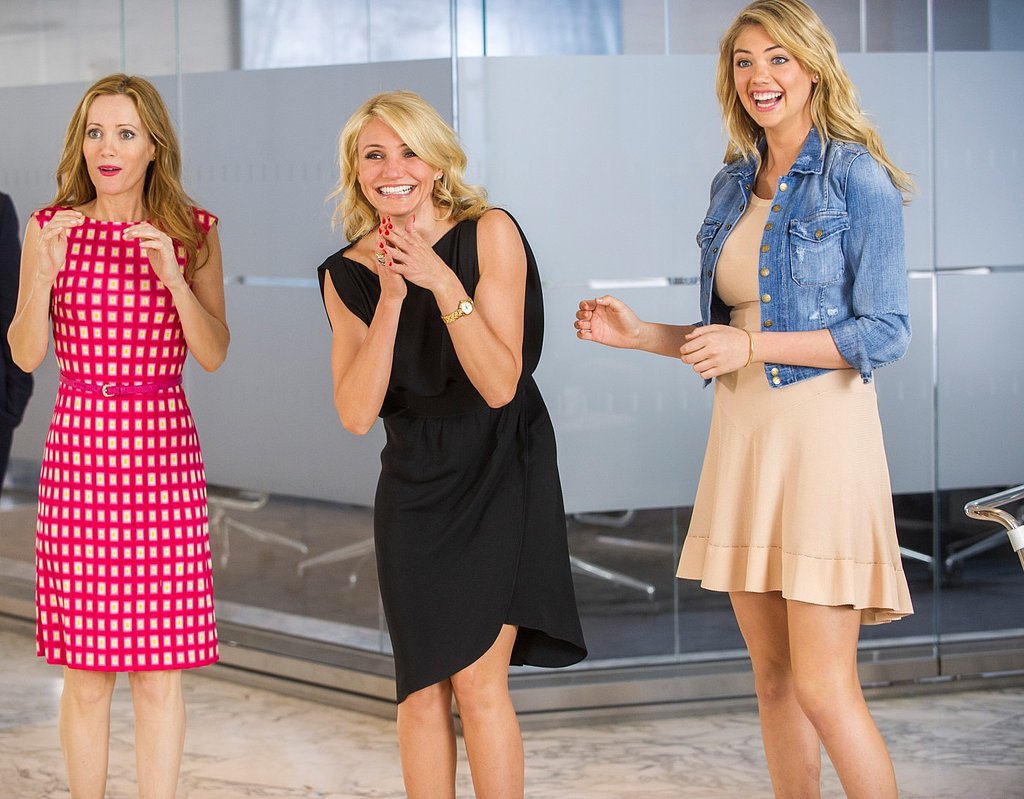 On Leslie:
On Cameron:
On Kate: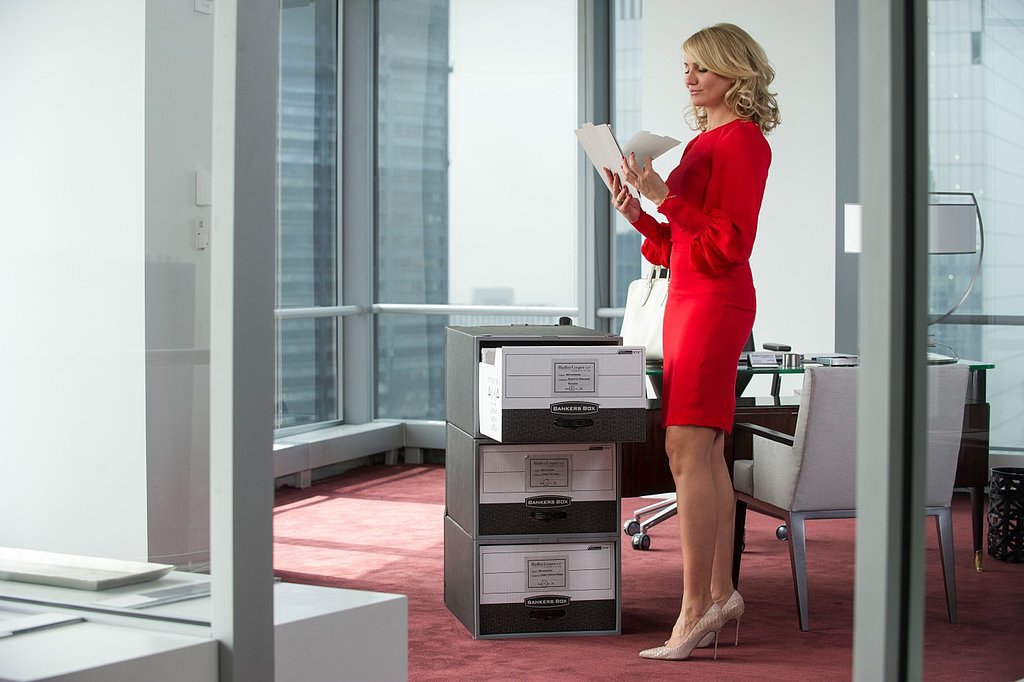 On Cameron: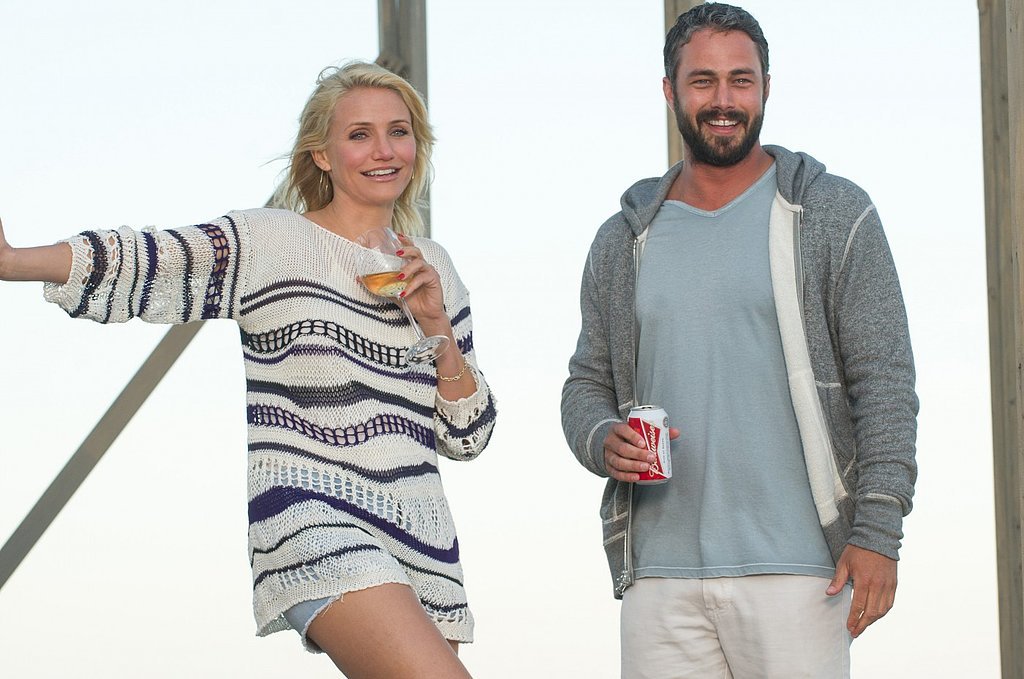 On Cameron:
Have you seen the movie? What were your favorite looks?