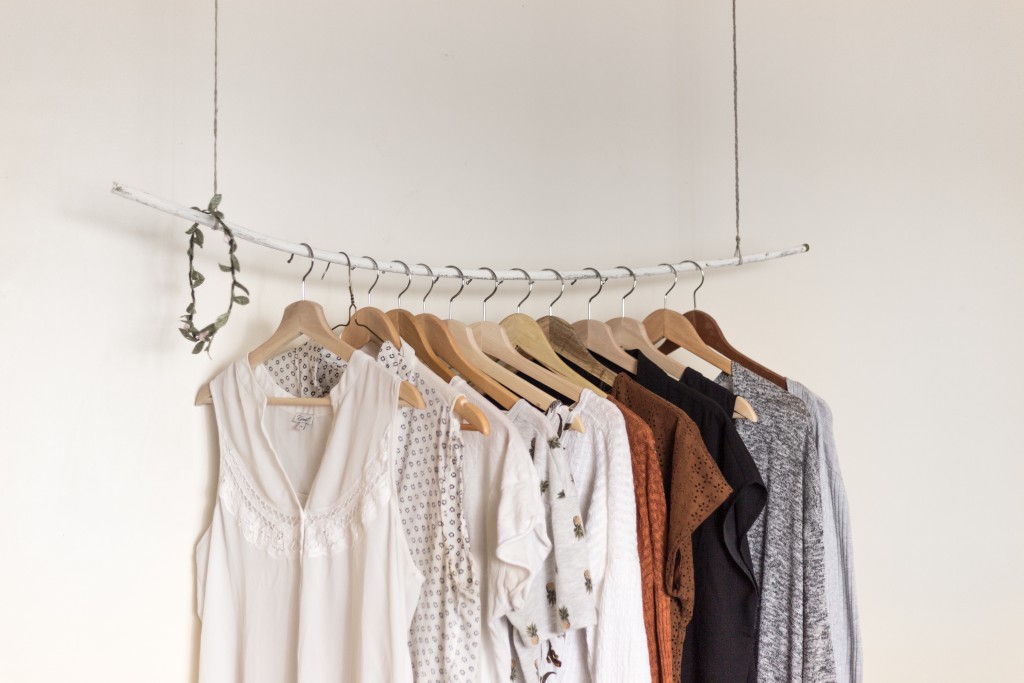 Flicking through glossy fashion magazines like Vogue and Harper's Bazaar, you'd think that you need to be a millionaire to dress well. Spot a beautiful pair of boots? $12,000 from Prada. A pretty floral top? Versace, $6,000. Those sunglasses? Well, don't even think about them. They're Chanel, and they cost more than your entire month's rent. But don't be fooled. Use the glossy mags as inspiration. If you see a style that would suit you down to a tee, you can recreate it easily for an affordable price. There are so many ways to put together the outfit of your dreams without completely breaking the bank. You just have to get a little creative with it. Let's talk about sustainable fashion and affordable fashion.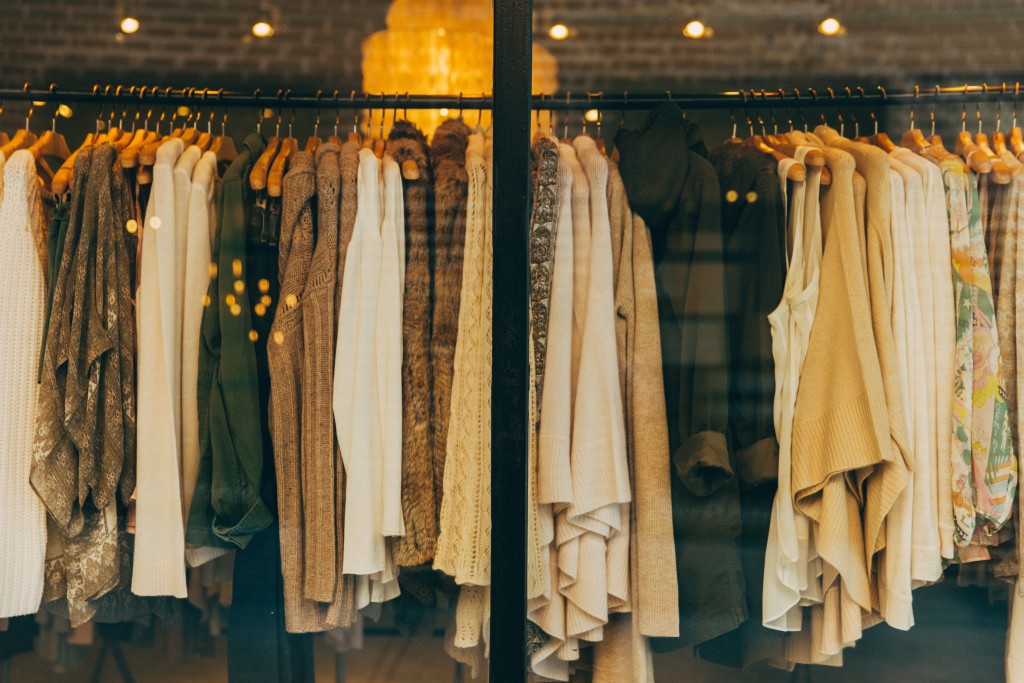 Recycling
When people mention recycling clothing, most of us will think of those huge metal banks where you put your old clothes for charities to make good use of. But if you think about it, vintage, thrift store and charity store clothing are all recycled products. Not to mention buys from online marketplaces such as eBay, Etsy and Depop. There are plenty of benefits that come with recycling, with cost just being one.
Recycling is great for the environment. Rather than the item being sent to landfill, you are extending its life and consequently reducing your carbon footprint in the process. You can also find unique items in secondhand stores, whereas high street labels can result in you wearing the same outfit as someone else when you're out and about. So, to the main point: secondhand clothing is almost always going to be more affordable than brand new items. But chances are, they are going to be of just as good quality. The sad truth is that we live in a consumer culture in which clothing is too easily dispensable for many individuals. You will often find people who will only wear an outfit out once before flinging it aside in favor of something new.
The curse of social media has seen people wanting to be seen in something new all the time. Tagged pictures ensure that everyone who you know can see what you've been wearing out; not just the people you were spending time with. But, for secondhand shoppers, this can have positive benefits. A lot of the time you will be able to buy a nearly new dress for a tiny proportion of its original price. So, how do you go about picking your ideal new outfit from a world of recycled goods?
A good place to start is charity stores. These will often be organized in a way that will help you to find what you are looking for quickly and efficiently. Some stores color code, others categorize by type of clothing. A second place is vintage stores. These are more specialist and curated. Anything from the 1990s and before classes as vintage, but stores often pick out iconic, statement pieces. Because of the effort that goes into finding stock, the price will be a little higher. But generally speaking, things you find will be cheaper than the high street and often of a much better quality from when things were made properly in times of old.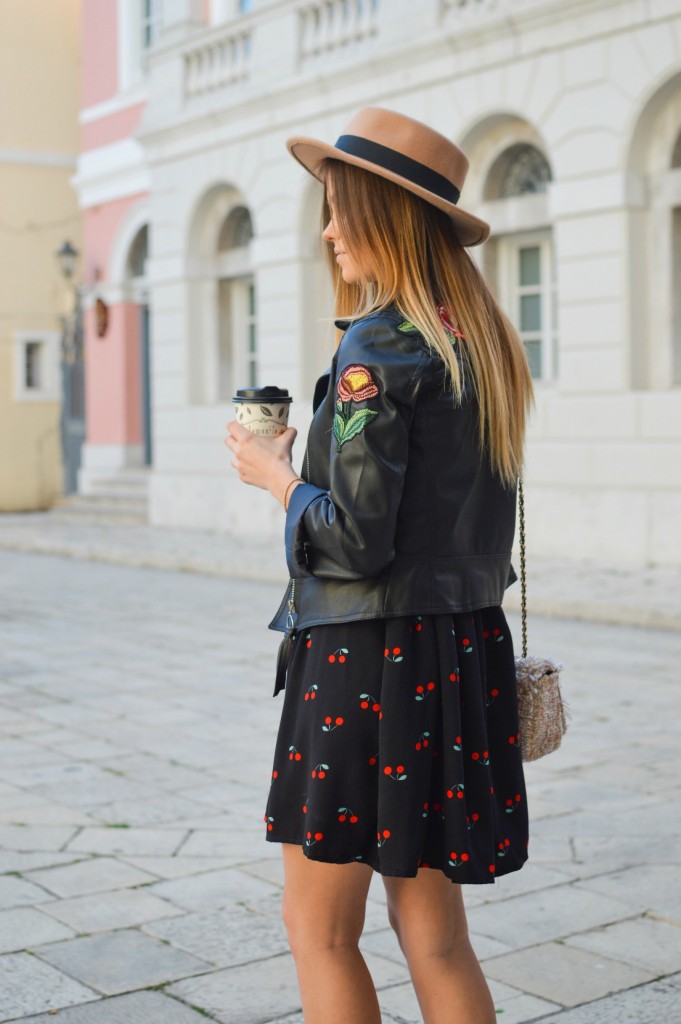 Upcycling
Upcycling, also known as creative reuse, is an extension of showing love to secondhand clothing. It is a process where unwanted or old items are altered and transformed to create something new. This can vary from adding a few patches and badges to a plain jacket to cropping a pair of jeans into a pair of jean shorts. The possibilities of upcycling are endless, and there's a wealth of ideas and projects to consider online. Not only does it create new from old, but gives you a unique result which will only be seen on you and in your wardrobe.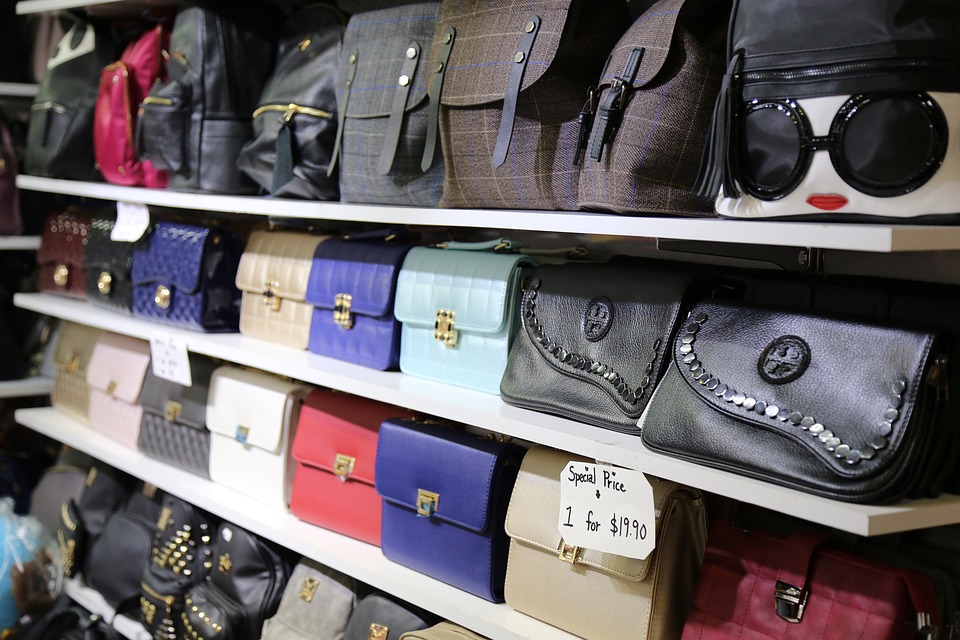 Savvy Shopping
Admittedly, not everything can be bought second hand. Think of underwear, socks and other intimates. Occasionally, you might just want a completely new item to add to your wardrobe, and we're not going to judge you for that. So, how to make the brand new affordable? Well, this is where savvy shopping comes in. Often, there are alternatives to branded products which look the same, minus the label. If you do want the branded, however, there are still ways to reduce costs. Before buying anything, check sites like DontPayFull.com to see if there are any coupons or voucher codes (if shopping online) available. You'll be surprised at the amounts of discounts out there waiting to be snapped up. Coupons can take anywhere between 5 and 90% off the final cost of your product, depending on how lucky you are in your searches. If you're a student remember to check whether stores or retailers offer a student discount. This can often take between 10 and 20% off your final purchase. Other discounts can be given if you sign up to a brand's newsletters. A few emails here and there are definitely worth the savings. Finally, watch out for flash sales and free delivery when you spend over a certain amount.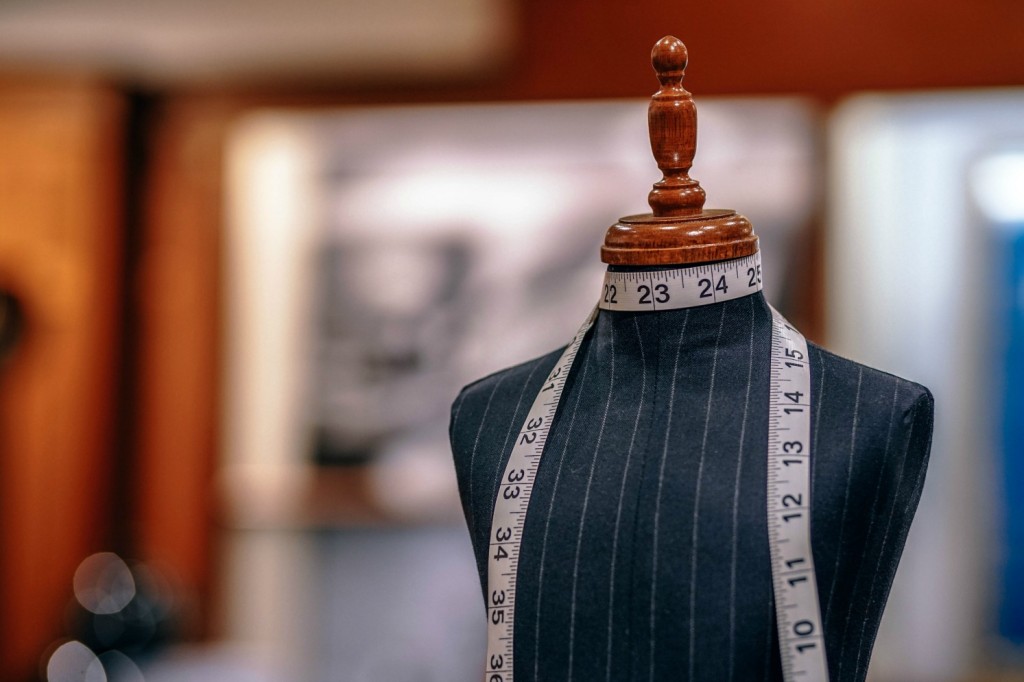 Do It Yourself
I you feel like getting creative, you can begin to create your clothes. Once you have a sewing machine and the basic knowledge of how to operate it, creating simple items of clothing is surprisingly simple. Just follow the instruction manual and check out tutorials on Youtube. There are a huge number of channels which offer a basic education in everything a dress maker could want to know. Creating your clothes yourself also allows you freedom to choose the exact colors, textures and patterns that you want. So for basics like tees, vests and tote bags, try out a little DIY. For more complex designs, you might like to invest a little time and money in a physical sewing course. This will allow someone to teach you in person, correcting your errors and offering advice as you go along. You will learn how to create and use patterns, what types of stitches to use on alternative fabrics and how to allow stretch in items such as tight-fitting tops and bottoms.
All stock images via Unsplash