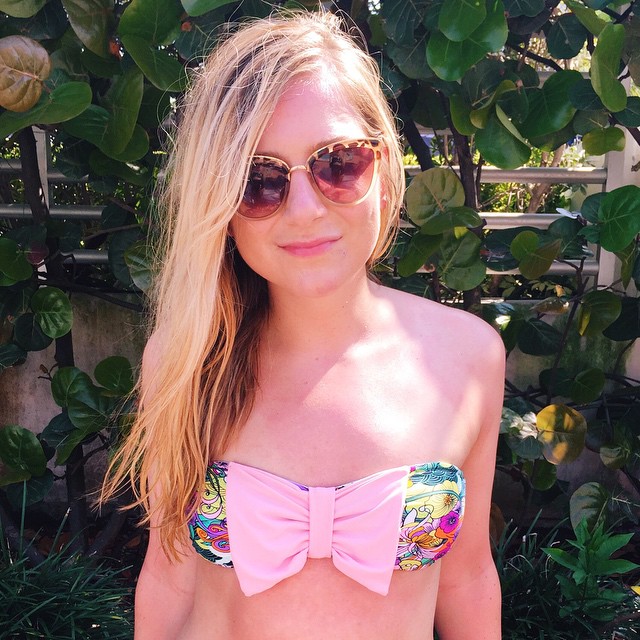 Summer is right around the corner which means that it won't be long until trips to the beach become a regular occurrence. Not to mention, my upcoming bachelorette party in Miami! (#RachelsBeachloretteBash). If you want your beauty to shine as brightly as the sun as you sit on the sand, you will need to start thinking about your beach beauty regime, which is why I've put together some tips to help you show off your beauty on the beach:
Deal with Excess Hair
If you're cool with having a little bit of body hair and show on the beach, that's cool with me, but it's probably fair to say that most women prefer to look silky smooth on the beach. Having a professional wax in all the important areas, like legs, armpits and the bikini zone will boost your confidence, and as you know, a confident woman is immediately more beautiful.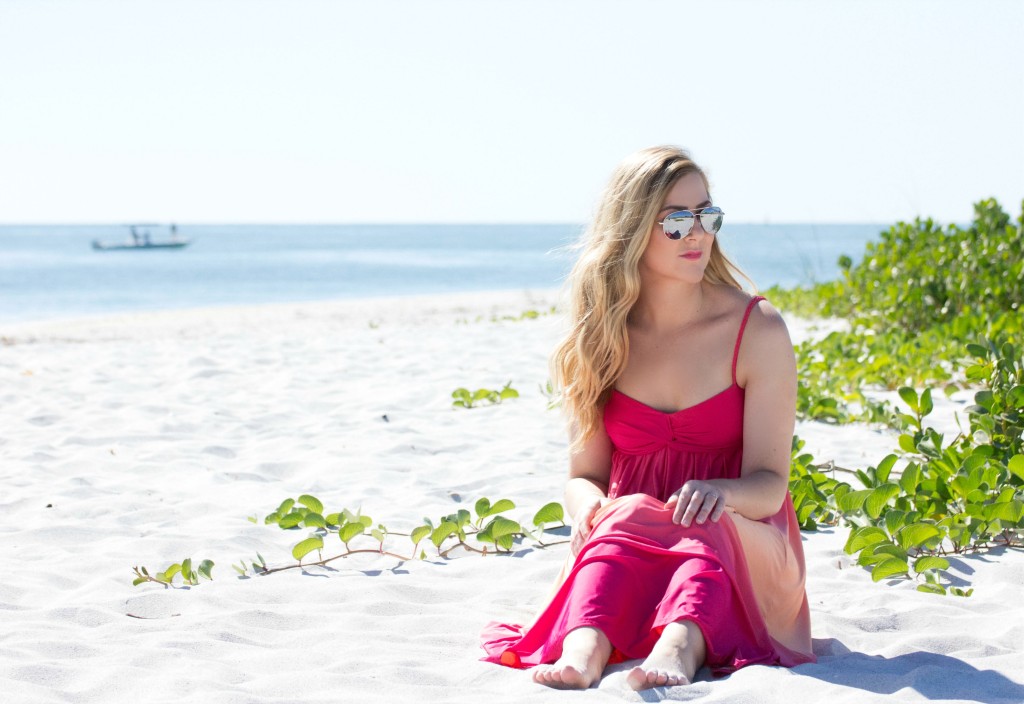 Show Your Skin Some Attention
Of course, silky smooth skin is about more than just being hair-free, so you'll also want to step-up your skincare regime, ensuring that you buff and moisturize every inch of your body every single day. If you're looking a bit pale and you'd rather be bronzed before you step on the beach, book yourself in for a professional spray tan to give yourself an extra beauty boost. You should also remember to apply lots of sunscreen to avoid burning!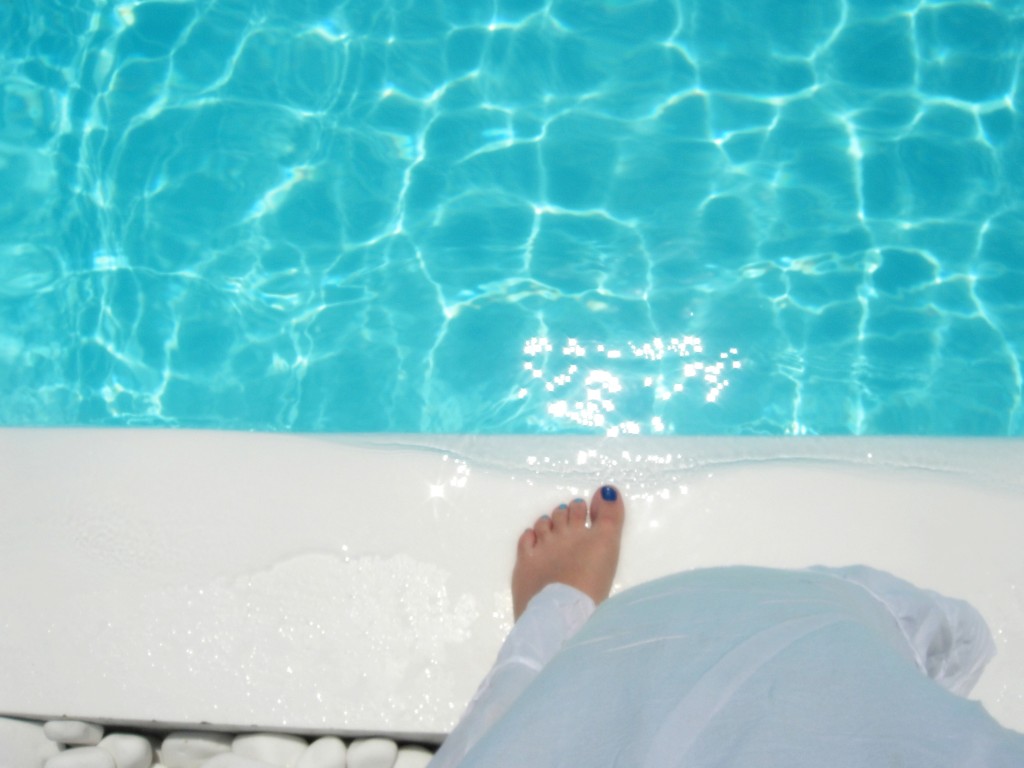 Get a Mani-Pedi
When you're on the beach, it's not just your skin that's going to be on display, your feet will be bare too, which means that a good mani-pedi is essential if you want to look well-groomed and as beautiful as possible.
Pick the Perfect Bikini
Beaches are all about beautiful bikinis and swimsuits, and no matter what your shape might be, it is possible to find a swimsuit that will show off your assets and minimize your flaws. Check out this guide to help you choose the right bathing suit, and you will be the belle of the beach.
Invest in a Pretty Dress
If you prefer to be more covered on the beach, or you want to have the option of switching between bikini and something a bit less revealing as the day goes on, you'll want to invest in a pretty summer dress. There are lots of beautiful casual dresses that are perfect for the beach when you don't want to wear anything too formal, but you do want to look good. Go for light colors and bold patterns if you want to stay cool and turn heads.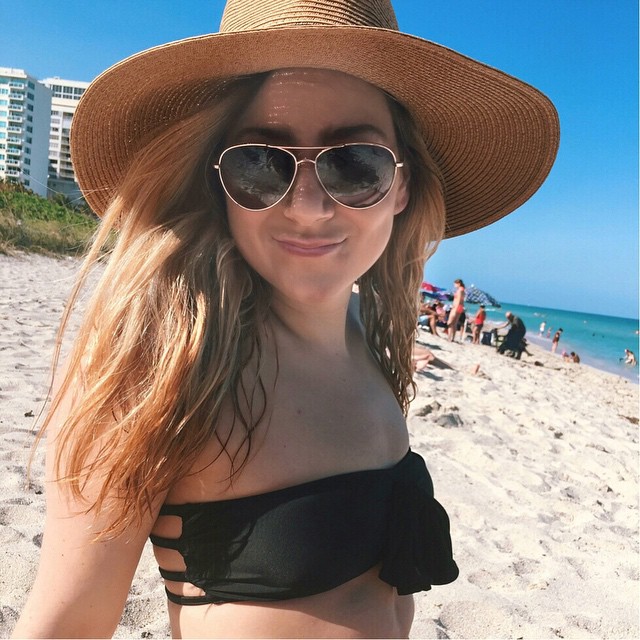 Get a Haircut
Being on the beach might be good for the body and soul, but it can play havoc with the hair, especially if you're prone to frizz. You can minimize this somewhat by getting a good haircut that removes your split ends and by using de-frizzing products on the day of your beach trip. Alternatively, braiding your hair or putting it in a messy bun will help your hair to look beautiful and minimize the amount of time you have to spend on it. One of my personal favorite ways to spend a minimal amount on my hair wigs? A sun hat!
Minimal Makeup
Beach makeup should be as minimal as possible. Apply a waterproof mascara, a little bronzer and perhaps a long-lasting lip stain and let your natural beauty shine through without the risk of messy, running makeup.
Are you a beach beauty queen? What are your top tips for always looking your best on the beach?