PopSugar sent me the January 2017 Must-Have Box for review. All opinions are my own. #sponsored #ad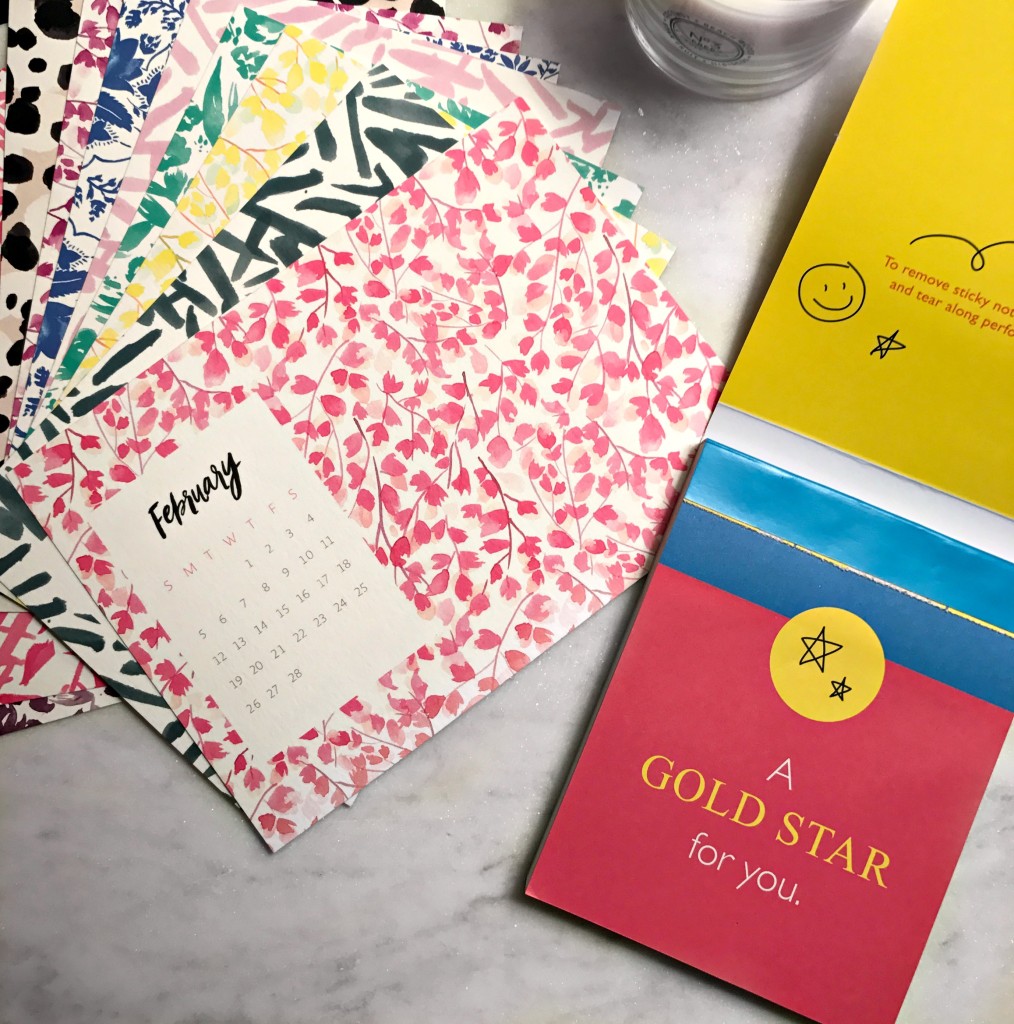 I had the opportunity to receive and review January's Must-Have Box! I was really excited to see a great variety of items I will use!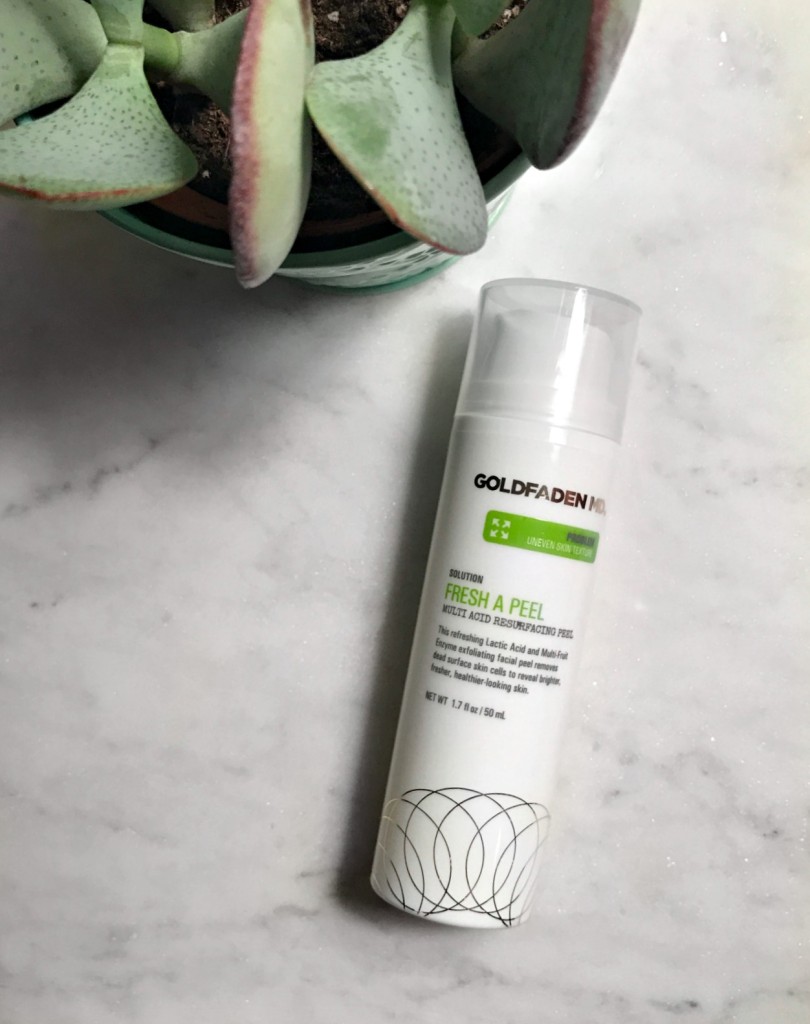 Here's what I got in the January 2017 PopSugar Must-Have Box:
GoldFaden MD Resurfacing Peel – This is a one-step, fruit enzyme and lactic acid peel. I'm excited to give it a try as I currently have some acne scarring and things to clear up before the big day!
May Designs 2017 Desk Calendar – I was so excited to receive this calendar in the Must-Have Box because every year I buy a similar calendar for work. Normally I would hang all 12 months up next to each other, but at my new workplace, I have a small desk, so the easel is actually perfect. I love the various colors and how chic it looks sitting on my desk. Not to mention, once you're done, you can use the back as a personalized note card! Pretty cool, and a very affordable calendar for the quality.
Daily Concepts Your Hair Towel Wrap – I just discovered hair towel wraps a little over a year ago – and I use it ALL the time. It will be great to have a second one around, and this one is very very comfy!
Instant Happy Notes – These are cute sticky notes with encouraging words on them! I love to leave nice notes around for my fiancé and also for my coworkers, so these are just perfect (and look much nicer than me writing on a sticky note).
Dean & Deluca Peppermint Tea – I am a HUGE tea drinker and can never have enough in my cupboard. This peppermint tea smells amazing and is one of my favorite teas to drink before bed.
Manduka eQua Mat Towel – I hate to admit this, but I've never done yoga before! I've always wanted to, but just haven't yet. That's why I'm excited to have this fast-drying, absorbent mat towel. Time to give yoga a try!
BONUS: Glade Candle No3 Free – Coconut Beach Woods – I'm loving the look of these new Glad candles – super chic looking to put around my apartment. This one smells amazing too, BRING ON SUMMER!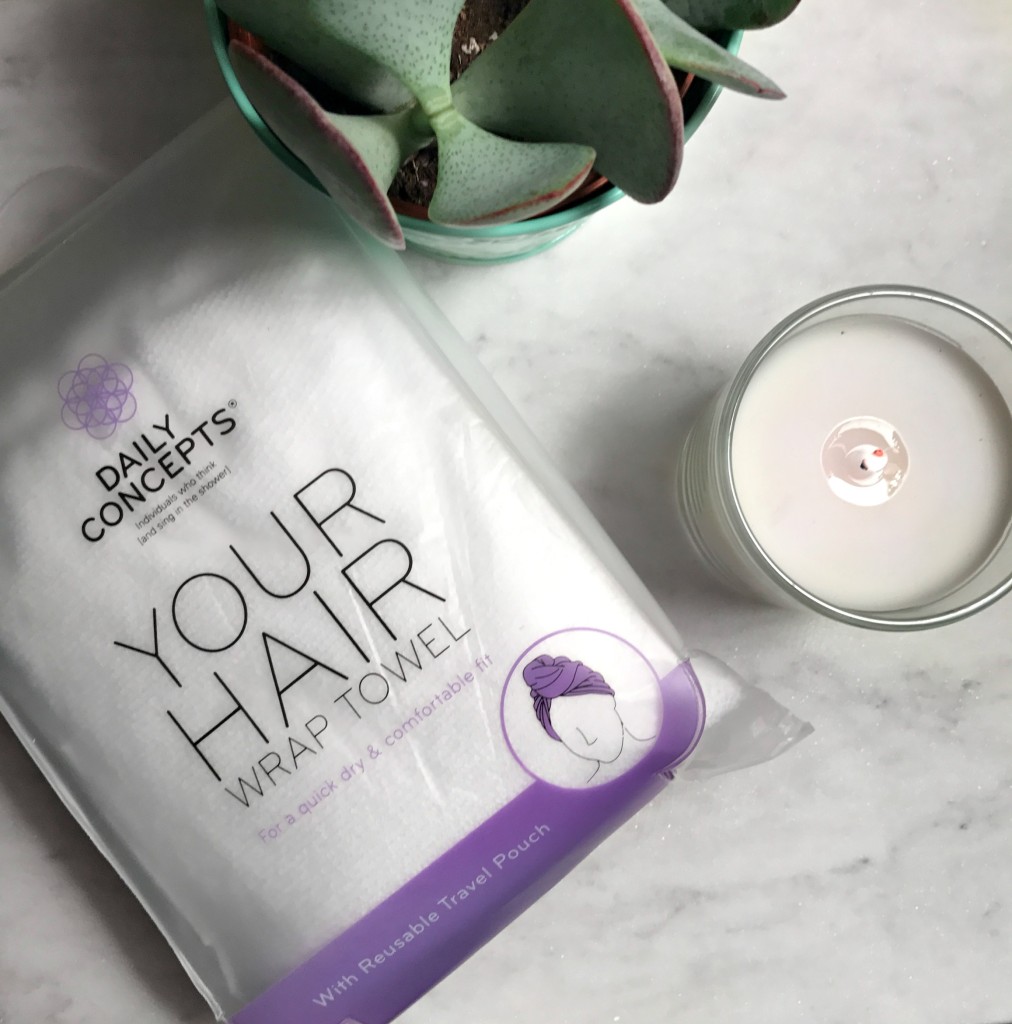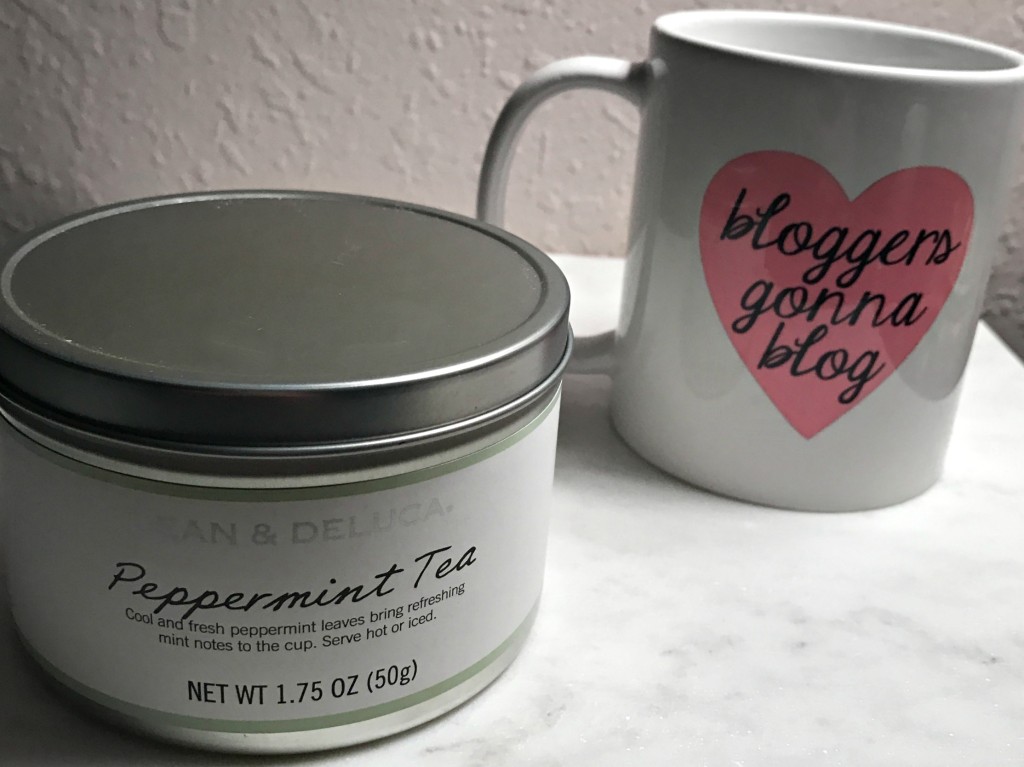 Want to try out the PopSugar Must-Have Box?! Get yours here.