Need a little unusual beauty advice? Sometimes things happen, so here are four beauty tips you might not know about where you can you items you probably already have!

Baking soda the cure for tanning streaks 
Streaky self tan happens to the best of us, if we haven't applied an even covering, or can happen if we didn't exfoliate well enough. To rid yourself of the streaks, wet down some baking soda and massage it through the streaked area of skin. It will exfoliate the dead skin, and lighten the color, so it's less obvious. Better yet, it's so easy, you could have an eye on CheekyBingo or the TV while you do it.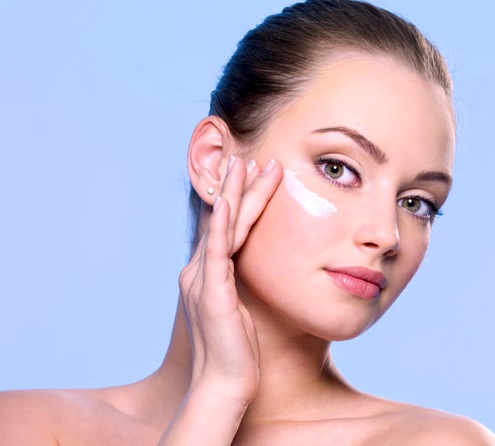 Toothpaste helps out with spots 
You'd think no longer being a teenager would make the pimples go away. Sadly, we're prone to breakouts at any age after puberty. Toothpaste is great for ridding your skin of pesky blemishes, because it acts like a kind of astringent, and helps kill off the germs which cause spots, drying them out. Use a small dab in the evening, and leave it overnight. Make sure you wash your face in the morning. Use a white paste rather than a gel and do not use a whitening tooth paste.  Whitening tooth pastes have high levels of hydrogen peroxide and could irritate or burn the skin. Proceed with caution  if you have extremely sensitive skin because this remedy could be too irritating.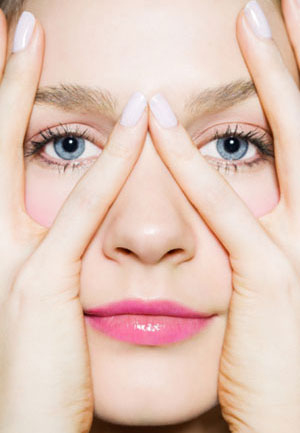 Puffy morning eyes 
When you sleep heavily, you'll know it because your eyes puff up around the lids. We don't always have the right creams on hand to reduce it though. Ideally, we would place cucumber slices on them to help the swelling, but who has the time? Instead, run the tap until very cold, and lightly splash your eyes. The coldness will help reduce the swelling just in time for you to apply your make-up and head out the door.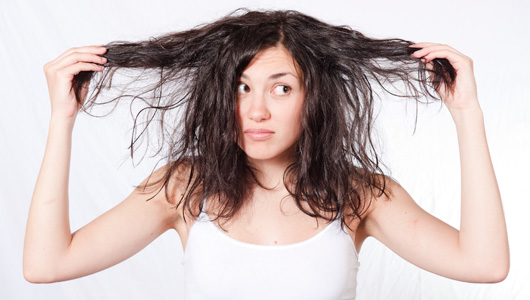 Tackling greasy hair with talc 
Have you ever misjudged the condition of your hair, and forgone washing it, only to wake up the morning after with greasy hair and no time? If you're out of dry shampoo, you could try applying talc to the roots and brushing it through. The powder absorbs the grease, and makes your hair look fresher. Be careful you brush thoroughly though. Any excess could look like bad dandruff!
This post is sponsored  by CheekyBingo. All opinions are 100% my own.