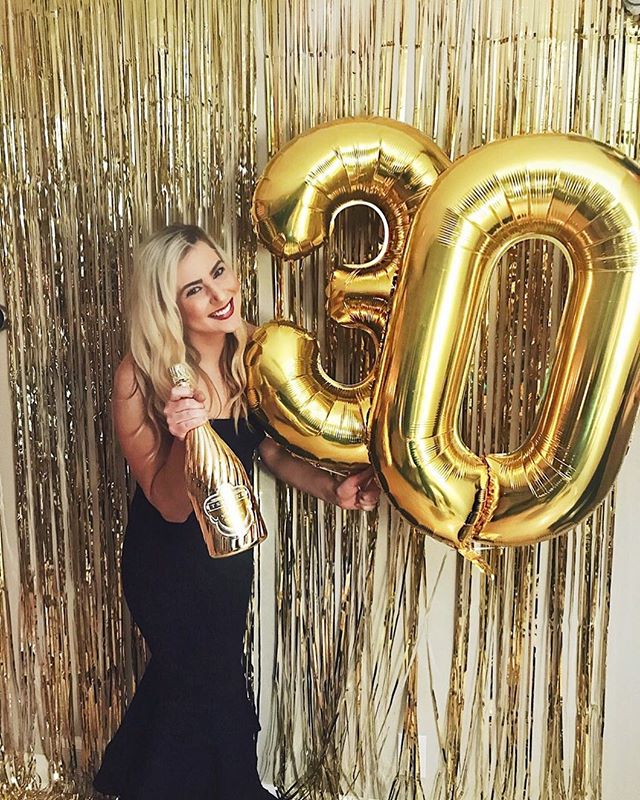 Hello all! I've missed you dearly. Life, as usual, has gotten the best of me and I've been so delayed in sharing the content I've wanted to share. That includes so much wedding content that I never got to – like my bridal shower, bachelorette party, rehearsal dinner and just the wedding in general. We are actually still working on our wedding album/book so once we get all of our pictures back in high-res, I will begin to work on it. And I'm also behind on sharing my 30th birthday party celebrations – I've now been 30 for two months!
Anyway, today, I wanted to give you a glimpse into my 30th birthday party! I turned 30 on January 26 and took a half day to set up for and spend the day celebrating. The party of course went through the weekend and even into the next weekend when we went to Vegas to celebrate! I will do a separate post on that trip and my overall Vegas recommendations (that was my sixth time there, my fourth time with my husband). I ideally wanted to be somewhere warm on my 30th birthday and invited people to travel with us to Vegas, but realized it's difficult to get a big group together to travel for just one birthday. So instead, I decided I wanted to do a small get together/party right here in Minneapolis.
Shop the 30th Photo Station

We had SUCH a blast on my sister's wedding party bus and our wedding party bus, that I needed (yes needed haha) a party bus for my 30th. So we rented the Mini Apple through the same company and it was such a blast. Before that though, I wanted a chance to just have people come over, snack on some appetizers, drink and chat! We set up an area for photos with the typical basic "3" and "0" balloons. We also decorated with some banners, balloons, straws and I was presented with the MOST beautiful birthday cake of my entire life.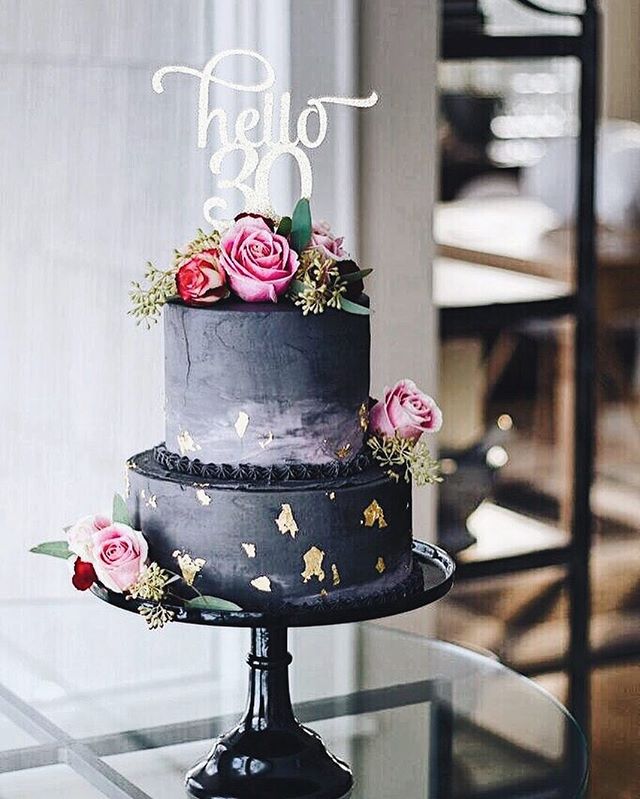 One of my best and dearest friend Mel – a food and lifestyle blogger over at Designs of Any Kind – took on the challenge (well not a challenge for her because she is SO talented) to make me a gorgeous birthday cake. I pinned a few images for her, but the end result was beyond what I could have ever imagined or asked for. She is seriously a goddess! If you don't follow her and her beautiful food creations – you need to do so now. I got this "hello 30" cake topper to complete the look.


People came over and we all hung out, popped a giant bottle of champagne (THANKS HUBBY) and they sang Happy Birthday to me. From there, the party bus arrived at 10:00 p.m. and we headed to Northeast Minneapolis.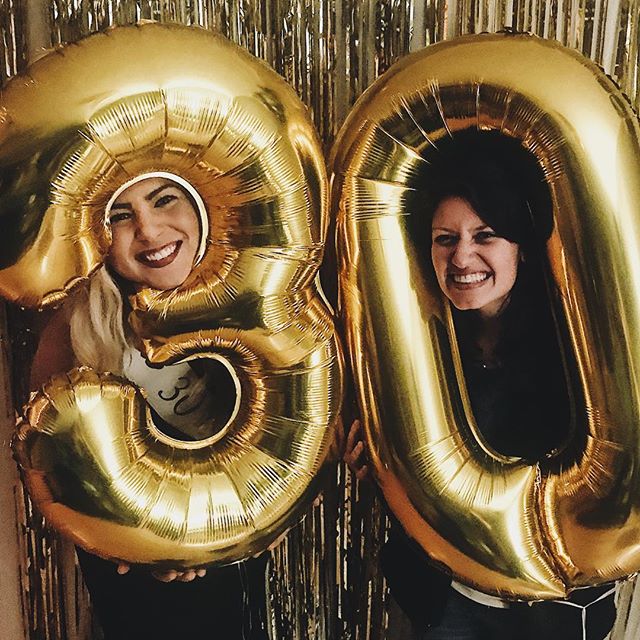 If you follow me on Instagram, you can still see some of the party bus on my story highlights. My hubby took over as DJ and played some amazing party music on our way from Plymouth to NE Minneapolis. Our first stop was the Vegas Lounge. I honestly have never karaoked (past tense on this, not sure?) in my life and thought, why not start when I'm 30! I heard great things about this place, and it didn't disappoint. No one was judgmental of your song selection or singing voice (at least I don't think they were) because my little sister and I got up on stage and sang "Lose Yourself" by Eminem. It is one of my favorite memories – EVER. So much fun and my husband actually joined in to rap with us at the very end haha.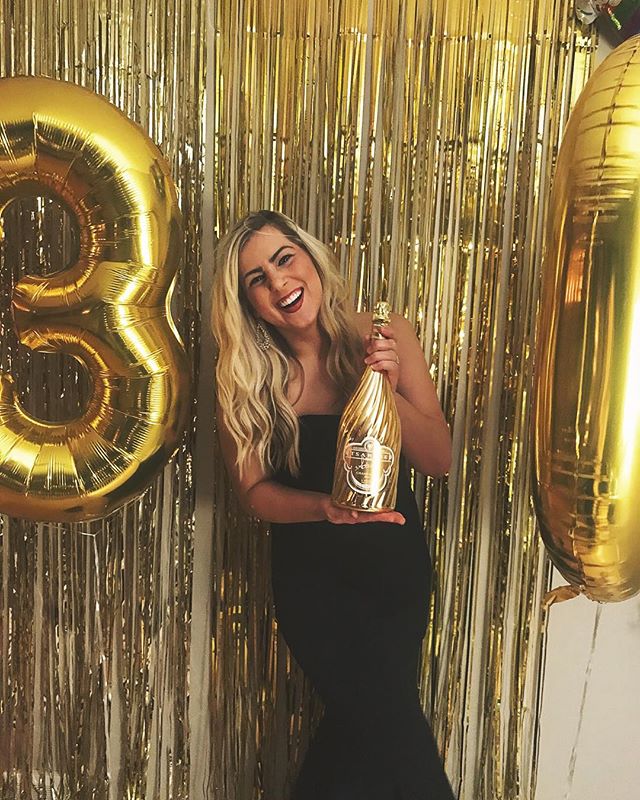 We then walked over to Lush to finish the night with a dance floor. It was definitely the perfect place to dance and have fun, but without being overwhelmed with too big of a crowd. I will definitely be going back for more dancing in the future! From there, we all Ubered back home and crashed for the night. I honestly couldn't have asked for a better 30th birthday or better friends to spend it with! I'll link up to all of the decor we purchased for the party below in case you're interested!
Party Supplies
30 Balloons and Party Supply Package | 30th Birthday Crown | 30th Birthday Sash | Hello 30 Cake Topper | 30th Birthday Straws | Hello Thirty T-Shirt | Cheers to 30 Years Birthday Sign

What I Wore
Mermaid-Style Black Dress, Posh Love Boutique – (Similar styles here, here and here)

#dirtythirty birthday 30th birthday 30th birthday cake 30th birthday decor 30th birthday party cake for 30th birthday how to plan a 30th birthday party planning a 30th birthday