Dear Mr. Handsome,
I can't believe that it's already been five years since you officially asked me to be your girlfriend. And it's even crazier to think that just over six weeks ago you asked me to marry you! I can't wait to be your wife!
Through thick and thin, you have stood by my side, and we have grown more madly and deeply in love. Even after five years, I still don't feel like I've had enough time with you! That's why I can't wait to say "I Do" and spend forever with you.
I still remember when you told me that a bad day with me is still better than a good day without me. I can't believe how lucky I am, I feel like I don't deserve the love you give me day in and day out, but you tirelessly love me for all that I am. I truly wouldn't be where or who I am today without you.
So cheers, Mr. Handsome! To six, seven, eight, and many more years to come. I can't wait to see where life takes us next! I love you so incredibly much.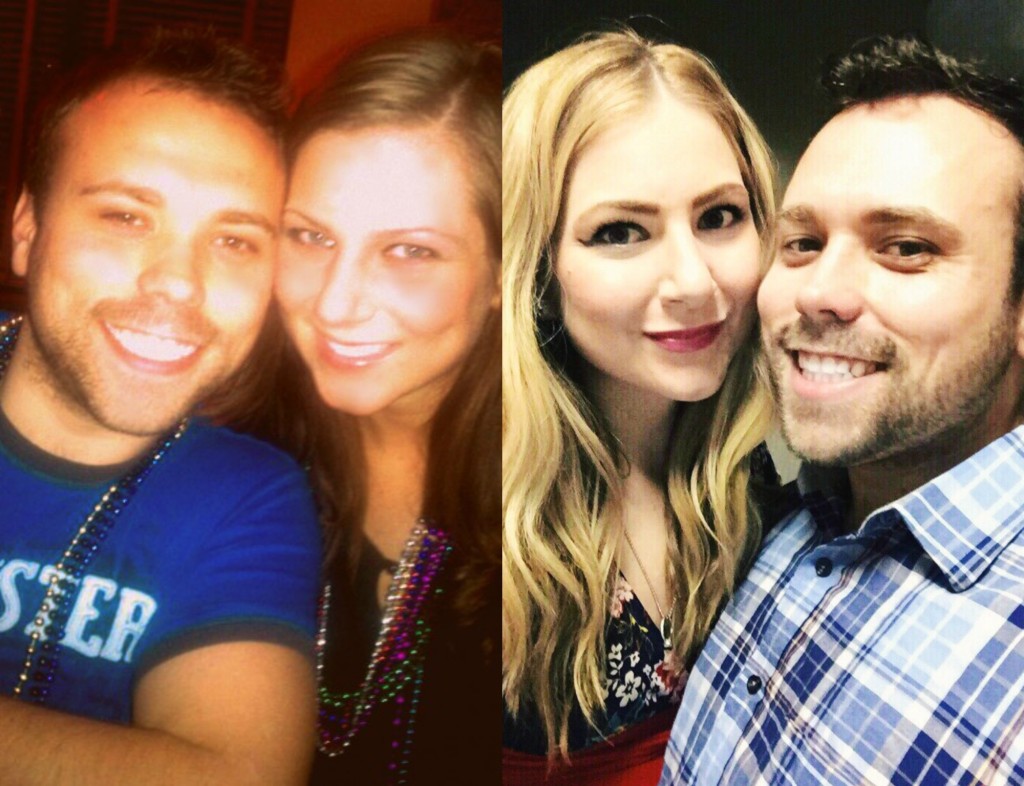 From then until now, forever yours.