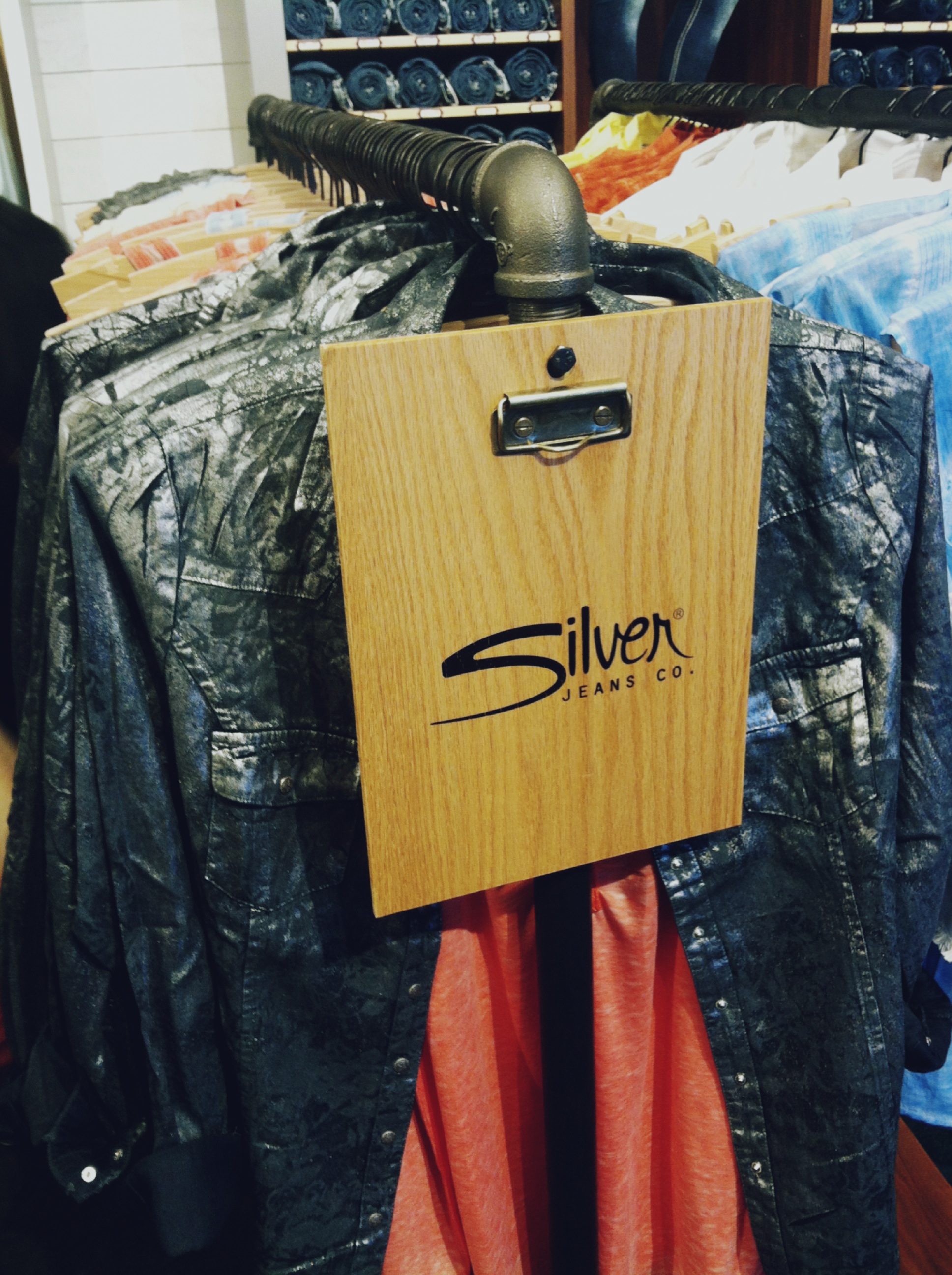 Last night I had the pleasure of attending an event for the grand opening of the Silver Jeans Loft at the Mall of America. Typically I avoid the MOA at all costs, but this was definitely worth it! I have been a fan of Silver Jeans since I was in high school because I could always find pairs that really fit my curves well.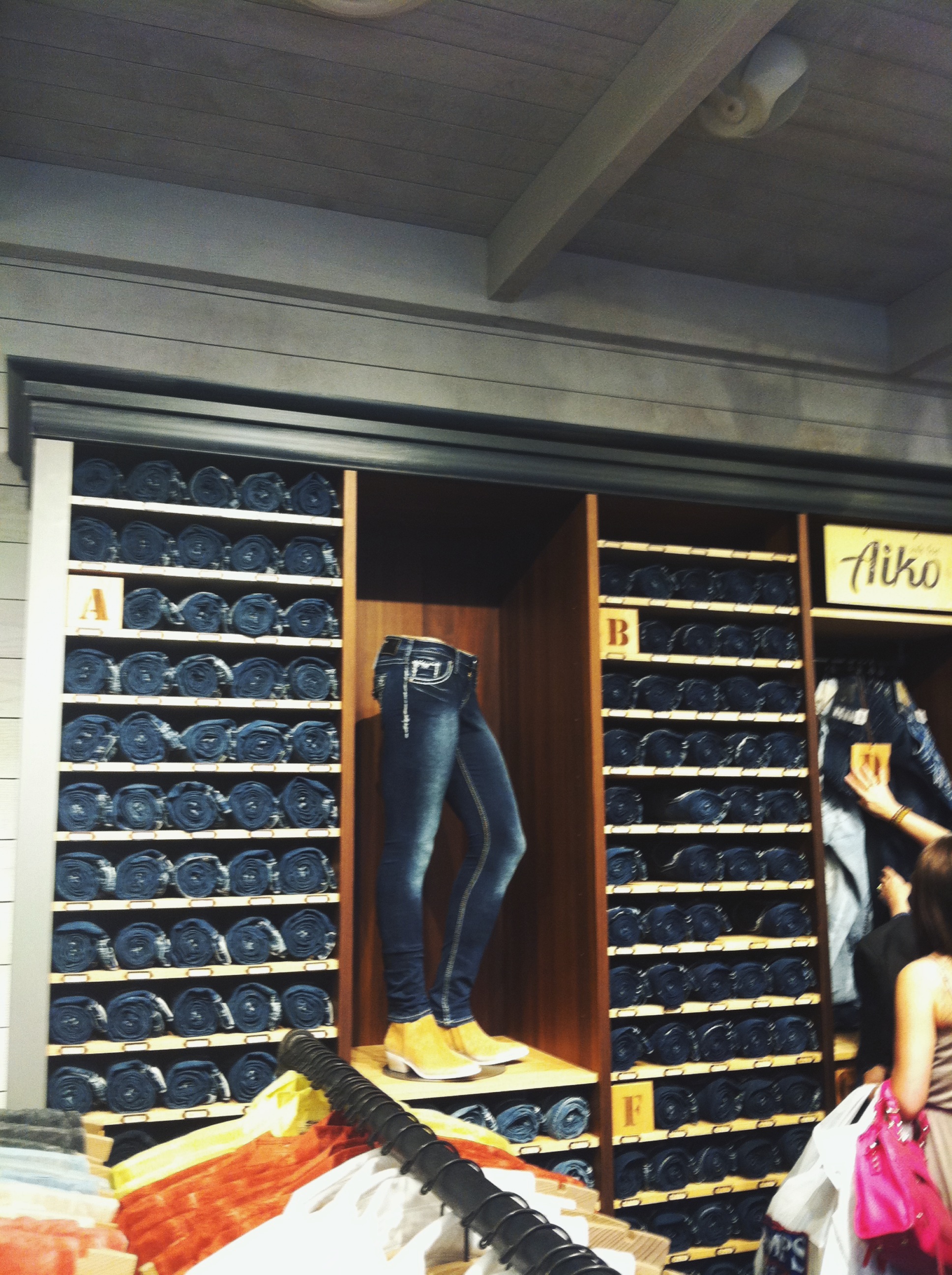 They really have it nailed down at this place for finding the perfect fit! The styles include Tuesday, Aiko and Suki, which are all suited to fit certain body types. Tuesday is straight fit, Aiko is straight/slightly curvy and Suki is curvy fit. No questions asked, I already knew I would be Suki, and sure was! I got measured and tried on their polka dot print jeans and fell in LOVE.  I ran into Jenny and got to meet her in real life for the first time! I was sad that I left before having a chance to talk to Lindsey or even seeing Jen! Next time I guess 🙁
I paired my Suki Skinny Jeans last night with my metallic pumps and floral blouse (blouse and pumps worn together here) and my new Opal Earrings from BaubleBar!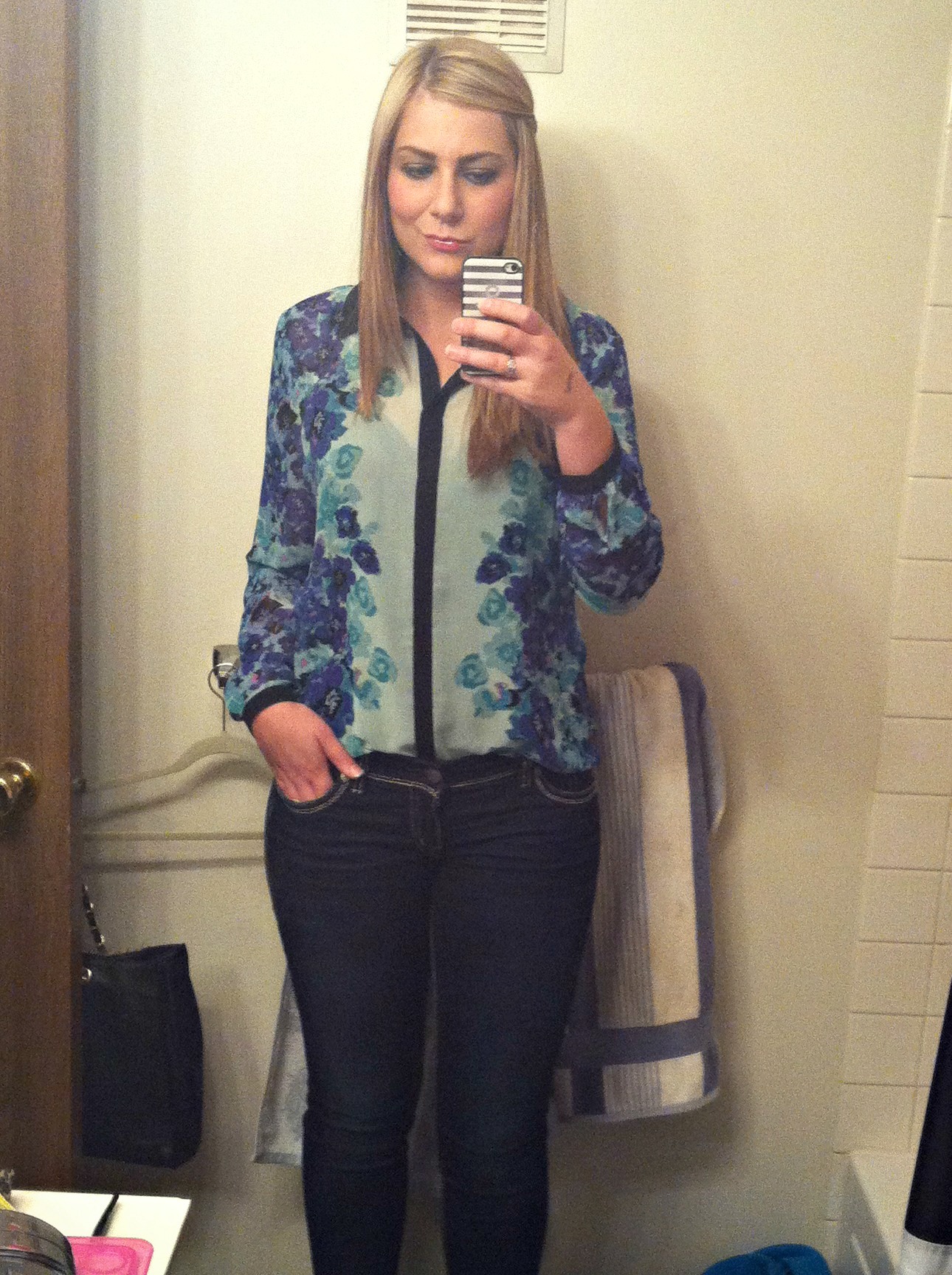 Suki Skinny Jeans Mid Rise, c/o Silver Jeans :: Floral Blouse, LC by Lauren Conrad (Similar)
If you are wondering if my hair is even blonder… it is! Just got a touch up this week (but dang I forgot that being blonde means more attention to those roots!)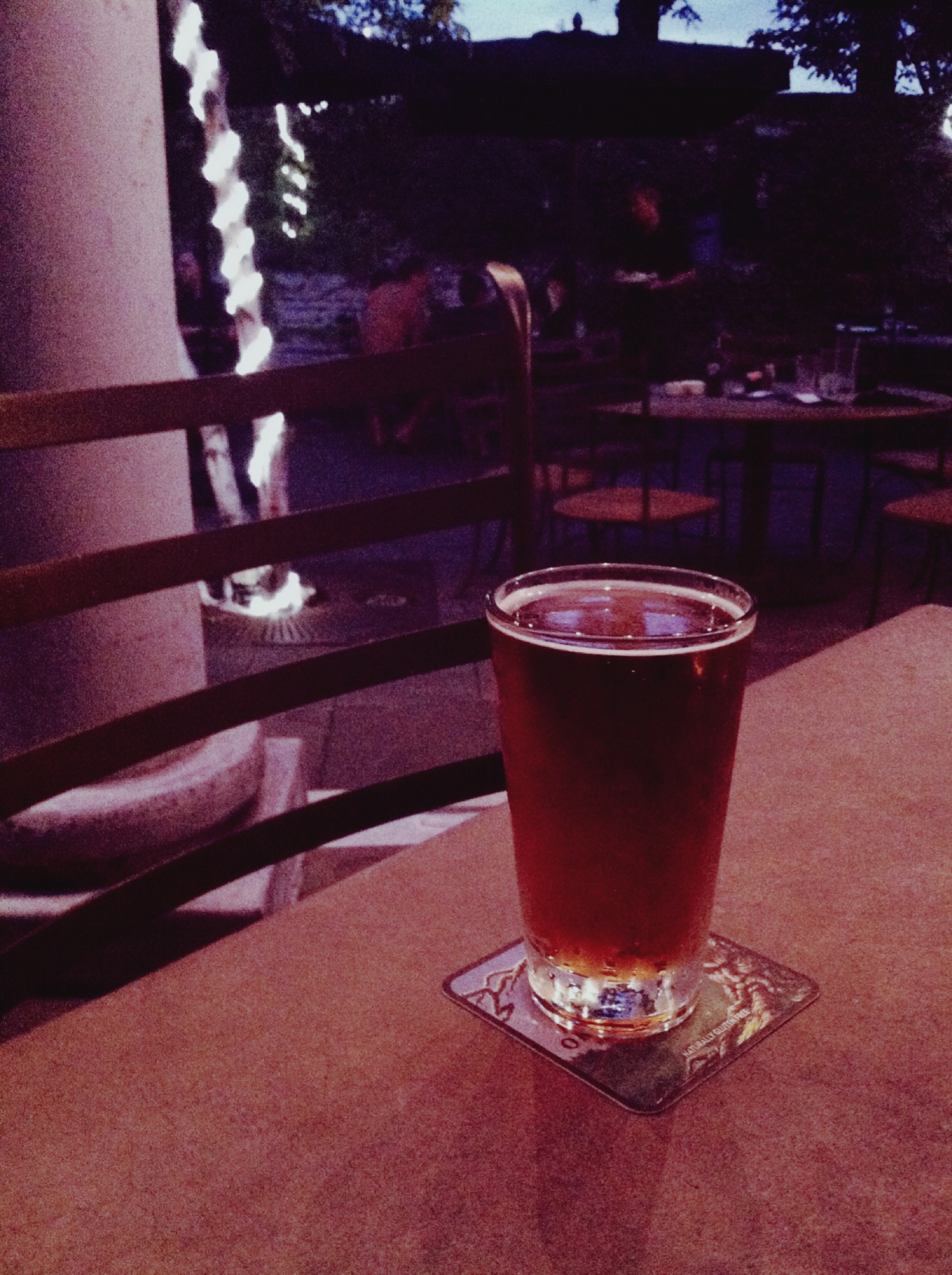 Also, been a little MIA this week for a few reasons, mostly because I have been so nervous for my work review, which I had yesterday and it went well! I don't know why I get so nervous about these things, but I just do. After I got home, my boyfriend and I decided to celebrate by grabbing a beer at Champp's in Eden Prairie. They have the most beautiful outdoor patio seating! They also had a band there last night that was really good, I love live music and haven't had a chance to take advantage of any outdoor concerts this summer, so that was definitely a treat!
I hope you have a wonderful weekend, my best friend from high school is coming up to visit, so I will definitely be enjoying it! Hopefully, I will be a better blogger next week.