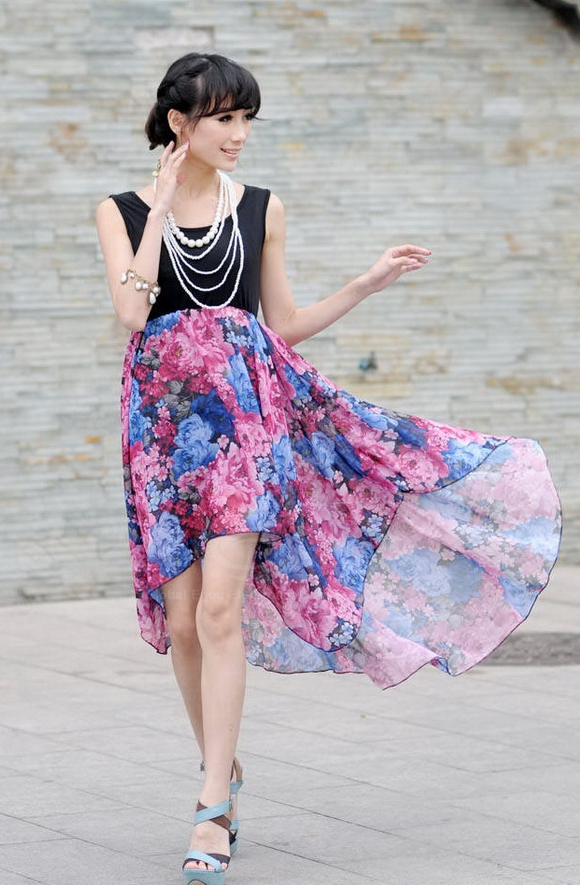 Although summer is coming to an end (Minnesota's state fair starts this week, which always marks the end of summer for me), there is still plenty of time to stock up on summer dresses. I definitely get excited about the new fall clothing coming out, I also tend to stock up on anything I need for the season before it ends because well I'm a sucker for a good sale and normally all summer items are marked super clearance! — and I always try to buy things that can work throughout all the seasons. And as long as you have a good pair of tights and some outerwear, you can make floral print and bright colored dresses work during the fall and winter too. Sammy Dress offers a wide selection of beautiful dresses, most for less than $15. That's a steal right? Yeah, I could stock up on a few more dresses for that price!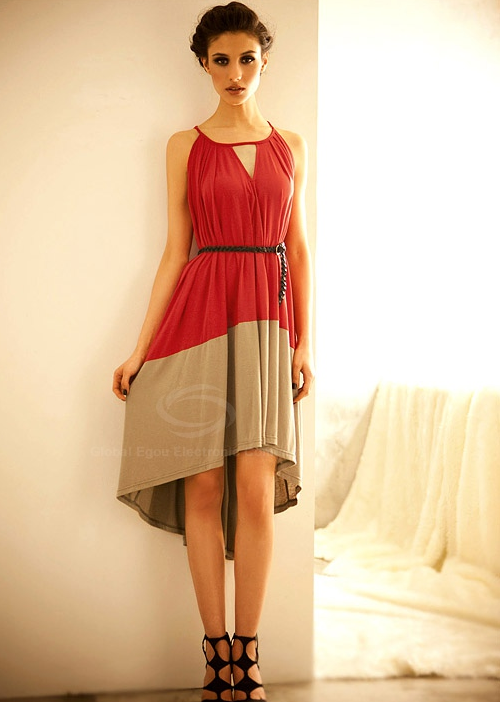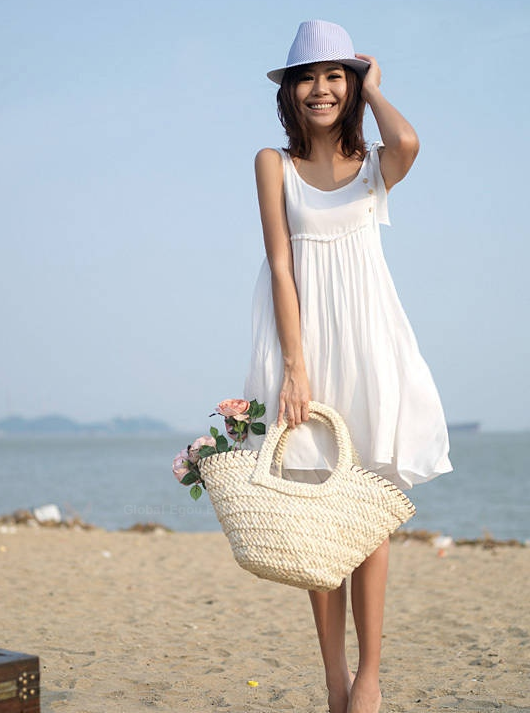 Let's enjoy these last summer moments! Have a great week!
*This post is sponsored by Sammy Dress. All opinions stated are my own.