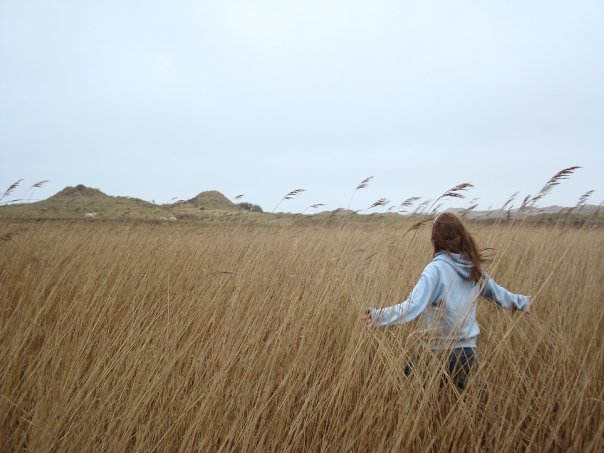 Yes today is HUMP day, good old hump day. We know how the camel is feeling, but how are you feeling? As much as I try to power through the week at work and at home so I can fully enjoy the weekends, sometimes I really should just take a break and do something for myself midweek and we ALL should!
The work week can be really hard on you and so here are some ideas to let go of some stress and enjoy yourself TODAY. Not this weekend, but RIGHT NOW!
At work:
Instead of your usual lunch at your desk, take a walk over lunch and invite a coworker! Don't forget to bring along a bottle of Ice Mountain water!
Take a 10-15 minute break to listen to your favorite tunes! As a copywriter, sometimes my focus and MOOD improves when I just take a 10-15 minute break, listen to some pump up music and then get back to work. For me, it is like clearing my mind to a blank slate so I get new, creative ideas. My favorites right now are Glowing by Nikki Williams, Tidal Wave by Sub Focus ft. Alpines and Blurred Lines by Robin Thicke (and if this doesn't make you want to get up and dance I don't know what will!)
Organize your space. Sometimes I wait until Friday to do this, but why not get organized now? Helps me feel better about my space and gives me a positive attitude to make it to 5 p.m.!
At home:
 Do one thing you enjoy doing at home —- cooking your favorite meal, reading a book, watching your favorite TV show. ONE thing for you.
Forget the laundry and cleaning tonight! Cuddle up with a blanket and throw on a movie you love but haven't watched in forever (that would be Lord of the Rings for me— been too long!)
Get outside! Take a long walk, go for a run or go to your favorite place for drinks on the patio! Here in the Midwest we are taking in all the outdoor time we can get! If you are going for a walk or run, again don't forget some refreshing water!
As I'm on my path to a healthier lifestyle, I need to remember that enjoying some free time and taking time to let go of stress can be just as important as eating healthy and working out! Of course working out let's go of stress but it isn't my top choice every day 😉
Today I am going to take a break to listen to music, organize my work space and when I get home I am going for a run and will take my doggie for a nice long walk afterwards 🙂 I would love to throw on a movie tonight too! Another way to feel good today, try some of Ice Mountain's sparkling water!
Linking up with Because Shanna Said So today! 🙂
***Thanks to Arrowhead®, Deer Park®, Ice Mountain®, Ozarka®, Poland Spring®, Zephyrhills® Brands Sparkling Natural Spring Waters for sponsoring today's discussion