Happy New Year's Eve! I cannot believe we are almost to 2019 (THANK GOD though for real), but I wanted to share some of my absolute favorites from this past year. Personally, 2018 was a hard, messy year, so instead of explaining why (at least right now) I thought I'd focus on some of the exciting things, including my fashion, beauty, travel and lifestyle favorites. I hope you all have a wonderful, happy and safe New Year's Eve! Cheers to the best year yet in 2019!
FASHION & BEAUTY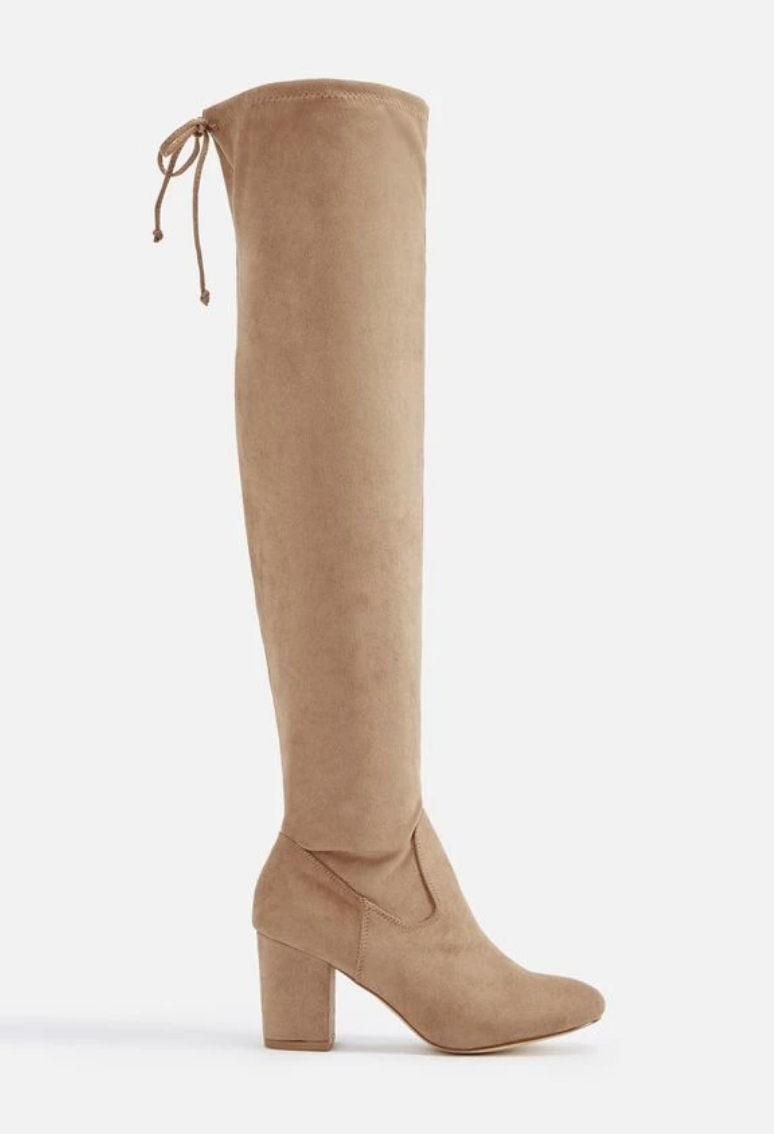 My Favorite Purchase – OTK Heeled Boots
These boots literally look amazing with everything – being the perfect neutral color and are surprisingly comfortable for long periods of time. I wore them tailgating for an Iowa State game back in November, then wore them through the entire Iowa State game and had zero complaints on comfort, even with all the standing and walking we did! Plus, they are under $50 so what's not to love?
My Favorite Makeup Product – Lorac PRO Blurring Translucent Powder
One of the makeup products I'm always looking for is a good powder. I have extremely oily skin and it doesn't seem to matter what I apply beforehand or afterward, I struggle to keep an oil-free, matte face during the day. I found this powder and absolutely fell in love! It actually keeps my skin shine-free throughout the day and might need a touch-up before dinner or night plans, but it's done the best for me so far. It has a steeper price tag than I'd like at $32, but it also works longer, so I need less of it. Totally worth it!
My Favorite Skincare Product – OLEHENRIKSEN Glow Cycle Retin-ALT Power Serum
I don't even know what to say about this because I'm SO obsessed. Olehenriksen was kind enough to send this to me and I was really excited to try it out because I love all of their products. This though, by far, is one of their BEST! It has retinol in it, so if you are pregnant, DO NOT use it, but it literally just makes my skin glow and feel amazing after I use it. I highly recommend it!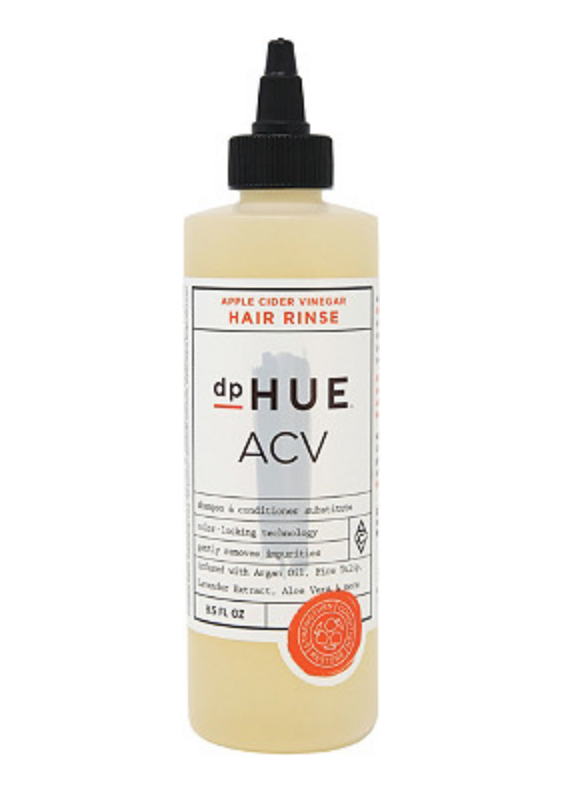 My Favorite Hair Product – dpHUE Apple Cider Vinegar Rinse
This product is a LIFESAVER for my blonde hair and the bottle lasts forever. It just takes a little bit and you can literally use it every day, even to replace washing and conditioning. It leaves my hair feeling silky smooth and smelling like heaven.
SOCIAL MEDIA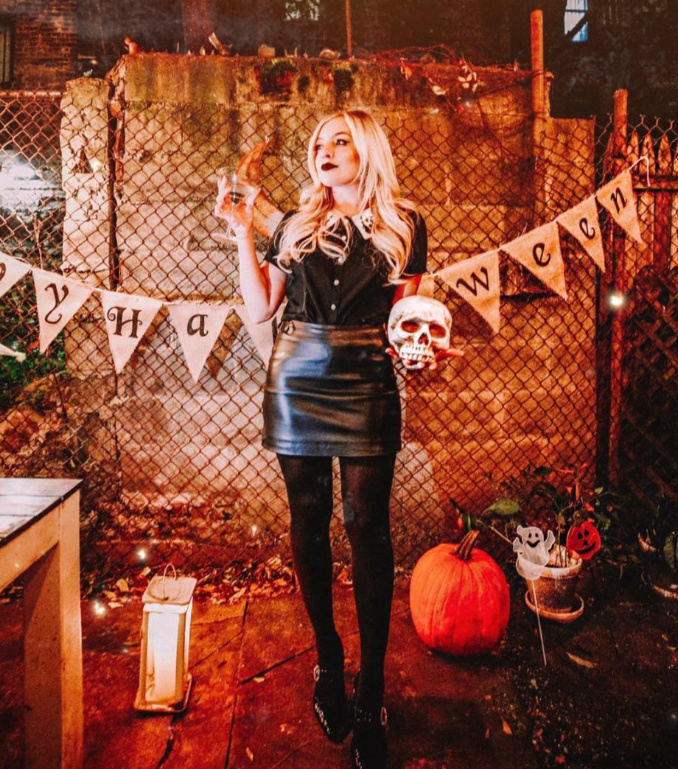 My Favorite Instagrammer – @rachmartino
I've been following Rach Martino for years (I somehow ended up on the same H&M campaign as her – which is how I found her) and I've been following her ever since! Her style, makeup, and life in NYC is inspiring and fresh! This year, I feel like she has really stepped up her Instagram game (I mean it's always been amazing, but dang girl!). I feel her passion in each and every single photo she posts AND she is just as obsessed with Halloween as me. In fact, she actually WON Halloween this year if you ask me! I can't wait to continue following her into 2019 and I can only highly recommend you do the same!
My Favorite YouTuber –  SMLx0
Don't ask me how, but I just discovered Stephanie this year, she goes by SMLx0 on YouTube and all her social media accounts. There are so many reasons I love her, but I think the number one is how open and honest she is in every single video. She has the most AMAZING skin, does beautiful makeup tutorials and is freakin' hilarious on her vlogs. I was SO disappointed (but don't blame her) that she didn't do Vlogmas this year, but still loving watching her old Vlogmases… you should do the same! If you don't follow her already, I highly recommend hitting SUBSCRIBE on her channel!
LIFESTYLE
My Favorite Song – "Fake Love" by BTS
Music is such a passion of mine, yet I never talk about it on my blog. Not sure why because it is honestly the most motivating thing for me when it comes to work, working out and just generally to express my feelings. I found BTS – the South Korean K-Pop group that is basically taking over the world – on accident. I LOVE mashups and even have a mashup playlist on YouTube. One day while working out, YouTube played this glorious BTS Mashup of "Fake Love" and "I Need You". The music hit my ears and I felt like I was in heaven. It was a beautiful mashup and I had to know more about the individual songs. I listened to both, and love both, but immediately became obsessed with "Fake Love", released earlier this year in May. The song itself is quite sad, and when you look at the lyrics in English, you can quickly see that. I tend to relate to and love sad music most, but it still had a great upbeat, dance vibe. Plus, when you watch the music video, you will lose your mind. The graphics, the choreography, the fashion, the members singing and acting and dancing and OMG. I'm obsessed. Just obsessed. I fell down a deep dark (actually quite joyous) rabbit hole of listening to all their past music, learning more about them, watching them come to America to perform and finally calling myself a part of their fan base, ARMY, because I truly am. When "Idol" came out in August, I was part of the streaming party and just love the message of their recent music: Love Yourself. Anyway, I could go on and on, but yes, I LOVE this song and encourage you to listen/watch if you haven't yet.
My Favorite Musical Group/Artist – BTS
See above LOL. I am obsessed. I basically feel like a 13-year-old girl all over again. But honestly, I think their message through their music is so strong and powerful. I also love how their music transcends language limitations and they have fans all around the world, all while singing in Korean and Japanese. Some English mixed in yes, but they only have one true fully English song. I love that. I think it's great they are sticking to their roots – and while I would love some more full English songs, I also love that I can continue horribly *attempt* to sing along to the Korean lyrics (I fail every single time).
My Favorite Purchase – Revolving 16-Jar Spice Rack
Okay, this one is kind of a "lie" in a sense because I didn't buy it – it was actually a birthday gift for my husband from my sister and brother-in-law, but it has CHANGED our lives in the kitchen. We love spices, but I hate kitchen messes and our previous spice organization rack just wasn't as simple while actually cooking in the kitchen (aka, it left several spices out all over the place before we put them back). Plus for the under $35 price tag, it is SO WORTH it.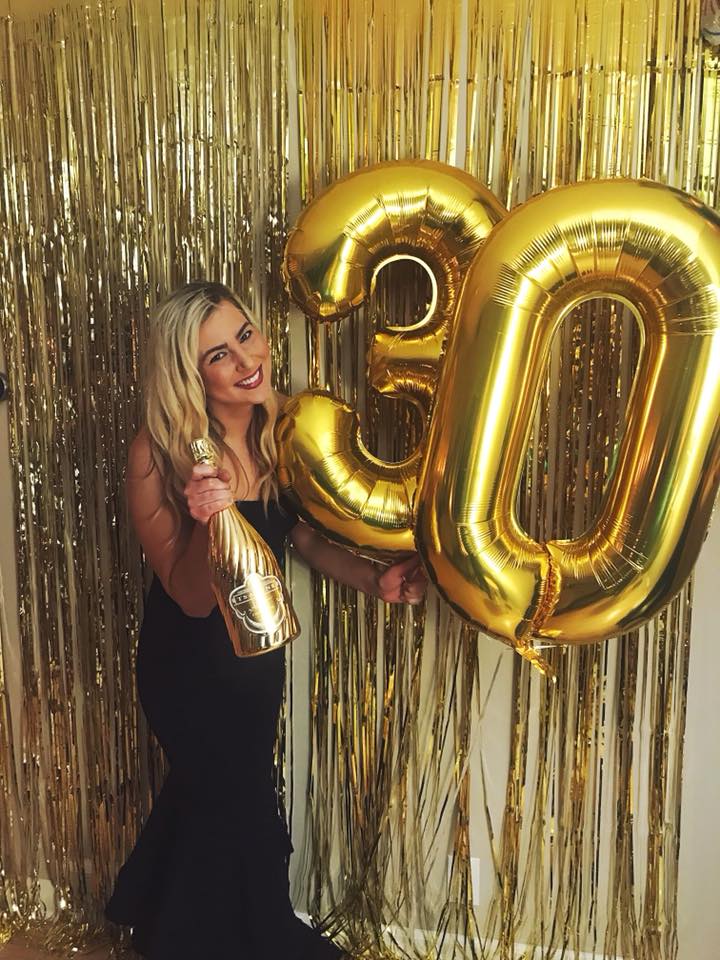 My Favorite Moment of 2018 – 30th Birthday Party Bus
This is hard because even though I've said it time and time again that 2018 was one of my worst years personally, there are also SO many great memories I will never forget. From turning 30 to traveling to Las Vegas, New York City, San Francisco and celebrating our one-year anniversary – many moments this year gave me life. I have to say though, my 30th Birthday Party on my party bus was SO MUCH FUN. I love dancing and being around friends, and everyone was having a fantastic time. I really could relive that moment over and over again! Oh and my husband was geeking out and rocking out as our party bus DJ, which was freakin' amazing – love you babe haha!
TRAVEL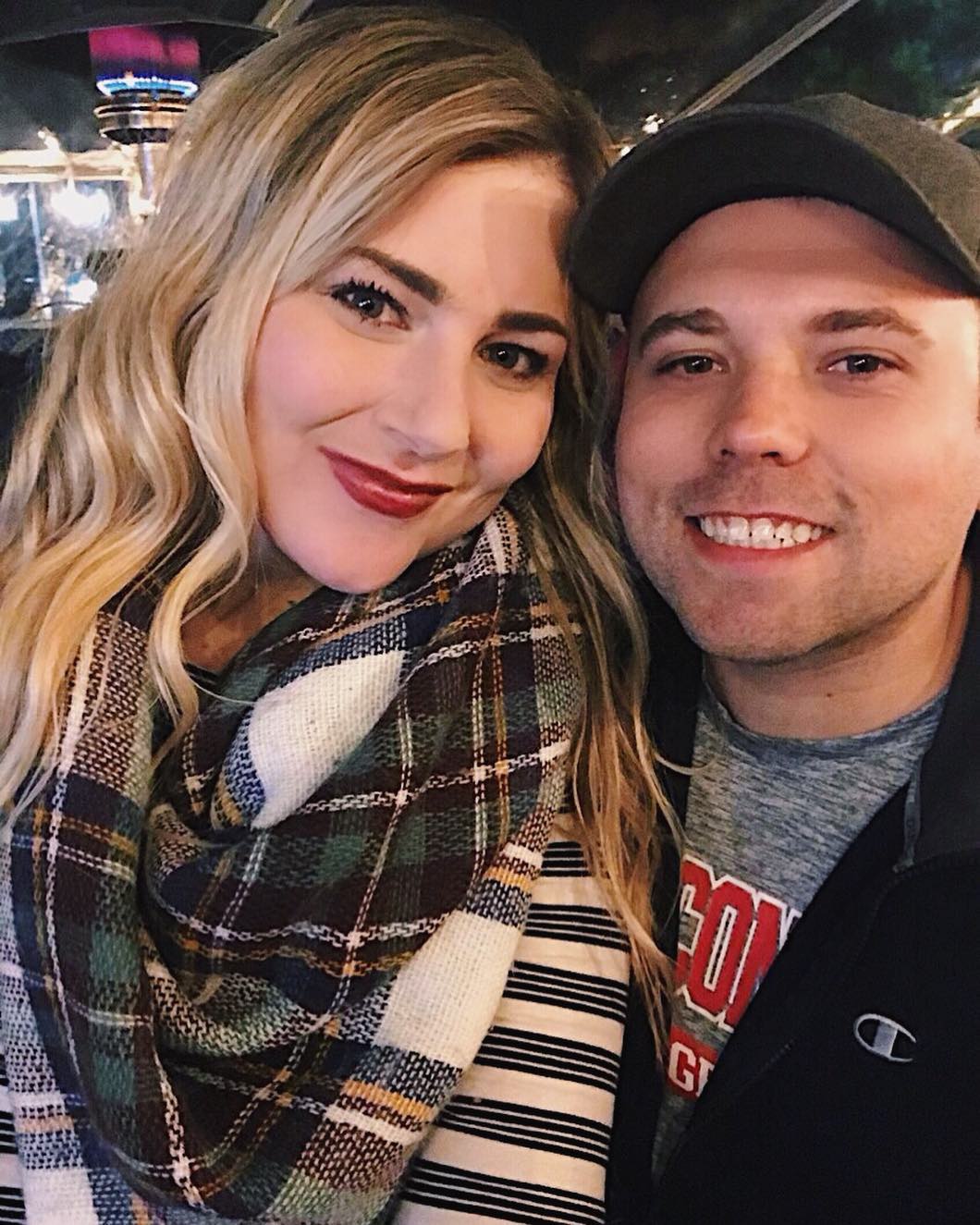 My Favorite Trip – Door County, Wisconsin for our One-Year Wedding Anniversary
This is so hard because traveling is always so much fun! I definitely have to say my trip to New York City and New Jersey for my friend's wedding is a very VERY close second, but our 1st anniversary trip to Door County, Wisconsin was amazing. We got to bring Emma with us to stay at a dog-friendly hotel right on the water in Sturgeon Bay, Wisconsin, was in walking distance (literally a few steps) to their restaurant, in walking distance to a gorgeous state park – and in short driving distance to each beautiful spot of the peninsula. I'm hoping to share some more travel content in 2019, including recaps of my trips and top recommendations from my excursions. But Door County during fall definitely topped the list this year! Funny since I normally (and probably unreasonably so) assume the further away I travel, the more fun/better the trip will be. Sometimes your next door neighbors (aka next states over) have exactly what you're looking for!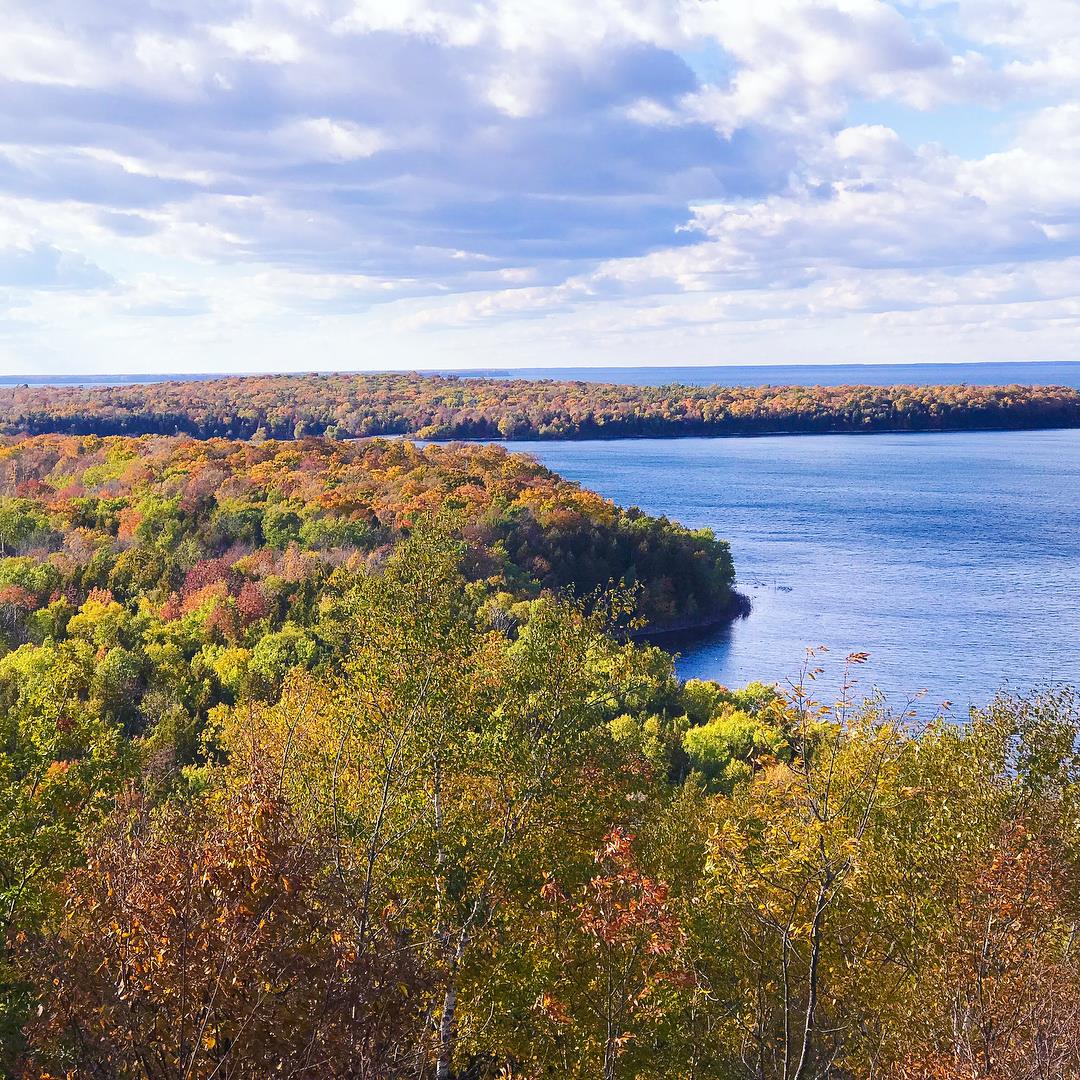 The views from one of the state parks!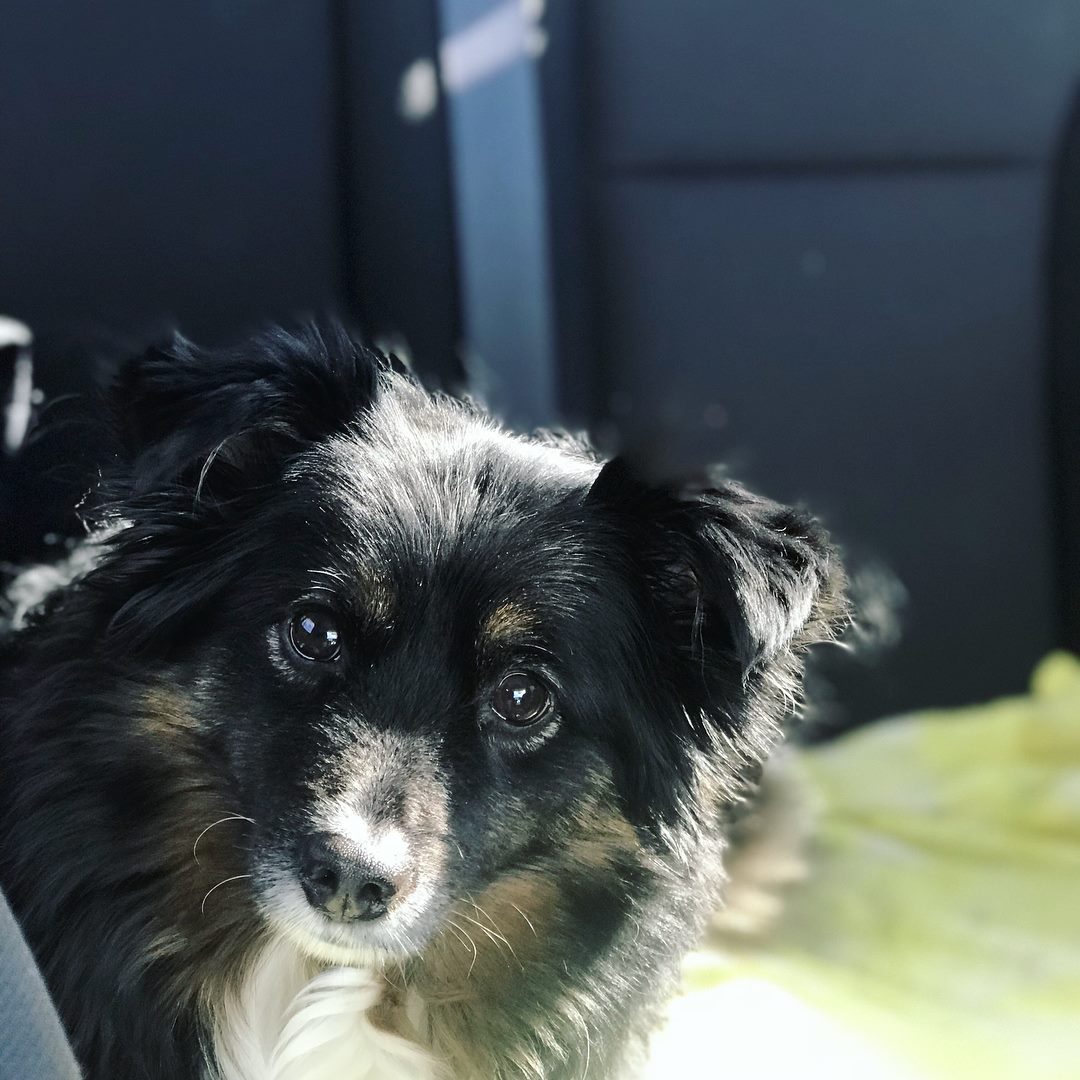 Emma is the cutest back-seat passenger!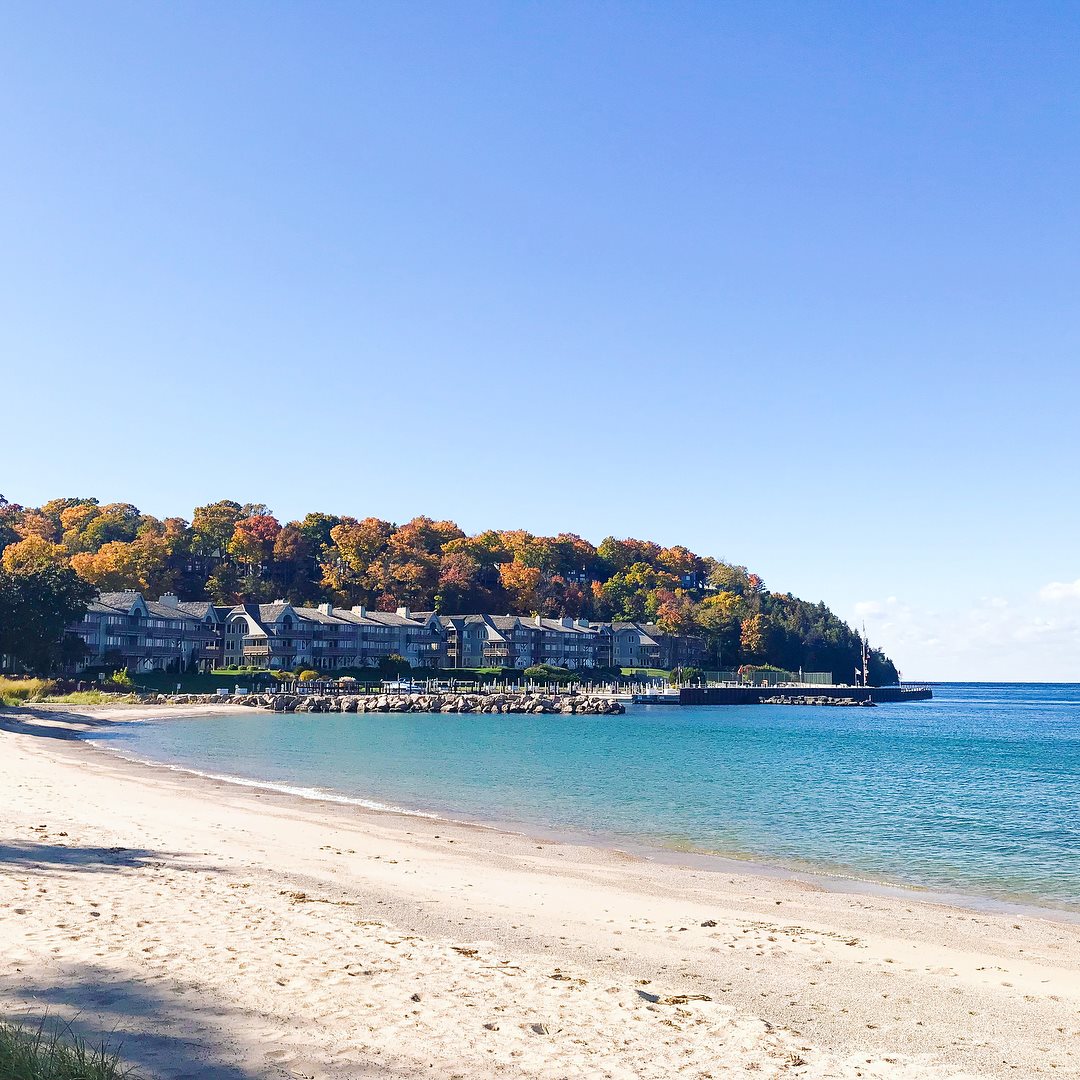 Sister Bay, Wisconsin on a gorgeous fall day! We attended Fall Fest here and had a blast.
And so – there are a few of my favorite things [from 2018]! I again, hope you have an amazing New Year's Eve! Cheers to a fresh start in 2019! I will be sharing more tomorrow, as well as a full 2018 Beauty Favorites on YouTube soon, so stay tuned my friends!