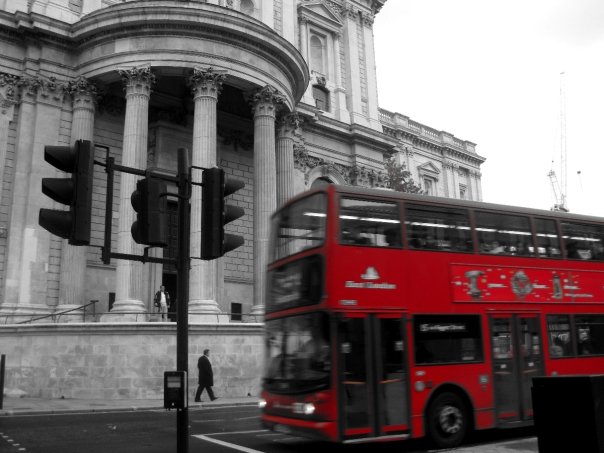 "One's destination is never a place, but a new way of seeing things" -Favorite travel quote
Today my two sisters, mother and I leave for our Europe trip!  If you couldn't tell, I am a little bit excited about it. Traveling is a true passion of mine and I am excited to take in the sights, culture and fun experiences with my family.  I have prepared some posts for the next two weeks while I'm gone, and I hope you enjoy them! I will be back and ready to share my trip after June 21st.  For updates on our trip and I'm sure I will be Instagram-ing a lot while I'm there, so be sure to follow!
I leave you with some photos of the places we will be going! Have a great couple weeks!!!!!!!
London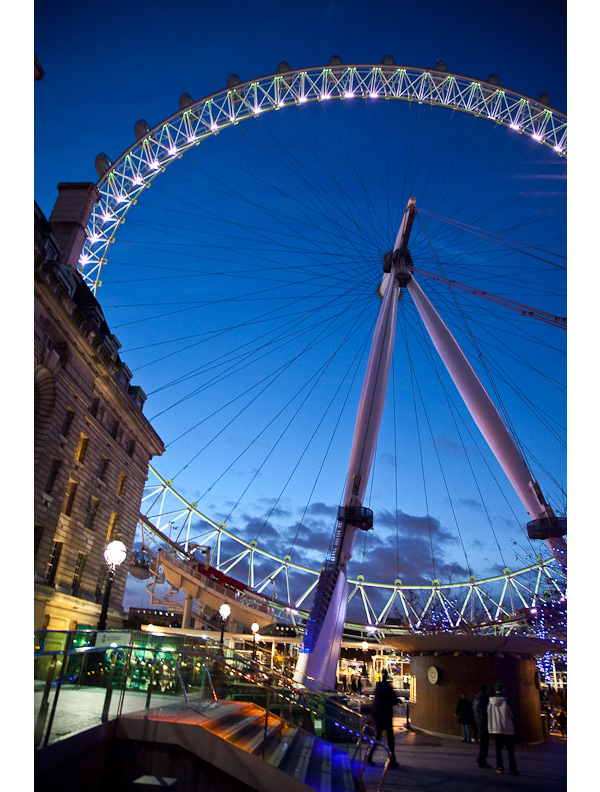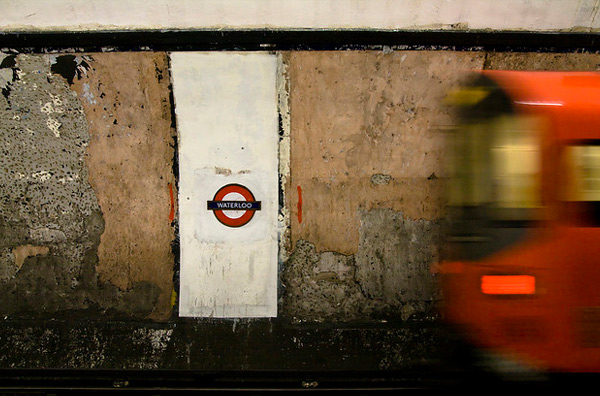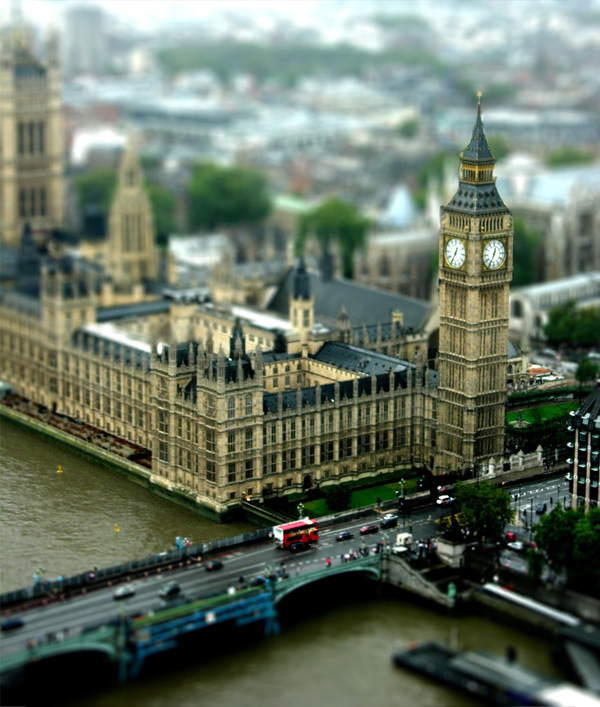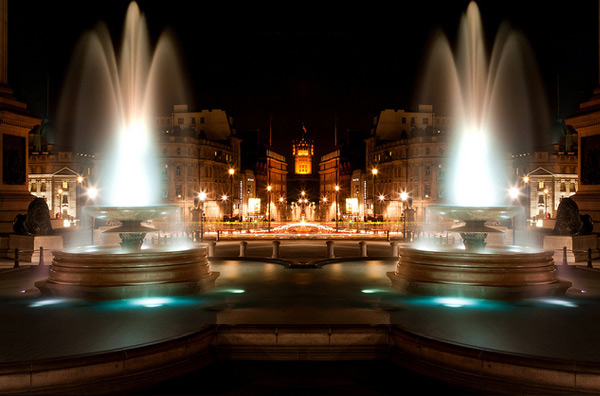 Paris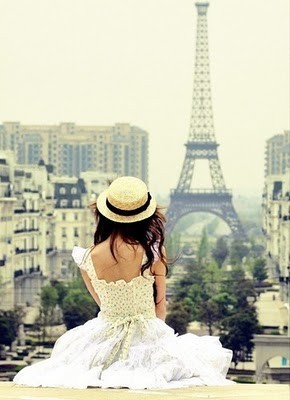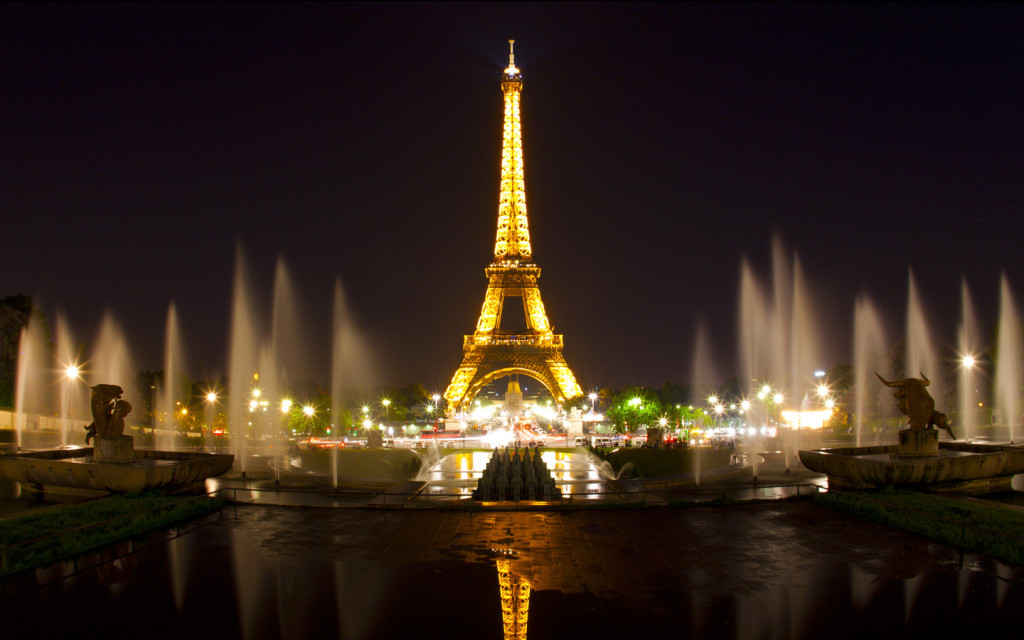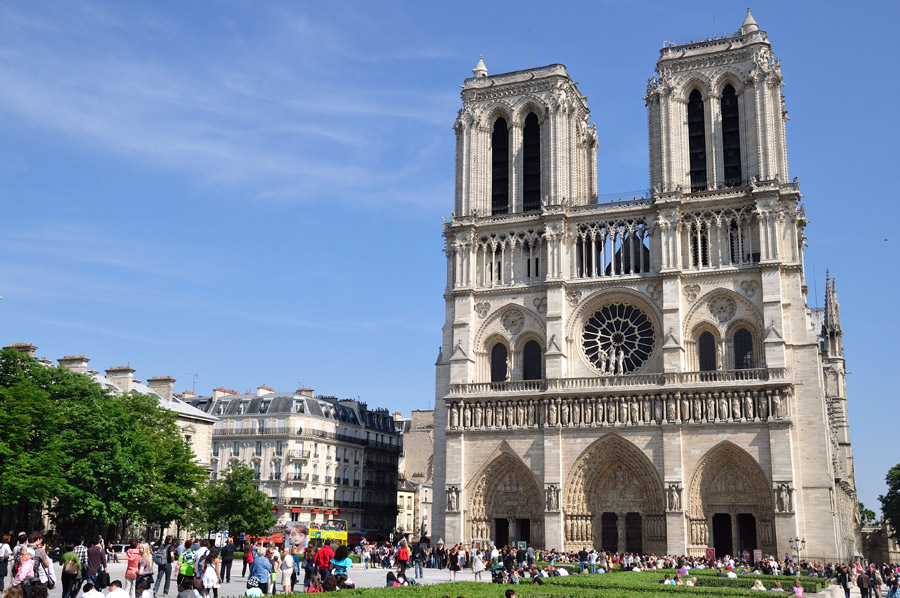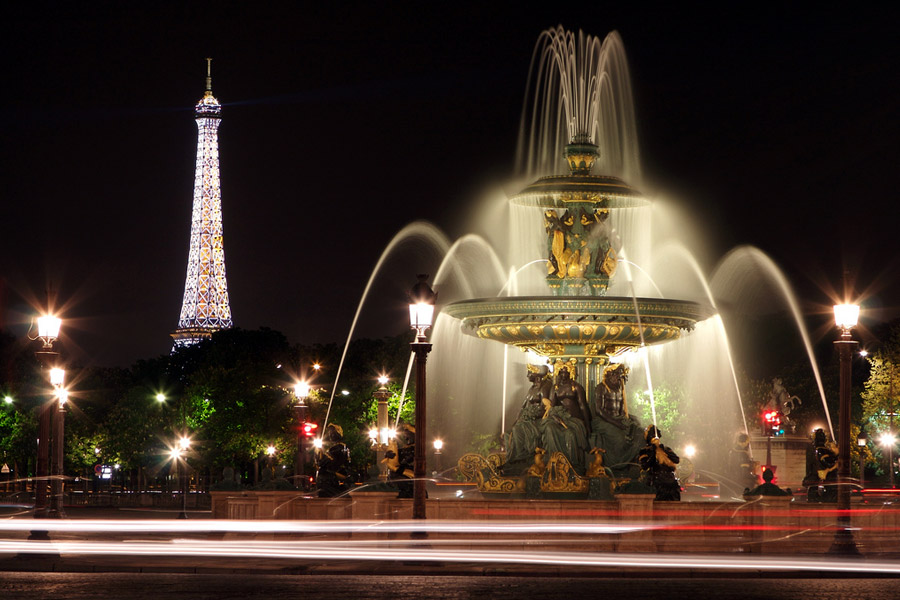 Dublin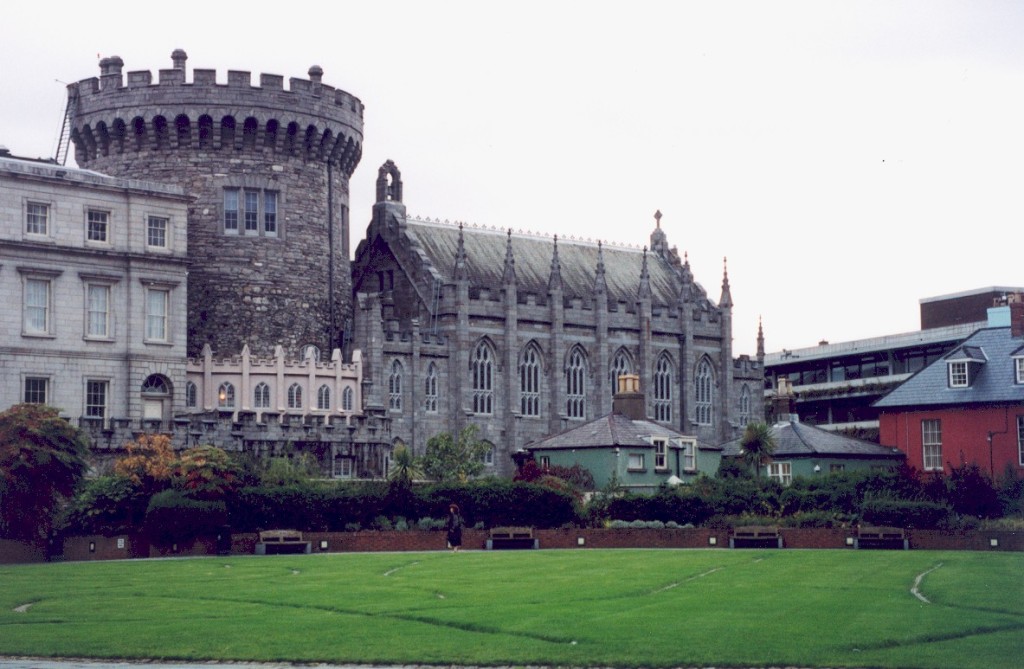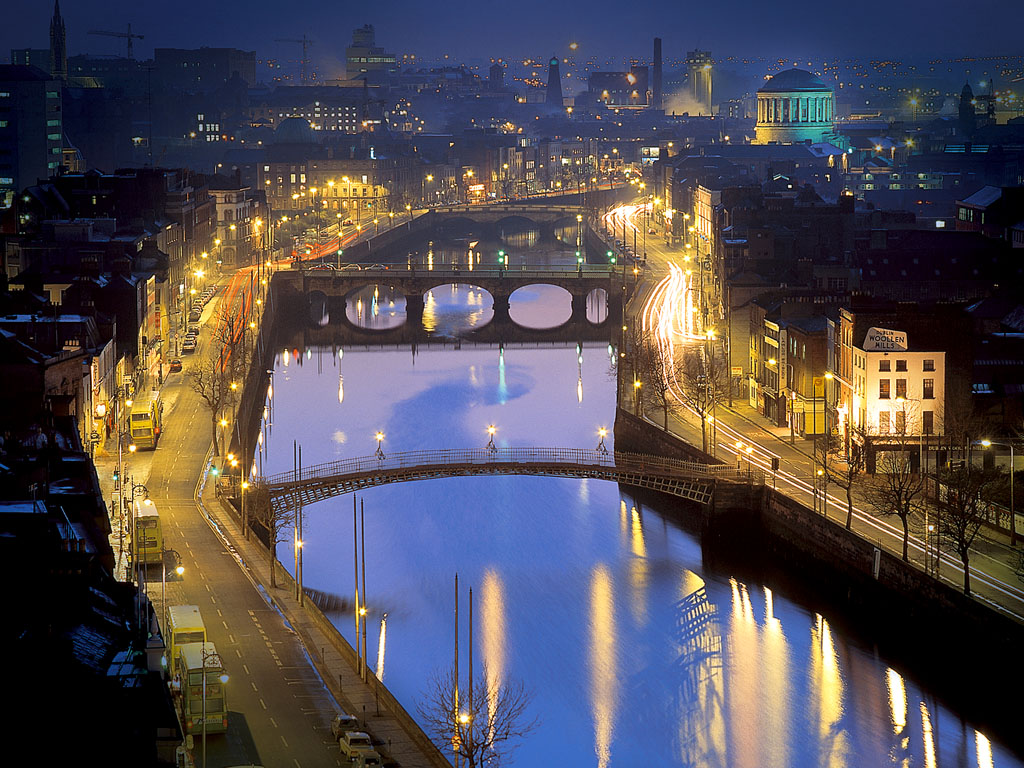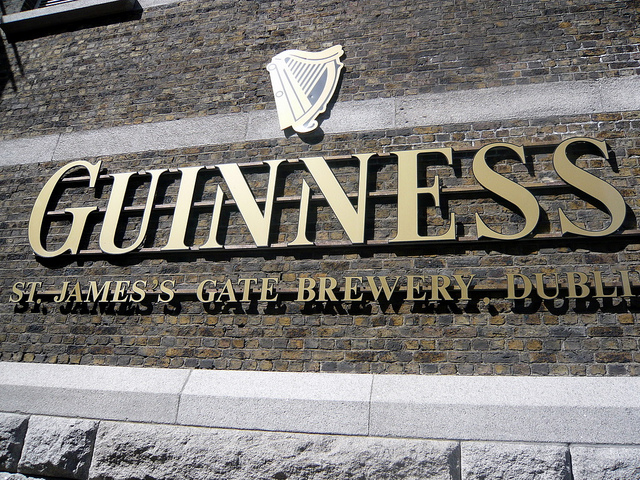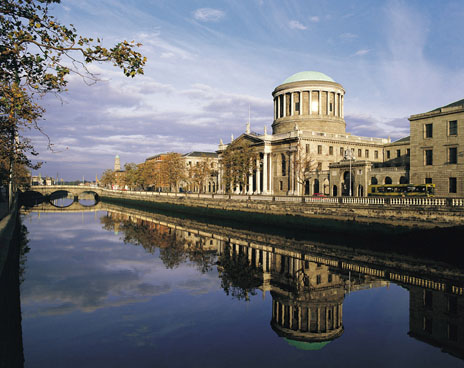 Athens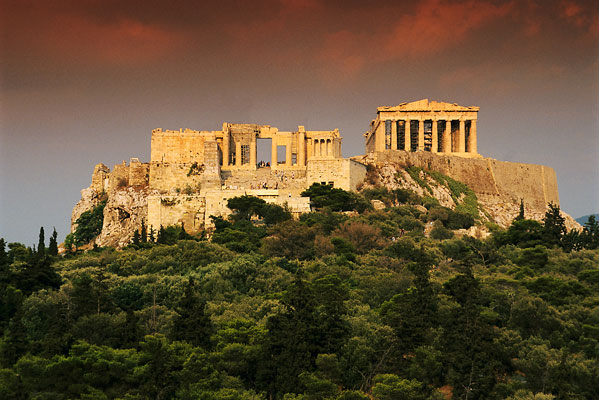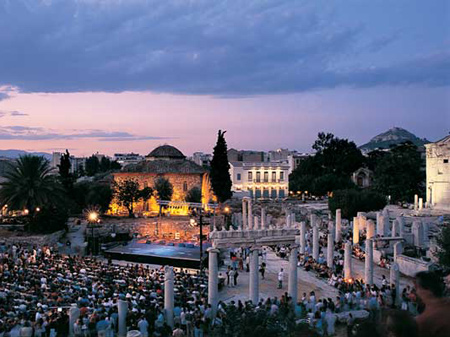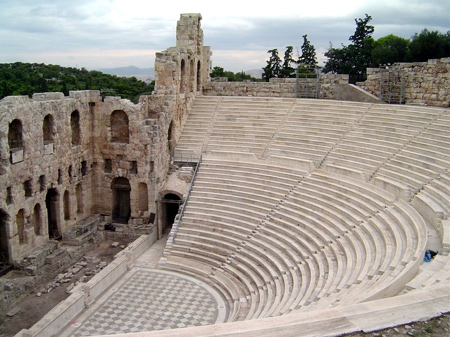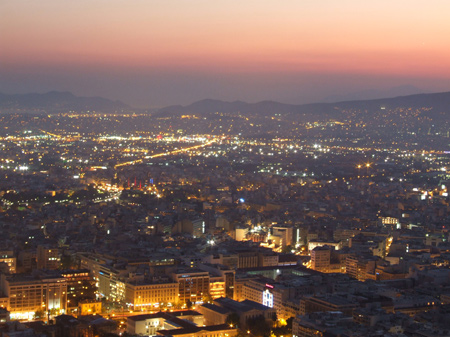 Athens backpacking Dublin Europe London Paris summer travels summer vacation travel travling