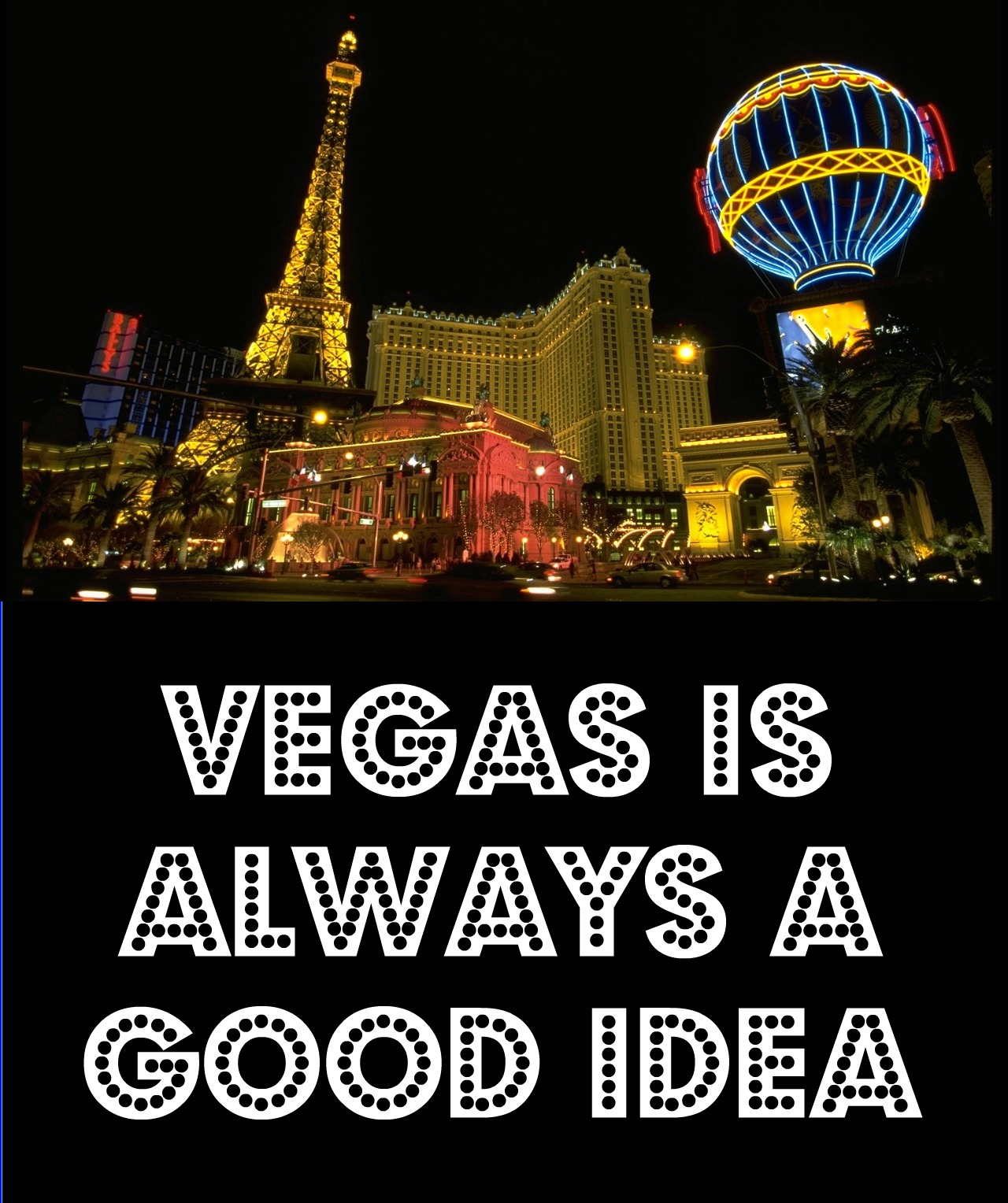 Have you seen the Paris version of this? I completely agree with it, but it also got me thinking that Vegas is always a good idea too… right?! 😉 After a couple months of eagerly awaiting, my boyfriend and I are off to Vegas today! (Bye bye snow!)
Saturday we will be celebrating our two year anniversary and it honestly feels like so much longer. I love him with all that I am and couldn't ask for better. He truly is my best friend and pushes me to be a better person every day.
Have a wonderful weekend and I'm sure I'll be back with tons of photos to share next week! Follow along on Instgram if you'd like!