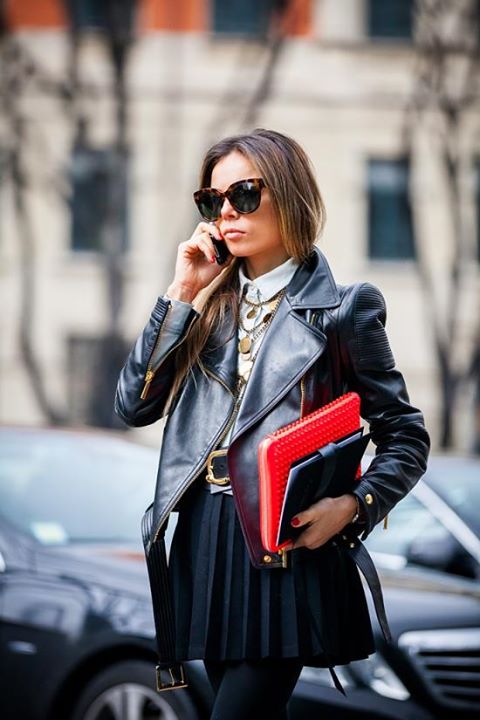 Although tablet computers have been around since the 1990s, it was Apple's 2010 iPad that brought them into the mainstream. Today, tablets are almost ubiquitous. Easy to carry, hold, and use, they have a wide range of applications, from checking email and playing games on the move to surfing the internet in bed.
Apple had the lion's share of the market at the start of the tablet boom, but other manufacturers are catching up, with Android and Windows units selling fast. Apple is no longer seen as an innovator in the field, and fans of the iPad may find themselves accused of following fashion. The lack of file storage, inability to take a USB flash drive, and the association of iPads with hipster culture have all contributed to this image.
Avoid the fashion victim pitfall by doing some research into how different tablets suit your needs before you buy. If you want to use your tablet for work, you may prefer a Windows device which runs slimmed-down versions of Microsoft's operating system and software. If you do a lot of typing, it may be worth investing in a convertible notebook with a keyboard, like the Microsoft Surface.
However, if you are already a Mac user at home, you may find that the iPad fits perfectly into your family of computers. Using iCloud, you can easily share files, emails and music between devices.
There are thousands of downloadable apps for tablets, many of them free. If you're keen to get a tablet for one particular purpose, make sure the software you need is available for that operating system.
The new iPad's Retina display makes it superb for viewing movies and photos, and for use as an e-reader. If reading books is a top priority, though, consider the Kindle Fire instead.
Far from being a fashion accessory, Apple's iPad is a powerful tool for work and play. Just make sure you're buying for the right reasons. And remember, the right reasons can include choosing the tablet that you think looks and feels nicest. After all, you'll be carrying it around with you.
This is a guest post, all opinions are my own.
Image via