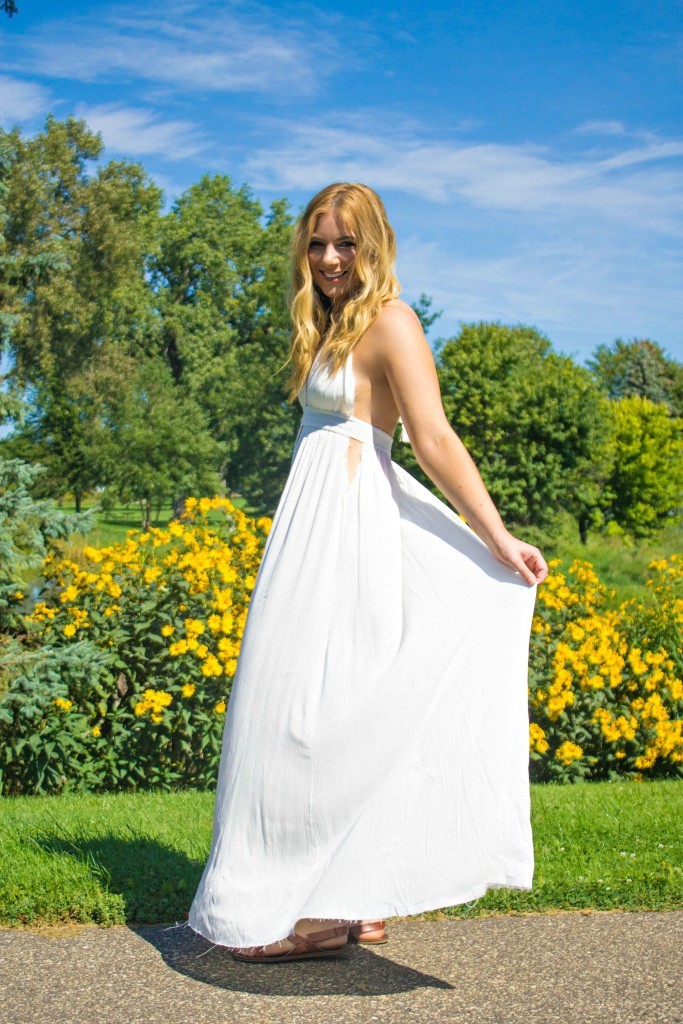 If you like dresses, you are in luck because this year virtually every designer has included at least some in their collections. Today´s women have definitely fallen back in love with dresses and skirts. If you are one of them you really cannot go wrong with a maxi dress. This iconic style has the potential to work for virtually any woman and for most occasions.
Clothing retailers like jdwilliams.co.uk have hundreds of different ones for you to choose between. So, it really will not be difficult to find one or two that you really like.
A sheath cut maxi
Sheath cut dresses are effortlessly stylish. The full-length (maxi) ones look particularly elegant. You just need to make sure that you feel comfortable when you are sitting down. If they are too tight they will cut in and are likely to wrinkle badly.
Pleated maxi dresses
A pleated maxi dress provides you with best of both worlds. Pleats are timeless, and they offer you a good level of movement. This type of dress hangs nicely away from the body, which allows the air to circulate freely around your legs. Perfect if staying cool is a priority for you.
Beaded or lace bodice maxi dresses
For a wedding or other special occasion, a maxi dress with a beaded or lace bodice is ideal. They look luxurious enough for this purpose. Pair them with a pair of high-end shoes, an elegant handbag, and some nice costume jewelry to create the perfect ultra glamorous outfit. For the summer months, the sleeveless type is best.
But, if you are likely to still be wearing your dress in the evening, remember to buy a jacket or pashmina to wear, if it gets a bit chilly. This pashmina guide will help you to choose one that will work for you.
Empire waist maxi dresses
If you want something a little different, look out for an Empire waist maxi dress. There are not that many around, but there is a good chance this will change as the season progresses. The fitted bodice which ends just below the bust creates a particularly feminine silhouette.
This style of dress has to be well-made and tailored to look good on you. It may be that you need to look for one that is lined. If you do not, there is a risk that the lightweight fabric could stick to your skin, which would be uncomfortable and cause the dress not to hang properly.
How to get more out of your dresses
If you do decide to treat yourself to some dresses there is no need to just throw them out or give them away, at the end of the year. Instead, have a go at converting some of them into skirts and tops. It is far easier to do than you think. Just take a look at what I managed to do with a beautiful lace dress I once owned. As you will see I was able to make a lovely top and get another season´s wear out of that particular item of clothing.