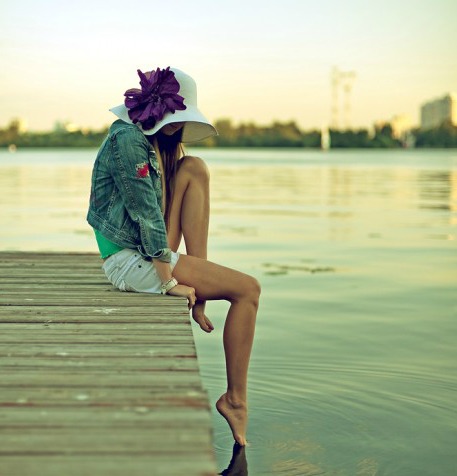 I just wanted to do a quick post to update you on life. I have literally never been this busy in my life. NEVER — which is weird to say because I always thought I was so busy in college (But I'm pretty sure that's just how it is supposed to be). I love it and I wouldn't trade it for the world, but to schedule regular posts the rest of the week was just not going to happen.
This week I am preparing for my older sister's bachelorette party and will be enjoying an amazing cabin in Birchwood, Wisconsin and I cannot wait to celebrate her upcoming nuptials with some of her closest friends. I am also excited that we are doing more of a low key party for her because even though this weekend is about her, I could totally use a low key, girls weekend at a cabin (so thank you sister for the awesome idea)! I have a few surprises in store for her and I hope to be sharing all of the planning and ideas about my sister's bachelorette party as a part of the wedding series I've been doing, but for today I just wanted to say hello!
I will most likely be getting back to more routine posting next week, including more outfit photos from work and the weekends. The only big thing still coming up this year aside from MOVING to a new apartment in September is my sister's actual wedding on October 12th. PHEW. It's been a crazy year! And on that note, I hope you all enjoy the rest of your week and have an amazing weekend. I'm leaving town tomorrow night with a car full of sangria, feather boas and my best friend and little sister — take care!