Today's post is sponsored by Our World Boutique.  Although this is a sponsored post, all opinions are 100% my own. I am excited to share a great online boutique with you that fits with any budget!

I love boutiques. There is no doubt about it — when I travel I am always looking to find unique stores and boutiques I can't find anywhere else. The great thing about online shopping is that I can do this on a daily basis now, without ever leaving home.
I was introduced to Our World Boutique a couple weeks ago and couldn't believe the offering and prices of what you can find at their store. It is everything you expect from a boutique without the hefty price tag. As much as I love browsing expensive boutiques, I just can't get myself to buy something for over $150.
Our World Boutique not only has great prices, but great selection! Everything from the jewelry you've been gawking over,  scarves, belts, clothing and even cute gifts that would be perfect for the future Mrs. or a friend's birthday.
Now, with that said, here are some of my favorite picks at Our World Boutique right now, all for UNDER $20. That's right, UNDER $20!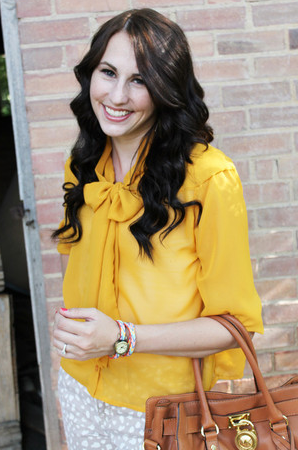 Bow-tie Blouse for only $14.99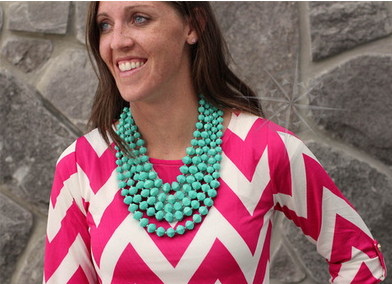 Infinity Necklace for only $9.99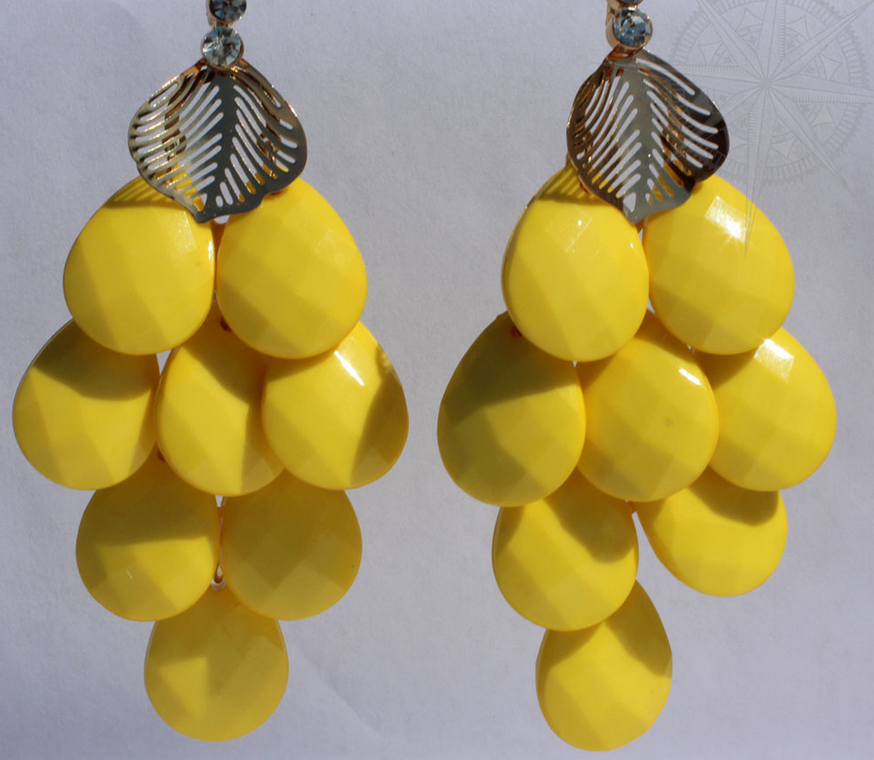 Tear Drop Earrings for only $4.99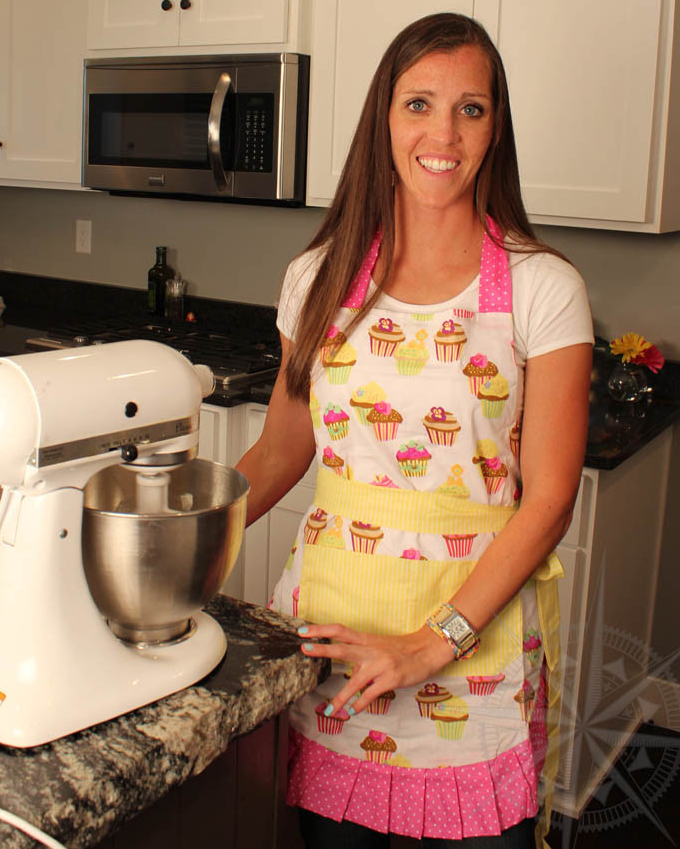 Cupcake Print Apron for only $9.99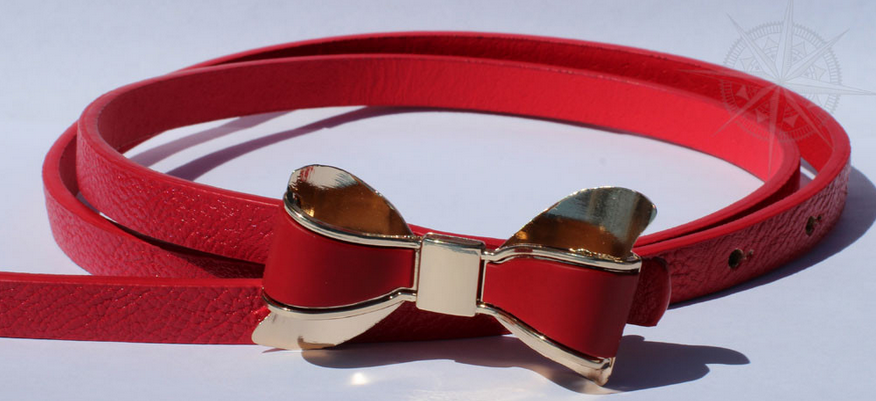 Bow Belt for only $4.99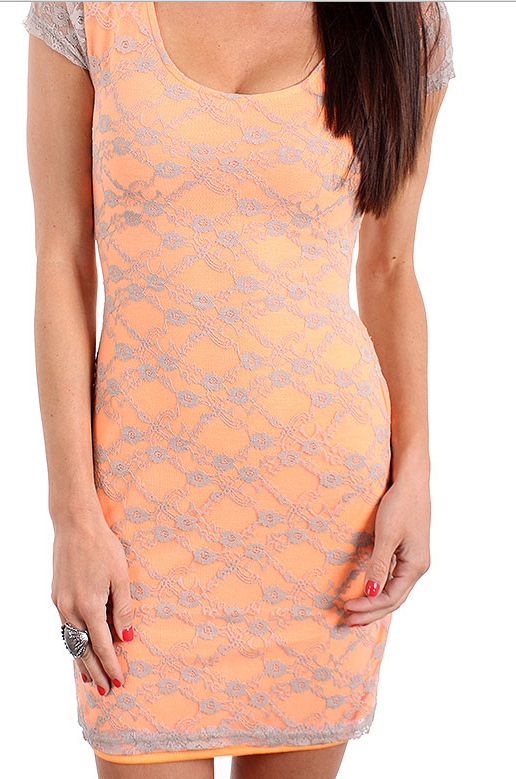 Lace Sheer Dress for only $14.99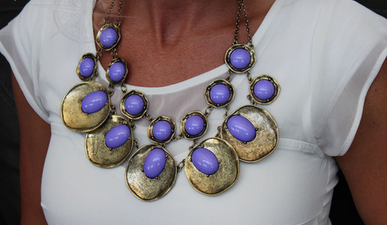 Tarnished Gem Necklace for only $9.99
Oh and the Mini Me Bubble Statement Necklaces are only $7.99!!!!!
Make sure to follow Our World Boutique on Facebook and Pinterest to keep up with their great deals on accessories and clothes!
And guess what, you could win your very own! Just fill out the Rafflecopter form leaving a blog post comment about what color you would want if you won! THEY ARE GOING TO BE 5 WINNERS! Giveaway ends next Tuesday, August 6th at 12:00 Central Standard Time. Good luck and check out their boutique for other great finds!
The WINNERS ARE:
Entries #s:
35 – Lindsey
13 – Kaitlyn
7 – Trish
30 – Rachel
4 – Lynda
All winners were selected randomly via Rafflecopter