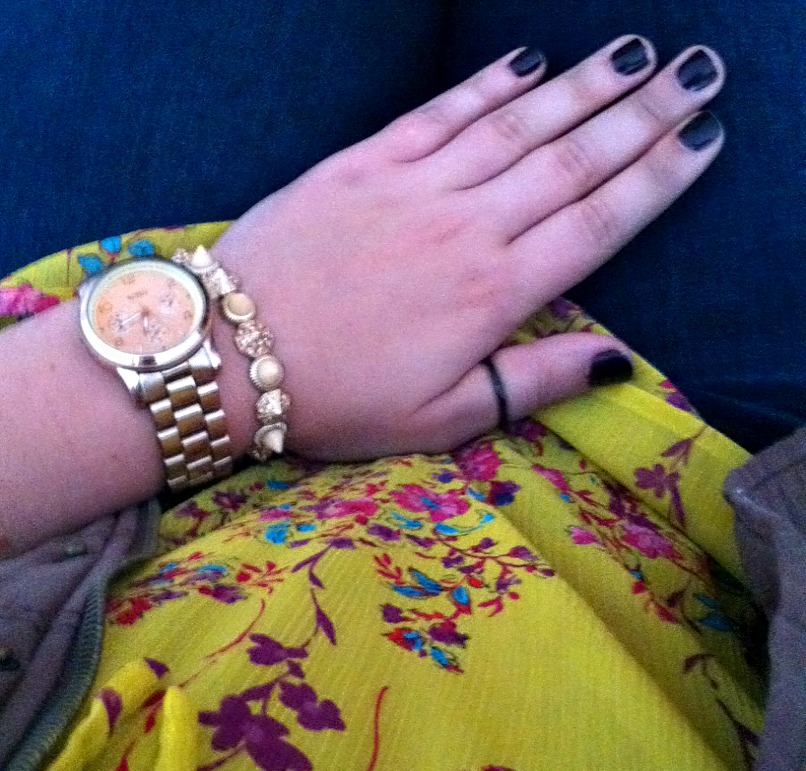 This weekend was pretty amazing… my boyfriend's best friend got married and we were both a part of the wedding party and it was such an honor to be. It was such a beautiful wedding and a tearful event… so much love and surrounded by so many friends and family! Then that night, as we were celebrating, I got a call from my best friend telling me she just got engaged!!!!!!!!! Weddings, engagements, etc. all involve rings, the symbol of eternity and love.  and well I might not be quite at that stage in my life, I have always worn a ring as an accessory.
When I visited Ireland while studying abroad, I bought a Celtic ring that has not left my right hand since I bought it. I just love it and it the perfect ring to always wear.  Well, lately I have been loving seeing different ways to accessorize with rings and wanted to add another ring that I could always keep on and go with everything! I was so happy to hear from Modern Design, a custom, unique jewelry store in LA's jewelry district. They sent me one of their tungsten rings, and I AM IN LOVE with the thin, delicate band of this style and how well it goes with EVERYTHING. I ordered a size that would fit on my thumb because I recently saw my friend Zoe wearing a thick gun metal ring on her thumb and it looked amazing.
This really is the perfect ring to add to my hand for every day wear! It has held up so well under all conditions and I keep it on to shower, etc. If you are looking for a sturdy, stylish ring, definitely check out their collection!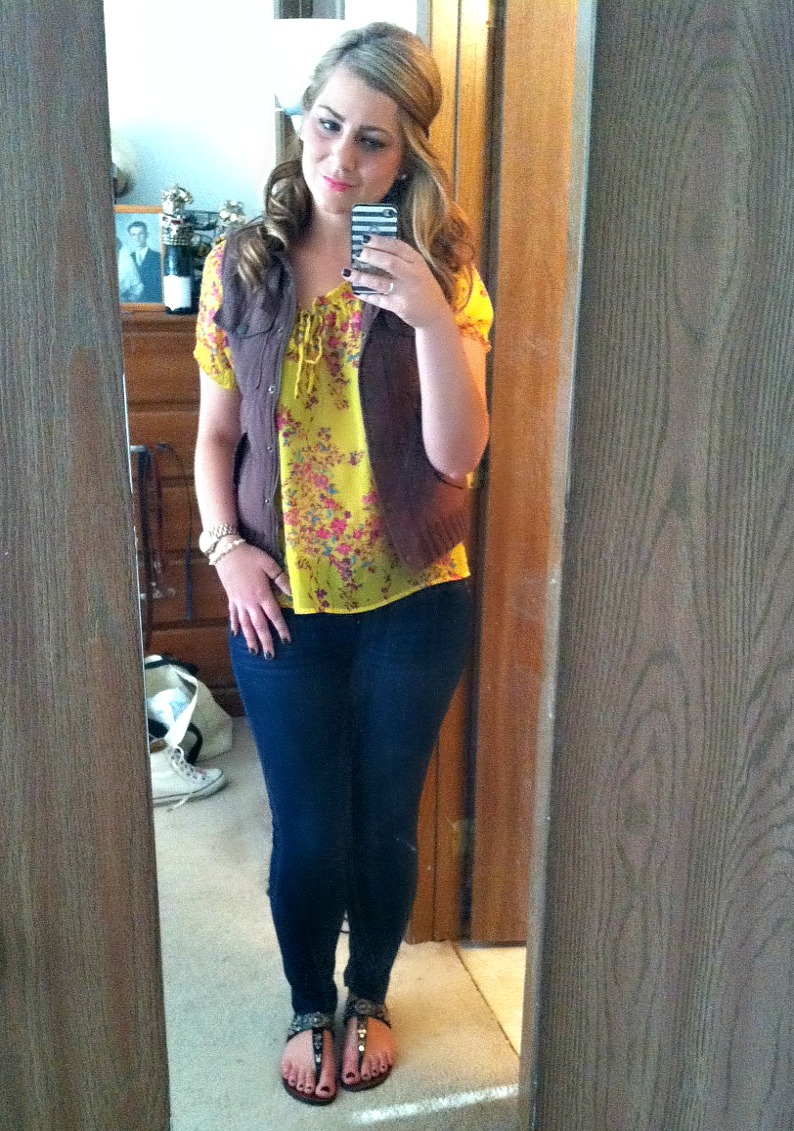 Yesterday's OOTD:
Blouse, Thrifted Old Navy via Savers (Similar)
Vest, Thrifted Carribbean Joe via Savers (Similar)
Jeans, Kohl's (Similar)
Ring, c/o Modern Design (EXACT)
Sandals, Kmart (Old — Similar style here)
Other ways I've worn it: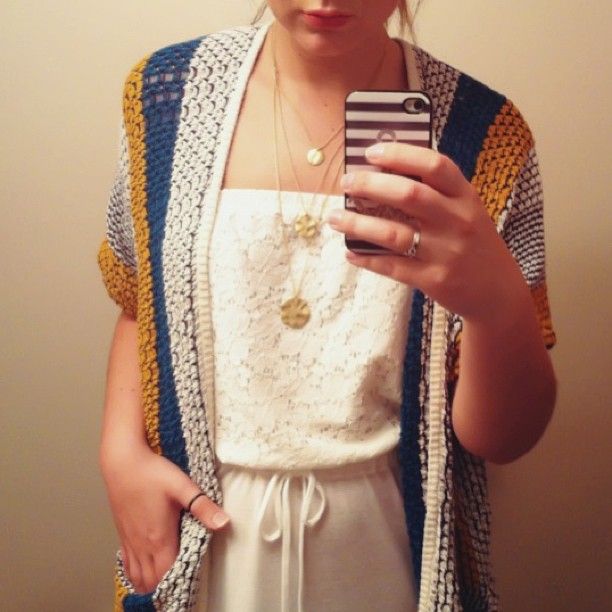 Sweater, Anthropologie (Old — Similar style here)
Swimsuit Cover Up, Target (EXACT)
Necklace, Chloe & Isabel (EXACT)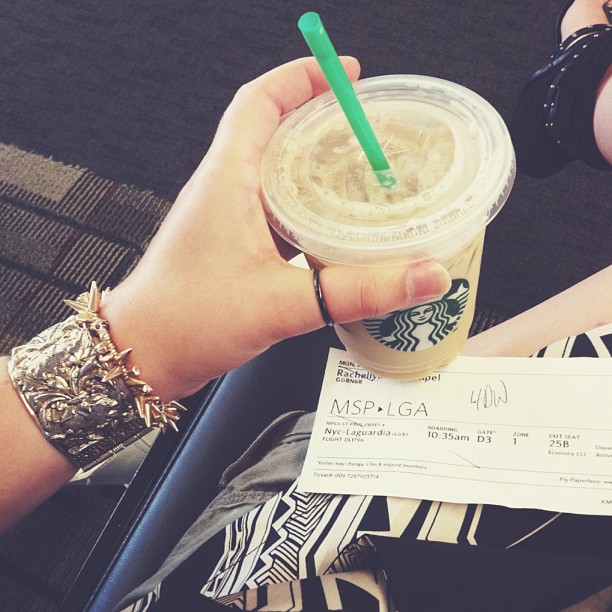 Bracelets, Vintage and Sira & Mara (Similar & EXACT)
Kimono, 10DollarMall.com (Similar)
Shorts, H&M (Similar)
REMINDER! There is still time to enter your thrifted outfit into the Thrift Store Runway contest! Enter here! Remember the top 5 winners will all RECEIVE at least $100! If there are more than 50 entries… each will win $500!