I've always been a fan of gold earrings because they literally go with everything. Am I right?! You can find me wearing gold earrings on almost a daily basis, whether just a simple stud, drop gold earrings, vintage Chanel gold earrings (hello), cute initial gold studs or something really exciting, like these gold earrings inspired by Jasmine of Aladdin, I can always trust gold earrings will always complete the look of my outfit. So here are a few of my favorite styles and how you can wear them on a daily basis:
Basic Gold Hoops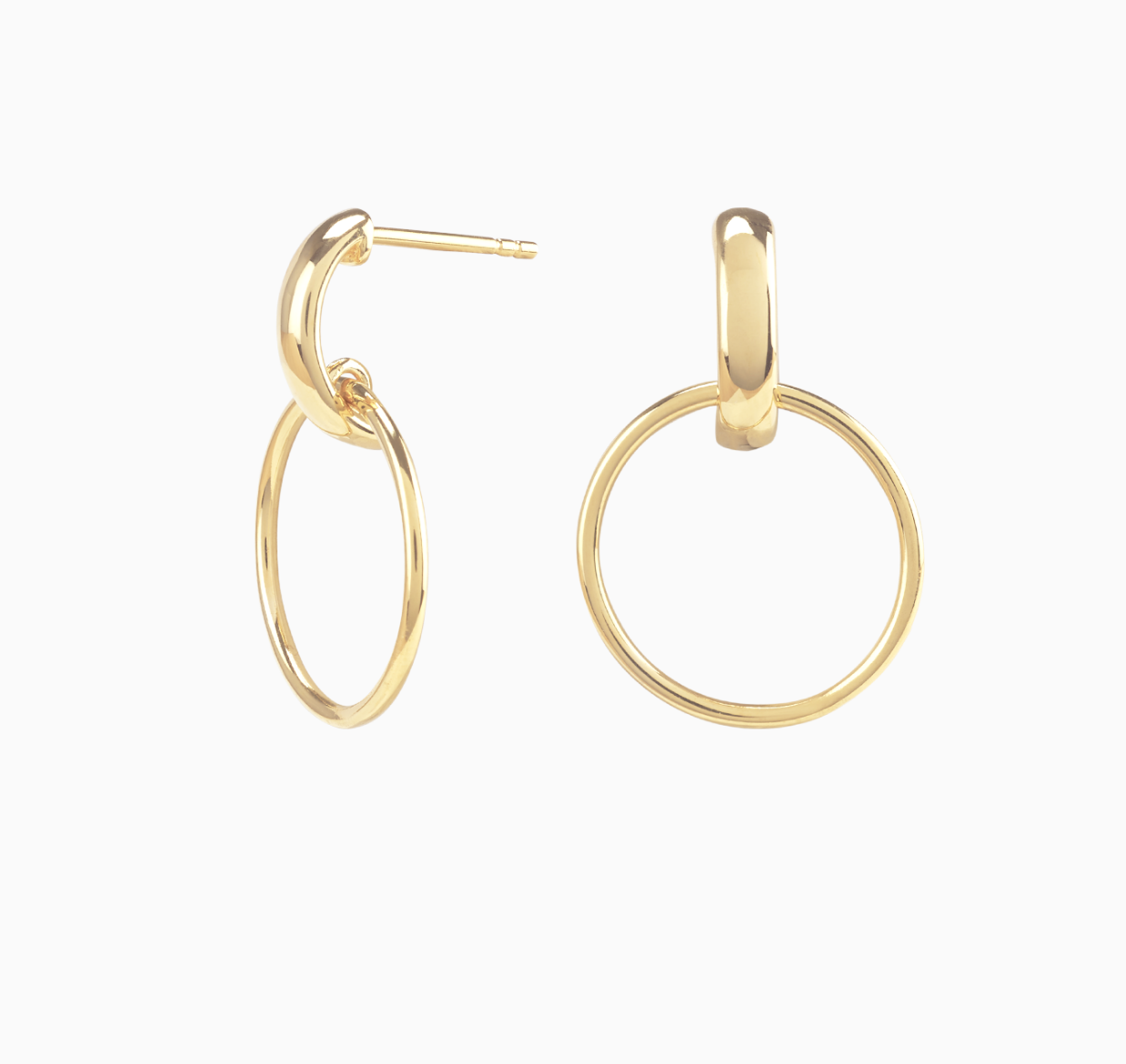 Gold hoops have been a staple in my jewelry collection for a long time. They are simple, chic and pair well with minimalistic outfits and daily workwear! 
They add interest, but aren't overwhelming, leaving the focus to other parts of your outfit. You can easily still pair them with a necklace, bracelets or other pieces without it being too much.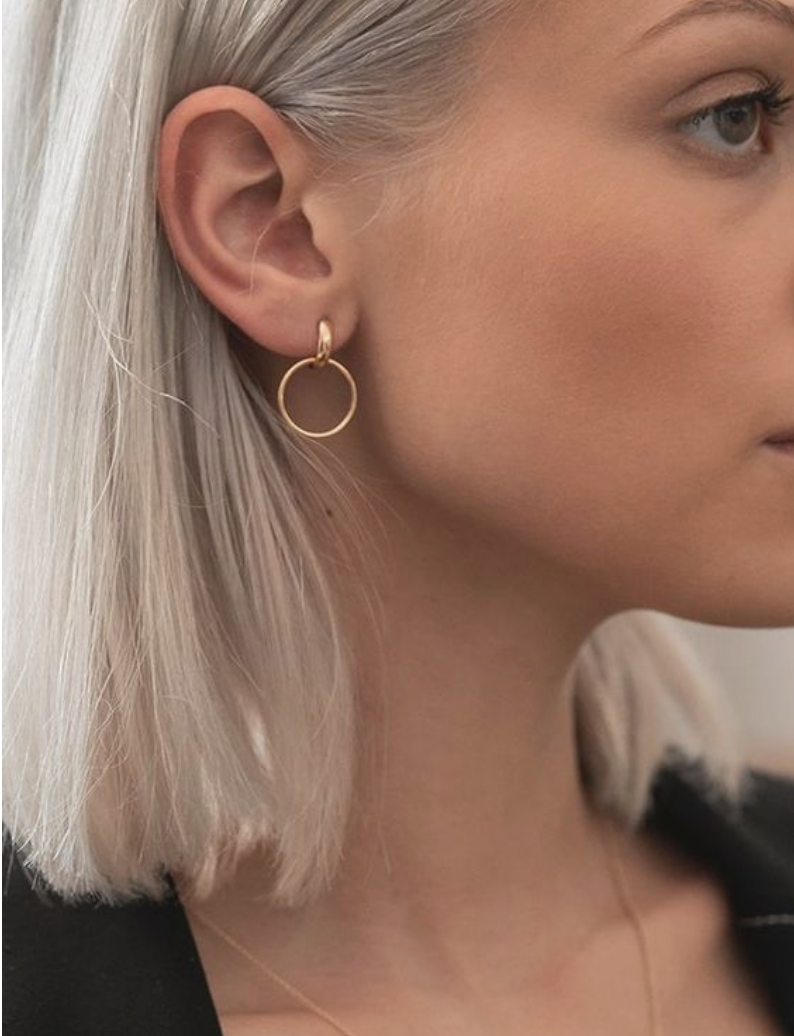 Simple Studs
Simple gold studs literally go with everything! You can wear them on a daily basis and pair them with other jewelry statement pieces, like a large statement necklace. I wear simple gold studs when I'm not making a statement with drop earrings or a going out style. They give an overall clean, chic look and pair well with any style you're going for.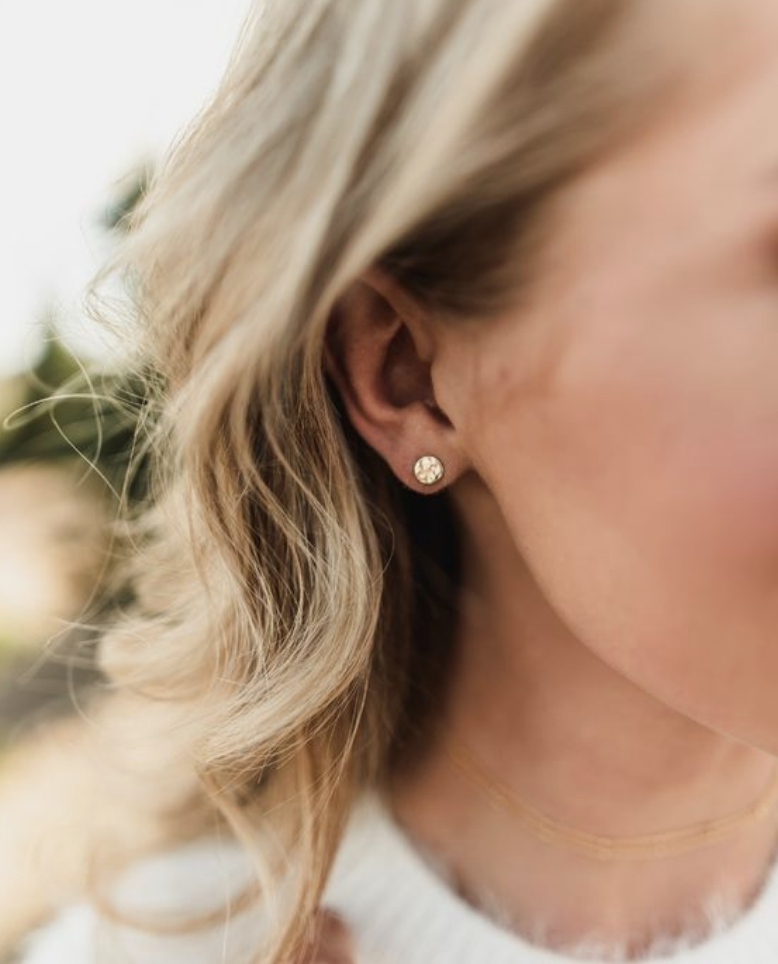 Statement Earrings
While I love the simplicity of a basic gold hoop or gold stud, I am obsessed with gold statement earrings. You can find so many great pieces out there, whether it's a large drop earring or a detailed stud, it's never been easier to make a big statement.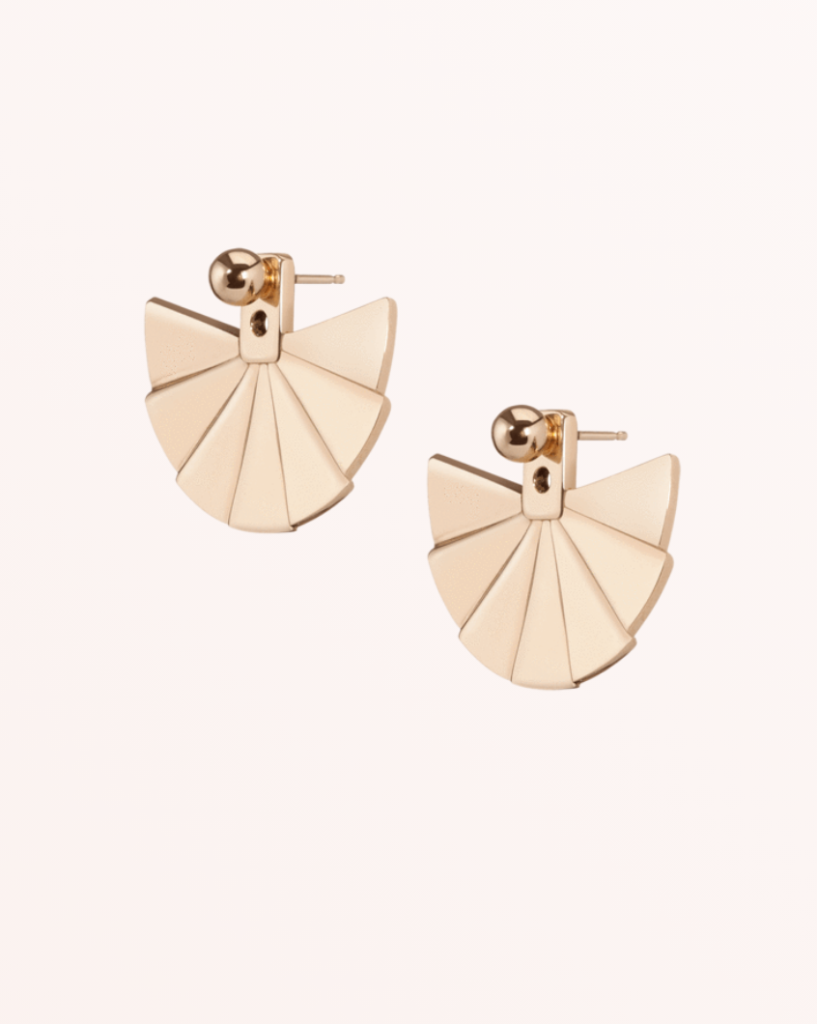 Since you're making a statement with your earrings, it's important to keep the rest of your jewelry simple, but you can definitely still make a statement with bold or patterned clothing.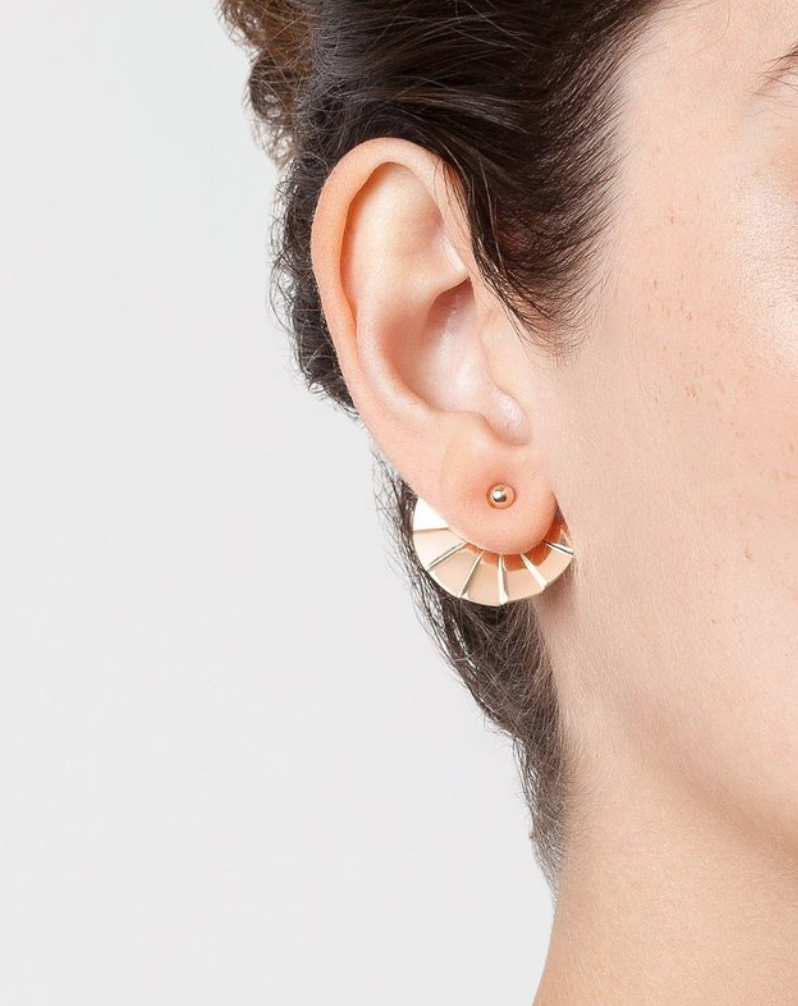 So do you love gold earrings as much as me? Here are a few more of my favorite gold earrings right now, simple click to shop!